In the contemporary moment, the feeling of ecstasy has become quite a commodified category due to an array of outstanding experiences offered by the global market spanning from various digital platforms, from AI, extreme sports, to guided spiritual voyages and daring sexual fantasies.
Throughout art history, artists were always drawn to ecstasy while producing an artwork. Such a sensation was in past related with a religious sentiment; however, it changed much as the time passed and became related to a different kind of excitement, which is part spiritual part bodily.
The current exhibition at Zentrum Paul Klee is entirely focused on the exploration of this phenomenon in modern and contemporary art practices, and it offers an array of spectacular artworks which are either an effect of the ecstatic feeling or are featuring physical manifestations of the same.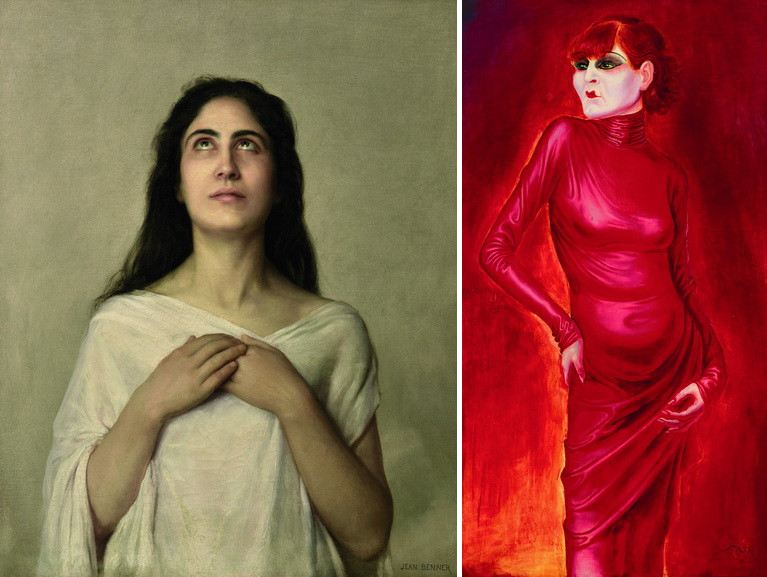 The Exhibition Concept
Namely, the term "ecstasy" comes from the Greek language and it signifies to be beside oneself. The state of intense excitement and joy, dazzling euphoria, spiritual rapture or delirium, and delusion, is inscribed in human beings and is, therefore, a universal cultural theme.
The decision to thematize ecstasy lies in the fact that this powerful sensation is a recurrent motif in the visual arts; it shows how the interpretation of this concept shifted through various cultural meanings and representations in visual art.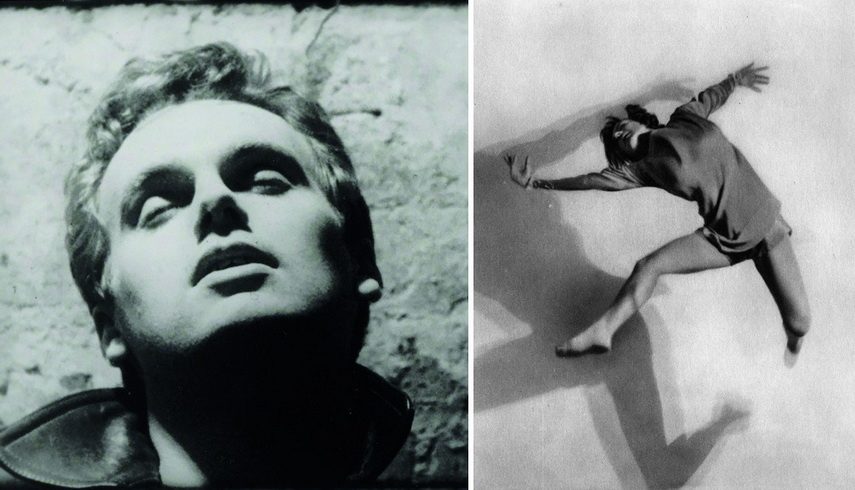 The Works
The exhibition features a number of renowned artists, some of them responsible for the great changes which occurred in the art currents of the 20th century, such as the Prince of Pop Art Andy Warhol or the godmother of performance art Marina Abramović.
Alongside their works grounded in the performative representations of the corporeal ecstasy, on display are also historically important piece made by Otto Dix, Max Ernst, Marlene Dumas, Meret Oppenheim, Henri Michaux, and Paul Klee. While some of them explore ecstasy as a bodily state, the others investigate the effects of the emotional catharsis achieved by the same meaning that the majority of the pieces on show defy representational categorization in formal and conceptual sense thematizing different effects of ecstasy such as fear, pain, madness, liberation, etc.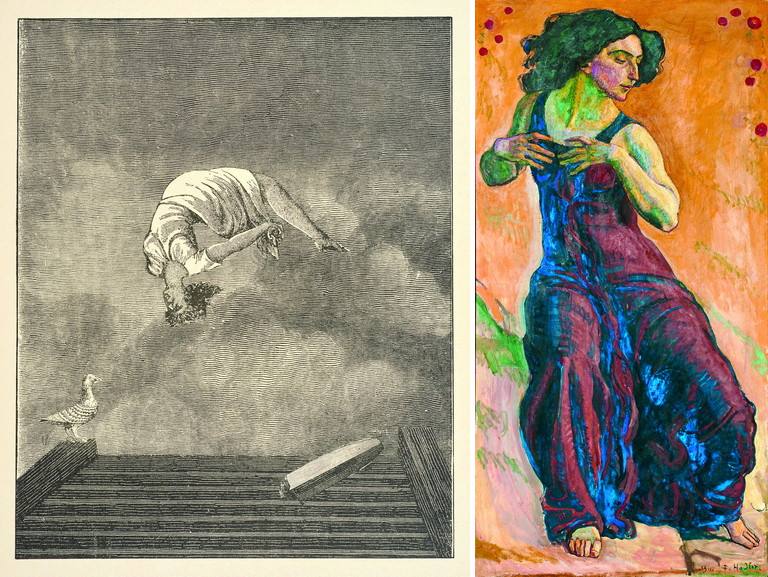 The Ecstasy at Zentrum Paul Klee
Finally, the exhibition shows how ecstasy enables different and often subversive strategies which defy the societal norms; in the state of ecstasy, an individual or a collective can transcend physical, emotional, and spiritual boundaries and establish entirely new modes of social and political dialog. Therefore, it seems that this sensation can to be an important tool for deconstructing existing taboos and understanding to full capacity the diversity and complexity of human nature.
A fully illustrated catalog with essays written by authors Ulrike Groos, Anne Vieth, Markus Müller, and Martin Waldmeier, accompanies the exhibition.
The Ecstasy will be on display at Zentrum Paul Klee in Bern until 4 August 2019.
Featured image: Marina Abramović - Freeing the Voice, 1975/1994. Photography, 75,6 x 100,3 cm. Kunstmuseum Bern © 2019, ProLitteris, Zurich.