We are what we eat, or let's put it this way – we are what we consume. That was the starting point for the newest Ed Fornieles' exhibition that is coming soon to Arratia Beer Gallery in Berlin. It will be the first solo exhibition of Ed Fornieles in Berlin, and it is going to be about the diet. But, not only about the food that we eat. It will reveal our social and virtual selves, as well. It will talk about our state of mind, emotions, actions, energy, curiosity, cognitive functions and self-control, about the facts and the sources, our personal interests and an assessment of the life itself. Slightly different from his previous work, which has established him as a post-Internet artist, the newest artwork of Fornieles is going to be much more realistic and much more in real time, instead of being captured in a virtual reality.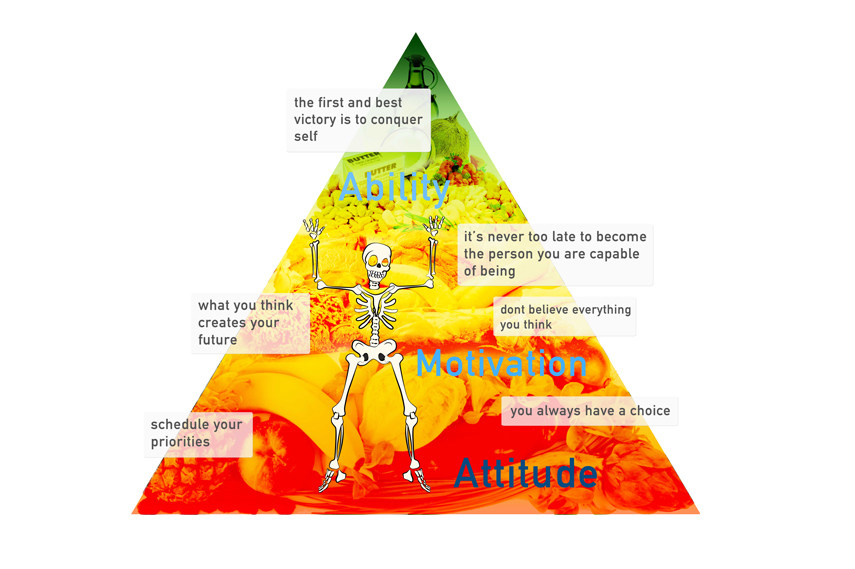 Is There Common Sense in the Modern World?
Speaking of the VR, have you ever wondered what is going on with our virtual selves? Are all those selfies, avatars, tweets, jpegs and gifs creating an idealised image or is it really us? Fornieles has been asking himself this question over and over again. He wants to know how this socially-networked world affects our identity. Are pop culture, mass media, and an overwhelmingly massive amount of information attacking our brains in the wrong way? And, all in all, is there common sense in the modern world? Oh, so many research, shows, performances and installations did he organize in order to find the answers and interpret them to the public. Exhibition Die Geist: Flesh Feast is one of them, as his newest act of a desire for an anxiety decrease and a stress-level lowering in today's world. This time around, the artist is questioning material and abstract issues related to the dietary.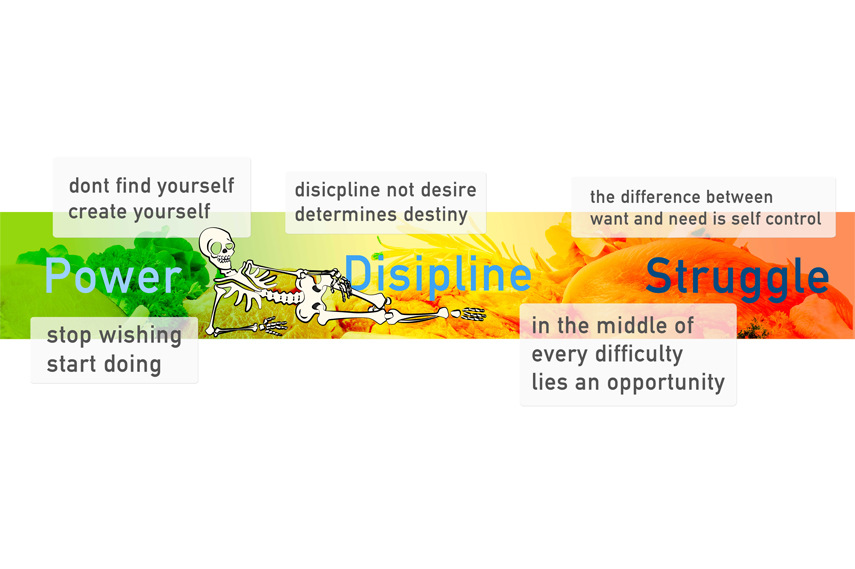 Is Change Always Positive?
Basically, Fornieles is eager to find out who we really are, where we are, and where we are going. For that matter, he even created his online alter ego, an animated vulpine called Ed Fornieles. So, this fox-like cartoon character is his online self, should we call it that way, and it is exploring the world around him with his cartooned friends. Meanwhile, the offline self of Ed Fornieles has gone to a different type of experimenting. He has tried a special self-management diet while carefully noting all the changes along the way. There were some visible improvements, as Fornieles stated in his notes, such as energy boost, stronger emotional relations, and a higher level of productivity. But, is food the only thing that we need to change if we are considering a new diet? Or is it our point of view, too? As well as our social habits, stereotypes, prejudices, and the way we interact with other people? Is there an ideology attached to it? And after all, is change always positive, or are there some hidden complexions and contradictions that come with it?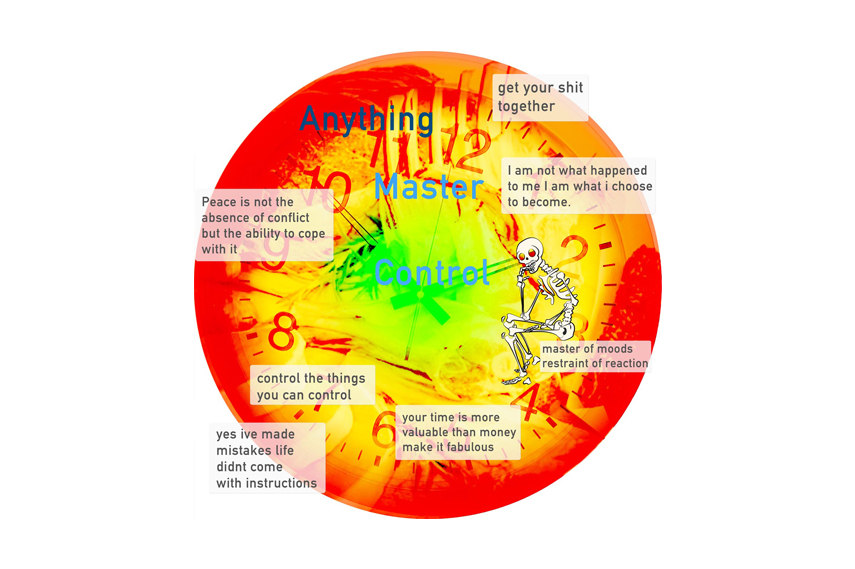 ED Fornieles at Arratia Beer Gallery in Berlin
The upcoming exhibition of Ed Fornieles at the Arratia Beer Gallery in Berlin will be on view from April 29 to June 4, 2016. Die Geist: Flesh Feast will display some sculptures, animation, banners, and a film during the show. Besides that, innovative new recipes and ready-made nutrition programs in a form of little dietary packs will be available for a purchase, so that everyone can start a change right away.
Featured image: Self-Management - Image via www.logoworks.com