To most Ed Templeton is first and foremost a professional skateboarder. Some might know that he is designer, manager and owner of Toy Machine the skateboard company. Few people know that Ed Templeton is also an exceptionally gifted contemporary artist. As an artist Templeton's practice lies in painting, graphic design and photography. His works have been exhibited at the Palais de Tokyo; he was featured in various art publications; and released several books of his photography. His latest photography book release is titled Wayward Cognitions.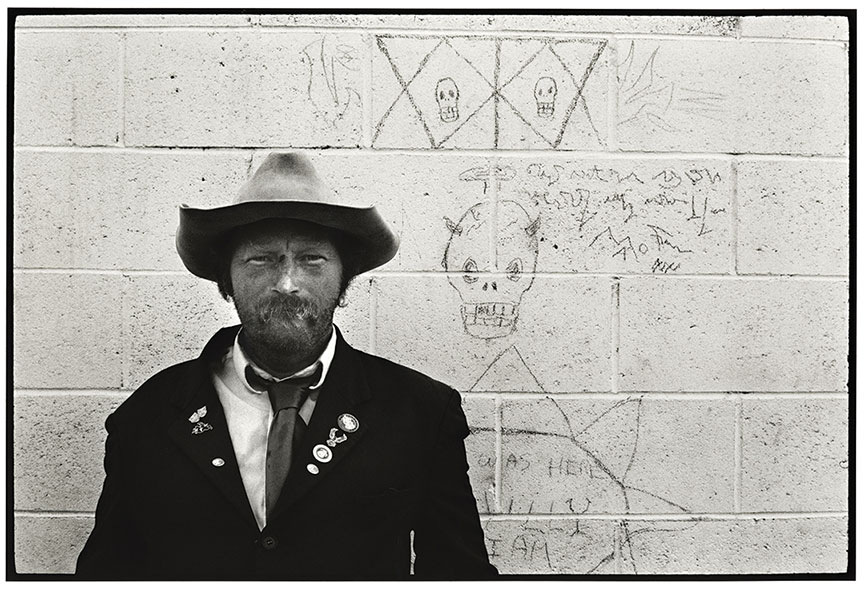 Wayward Cognitions
Wayward Cognitions is a collection of photographs by Ed Templeton chosen from his archives spanning 20 years. For this volume, Templeton selected photographs that do not fit into his usual manner of organizing by theme or subject. Wayward Cognitions represents the in-between moments that arise when shooting in the streets without theme or subject. "It's about looking, people watching, finding pleasure in the visual vignettes we glimpse each day" says Templeton. When those moments are removed from the context in which they were shot, dynamic stories can be told or imagined in book form. The photographs in Wayward Cognitions were printed by Templeton in his darkroom. He then created the layout and design himself, building the book from scratch in his home studio.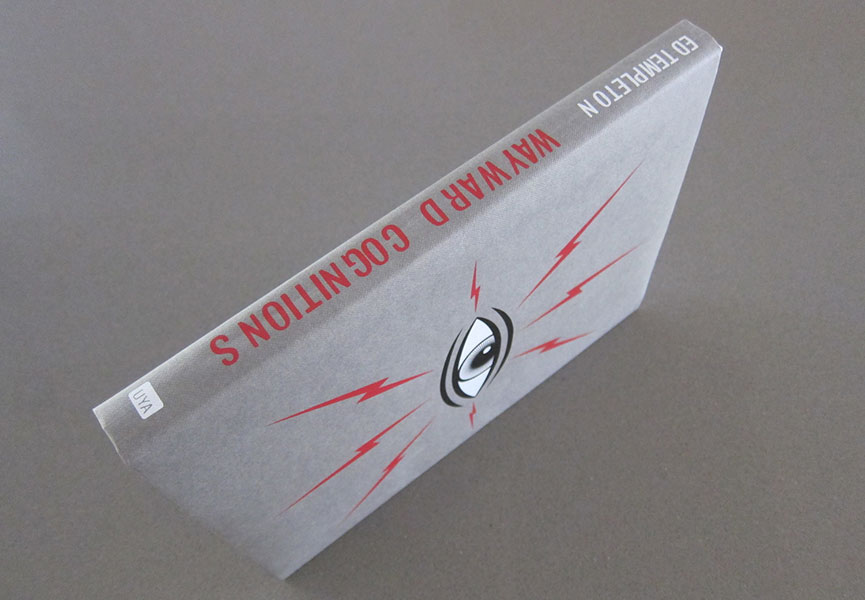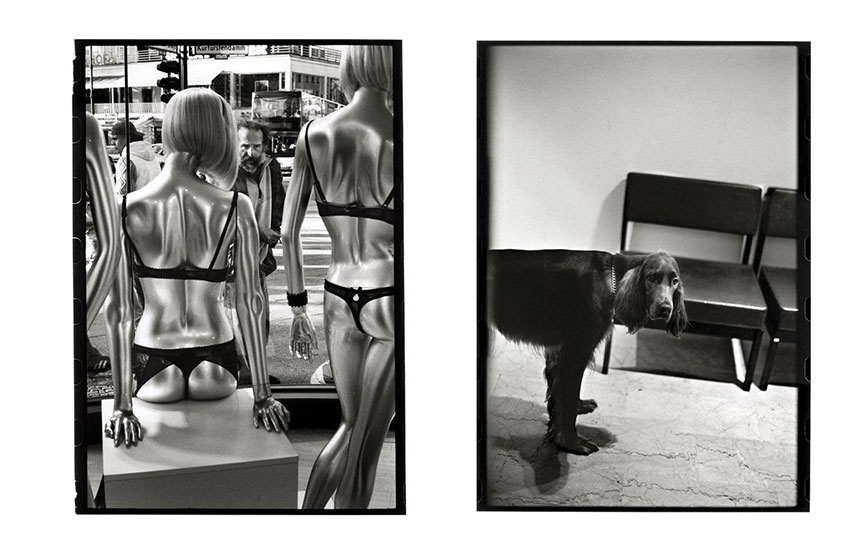 Other Publications
In past publications he has arranged his work in straightforward groupings such as Teenage Kissers, Teenage Smokers, or photographs shot from a moving car (as in his book The Seconds Pass). In Deformer he presented the photographs under the theme of suburbia.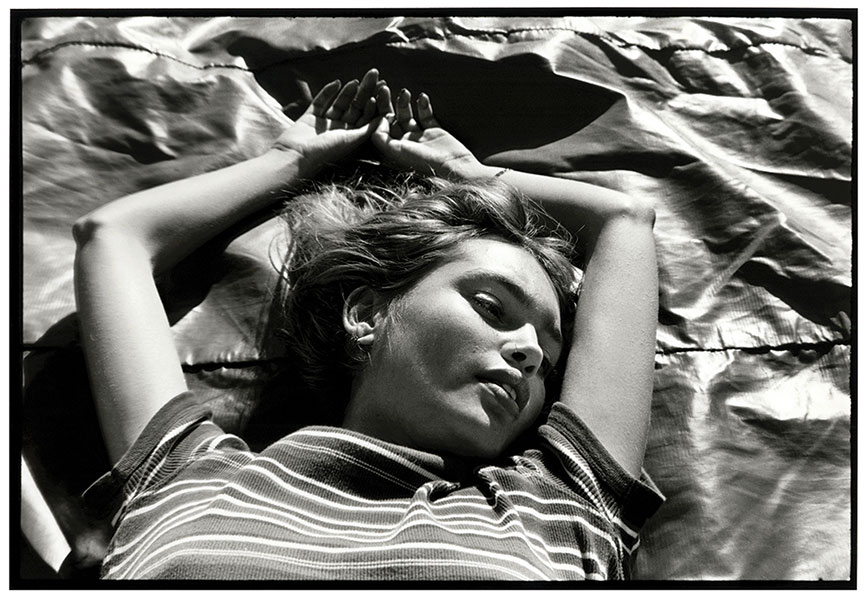 This is Ed Templeton
Ed Templeton was born in 1972 in Orange County, California. He began skateboarding in his hometown of Huntington Beach when he was thirteen. His skateboarding career began when Templeton saw a skating kid for the first time. He says: "The first thing that I ever saw was a kid skating down the street and he ollied up a curb; that was, you know, the thing that got me started. I thought that was the coolest thing ever, like, how could this guy just keep cruising down the street and not have to stop and pick up his board." In 1990 Templeton was assigned professional status by New Deal Skateboards. Two years later he left the company to establish TV and Television with Mike Vallely.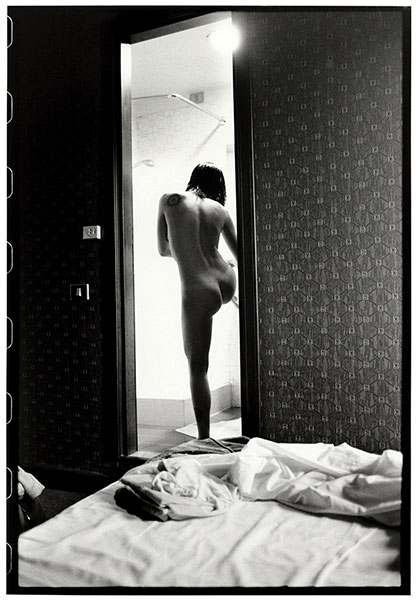 Toy Machine
Following the short life of these two companies Templeton founded Toy Machine in 1994 with the support of skateboarding entrepreneur Tod Swank. From the beginning on Templeton created the designs for Toy Machine skateboards himself. During the mid 90's Templeton joined the later to defunct skate shoe brand Sheep. After the Sheep brand ended Templeton became sponsored by the Emerica shoe company. At that time Templeton was successfully skating together with Andrew Reynolds and Erik Ellington. In 2012 the skater Templeton suffered a terrible leg injury that had the potential to end his career. The photographer Templeton used this time to prepare an exhibition he titled "Memory Foam". The exhibition opened in January 2013. The same time when Ed Templeton became the sole owner of his baby: Toy Machine.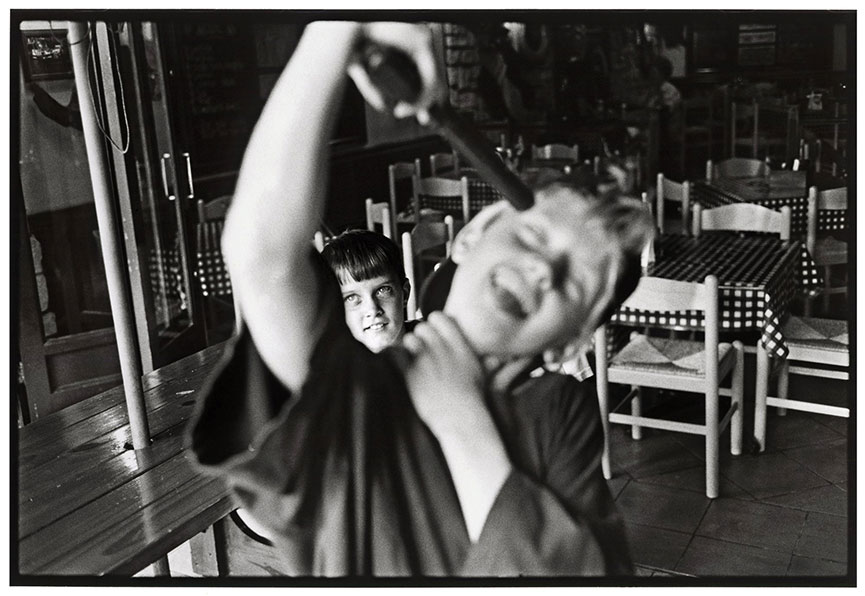 Images retrieved from: Um Yeah Arts