Moving from photography to street art, Eddie Colla creates works that possess a photographic quality, although his models are people that seem to come from a post-apocalyptic society. Eddie Colla art will be presented by GCA Gallery the next two months, in the exhibition titled Inviolable. An impressive collection of works has been selected for this occasion, showing a series of characters that, although battered and bruised in their unadorned presence, still ooze strength and energy. From his photographic beginnings to being one of the best known street artists today, Eddie Colla brings his universe of beauty achieved through hardship closer to us once again.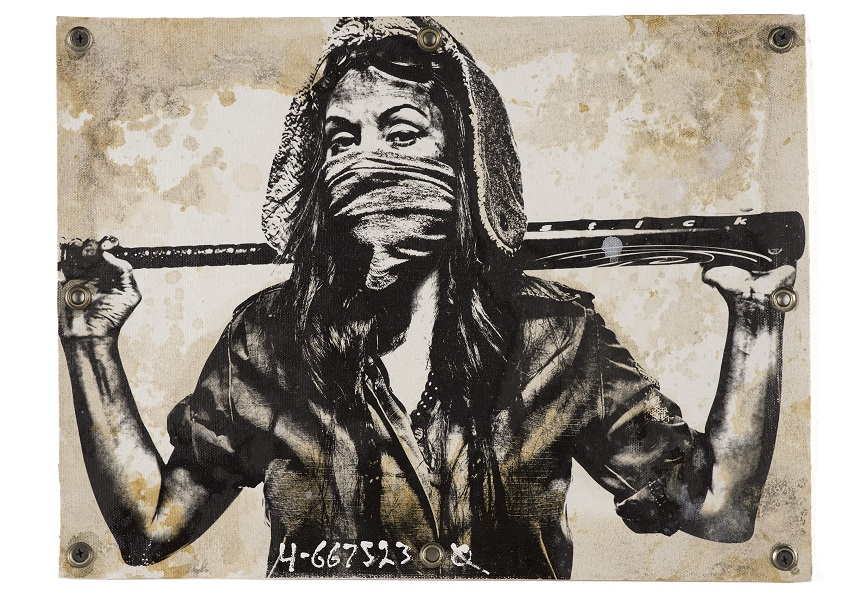 Eddie Colla Art - Finding Beauty in Strength
Eddie Colla creates images that resemble photographs, and this sellable illusion is a staple of his work. His early years as a photographer were marked by commercial work, including the shooting a wide variety of products coming from industries like fashion. Being constantly in touch with what mainstream society considered beautiful, Eddie Colla started to contemplate on this theme and to explore the ways through which beauty can be reached, beyond the exterior presence.
This exploration led him, logically, to strength. Beauty and strength overlap in his works, so he started stripping down the exterior in order to reach beauty expressed through strength and empowerment. His subjects are tattered and forsaken, but they still hold onto their strong inner core which beautifully shines on each of his pieces.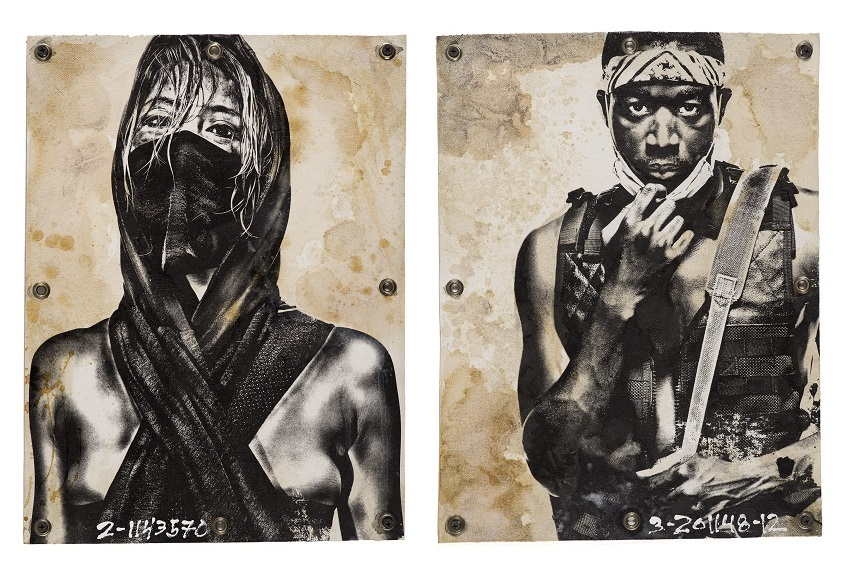 A Spark That Cannot Be Extinguished
Eddie Colla's models lack all social and economic constructs visible on the exterior. They are left raw but dignified, vulnerable and primitive. The search for that inner spark that cannot be extinguished continues, as it is for the precious space inside each of us that cannot be destroyed. It is a spark that tells us we can endure; we can show strength under adversity.
Although his persons are unadorned, forlorn and marginalized, they are not defeated. They do not conceal anything, nothing enhances their appearance, and they do not want to give up. Their natural state of being brings their strength to light, making them more real, relatable, alive, and physically beautiful than many 'beautiful' depictions created today. These images are mirrors that help us reflect on our condition and different layers we wrap ourselves in, in a vain urge to protect ourselves. The strength that radiates from Eddie Colla's pieces beckons us to join in the comradery.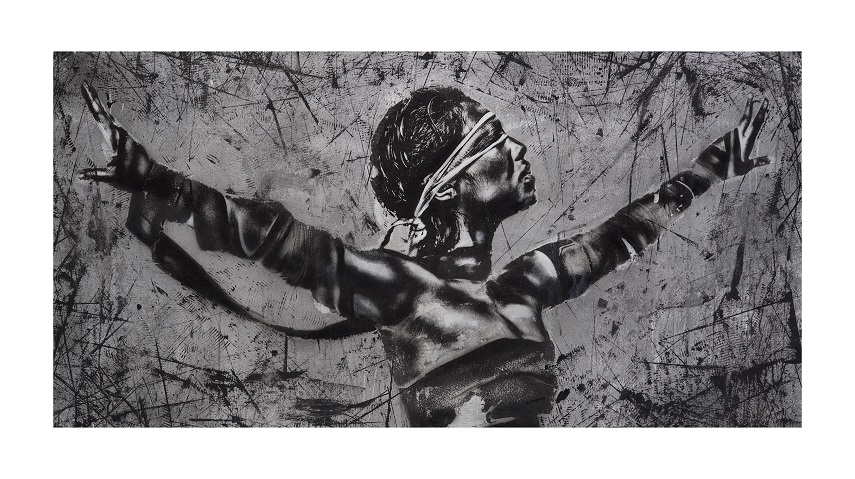 Edition of Colla's Inviolable Art at GCA Gallery
Hope is a leading principle in Eddie Colla's art, through which the artist examines different aspects of our existence and condition. Beauty, joy, peace, and fragility find their way to the imagery he creates, but the strength and hope are not desolate. Although the majority of his subjects come from the margins, they possess beauty and strength that come from the hope in the future. As John Berger explains, hope is the strongest in the darkest of moments.
The exhibition Inviolable of Eddie Colla art opens at GCA Gallery, 2 place Farhat Hached, Paris on April 22nd, and runs until June 3rd, 2017.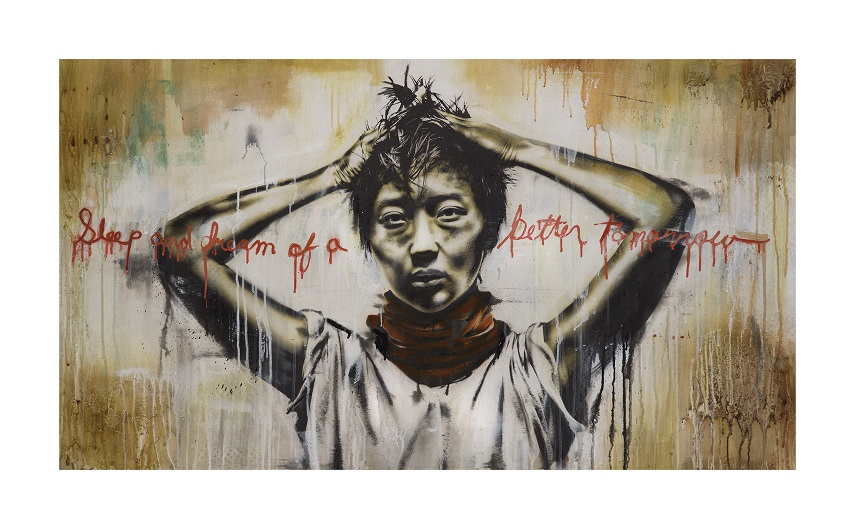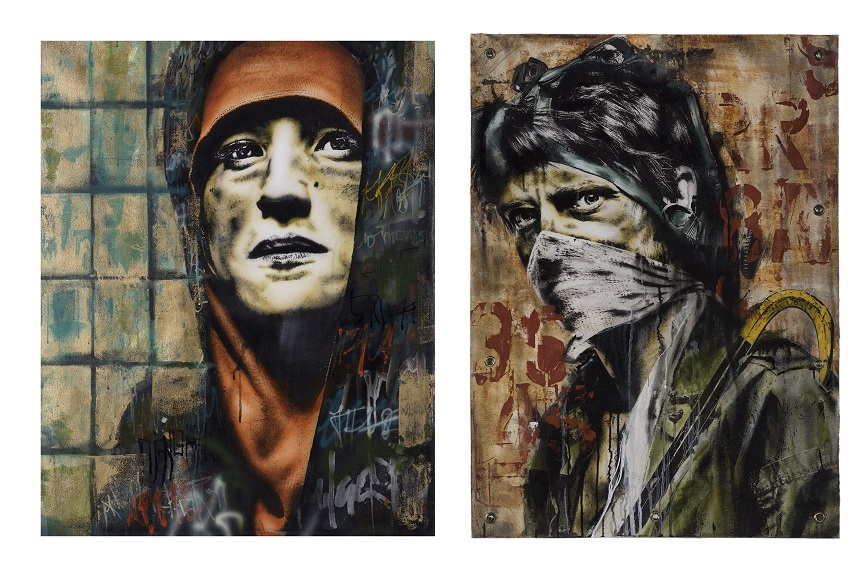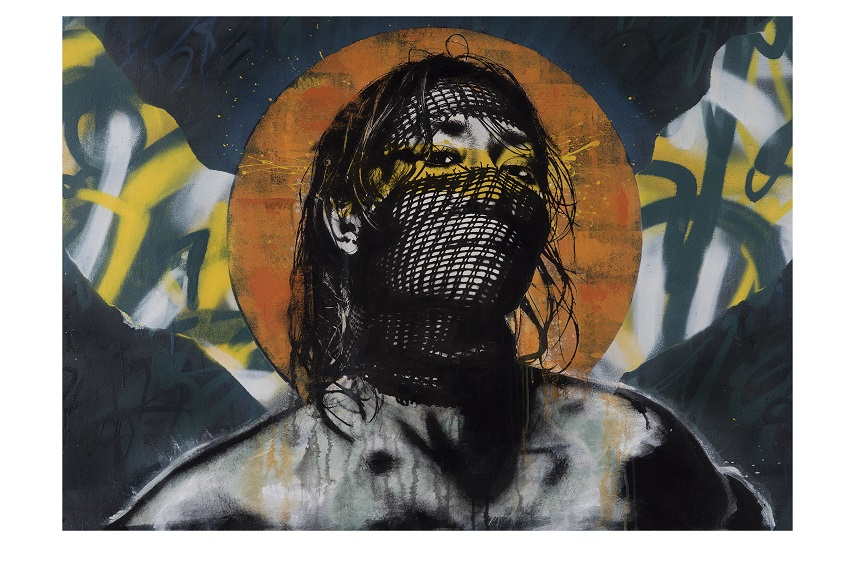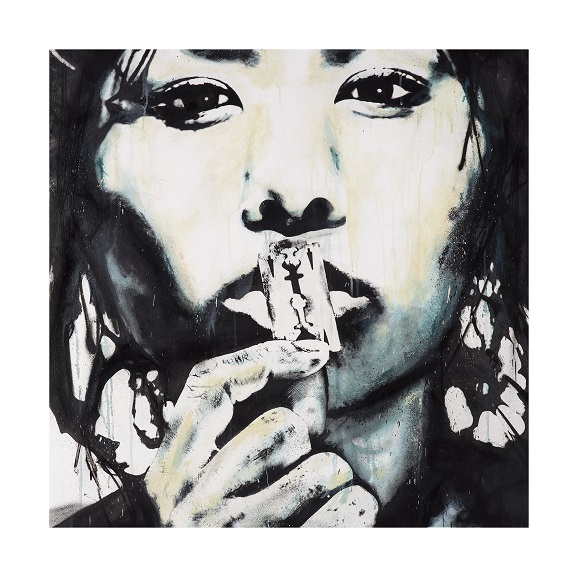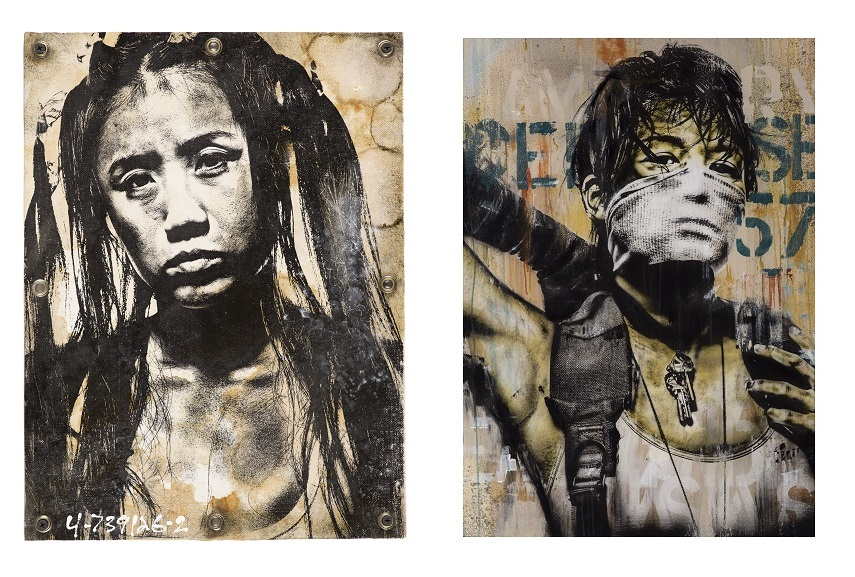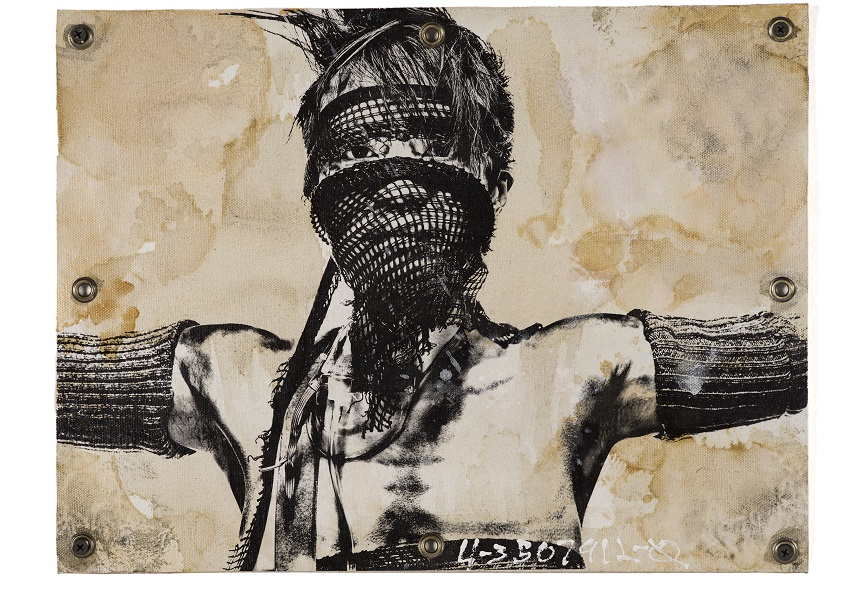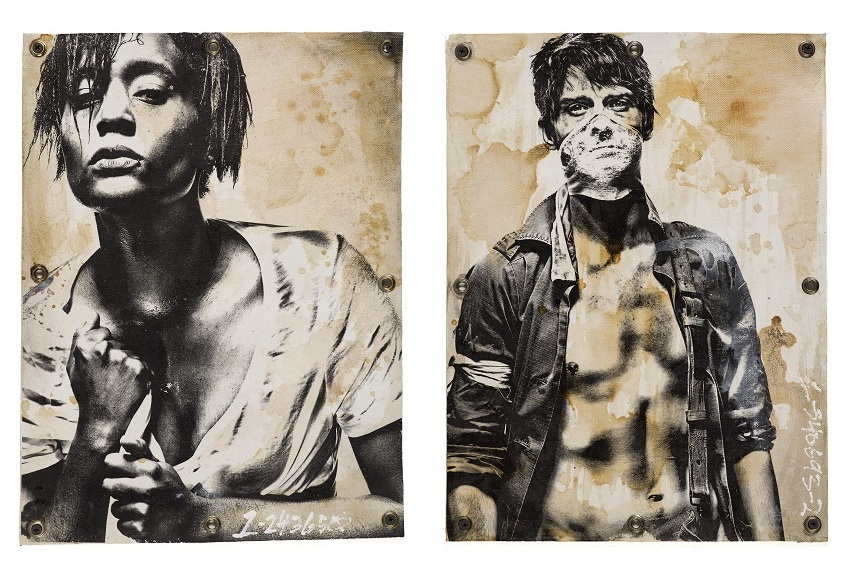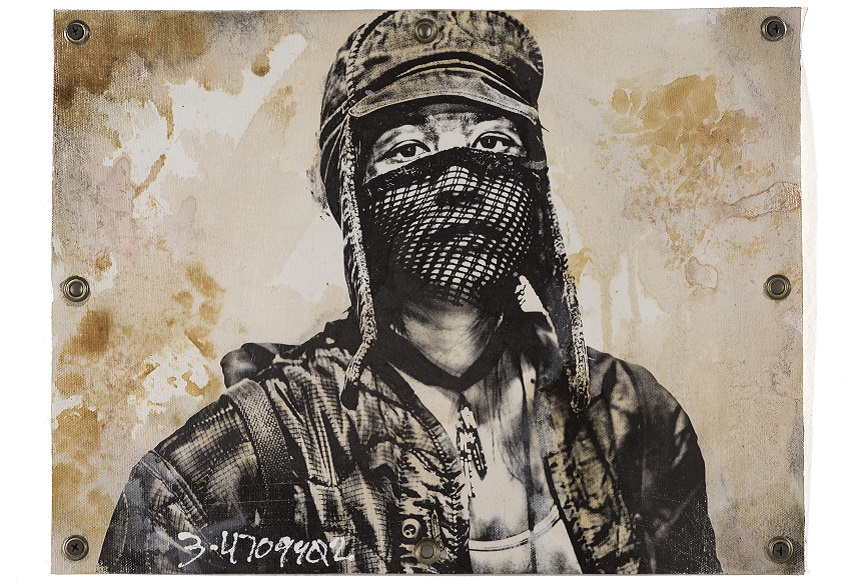 Featured images: Eddie Colla - 1-12357811-3; We Find Ourselves; The Solitude of Endurance; The Inviolable; Memories of Failure; Left: Pronounce this in Silence/  Right: The Residue of Arrogance; Left: Nameless / Right: Unguarded. All images courtesy of GCA Gallery.