Starting Your Collection
When starting an art collection, whether just for fun or as an financial investment, a collector must follow their taste as well as their financial abilities. Especially if you are starting a collection with a limited amount of money, the choices are narrowed. Buying some of the big names in the art world or more expensive artworks done in media such as oil paintings, sculptures or any of the mixed media will probably be impossible, even if you are buying it directly from the artist. That's when the editions come to light. For a very modest amount of money, new collectors are able to create a comprehensive collection which could worth even more seen as a whole. And, as we already explained in our introductory to editions, there is no need to worry about uniqueness of an artwork, because editions are also being printed in the series of 1, keeping it one of a kind, and financially interesting for a collector.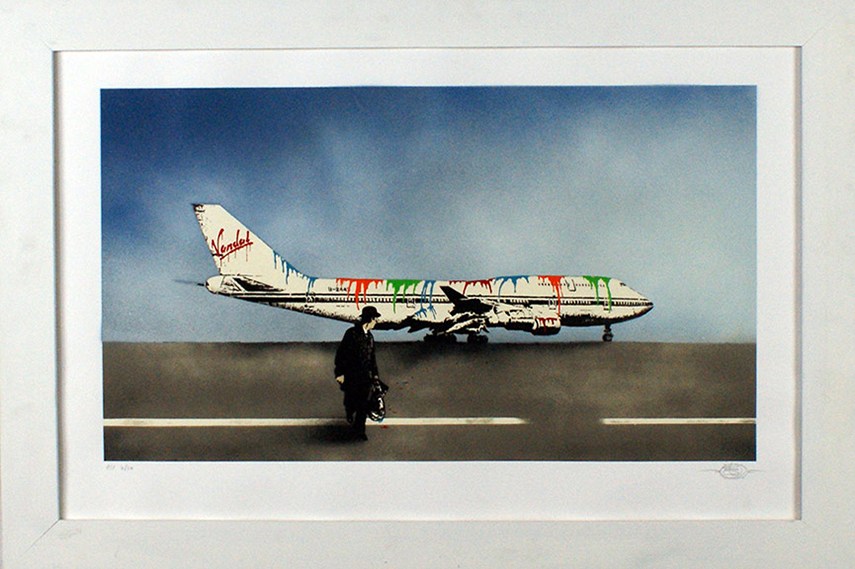 Benefits of Buying and Owning an Edition
First and foremost, we would like to stress out that every piece of artwork needs care and constant supervision, especially those of a higher price. Special needs of an artwork require certain conditions in the plae where the artwork is being kept. When you are starting in the art collecting, it is almost impossible to meet those standards. Sad destiny of some of the artworks that changed their owner through the inheritance, where the new proprietor had no knowledge or interest in keeping it the proper way, left the artwork to deteriorate into the state of no return. There lies the advantage of editions as a collectable artwork. It is a low-maintenance item, perfect for handling practices, no special conditions are required. A perfect entry-level collectible. Secondly, even though they are cheaper to produce, editions are not subjects of forgery that often, so additional appraisal from the experts will not be that much needed like in case of buying a more expensive piece of art. And the new market trends show also the benefits of owning and potentially selling editions because, they have been reaching higher and higher hammer prices at big auction events.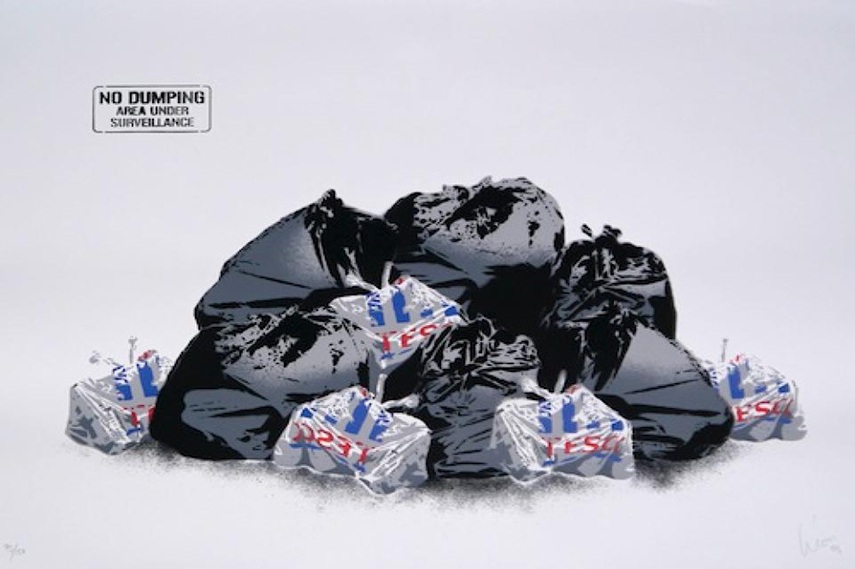 How to Acquire an Edition
The whole idea behind the edition is to make an artwork more affordable for the consumer, and to make the profit for the artist more certain. The prices are fluctuating depending on the name of the artist, on the number of prints from the same edition, if it is a artist's proof then price tends to be up to 30 percent higher than the other prints from the series, and on the place of acquisition. There are a lot sources to choose from: you can get it directly from an art dealer, from another art collector or if you are interested in the suspense, you can try to bid for your desired edition at some of the auctions. Not so long ago, a new way of procuring an artwork such as edition, was through official editions publish companies, working closely with the creators in order to produce high quality prints in small editions. That way, you can acquire top quality prints from the young talents, without having to pay buyer's premiums, but you are directly sponsoring artist by buying their artwork.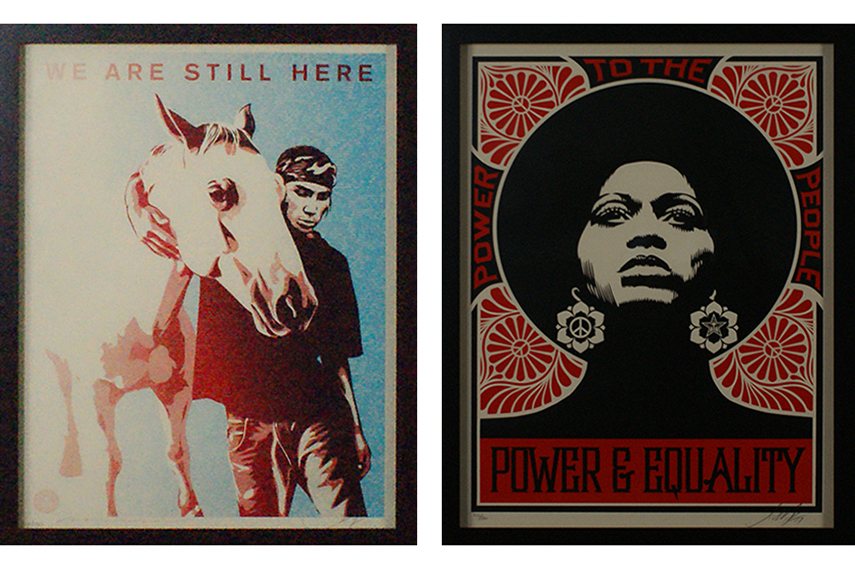 Widewalls Edition Collection
When talking about collection we have to mention our Widewalls' collection of editions made by street artists. Widewalls collection contains over 200 artworks by the world's leading street artists. The idea is to create a comprehensive collection, a standalone witness of an age or of a style. Just to name the few name whose artworks are being publicly accessible: Nick Walker, Futura, Dotmasters, Schoony and Vhils among the others.  It can serve as a good example of passion for collecting with a clear idea for creating a deductive value of the collection, selflessly shared with the public. You will have a chance to read a lot more about our collection of editions, as well as about the specifics of the editions in the forthcoming features.