The development of modern art is often presented through the works of male artists, although there is a significant number of studies which show there were many women who reached high artistic domains as well. A solid proof can be found in the case of prominent artistic pairs who shared the same passions, yet they were able to establish notable autonomous oeuvres.
Take for instance Elaine and Willem de Kooning: the story of this modernist couple is a narrative of women's emancipation regardless of the social cannons, and that is why a comparative analysis of their respective practices is useful and brings a refreshed historical insight. The upcoming exhibition of paintings and works on paper by de Koonings at Heather James Fine Art will be an exciting survey.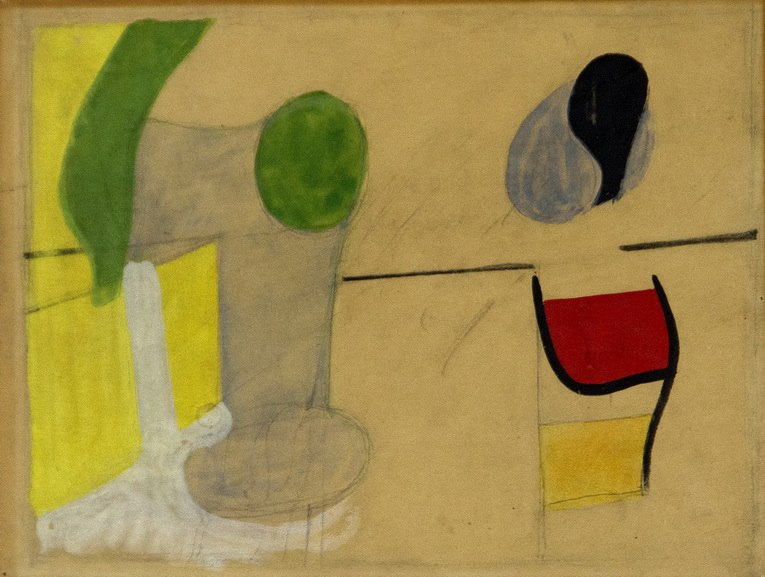 The Modern Pair
Elaine met Willem de Kooning in 1938 and shortly after became his student. Five years later they were married, and Elaine decided to focus on promoting her husband's career Elaine wrote regularly for Artnews and promoted the practices of other Abstract Expressionists.
Allegedly, Willem banned Elaine to paint, yet both of them showed their works alongside those by Jackson Pollock, Lee Krasner and others at the exhibition titled Artists: Man and Wife at the Sidney Janis Gallery in New York in 1949.
Although the de Koonings separated in 1957, Elaine managed to establish herself as a successful artist, teacher, and writer. The de Koonings never officially got a divorce, and so in 1976 they were reunited.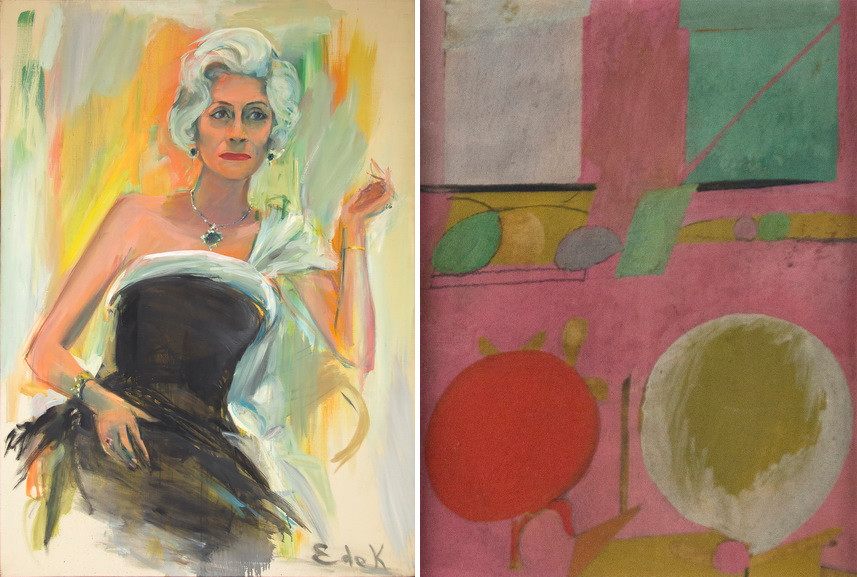 The Exhibition Highlights
The installment will include Elaine and Willem de Kooning paintings and drawings, along with a selection of photographs of the artists by their close friend Rudy Burckhardt. The famous painting Woman II from 1961 by Willem de Kooning will be on display and will be accompanied by early gouaches produced in a period between 1937 and 1942 before he met Elaine. Those works will be complemented by a pair of his small-scale abstract paintings which were completed in 1958, just a year after the couple separated.
Finally, a selection of Elaine de Kooning's realistic portraits of writers and friends will show how masterfully she incorporated abstraction into this traditional genre.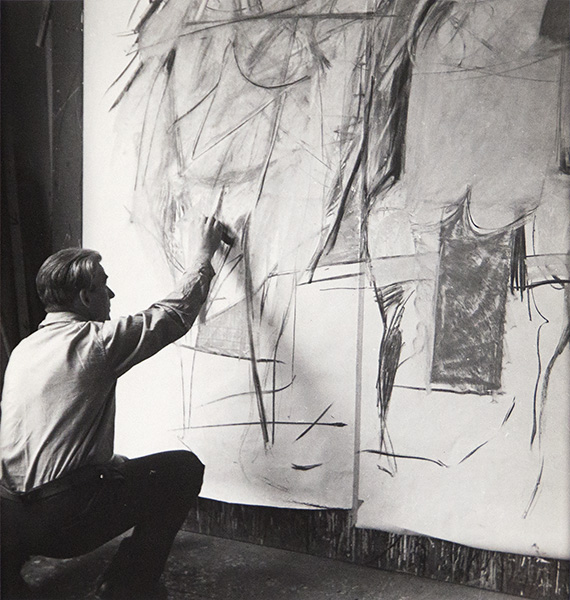 Elaine and Willem de Kooning at Heather James Fine Art
This exhibition should be perceived as an important contribution to art history, since it will present the works by the de Koonings under the same roof and show properly the intensity of the private/public relation they had. The partner at Heather James Fine Art Montana Beutler stated:
Elaine and Willem de Kooning were pioneers of Abstract Expressionism and figurative abstraction. We want to provide a fresh perspective on their vital contributions to the history of post-modern art in America.
The accompanying catalog will include an interview done by art critic Amei Wallach with artist Yvonne Jacquette, Burckhardt's widow, and will reveal their personal observations on de Koonings' life together and apart.
De Kooning x De Kooning will be on display at Heather James Fine Art in New York from 8 November 2018 until 28 February 2019.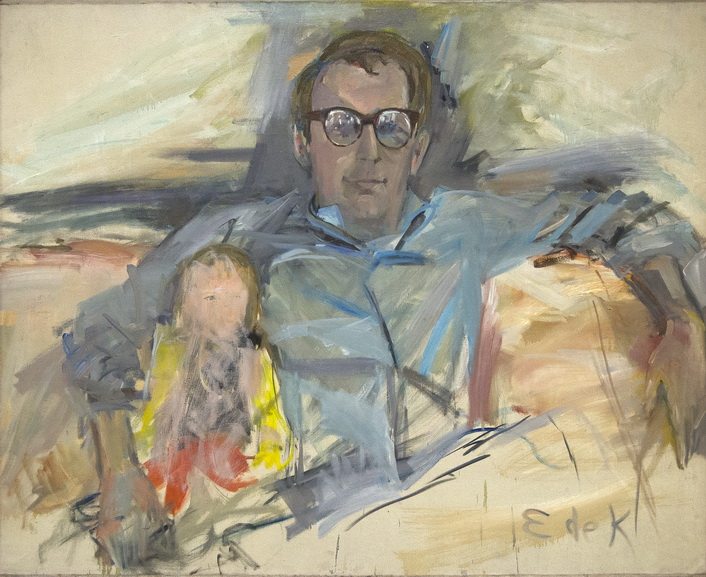 Featured image: Elaine de Kooning - Untitled, detail, 1968. 11 x 13 1/4 inches. All images courtesy of Heather James Fine Art.