The works of the photographer Elisabeth Montagnier is always characterized by frontal framing and a square format. As she explains, this format is incontestably stable and carries a perfect homothety. In her practice, she attempts to recreate harmony, beauty, gentleness and cheerfulness. Her latest body of work will soon be on view at David Pluskwa Art Contemporain in an exhibition titled Offrande. In this series, Montagnier creates a dialogue around a woman who settles down. The imagery ranges from cotton interwoven between fingers that recall a childish play and a boxing glove hidden behind a back to an evocative tulle that invites to be removed or a hand that seems to say "no, not this time".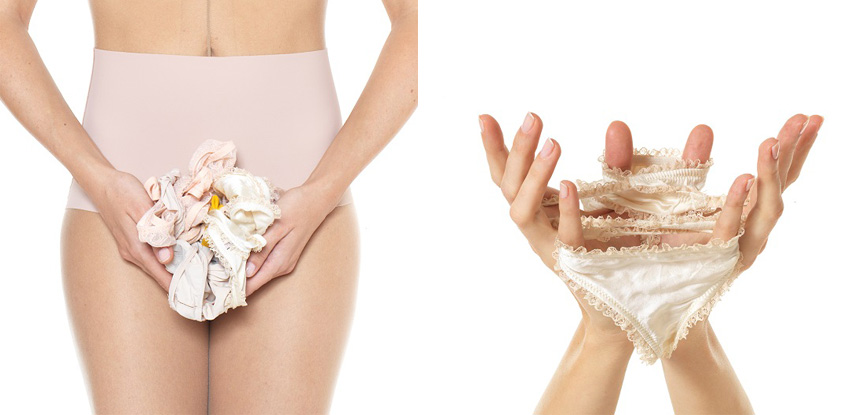 Looking for a Perfect Composition
An insatiable photographer, Elisabeth Montagnier has chosen to create photographs in a square format as it preserves certain simple codes derived from contemporary communication. For her, the photographic act requires reflection, pause and decision. She focuses on things that no one ever notices, aiming to bring them to forefront, and is known for a variety of reflections and experiments around photography. Her creative approach is characterized by harmony, timelessness, and sensuality. She essentially aims to fix a reality, making it more real than an immediate perception. She always works outside in the quest for perfect, structured, symmetrical compositions, with pure lines and proportions.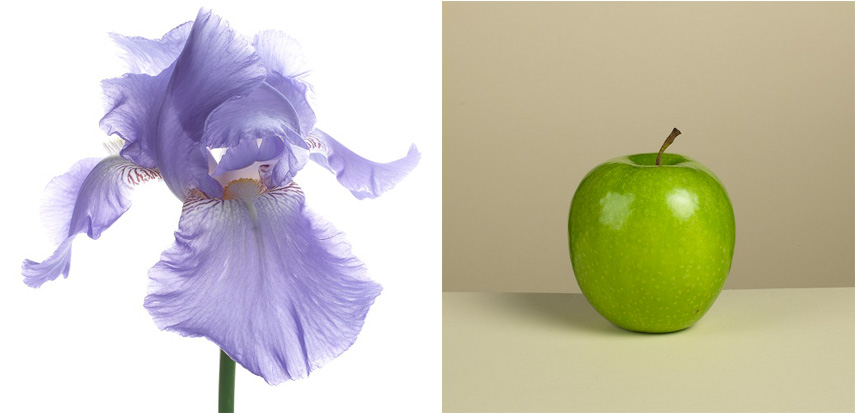 The Practice of Elisabeth Montagnier
Born in Algeria, Montagnier moved to Marseille as a young girl. She studied at the Ecole Nationale Supérieure des Arts Décoratifs in Paris and at the Ecole des Beaux Arts in Marseille. Now, she works as a photographer in advertising, but still  creates personal work on the side. Her photographs have been exhibited at the Musée de la Mode in Marseille, the International Photography Fair in Paris, the Forum des Halles, Saint Barthélémy and the Fiesta des Suds.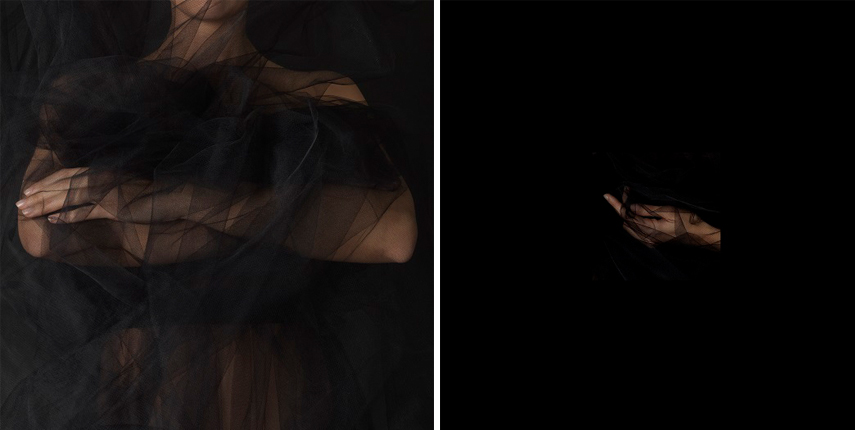 Elisabeth Montagnier Art Exhibition at David Pluskwa Art Contemporain
Located in Marseille, David Pluskwa Gallery is a space dedicated to Contemporary and Urban Art. It exhibits artists that are at the crossroads of different movements such as narrative figuration, free figuration or Street Art. Elisabeth Montagnier is the only photographer represented by the gallery. The exhibition Offrande will be on view from September 12th until September 21st, 2017.
Featured image: Elisabeth Montagnier.