Understanding the language of the artist is the task above all tasks. What is more, understanding the language of visual art is the only way to, not only experience, but participate in the artwork. It could be said that this is the modus vivendi of artist James Linkous. But, how is this achievable? If one was bold enough, one could argue that the portrait is for the art world what a paragraph is for literature, or what an equation is to science. The perception and presentation of the human character through expressions of the face can "speak volumes". To look at a portrait as a work of art means to be able to see and understand the entirety of a cultural context that emerges from a human face. And here we are! The "magic word" – to emerge.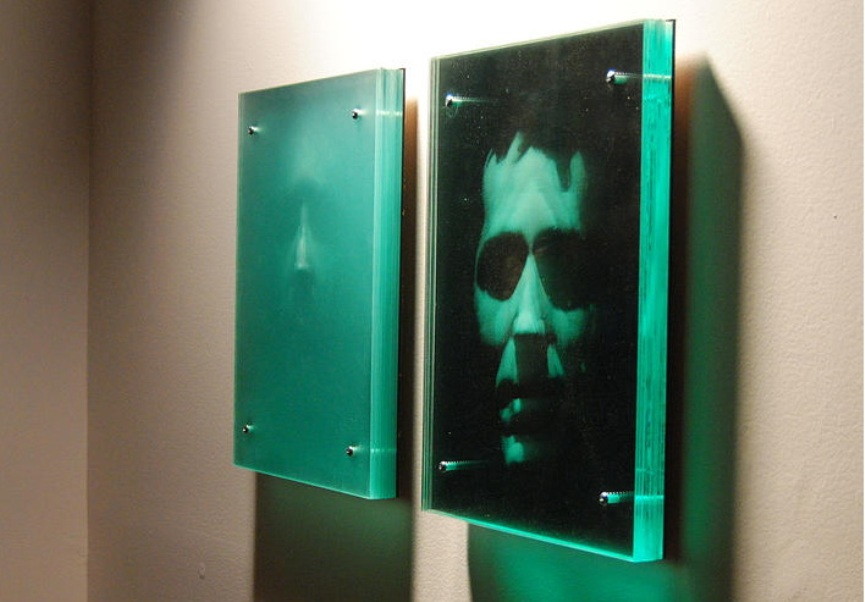 Transcending the Usual
James Linkous tries to transcend the "usual" nature of the portrait: in pencil on plexiglass, the artist creates a three dimensional portrait. The faces he captures seem to look like figures trapped between the spiritual and material reality. Therein lies the ingenious art method. Linkous imitates the precision of the machine using his hands, and thus through his method reflects upon the essence of posthumanism – nothing is humane, only transhumane. The bond between man and technology is unbreakable.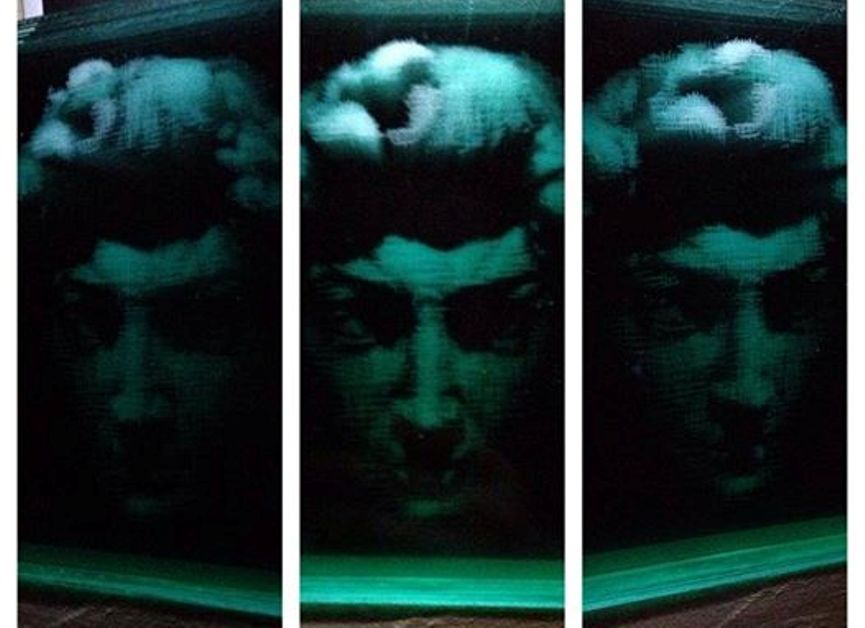 Thinkspace gallery
Since the period it was founded, nine years ago, the gallery set out on a mission to search for and promote young and emerging artists. The vision of Thinkspace is to evolve into something more than "just an institution". Enabling young artists with a forum for their creative work, the gallery is aspiring to become a particular community, a movement of sorts, and establish itself as an active global subject in the fields of design, graphic art, street art and popular culture. This Los Angeles based gallery aspires to create a respectable collector base, as well as a means for young artist to achieve their dreams.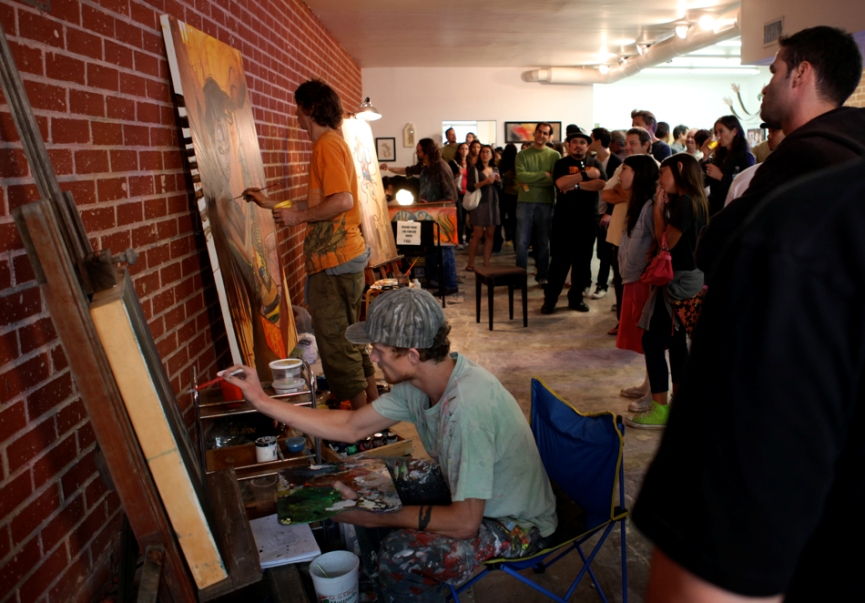 James Linkous
James Linkous can be described as an artist who is constantly faced with the dualism of reality. On the one hand, it seems as though he clearly emulates the struggle between the right and the left brain. By his own admission, there is a persistent need for analyzing everything, even when it comes to emotions. On the other hand, this is exactly how he perceives the world, through a dialog between the body and the soul, between energy and matter. But it is not simply that – it can be said that he is a symbol of the dual nature of the human state. And just like almost every other human being, he is a product of this eternal opposition.