For too long the work of Latin American artists has been overlooked by those outside of their borders but perhaps at last there are signs that the work is starting to get the attention it deserves. While Art Basel in Miami Beach was set up with one eye on the arts being created in Latin America and since its beginning in 2002 it has successfully attracted collectors and artists from South America, beyond Miami the word has been slightly slower in spreading to collectors, museums and galleries but recent sales figures have shown a growth in interest of the art coming from Latin America. Figures released for the Latin American art auction sales from New York in June 2014 totalled a figure of $34,237,600 between the main auction houses of Christie's, Sotheby's and Phillip's, slightly below their pre-sale low estimate but sales were generally down in all areas at that time. Phillip's have worked hard at finding quality work in the contemporary Latin American market and have seen their share in the market increase to 13.5%, up from 11.4% in the space of a year. In the recent record breaking fall auctions, new records were set for many individual artists including pieces by Fernando Botero (Colombia) and Remedios Varo (Spain/Mexico) while Christie's saw paintings by Botero and Wilfredo Lam go to private Russian Collections.
Latin American Art is on the Rise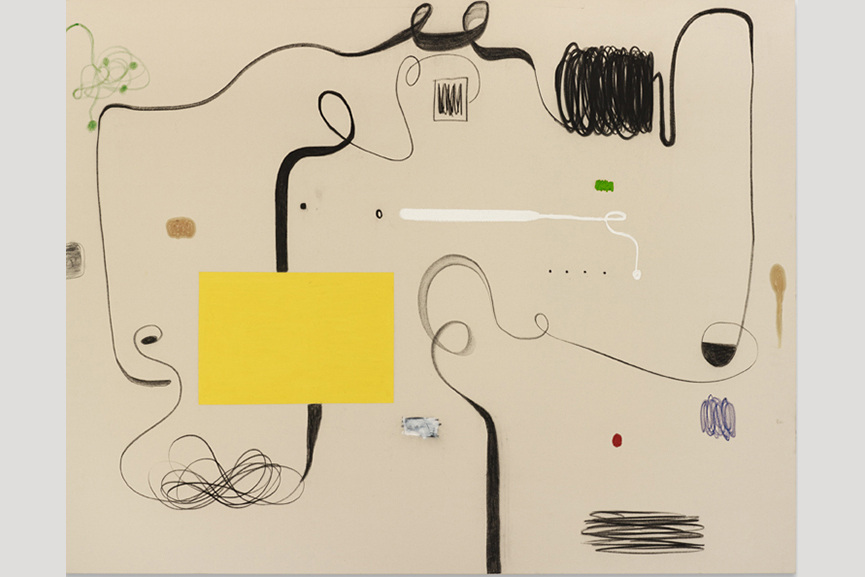 Latin American Art in Galleries and Museums
Outside of Art Basel and the New York events it appears that museums and galleries are now ready to focus on work created in Latin America, 2017 will see a series of no less than 46 exhibitions and events launched in Southern California under the collective title of Pacific Standard Time: L.A. /L.A.(Los Angeles/Latin America), a follow up to the 2011-2012 shows that showcased the creations of Southern California titled Pacific Standard Time: Art in L.A. 1945-1980 and will be partly funded by a $5milion research grant from The Getty Foundation. But the rise of Latin American art is not just focussed on Los Angeles, although it does have strong links with Latin America and 48% of the total population in the area is Latino which is one of the reasons The Getty Foundation focussed on this particular area, several other major exhibitions of Latin American influenced artists are planned or have recently been shown, including Radical Geometry: Modern Art of South America from the Patricia Phelps de Cisneros Collection at the Royal Academy of Arts in London, while the Guggenheim UBS Map Global Art Initiative will take its Under The Same Sun: Art From Latin America exhibition to Brazil and Mexico in 2015. Brazilian artist Lygia Clark recently had her first major exhibition at the Museum of Modern Art in New York while both The Bronx Museum of the Arts and Museum of Fine Arts in Boston have current Latin American shows on view. These exhibitions are certainly a big improvement on recent years when Latin American art was largely overlooked apart from a few names appearing in group exhibitions and will hopefully leave the way open for a young generation of artists such as Oscar Murillo and Christian Rosa.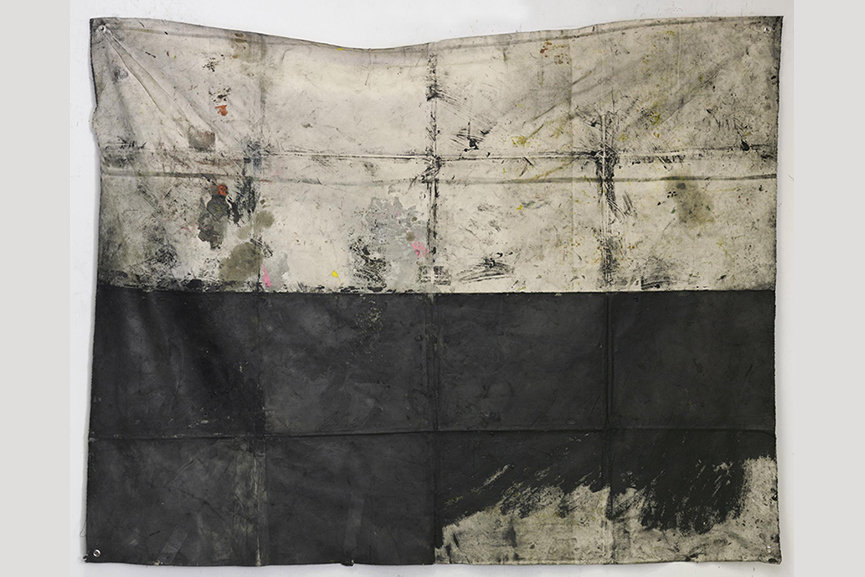 Oscar Murillo and Christian Rosa
Oscar Murillo (Born 1986 Colombia) and Christian Rosa (Born 1982 Brazil) are two contemporary painters perfectly poised to take advantage of the latest interest in Latin American art, though both live and work outside of South America now. Working in the area of painting, Murillo creating bold powerful abstract pieces full of power and energy while Rosa creates more refined lyrical abstract pieces but what is certain is that both artists are set to see their stock rise, as can be seen by Oscar Murillo pieces already selling for large prices at auctions.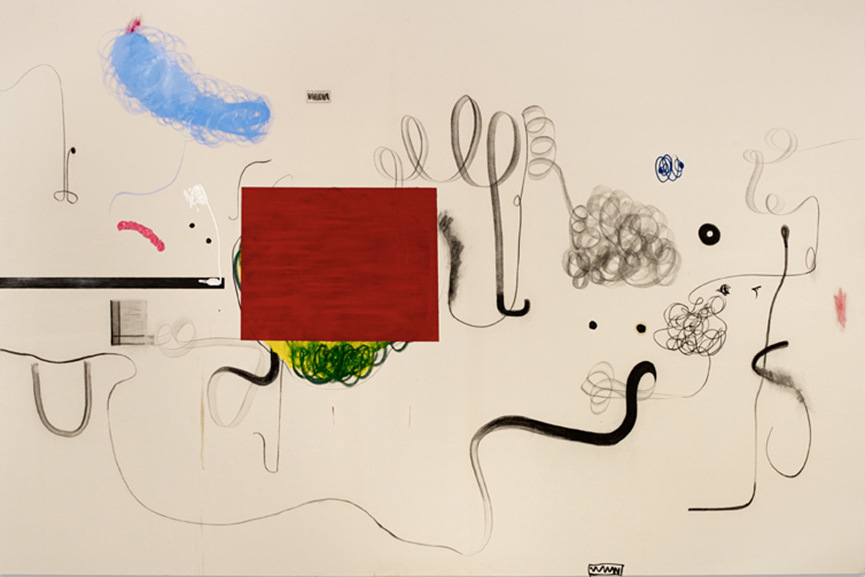 Contemporary Latin American Artists
An increase in interest of Latin American art should see some new names emerge into the art world from the area, but for now the work of Oscar Murillo and Christian Rosa are well worth spending some time exploring along with Fredy Alzate, Rochelle Costi, Rafael Gómez Barros, Gerard Ellis, Nicola Lopez, Hugo Lugo and Jose Carlos Martinat.
Sign up to My Widewalls today for all the latest updates on art from around the world!