Zaha Hadid, Helen Mirren, Eduardo Paolozzi, Nan Goldin, Peter Blake, Michael Kane. These are only some of the names on the long list of subjects in the photographs of Emily Andersen.
Her black and white imagery offers a unique insight into these lives and works, using the poignant power of portraiture and a keen eye of a photographer of no little experience. She lets us discover hidden sides of the well-known people and complements her visuals with notes that are "regularly entertaining and thought-provoking as well as informative."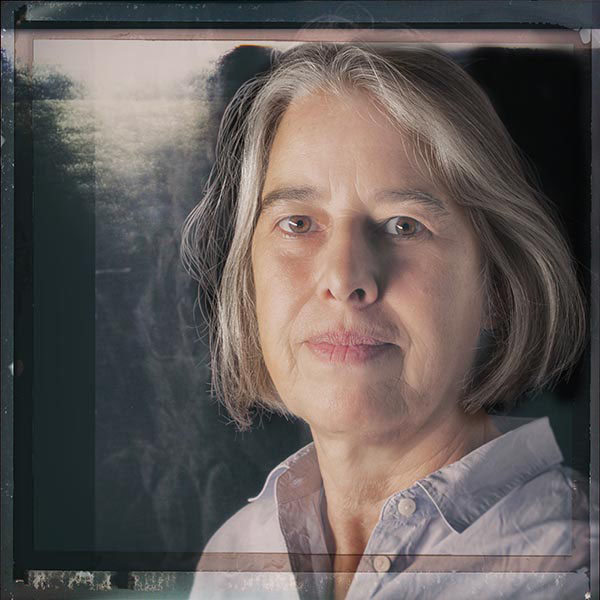 Emily Andersen - Portraits: Black & White
After graduating from the Royal College of Art in the early 1980s, Emily Andersen started finding her way into private parties in London and New York, which gave her access to some of the most intriguing figures of the times. Using a camera, and an undeniable talent, she approached them in order to create an impressive portfolio and a valuable document of a part of our society. Her curiosity and skillfulness brought her many memorable acquaintances, but had also opened the door to commissions for magazines and newspapers such as the NME, Elle Deco, The Guardian, The Economist and The Independent, for instance.
The very best of some three decades of photo-making and apparently countless images culled from the archive of Emily Andersen are now being put in a book, which has just been released by Anomie. This gave us more than a good reason to sit down with the artist and discuss the rich fruits of her labor and to find out more about her impressive photographs.
Listen to our podcast below!
For more interviews with art professionals, make sure you follow Widewalls on SoundCloud!
 Editors' Tip: Emily Andersen – Portraits: Black & White
Designed by Melanie Mues of Mues Design, London, with reprography by DPM, London, and printed by EBS, Verona, this stunning hardback monograph has been released in both a trade edition published by Anomie and as an artist's limited edition of fifty signed and numbered copies, accompanied by an original print.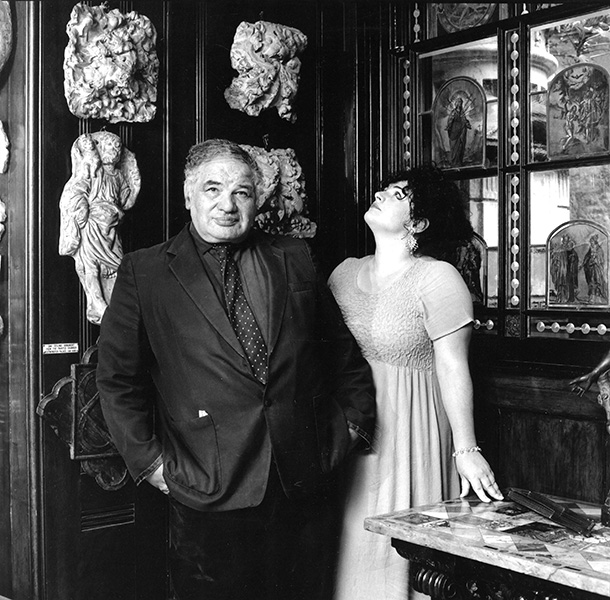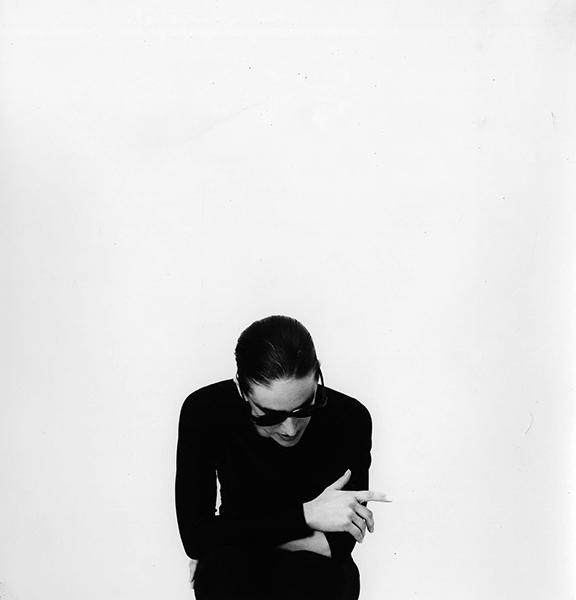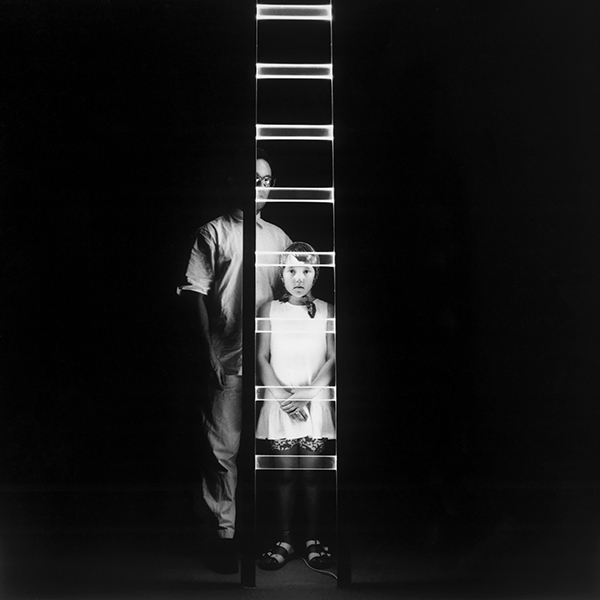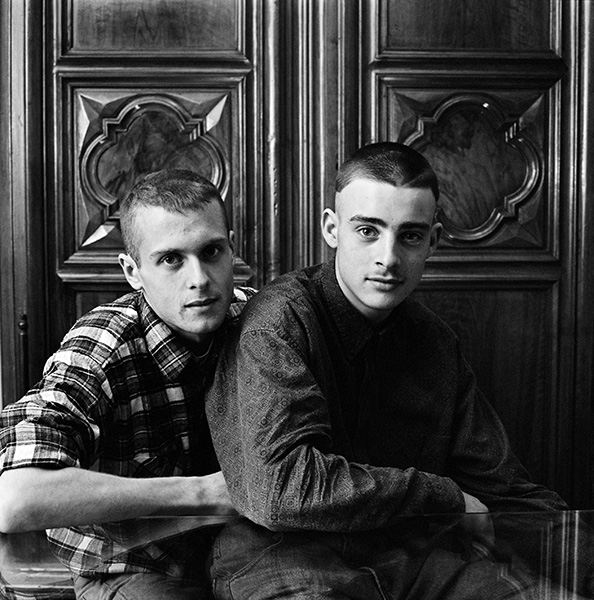 Featured image: Cover of Emily Andersen - Portraits Black and White book, featuring an image of the Chilean-French filmmaker Alejandro Jodorowsky and his son, Axel, in London in 1989. All images © Emily Andersen, Courtesy of the artist and Anomie Publishing.