It is quite difficult to classify the art of Emily Jacir – she creates in a variety of media: sculpture, film, drawings, large-scale installations and photography. Yet, many would describe her work as conceptual art (take a look at our article about conceptual art movement). This Palestinian artist and filmmaker is known for her poignant works of art that are as poetic as they are political and biographical. Whitechapel Gallery from London is organizing Emily Jacir exhibition. The show is entitled Europa, and it will feature works that are focused on the artist's "dialogue" with Europe, Italy and Mediterranean in particular. The visitors will have an opportunity to see drawings, sculptures, videos and installations by this amazing artist.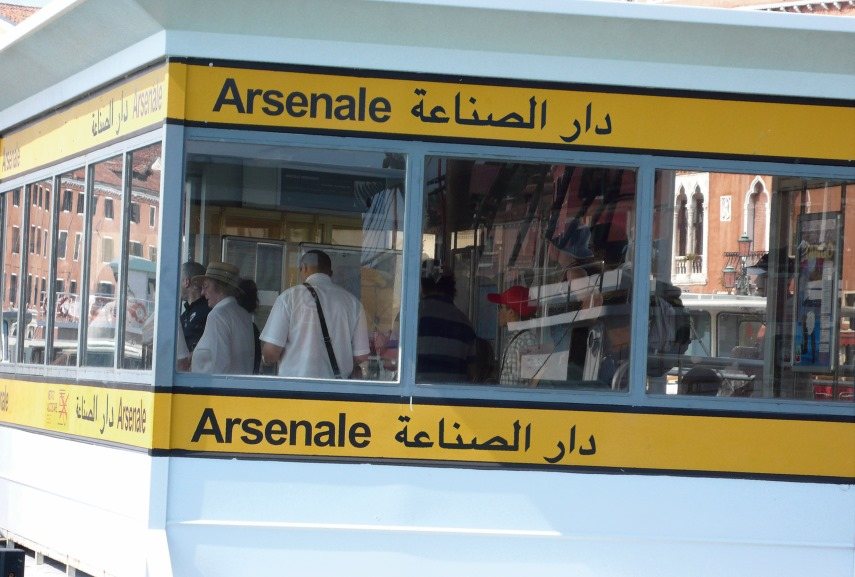 Palestine, Europe and US: Reflections and Contexts
Emily Jacir was born in Bethlehem in 1972, and she spent her childhood in Saudi Arabia (check out our article about Saudi Arabia art). Jacir attended high school in Italy and studied in the United States. She has exhibited extensively throughout the Americas, Europe, and the Middle East since 1994, holding solo exhibitions in places including New York, Los Angeles, Ramallah, Beirut, London and Linz. However, she is probably best-known for her colossal work Material for a Film (2004- ), winner of a Golden Lion at the 2007 Venice Biennale. This work is a highlight of the Emily Jacir exhibition at Whitechapel Gallery, since it will be a UK premiere of the work. This large-scale, immersive installation is based on the life of Palestinian writer Wael Zuaiter who was assassinated near his home in Rome, Italy, by Israeli Mossad agents in 1972. Jacir reimagines chapters of Zuaiter's life through materials unearthed by the artist including family photographs, correspondence and documents relating to his assassination. Jacir's own photographs, writings, sound works and interviews she conducted form the central component of the project and present her journey to find Zuaiter through the traces he left behind. Similarly, the public will have an opportunity to see short film Lydda Airport (2009).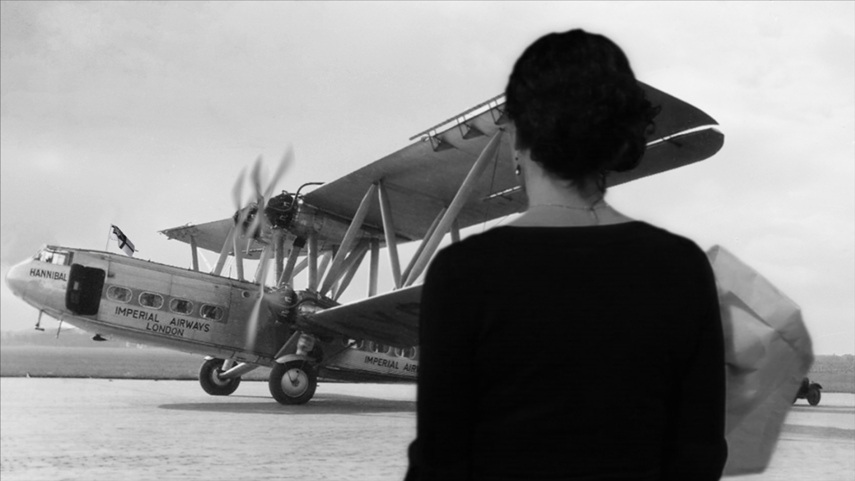 Films and Installations at Whitechapel Gallery
One of the most interesting works by Emily Jacir is stazione (2008-2009). This work was a public intervention for Palestine c/o Venice, Palestine's participation in the 2009 Venice Biennale. Jacir translated the names of each vaporetto station along Route 1 on the Grand Canal into Arabic, and proposed to place them alongside the existing Italian signs to create a bilingual transportation route through the city (in order to link the elements of Venice's shared heritage with the Arab world). Many works by this great artist are dealing with issues such as histories of migration, resistance and exchange. Books, libraries, etymology and the act of translation are also key themes in many of her works.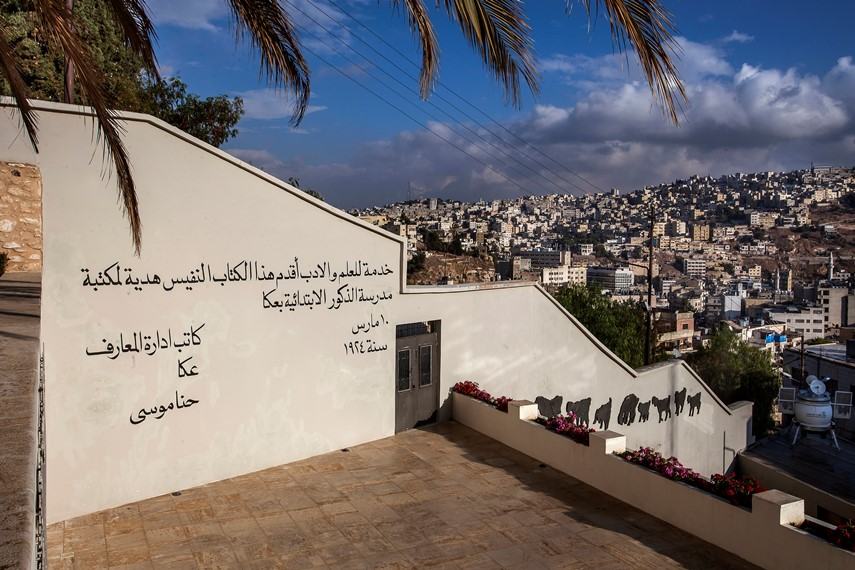 Emily Jacir Exhibition in London
Among other works by Emily Jacir that will be exhibited at Whitechapel Gallery (be sure to check out our article about 10 galleries in London you have to visit) are ENTRY DENIED (2003), 6 June 1967 (1998); Change/Exchange (1998); Untitled (June) (1998); from Paris to Riyadh (drawings for my mother) – Novembre 1977 (1998 – 2001); linz diary (2003); Nothing Will Happen (eight normal Saturdays in Linz) (2003); embrace (2005); ex libris (2010-2012) and Tal al Zaatar project (2014). The exhibition Europa will be on view from September 30, 2015 until January 3, 2016 at Whitechapel Gallery in London.
Sign up for My Widewalls for free, and follow the news about developments in contemporary art!
Images in slider:
Emily Jacir - Material for a Film, Telegram, detail; Emily Jacir - Material for a Film, Guggenheim; Emily Jacir - ex libris, documenta 1; Emily Jacir - AP 4988 from ex libris, documenta; Emily Jacir - AP 4988 from ex libris, Darat al Funun; Emily Jacir  - ENTRY DENIED
All Images courtesy of Whitechapel Gallery.