Interested in exploring what society hides from itself, the renowned New York street artist Dan Witz has teamed up with PETA on a thought-provoking collaborative project entitled "Empty the Cages". The project tackles the issue of abuse of animals on so many levels.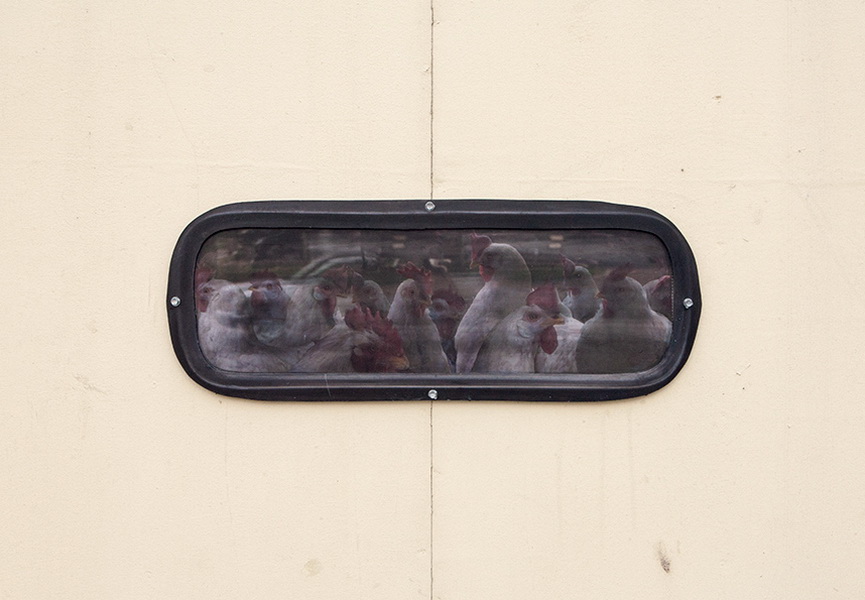 30 Arresting Pieces
One of the pioneers of the street art movement, Dan Witz, has produced 30 arresting pieces at different locations across London to raise awareness surrounding animals raised for food. The "Empty the Cages" project brings these animals out from the shadows and reminds us of what happens every day in slaughterhouses. At the same time, it brings to mind that their fate is in our hands and that we have the power to save them by choosing not to consume their flesh.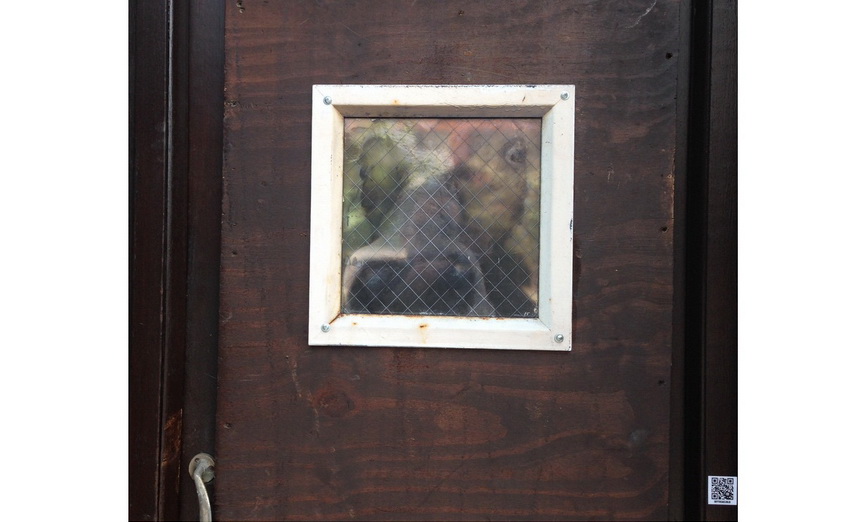 Provocative and Compelling Installations
The starting point of the project is the fact that these animals' suffering is hidden in plain sight. It's easier to look away even though we are all aware of the conditions faced by animals on factory farms. Dan Witz's powerful new pieces show the faces and bodies of animals handled by the meat industry peering out from behind the bars of their prisons. Installations are so provocative and compelling that passersby have to look twice to make sure that they saw them correctly. The 30 pieces by Dan Witz are accompanied by QR codes, in case you wish to read more about the issue.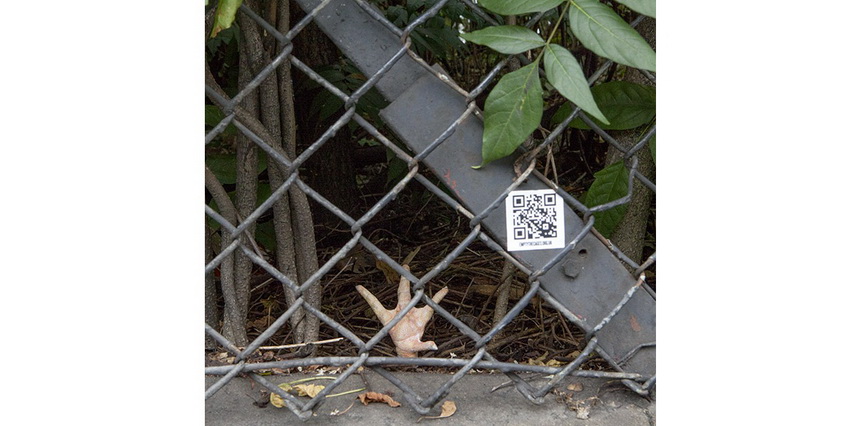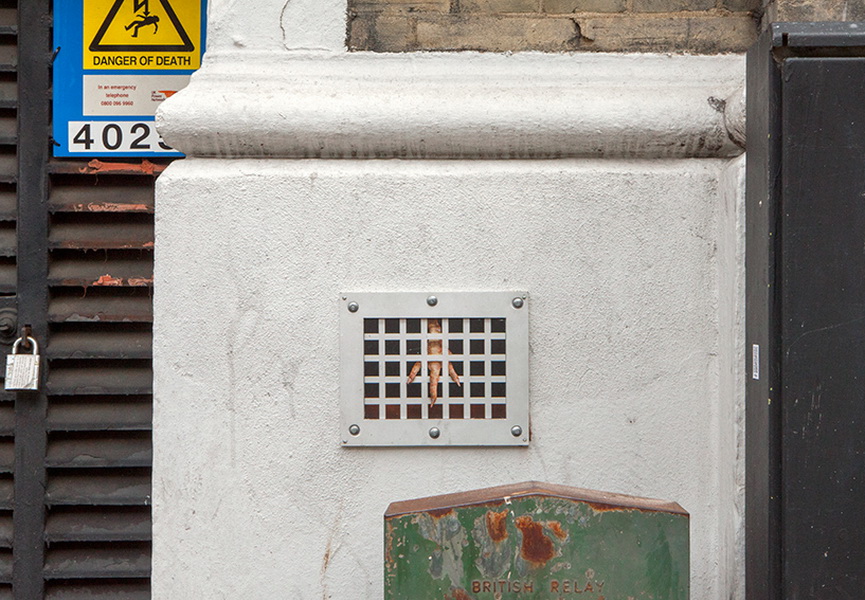 Banksy's a Witz
Addressing the issue of abuse of animals in a direct way, as powerful as his fellow artist Banksy, Witz's aims to provoke a dialogue about this injustice and empower people to stop supporting the industrial-scale exploitation of animals for their flesh or bodily fluids. "There are millions of them," says the "Empty the Cages" website, "they live behind bars and die frightened and in pain. They may never see the sun. And their lives are in your hands."
To see more images from the project and a map of locations, visit the "Empty the Cages" website here.