Maximiliano Ruiz, established curator and author who edited great number of publications on Latin America's street art movement is now curating an exciting group show in London. The show is titled Entre Muros and presents an impressive number of South American artists, both those already known and the young and emerging ones. The show is gathering talented artists from Mexico, Brzail, Argentina, Chile, Peru, Colombia and Puerto Rico that will be featured in London's MYA Gallery. Entre Muros is probably one of the most extensive representations of Latin America's street art in Europe so far.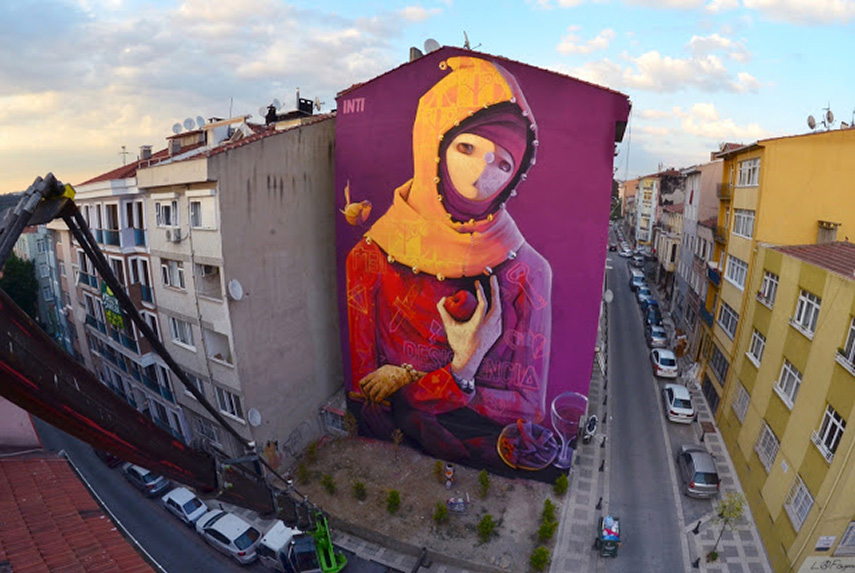 The Rise of Street Art
The curator of this exhibition, Maximiliano Ruiz is quite an expert on the subject of Latin America's street art. This Argentinian curator edited Graffiti Argentina and Nuevo Mundo: Latin American Street Art among other publications on South America's street art movement. Maximiliano Ruiz is meritorious for presenting Latin America's street art to the world. Street art and graffiti first appeared in Europe and North America when artists started randomly tagging their names and changing the urban landscape. However, these early and simple acts evolved in the course of time to become recognized as an art form in its own right instead of being considered as acts of vandalism anymore. This evolution certainly inspired the rise of the underground art culture. But in Latin America, street art has always been more than simply tagging names on the city walls. It has been a tool for social and political evolution, often used as a mighty weapon for airing social and political complaints.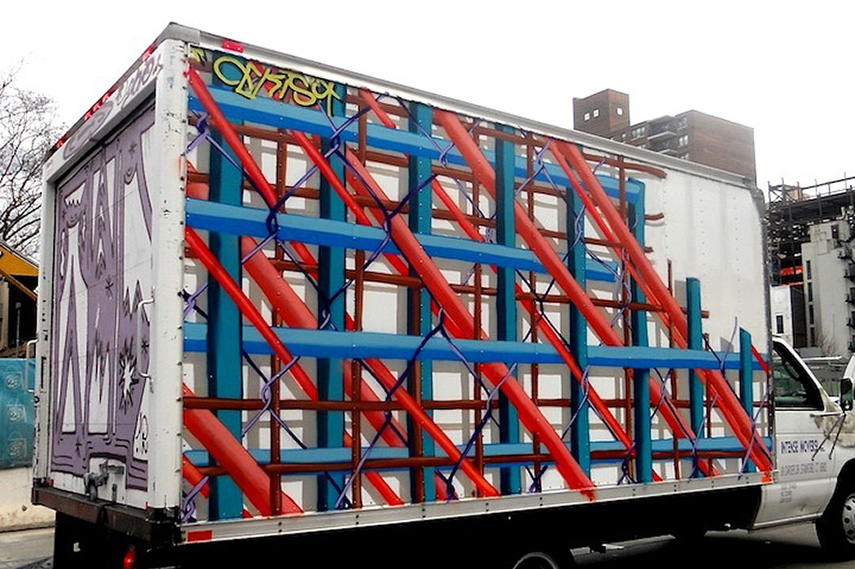 The Freedom of Expression
One of the advantages of street art is its capability to convey clear and powerful messages in a cheap and fast manner. This made it available for people from various social circles and served as their voice. In the 1970s and 1980s, most of the Latin America's countries endured rigorous military regimes that fiercely repressed all acts of free speech or expression. The government's focus went to the universities, artists and cultural centers hence preventing and slowing down the development of art as public expression. As soon as democracy was introduced, the creative people from all spheres embraced the new freedom of expression and looked for ways to exercise it.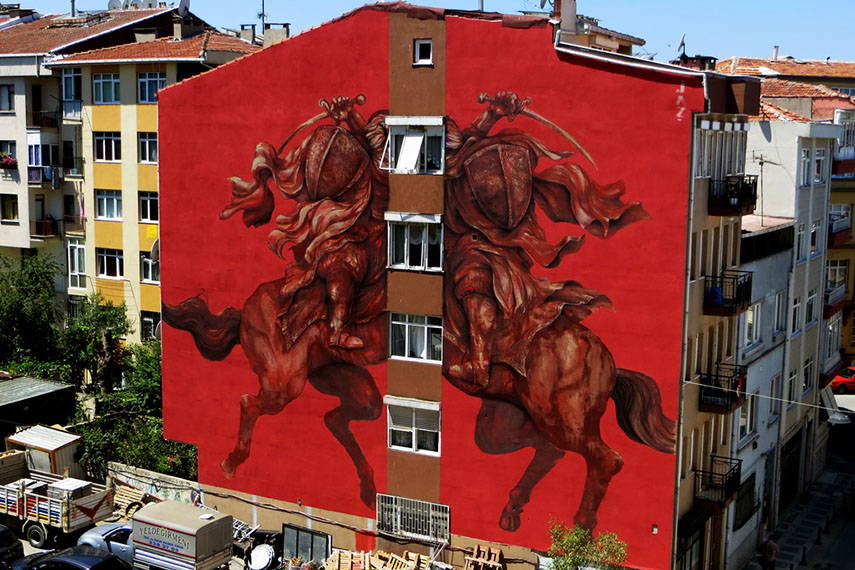 Entre Muros at MYA Gallery
This new-found liberty proved a fertile ground for street art movement to bloom turning local streets into rich canvases. Due to the lack of materials the artists were forced to think creatively and innovatively developing within illustration and murals. For this exhibition Maximiliano Ruiz introduces upcoming artists as Jaz, Doma and Elian from Argentina, Curiot and Saner from Mexico, Cekis from Chile, Decertor from Peru, Rafael Hayashi and Rodrigo Branco from Brazil as well as already recognized ones as Inti from Chile, Stinkfish of Colombia and Alexis Diaz from Puerto Rico. Entre Muros promises to be original and exciting display of South America's talents. Entre Muros opens on June 25th 2015, starting at 6pm running until 9pm, in MYA Gallery in London. The exhibition will be open until August 9th 2015.
Sign up for My Widewalls and learn about urban art coming from all over the globe.
Featured Images are Courtesy of MYA Gallery.