New Eric Blum paintings are coming to Kathryn Markel Fine Arts gallery for the second solo show at this art venue of the renowned New York-based artist. The exhibition is simply entitled New Paintings, and it will showcase the latest artwork from Blum, known for his multi-layered arrangements on canvas. It takes much time and experiments to create artworks the way Eric Blum does. By playing with modern techniques, he adds some of the unique artistic approaches, sometimes including elements like ink-washed or wax-infused silk.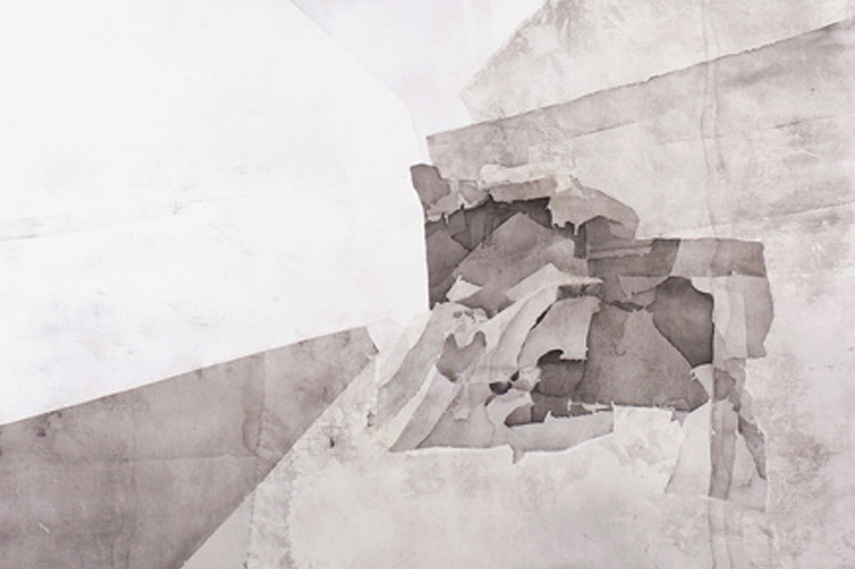 When the Light and Movement Collide
Eric Blum paintings may appear as uncertain or unclear to the eye of an observer. That is exactly what Blum wants to accomplish with his art. The vagueness and abstract nature of his artworks are something he pays great attention to. The liberation of his artistic narrative is deceiving, and it usually comes as a result of the experimental manipulation of the medium Blum uses throughout his painting process. Eric's paintings present a world of their own, a world that the artist creates for himself, and for the viewers as well. Within that imaginative universe, nothing is as it seems. Therefore, the background scenery appears as a poetic peripheral decor, while the particles are diffused around the composition going beyond recognition. The light and movement collide in Blum's paintings, and layer after layer create a tactile surface with indefinite depth.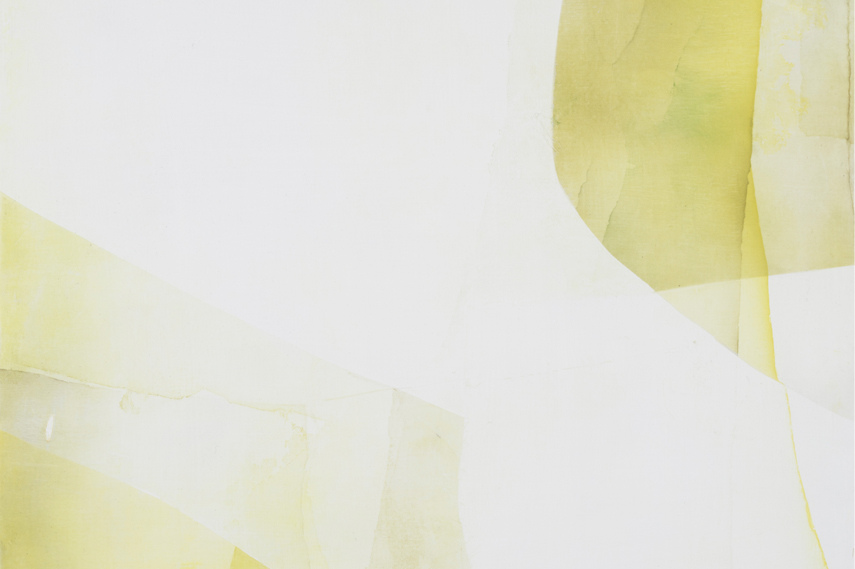 Initial Sketching and Intuitive Layering
Nothing seems to be ordinary when it comes to Eric Blum's art. The desire for experimenting is what drives him and what makes his pieces bring up the harmony out of chaos. Why chaos? Because the process of Blum's painting is everything-but-tied-up. It is extraordinary and unusual, consisting of an initial sketch followed by an intuitive selection of the ground base from random sources. After applying the first layer, the artist flips it and rotates it, covers it and interweaves it, and then he puts the second layer above, and then the third, and so on. Blum doesn't stop until he reaches the imagined ideal, which usually doesn't resemble the original concept. It is the process itself that the artist enjoys the most.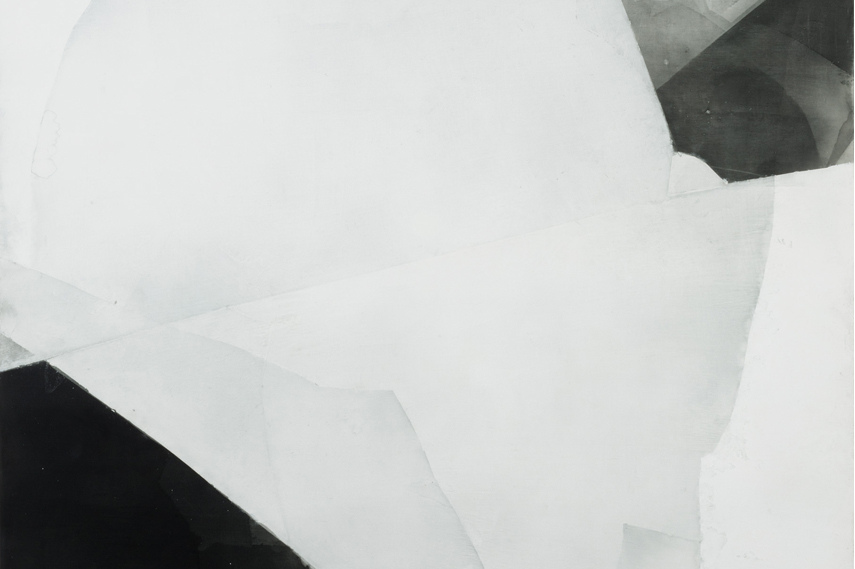 Eric Blum Paintings at Kathryn Markel Fine Arts
Eric Blum's solo show New Paintings is about to open in New York's Kathryn Markel Fine Arts. His latest artworks are on view from June 23 until July 30, 2016. The previous art pieces of Eric Blum have been exhibited around the world and featured in shows at the Boulder Museum of Contemporary Art and The Contemporary Art Center of Cincinnati, to name a few. Blum also received grants for his work from the New York Foundation of the Arts and the Pollock-Krasner Foundation.
Featured image: Eric Blum - No 023H (detail)
All images are courtesy of Kathryn Markel Fine Arts.