Respected Franco-American photographer and artist, Erica Simone, can usually be found working on commercial, editorial and NGO projects for various clients around the world. Her stylish photographs have been published in everything from National Geographic, NY Arts Magazine to Le Parisien. Deeply inspired by the world around her and passionate about photography, Erica Simone is always eager for new projects, which has led to her latest photography project that is gaining her a fair bit of publicity. The project in question is Nue York: Self-Portraits of a Bare Citizen, which has seen Erica Simone head out onto the streets of New York to take a series of self-portraits, with the aim of publishing a book about the project. While some may be shocked at full nudity in public, Simone is addressing issues around fashion and clothing in the modern society. You may be interested in the work of Richard Avedon in Beyond Beauty which plays with notions of beauty.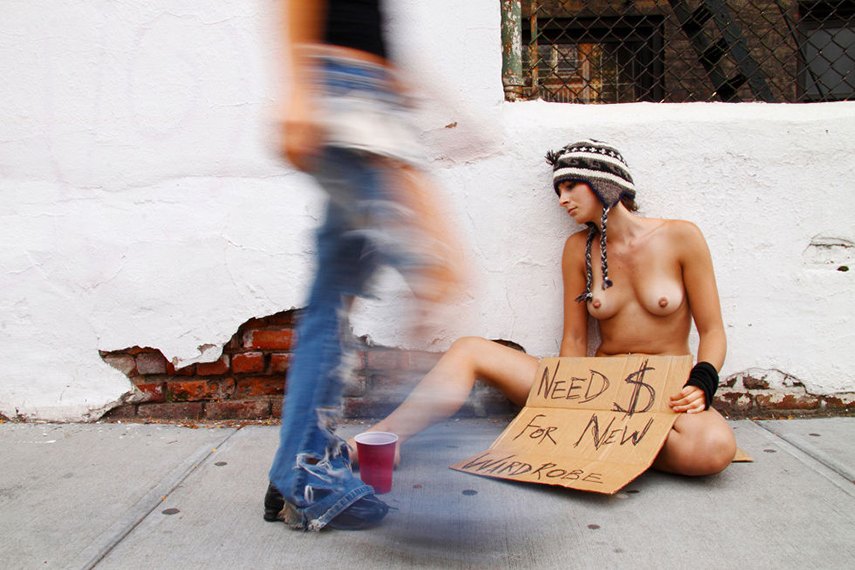 Nue York: Self-Portraits of a Bare Citizen
The photography project Nue York: Self-Portraits of a Bare Citizen came about with Erica Simone pondering our image absorbed society, caring more about fashion than the homeless people we pass on the street. Being in the fashion mecca of New York and having created photographic images for the fashion industry, Simone wondered what it would be like if we were all naked, no clothes to reveal our social status and only our flesh to portray our personalities. And so Nue York: Self-Portraits of a Bare Citizen was born, Erica Simone bravely hitting the public streets of New York to take self-portraits in a campaign about being comfortable with who you are and our role in society. A fundraising campaign is in progress to help publish the final book, which currently stands at 70% funded, hit the link at the end of the article if you want to help. For similar ideas about nakedness and personality take a look at the NSFW work of Hans Van Der Kamp in Kink of Van Der Kamp and the work of Bettina Rheims.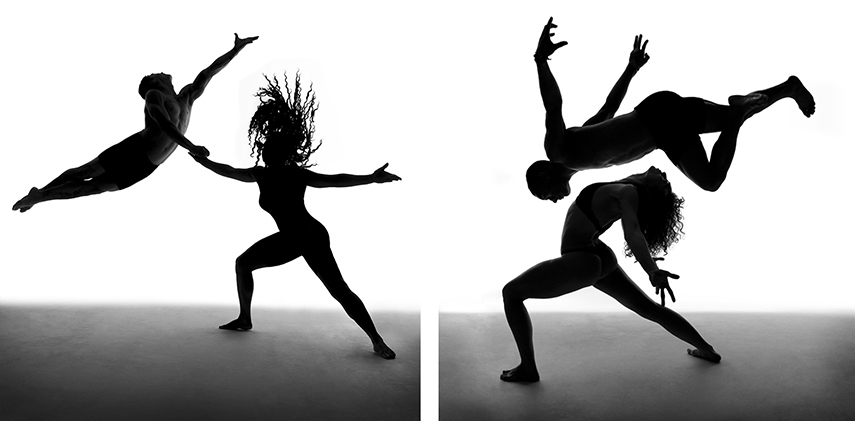 Projects of Erica Simone
While Nue York: Self-Portraits of a Bare Citizen has gained publicity for obvious reasons, it should not overshadow the beautiful images Erica Simone works on in other projects. Particularly stunning is the Dancers in the Dark series, which captures the striking forms in silhouette of dancers in action, while Red Room captures a naked red woman against a black background, which focuses on shapes and negative space. A browse through the Erica Simone website will reveal a whole world of photography in varying styles, from the experimental Lightworks project, the beautiful portraits in Life Lines to photos created with an iPhone. Not forgetting of course, the very stylish commission work that includes fashion and portraits. Erica Simone reveals herself to be quite versatile in the subjects she tackles in her work, which keeps a freshness and originality to the images. Of interest may be the striking imagery of Iranian artist Shirin Neshat and our list of 10 Women in Contemporary Art.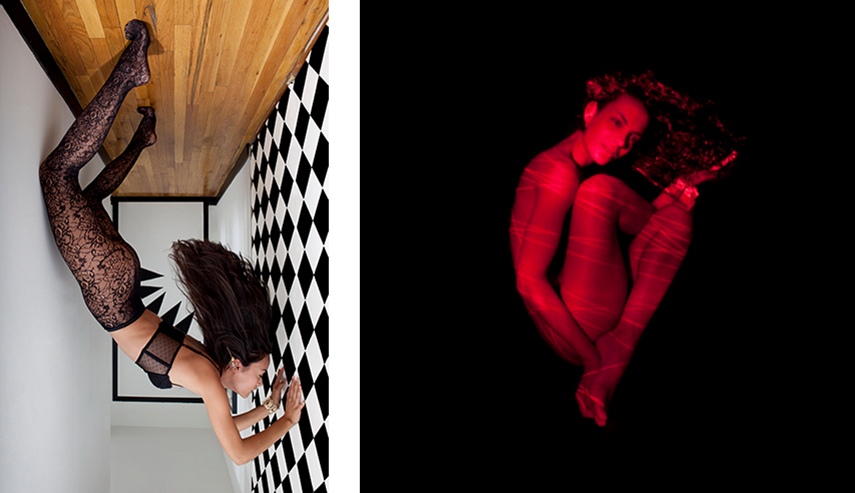 Erica Simone
Erica Simone is a Franco-American photographer and artist who is based between New York, Los Angeles and Paris, France. In her own words, Simone picked up a camera at 17 and fell in love, her eye being drawn to all the details of the world and eventually looking at the world in a completely different way. Her talent behind the camera has led Erica Simone to explore her curiosity for life, from the fashion industry, to forests in Cambodia and eventually ending up nude on the streets of New York!
Explore more about Erica Simone and visit the funding site for the book Nue York: Self-Portraits of a Bare Citizen.
For all the latest art exploits, sign up to My Widewalls today!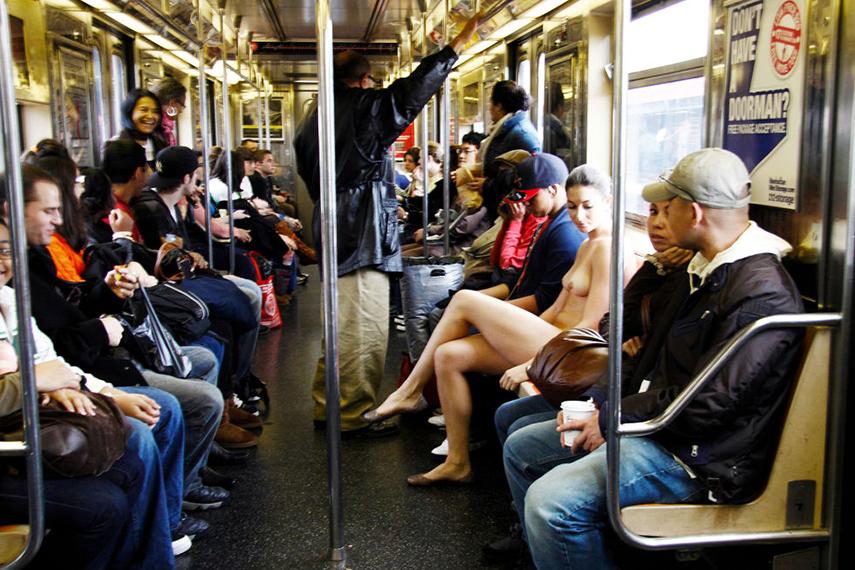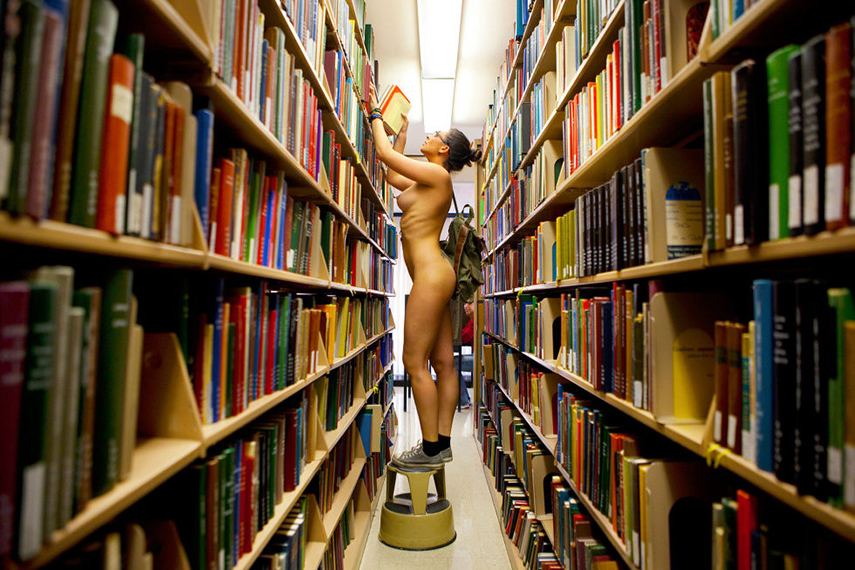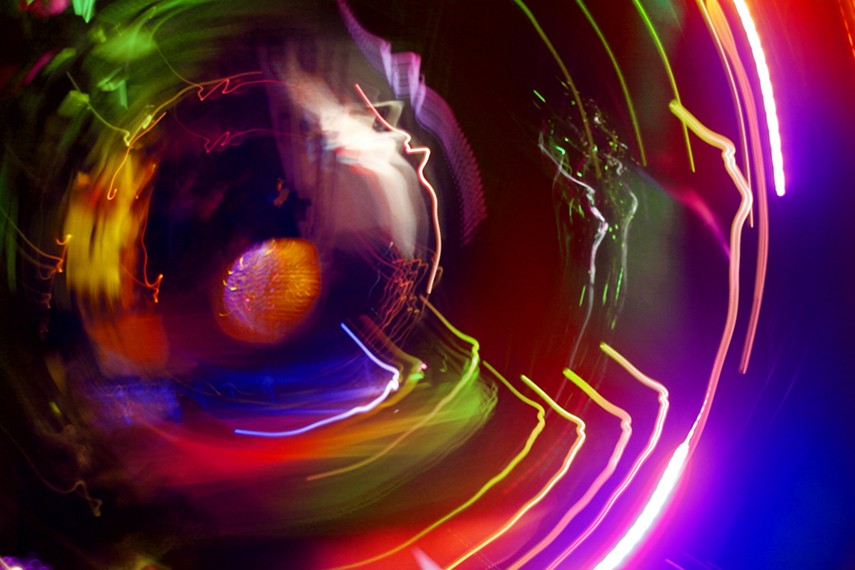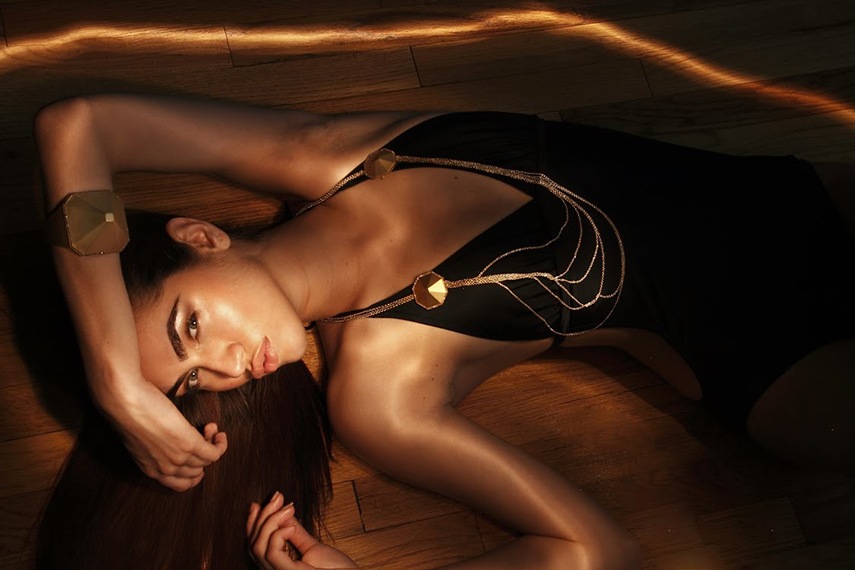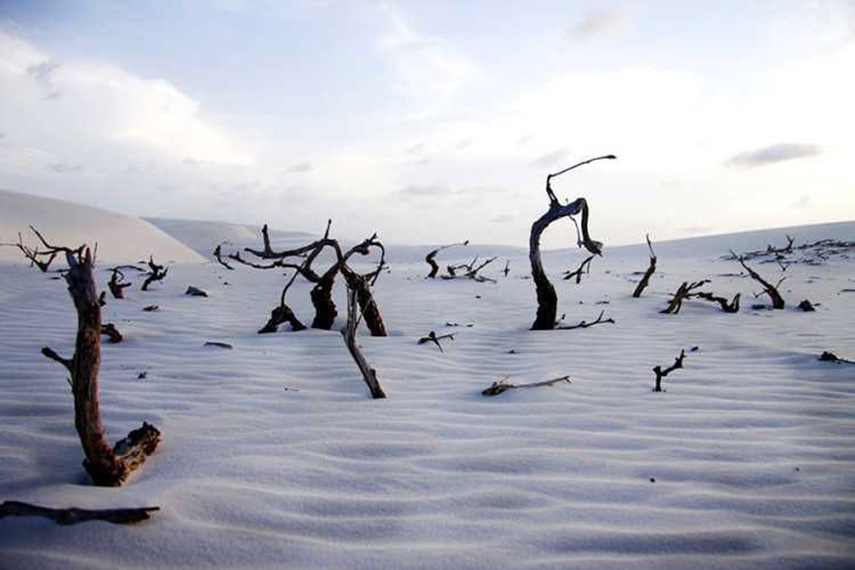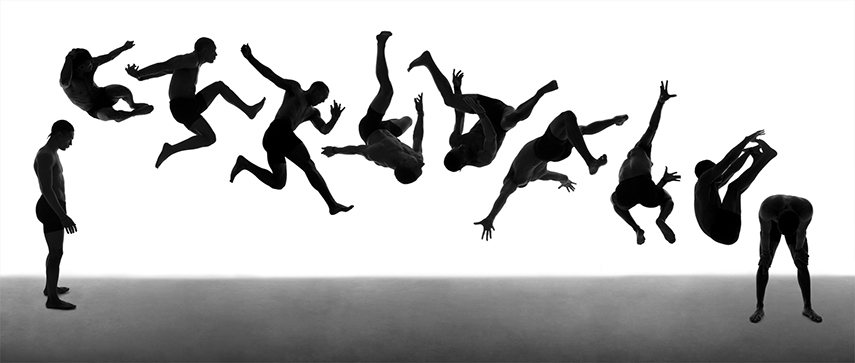 All images courtesy of Erica Simone.