In a world saturated with numerous images of female bodies that may easily step the line and become too misogynist and overtly sexualized leading to unrealistic expectations, fragile relations, and a general lack of understanding, we have to ask the question: what is eroticism and has this form of expression in art and elsewhere become deeply problematic?
To approach this subject and open debate regarding the modes of erotic representation, the exhibition space CHAUSSEE 36 decided to organize an exhibition titled Behind Desire, marking their grand return to Berlin's pulsating cultural life.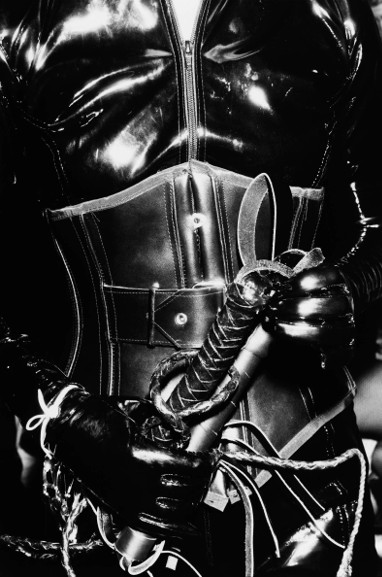 The First Chapter of A Series
On the trail of the exhibition Women on View – Aesthetics of Desire in Advertising held at the gallery in 2019 that was centered on the eroticized representation of women in advertising, the upcoming show goes one step further in exposing the way eroticism was, and still is, largely depended and framed by patriarchy.
Behind Desire will mark the inauguration of the series called EROS & PHOTOGRAPHY that tends to unravel numerous implications of eroticism. Furthermore, the exhibition aims to provide a concise deliberation of eroticism in photography and to empower the visitors to question their perception of the term regardless of the constraint of gender and sexuality.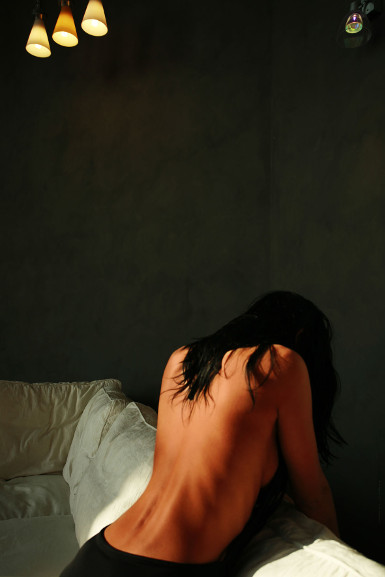 The Photographers
The works of established figures such as Nobuyoshi Araki, Jeanloup Sieff, Gilles Berquet, Daidō Moriyama, Lucien Clergue, Herb Ritts, Ellen von Unwerth, Eva Ionesco, Thomas Hodges, Renaud De Gambs, and Gérard Musy will bring an array of distinct approaches to exploring eroticism and desire present in fine art photography.
The works from the Collection CHAUSSE 36, focused on nudes and erotic photography, will have their debut alongside the series Les Confessions by Laurent Elie Badessi, a New York-based photographer who documented the city's BDSM scene.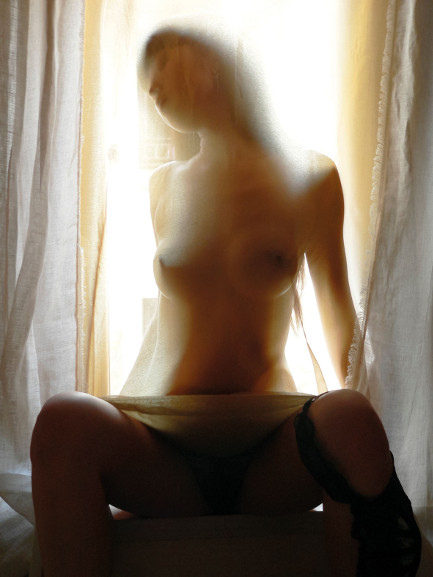 Eros & Photography at CHAUSSEE 36
This intriguing show will coincide with one devoted to the remarkable experimental practice of the Swiss photographer René Groebli.
Behind Desire will be on display at CHAUSSEE 36 in Berlin until 23 January 2021.
Featured image: Ellen von Unwerth - Untitled, from the series Revenge, 2003 © Ellen von Unwerth. Courtesy the artist and CHAUSSEE 36; Gilles Berquet - Nu au corset et porte-jarretelle, 1993. Copyright Gilles Berquet. Courtesy the artist and CHAUSSEE 36.