Those in and around Bay Area interested in provocative artwork can surely tell you about the On the Edge erotic art exhibition that has been taking place in San Francisco for the past seven years. It is presented by Erotic Art Events, a local company which produces and promotes such kind of events and shows featuring a selection of photographs, paintings, sculptures and performance art pieces that celebrate the human connection in a unique way. Needless to say that only legal adults can attend the event, but what is it exactly that we can expect from it this Valentine's Day weekend?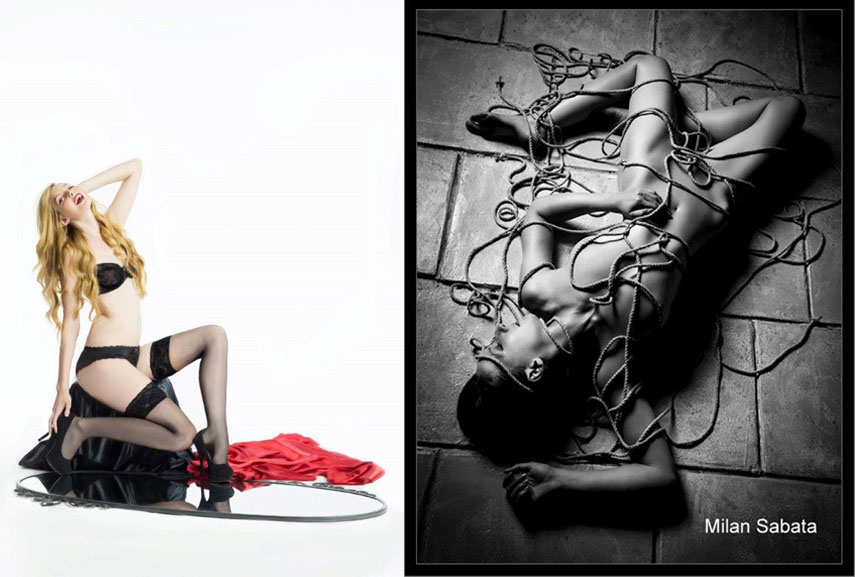 On the Edge 7
On the Edge 7 gathers the works of twenty five erotic photographers and more than 500 of examples, from fine art nude to extreme erotica. Furthermore, the visitors will be able to step into a store for unframed photos and get their hands on some quite affordable photographic artworks. Proving that the show promises more than just an art view there is also the Erotic Entertainment and No-Host Cocktail Bar that will be hosted on Friday and Saturday evenings in San Francisco. But it doesn't end there: don't miss the pole dancing by the Atomic Bombshells, Lingerie Fashion show Dollface Deadwear, with original designs by Erin Gallagher, a display of sex toys and accessories by Playdate Toyz, a performance of rope tying by Mark Yugen, also known as shibari.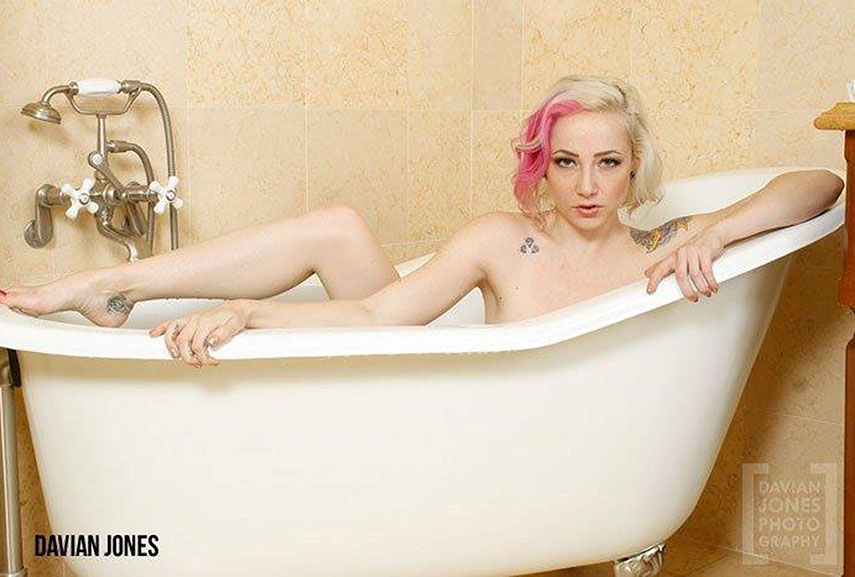 Participating Photographers
At the erotic art exhibition, we will be able to find works by numerous photographers working in the field today, including returnees and newly added names. Among these, we have Ronnie Olson, Filiberto Avila, Peter Keresztury, Michael Rosen, Yancy Mendoza, John Stekl, fotografie randall, Milan Sabata, Chris Madsen, Mark Yugen, Vlad Kenner, Rich Cirminello, Davian Jones, Xiao Xu, Courtney Campbell / Sparx Photography, Joseph Philipson, Gregory Manning, Breathless Exposure, Tywest, Nudefy Me, Cowboy Dave Photography, Eric Debris and Craig Colvin. Spanning from black and white to color photography, most of the artists come from California, as well as Washington, Texas, Utah and New York.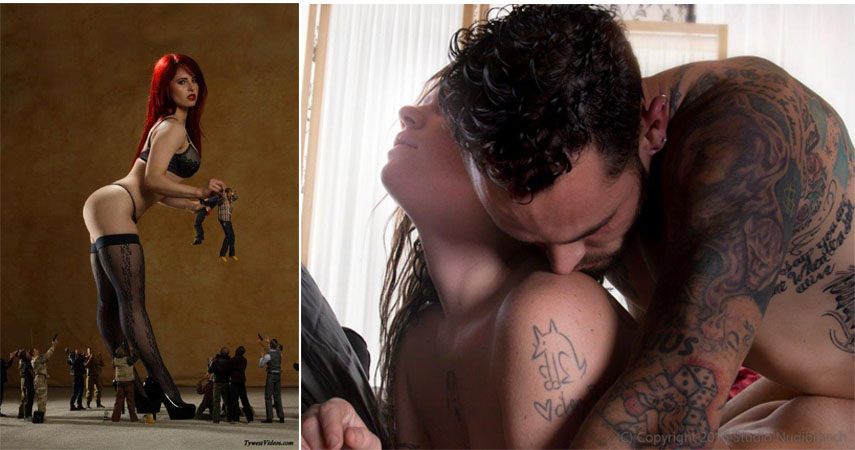 Erotic Art Exhibition in San Francisco
On the Edge 7, an erotic art exhibition, will be on view during Valentine's Day Weekend, from February 10th through 12th 2017, at SOMArts Cultural Center in San Francisco, USA. Admission is $15, the entrance is for adults over 18 years of age and admission is FREE on Sunday.
Featured image by Filiberto Avila. All images courtesy Erotic Art Events.