Erotica is only one (although very important) part of the art of Oliver Rath. This German artist is famous for his brutally realistic and erotic photographs and hard and rough picture language. He does not recognize taboos and "forbidden" themes. Full frontal nudity, sex toys, sexuality – these are only some of the features of his erotic art.
Rath is a Berlin-based artist and he is one of the most popular photo-bloggers in Germany. In the world of photography, he became famous for his portraits of celebrities (actors, musicians). Today, the art of Oliver Rath is known for his photographs showing Berlin urban hedonism, combined with humor, erotica, blatant sensuality, and political incorrectness.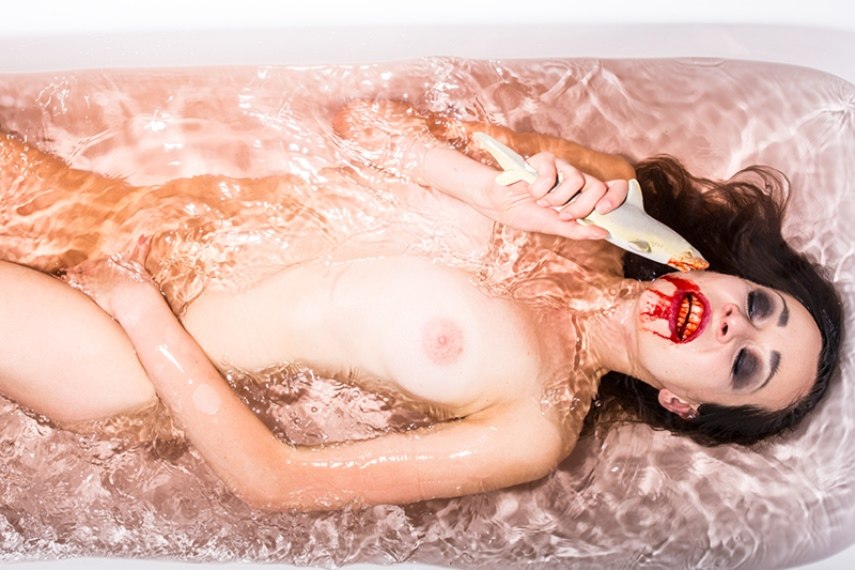 The Art of Oliver Rath
The art of Oliver Rath is deeply connected with the urban vibe of Berlin. Before his career as a photographer, Rath was a hip-hop DJ. His creative potentials are quite amazing and he is a very productive artist. Rath can make an amazing picture even from small things that would normally be considered as completely irrelevant. In creating his photographs, he takes everything in that makes a good picture: geometry, contrast, perspective, arrangement. Rath's photographs are like snapshots made in completely unexpected places. It's quite difficult to determine whether the snapshot was improvised or not, which only demonstrates the big artistic potential of the author. His photographs (particularly those from erotic art series) are like frames from the movie's scenes. His amazing portraits of celebrities are among the most popular works by the artist.
Celebrities such as Karl Lagerfeld, Tim Raue or Juergen Vogel have already posed for him. The extrovert artist also finds inspiration and new models in the Berlin nightlife. Among his favorite locations are clubs such as the Berghain or the Horst Krzbrg. The aesthetics of Rath's work is based on the form itself. At the same time, we can detect beautiful and ugly, emotional and sexual. Erotic art is quite an important part of Rath's art. Although erotic art is not his main focus, it is certainly the most controversial part of the entire art of Oliver Rath.
A bit disturbing, certainly provocative, some erotic photographs by this man could even be considered as pure pornography.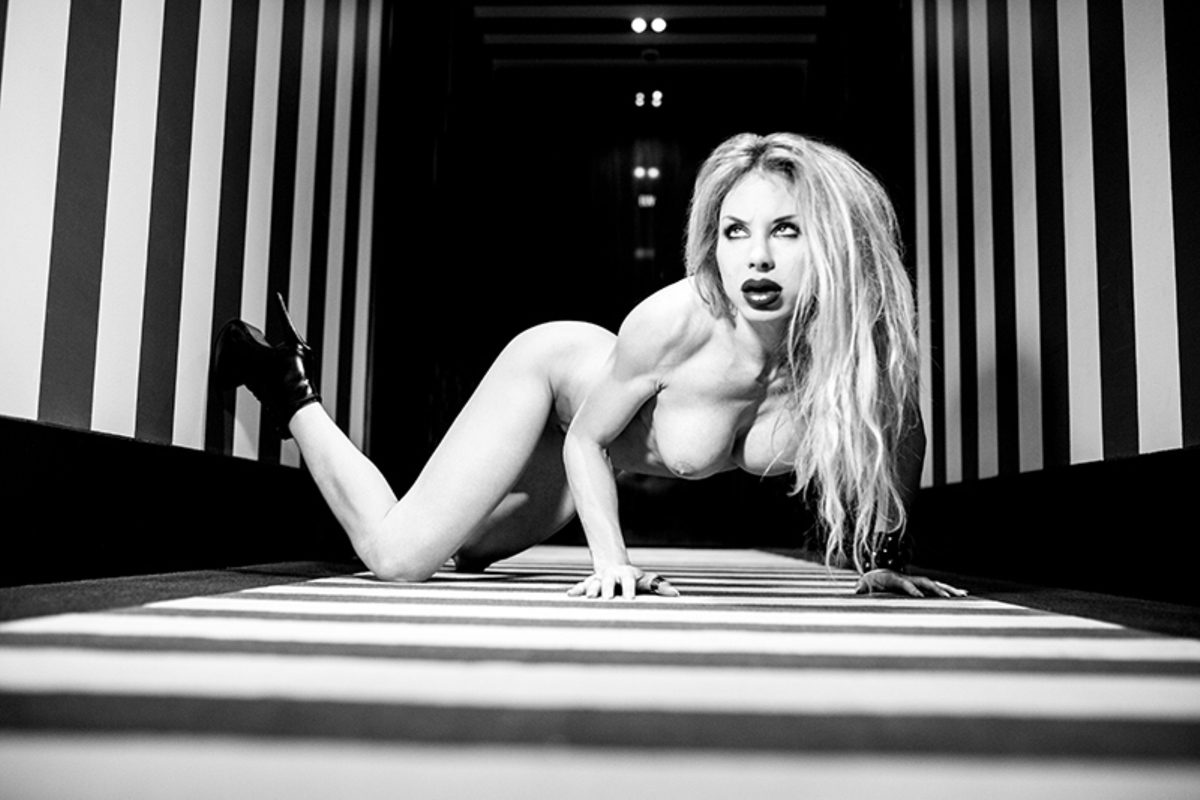 Between Pornography and Erotica : Roth's Erotic Art Photography
All elements of erotic art are present in Oliver Rath's provocative photographs. His erotic photography blurs the lines between pornography and erotica. They are often scandalous, bizarre, shocking. Naked women smoking cigars and marijuana, absurd accessories, delirious situations, and nude women and men with weapons – these are only a few examples of Rath's erotic art. There is nothing restrictive in his photos, the artist does not recognize any boundaries, and he gave himself complete freedom to represent whatever he considers interesting. Since the art of Oliver Rath is also characterized by political incorrectness, the same refusal of imposed norms could be identified in his erotic art as well. He does not recognize the imposed sexual identities; female and male figures are equally represented in his work, and there aren't any signs of stereotypes in his work.
Maybe that is the most valuable element of the art of Oliver Rath – a complete freedom to use photography on anything the artist believes to be worth of capturing.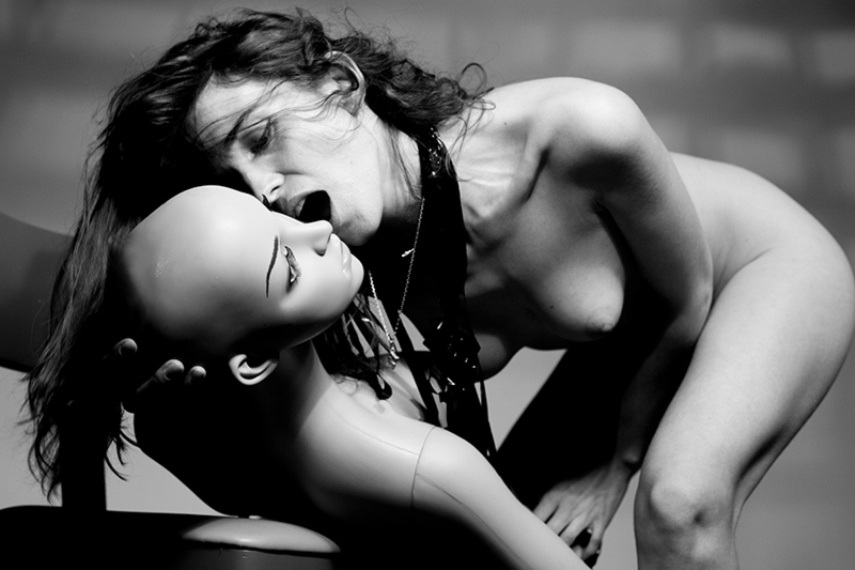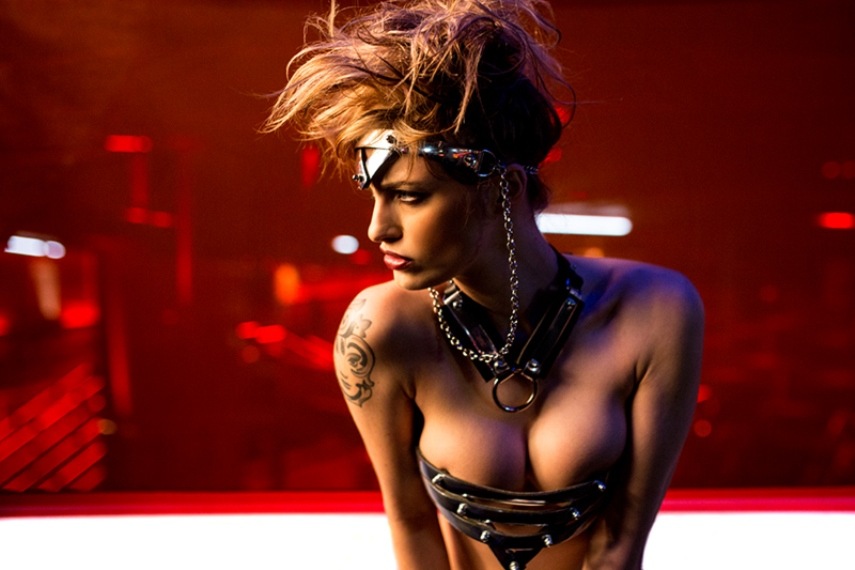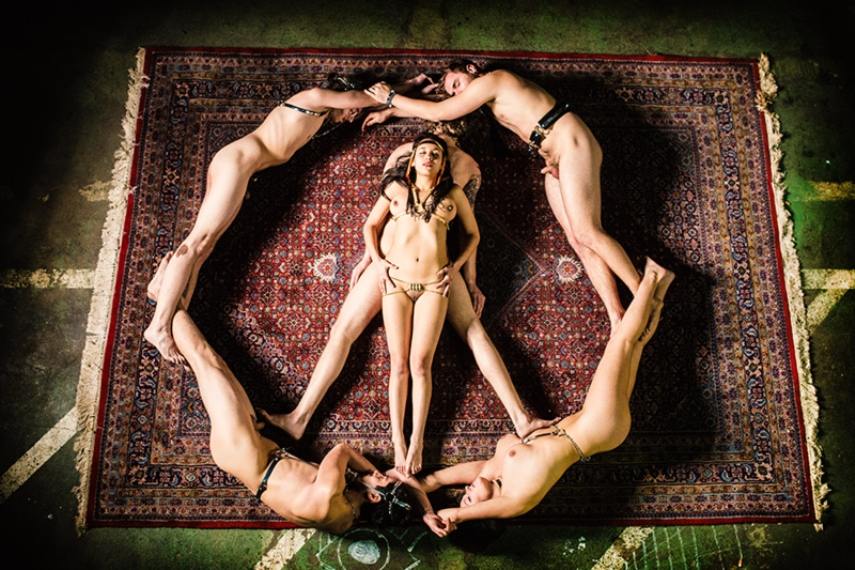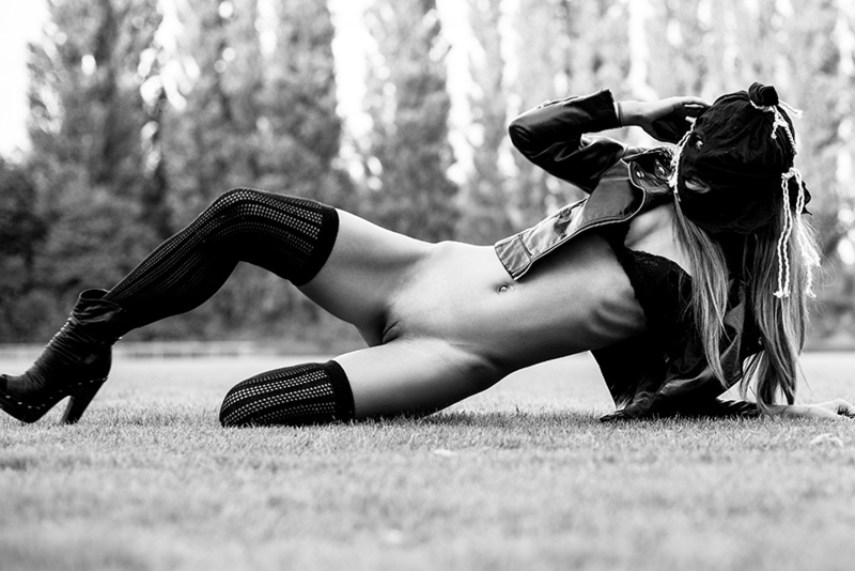 Featured image: Oliver Rath - Nach Rathion; Oliver Rath - Dieses obskure Objekt der Begierde. All images are used for illustrative purposes only. Courtesy of rath-photografie.de.