Barbara Bordnick is a famous portrait and fashion photographer who has received dozens of honors and awards for her art. She is quite renowned as a fashion photographer, but her art of nude is also widely recognized (of you like photography, check out our article about the evolution of contemporary photography). Here, we will focus only on Barbara Bordnick's erotic art. Subjects of her erotica are usually completely naked, and although the most intimate part of the body cannot be visible, there is something strong and powerful in terms of sexual sensuality and excitement. Maybe the fact that there is no direct representation of sex organs is crucial here – as if there was something hidden on purpose and viewers can only imagine what it is. There is something exciting, provocative, and beautiful in this act of imagining.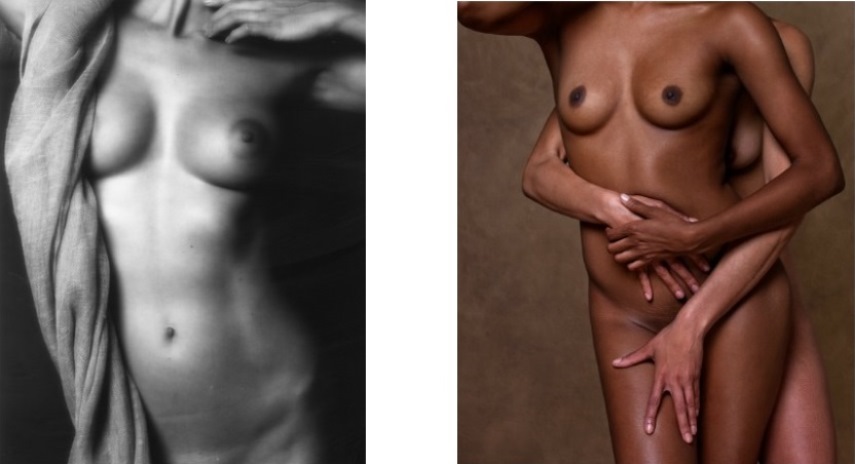 Sensuality and Sexual Energy in Barbara Bordnick's Erotic Art
As Barbara Bordnick says, form is what makes her photography of nude so sensual (in case of erotic art, it is naked human body). In her own words, the way light moves over the naked body is what makes the form perfect. The subject simply begs to be touched, and that is when true erotica can be identified (for some more true erotica, check out our articles about Frederic Barzilay and Lee Friedlander). And, indeed, all Bordnick's subjects are asking to be touched, which makes the composition even more erotic. When we speak of sexual energy that the artist's works transmit, we don't speak only about the sexual energy coming from the subject, but also about some kind of sensual excitement between subjects and camera (and even photographer). Bornick's opinion is that gender doesn't really matter when it comes to the sexual energy between an artist and her or his subject. Although it may be more comfortable for a model to be photographed by a woman rather than by a man, the final result is the same. It is about the sensuality of naked human body.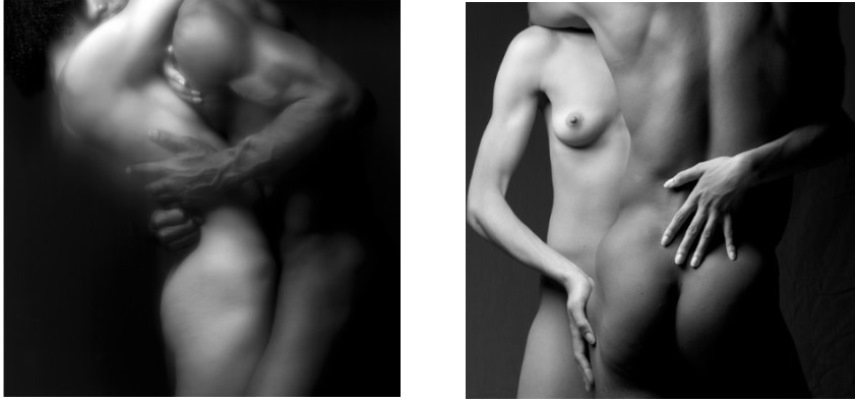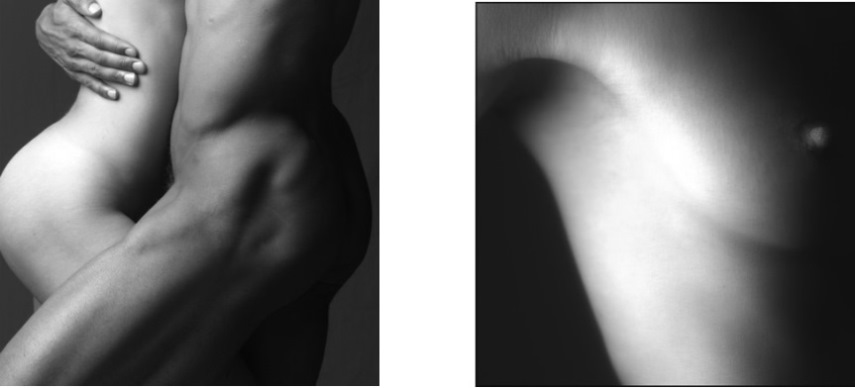 Barbara Bordnick's Art of Nude: Human Body and Its Secrets
Barbara Bordnick photographs can be seen in some of the most famous publications, including New York Times, Harpers Bazaar, Life, Lears, Newsweek, Fortune, Vogue Francais, Geo and Vanity Fair. In these magazines, we can see amazing fashion (and other) portraits. However, many magazines publish her art of nude as well. But, don't be surprised if you see some quite provocative photographs. For example, Bordnick is not interested in gender; more precisely, gender does not affect her choices of subject and composition. Logically, it does not matter if she depicts sexual tensions between two subjects of different or same gender. What matters is a beautiful form and amazing representation of softness and sensuality that naked human body expresses.
For more articles on art of nude, visit our Provoke! section!
If you are interested in erotic art, sign up for My Widewalls, and keep an eye on our Provoke! section!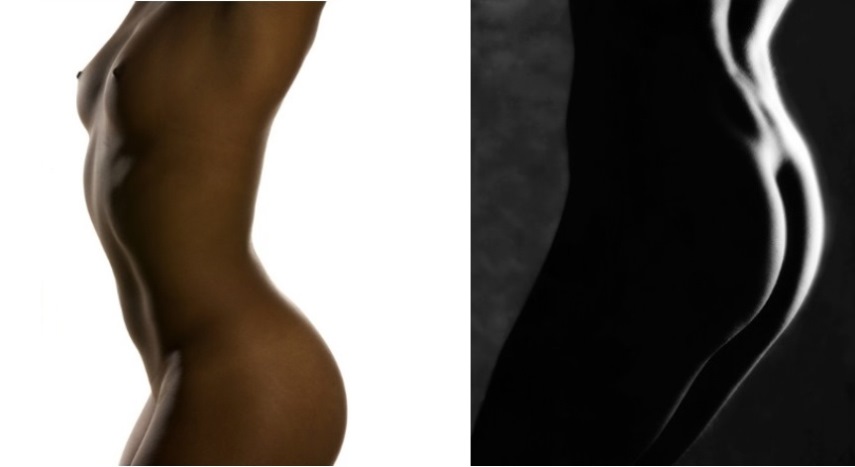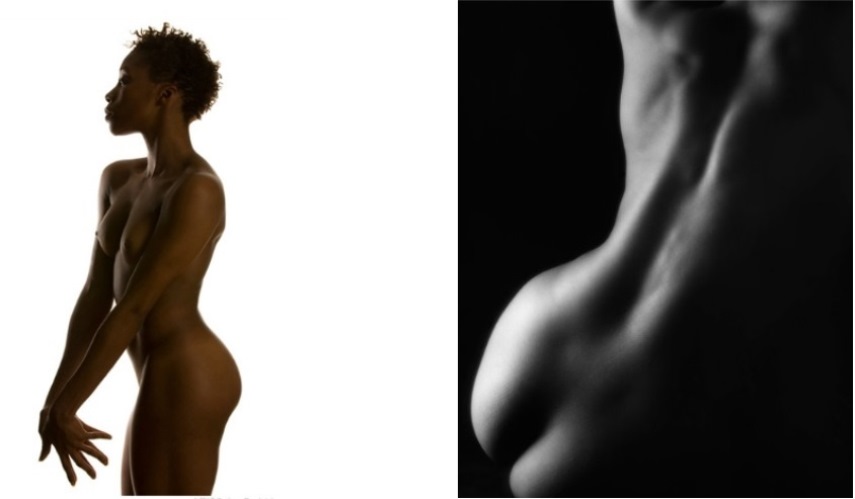 All images courtesy of  www.barbarabordnick.com.