Since the Renaissance, the genre of nude has had an important place in visual arts and has become integral for academic training for each individual willing to pursue the career of an artist. However, the very genre largely changed in the 20th century with the development of advertising, so the female body, unlike the male body, became a desirable item used to sell a certain product.
The idealized image of a woman became a synonym for standardization of the Western canon, and as the time passed by it gradually changed from selling a product to selling a particular lifestyle. These patterns were widely criticized since the 1970s and the feminist movement, analyzed from different sociological, anthropological and economic perspectives, and will be also explored within the upcoming exhibition at Chaussee 36 Gallery in Berlin.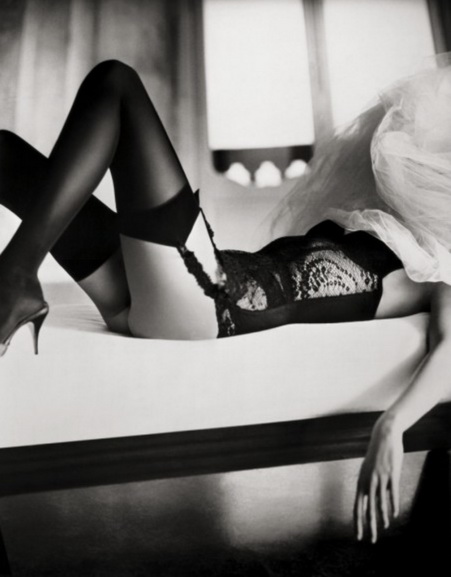 The Exhibition Concept
This exhibition aims to expose different advertising approaches to the representation of women by questioning the supremacy of fashion and commercial photography in determining aesthetic norms. Furthermore, it will reflect the social and cultural impact of marketing in the contemporary moment completely moderated by the social media.
Such an articulation is important because of the use of visual language based on the complete objectification of female models. Increasingly sexualized campaigns are supporting the patriarchy and conservative attitudes related to the role of women in society.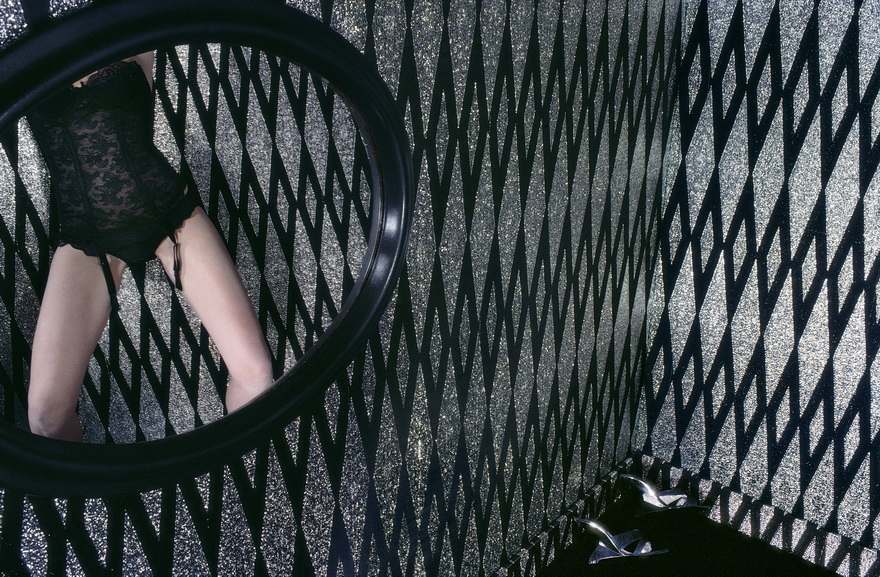 The Installment
The selection will feature works by renowned artists such as Guy Bourdin, Patrick Demarchelier, Marino Parisotto, Sarah Hardacre, Lillian Bassman, Ellen von Unwerth and others. Their photographs and posters tend to address the eroticization of the female body in advertising photography; they will be presented in chronological order from 1940s advertising and the 1990s hyper eroticization of women, to the very contemporary approaches.
The selected works will hopefully question how we as society deal with stereotypes of attractiveness and beauty which are often unrealistic and artificial, as well as other crucial questions regarding the (abusive) use of female bodies in commercial purposes.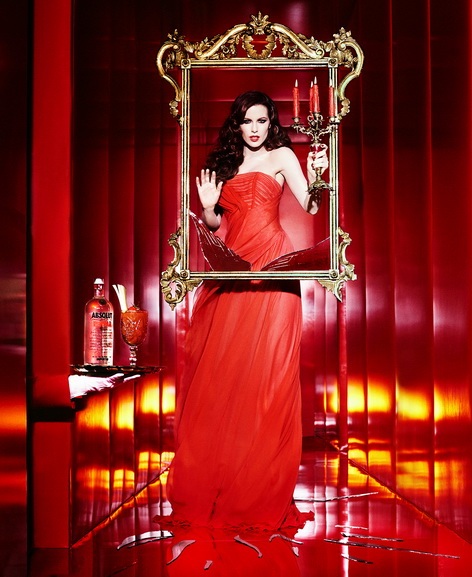 Women on View at Chaussee 36
An extensive bilingual catalog will accompany the exhibition, with a special foreword by Matthias Harder, the curator of the Helmut Newton Foundation, as well as the essays by sociologist Esther Loubradou, and few distinguished advertising photographs.
Women on View. Aesthetics of Desire in Advertising will be on display at Chaussee 36 gallery in Berlin from 1 February until 27 April 2019.
Featured image: Herve Plumet - Campaign for AUDI, 2003. Courtesy the artist.