Dedicated to the poetry of form, photographer Imogen Cunningham worked in the field of erotic photography with same delicacy that graces her much better known images of flowers and industrial landscapes. One of America's finest artists, she paved her way quietly to achieve her own status and establish a unique artistic style somewhere between those of Edward Weston and Alfred Stieglitz. For Imogen Cunningham, erotic imagery was always a passion, never a job, and her her good eye and printing skills allowed her to produce sensible and honest imagery that, as such, sometimes caused controversy and called out the questions of masculinity and femininity.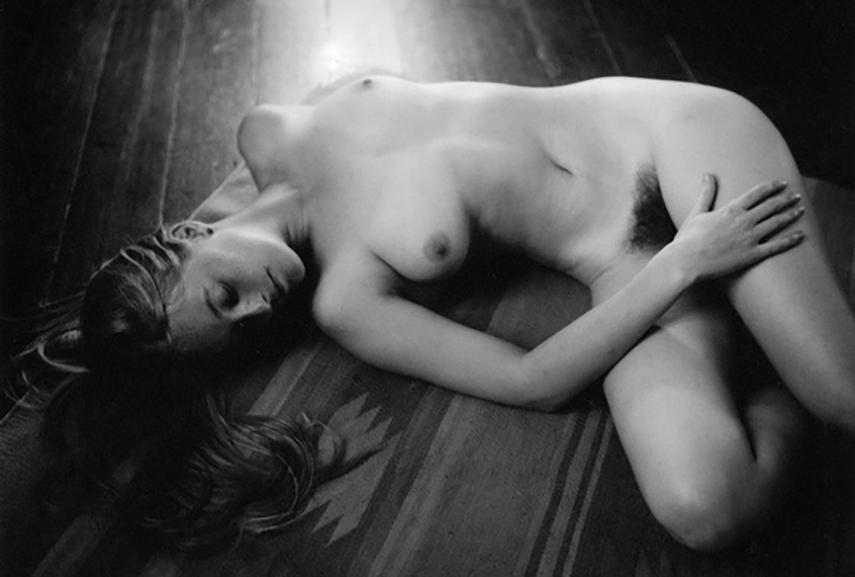 Erotic Photography of Imogen Cunningham
Not attracted to photography at first, Imogen Cunningham became taking images after she discovered those of Gertrude Kasebier, and her degree in chemistry allowed her to experiment in the darkroom and bring her printing process to perfection. Surrounded by prominent male photographers during the second decade of the 20th century, she didn't let it get to her, and in her own terms she let her creativity rise to the very peak of fine art photographs. Fascinated with the nude in any form, she took photos of her husband, Roi Partridge, naked, merging with nature on Mt. Rainer. These images caused quite a stir, as it was unusual for a woman to photograph a naked man, yet within the arts world community, the works were praised, admiring Imogen Cunningham's daring bohemian spirit.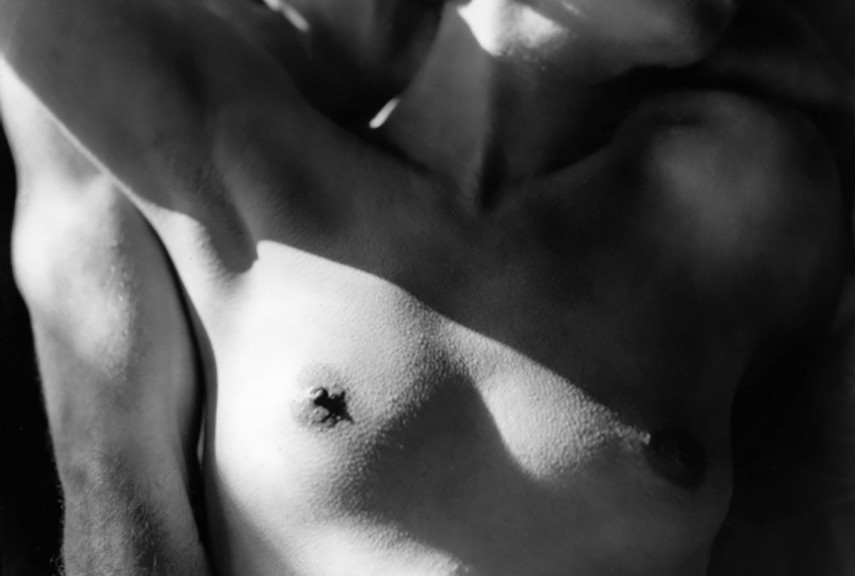 The Enticement of Female and Male Nudes
Considered by many as the first professional female photographer, Imogen Cunningham worked largely in portraiture, which also resulted in a large portfolio of erotic photos. Her nudes did not just stop at the female form, as we've highlighted earlier, but also male, as she was simply interested in the human form, its attributes and the way it interacts with its surroundings. Detailed and pictorial at the same time, the erotic images of Imogen Cunningham combines the very best from her rich artistic career, it including the portraiture work for the Vanity Fair, her involvement with the f/64 group and the remarkable portrayal of flowers and plants. The shapes and curves of her Magnolia flowers, so wonderfully translated into photographic paper, evoked the same graciousness of those of a naked body, where composition and the play of light and shadows only contributed to their already existing natural beauty.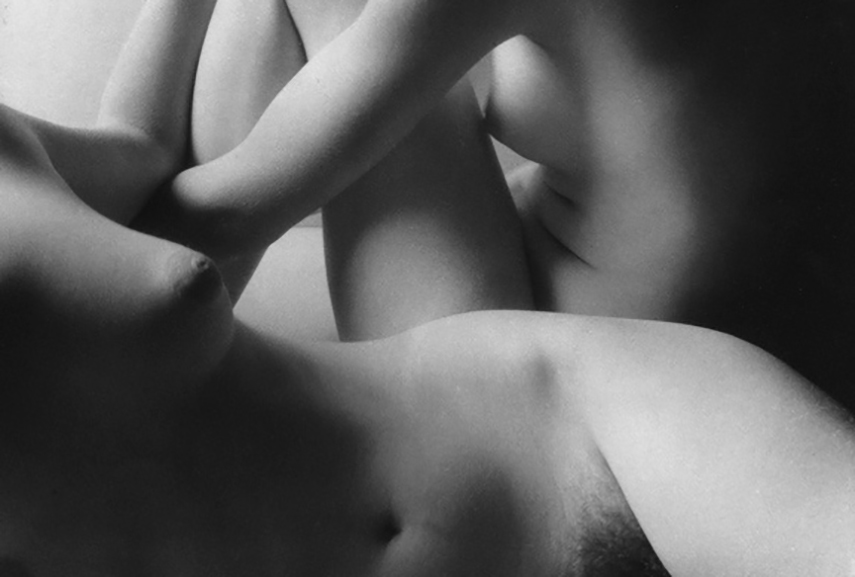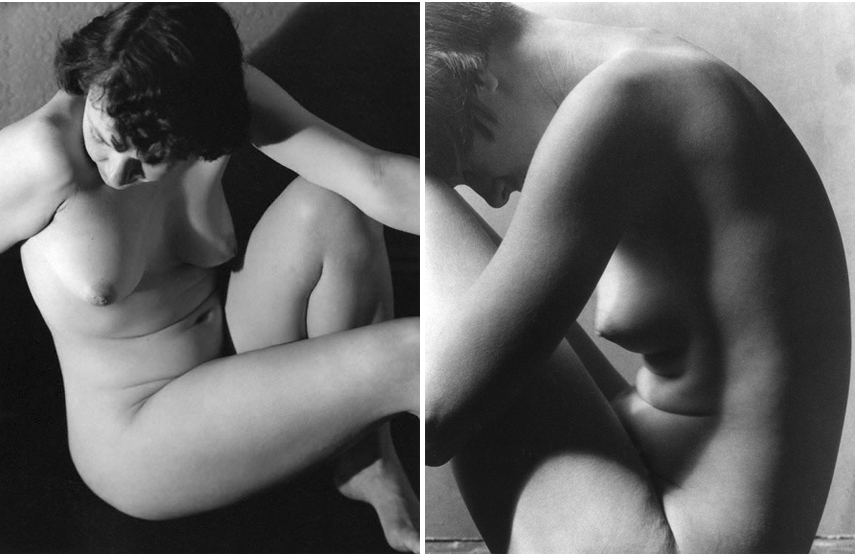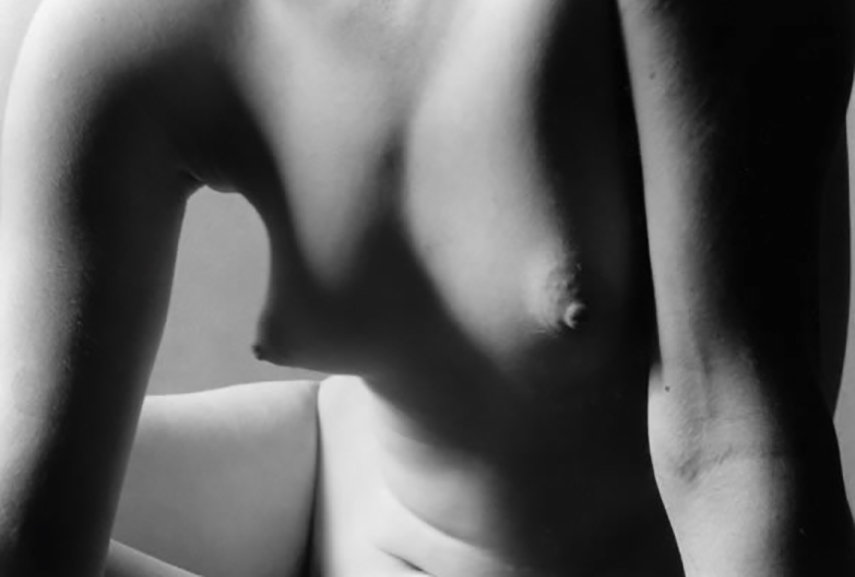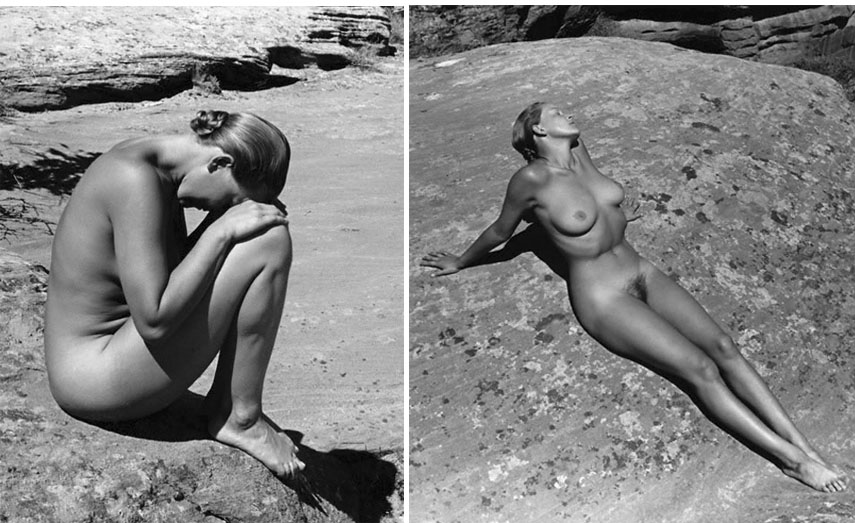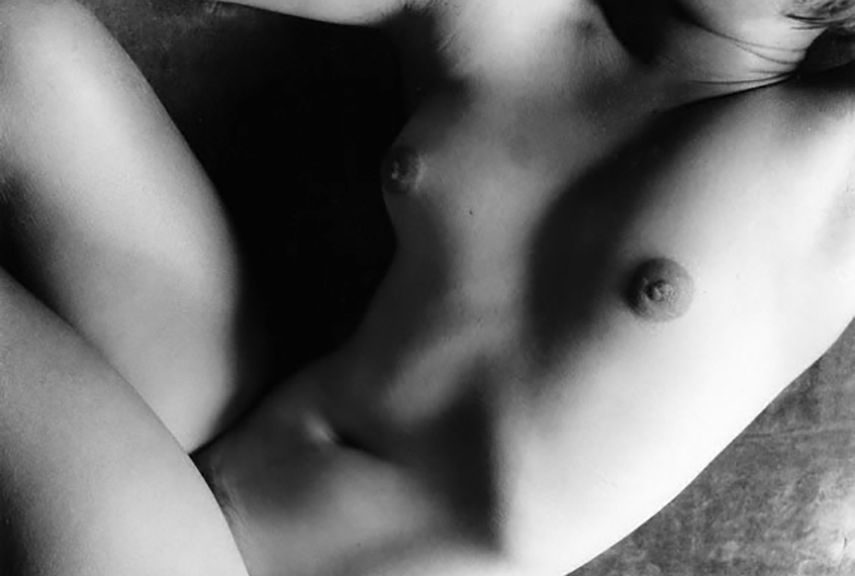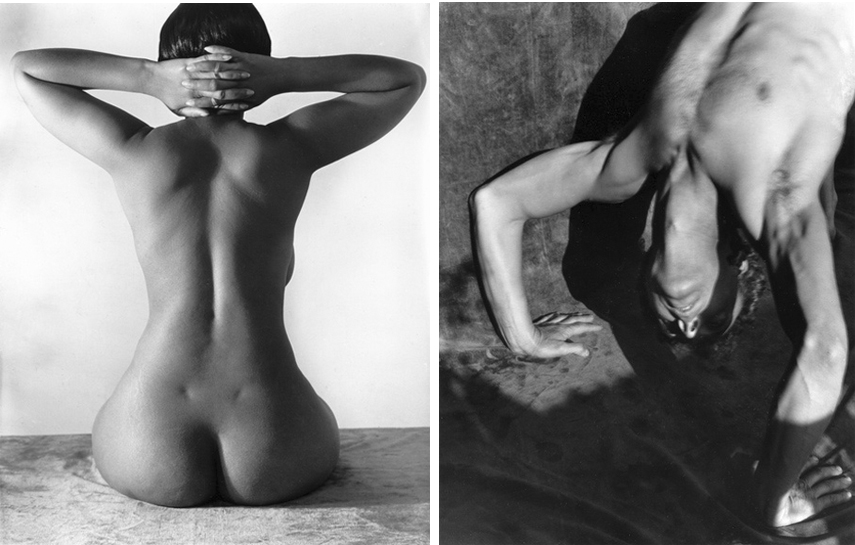 All images courtesy of Imogen Cunningham Trust