The erotic photography of Mairi-Luise Tabbakh seemed to explode in 2013, the stylish photos gaining much attention, with a good amount of press saying the photographer was a name to invest in for the future. Certainly artist Damien Hirst and boxer Dereck Chisora thought so, as they purchased works. While the focus is on her erotic photography, Mairi-Luise Tabbakh has also published candid Polaroid photos and produced shoots for Fault Magazine and NY Inked, capturing models and actors for which her style is very well suited. Her personal life seems to reflect the young glamorous people portrayed in her erotic photography, with David Bailey being a family friend and the eccentric Lord Bath, politician, author, artist and avid collector of art, is a big fan apparently. Whether such high profile supporters is a help or a hindrance when trying to launch a career in photography remains to be seen, but for now enjoy the stylish erotic photography of Mairi-Luise Tabbakh, while we wait to see what emerges in the future. You may also enjoy the erotic photography of Jiri Ruzek in The Allure of The Analog and the selection of 10 Nudes by Robert Mapplethorpe.
Editors' Tip: Fine Art Nudes: Lighting and Posing for Black & White Photography
How important is the lighting, the use of various angles and different approaches in photography is fully explained in this comprehensive and amazing book. To produce chemistry between the artist and the model and to create a captivating photo is an art for itself. In this book, veteran photographer Stan Trampe shows you how to produce outstanding black & white nude portraits using basic equipment and a simple lighting approach—both in the studio and on location. You'll get great insight into what it takes to develop a trusting relationship with models that will facilitate an eagerness for them to embrace—and even improve upon—your creative concepts.
You can view more erotic photography on the Mairi-Luise Tabbakh website.
For more nudity and Provoke! action, sign up to My Widewalls today!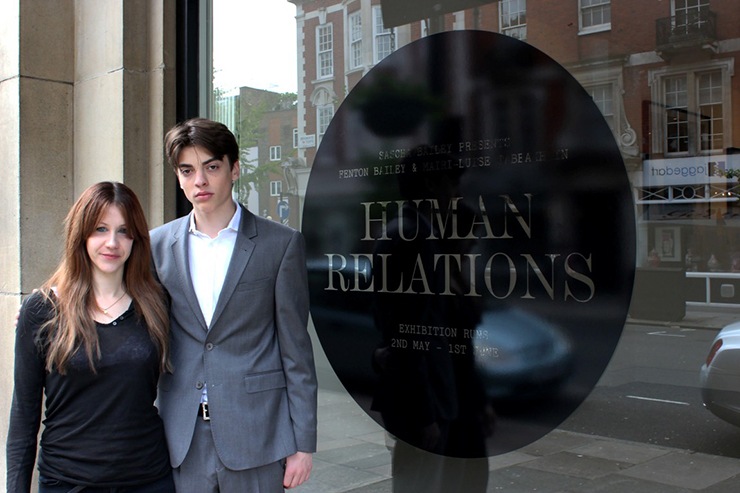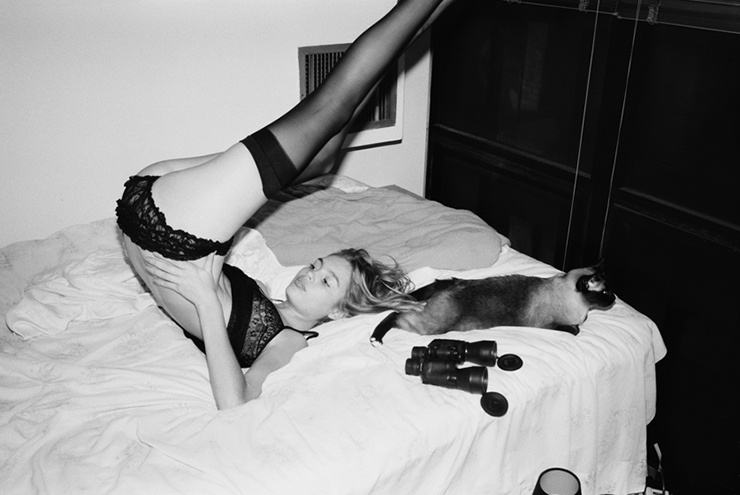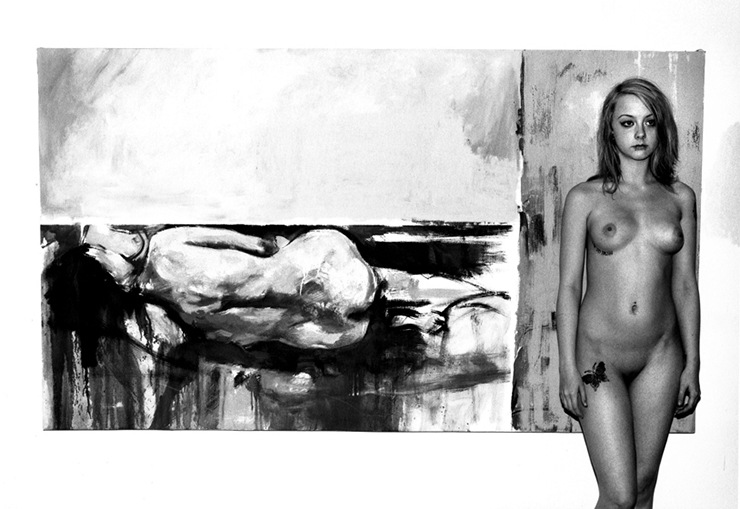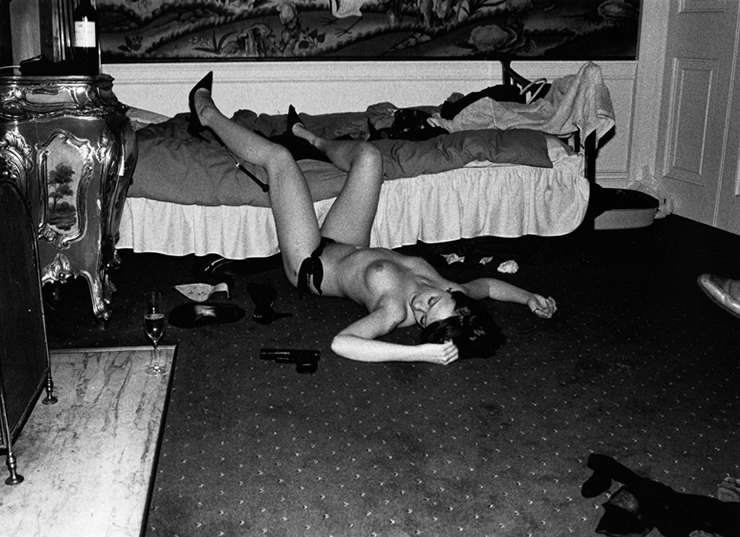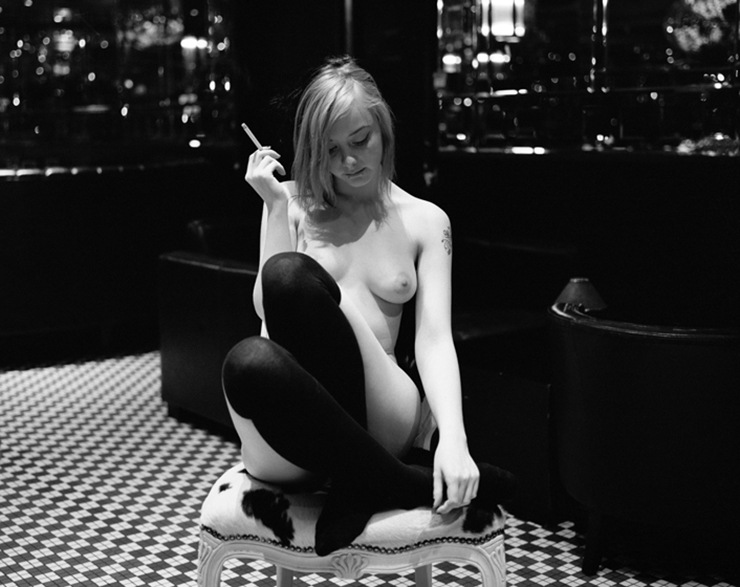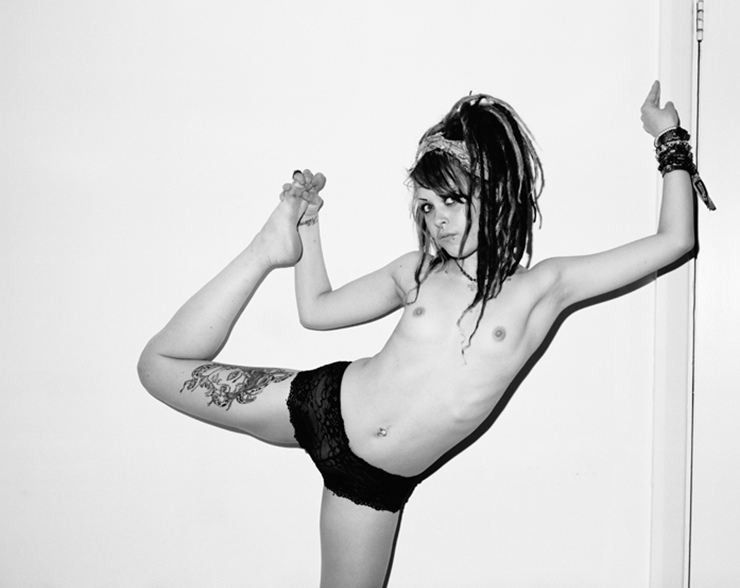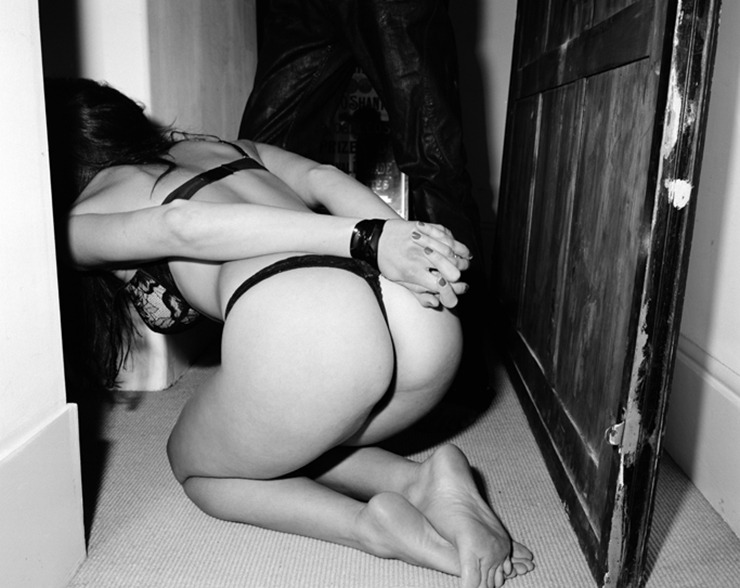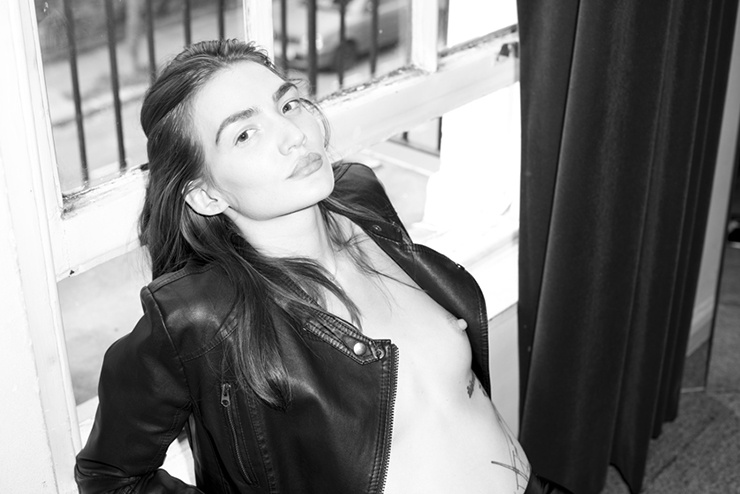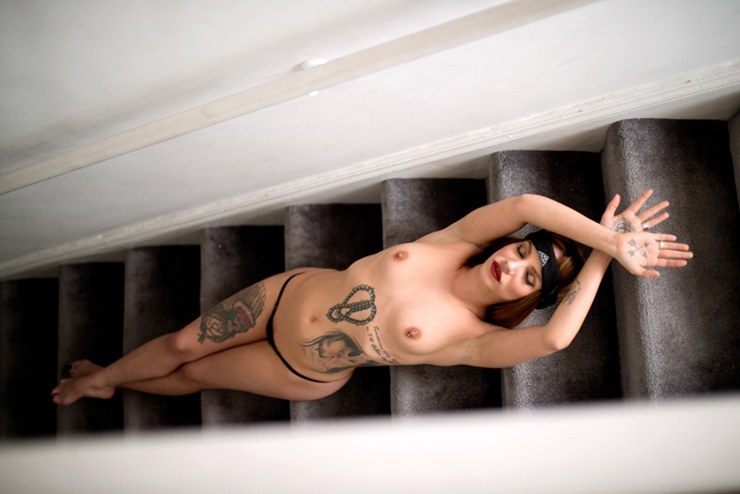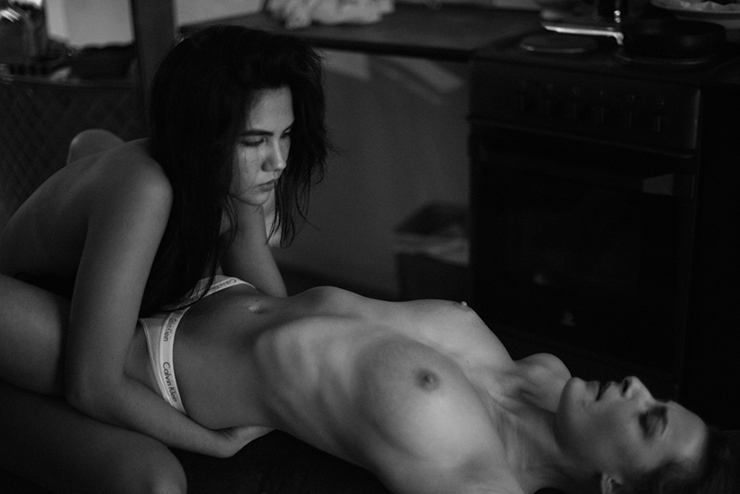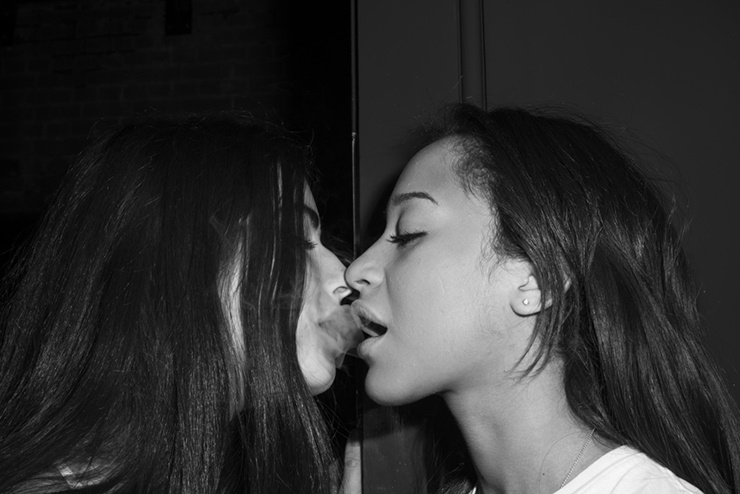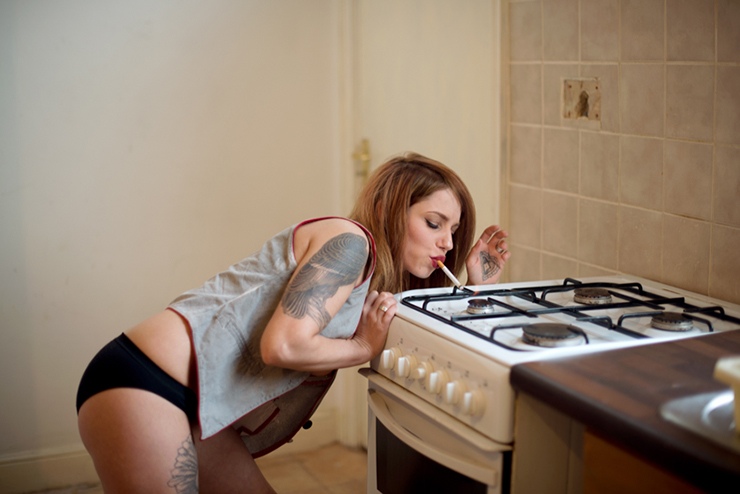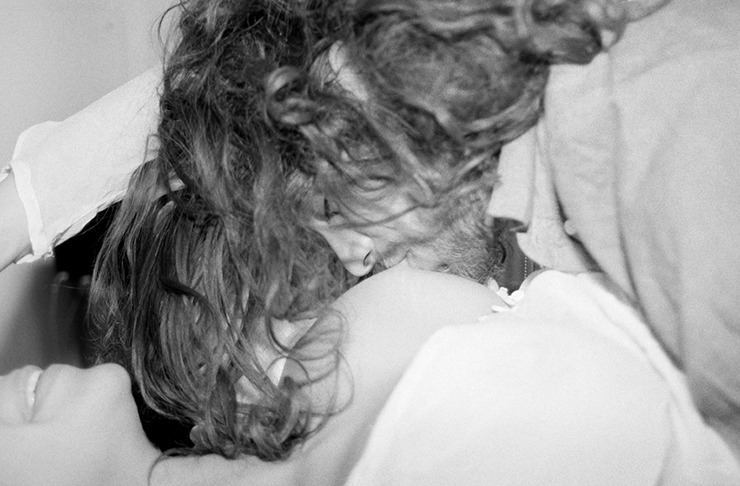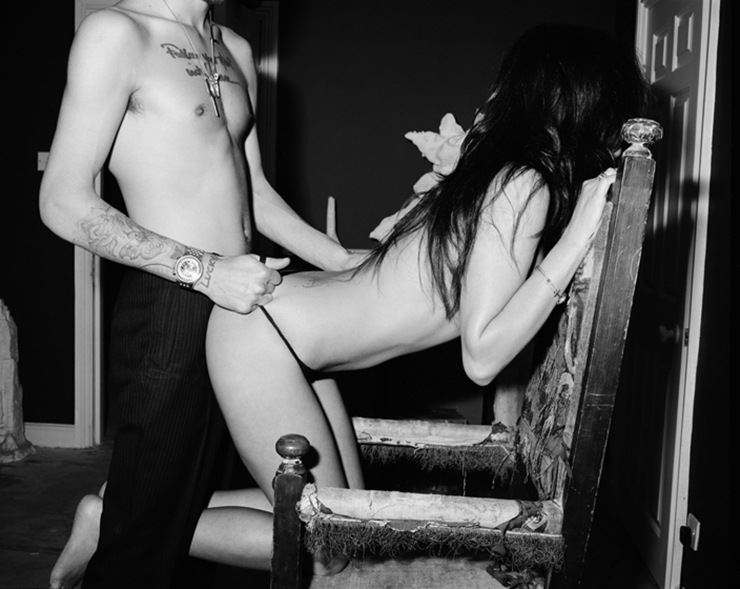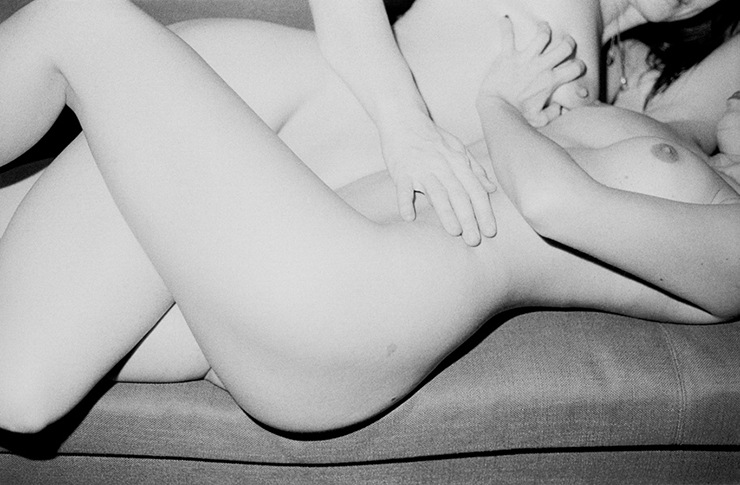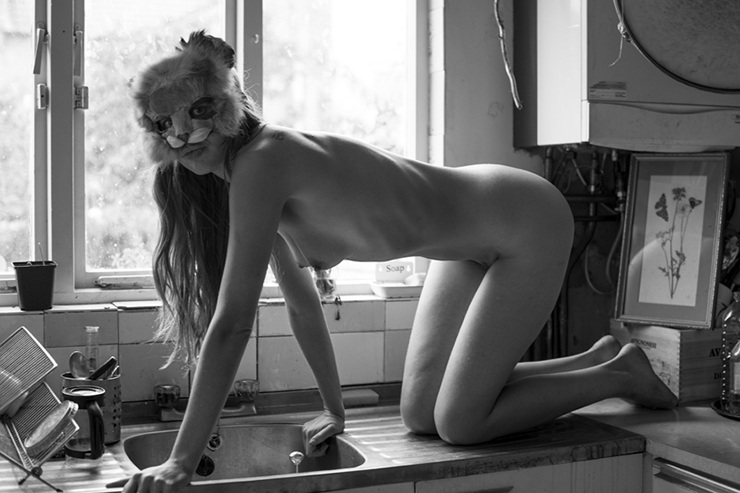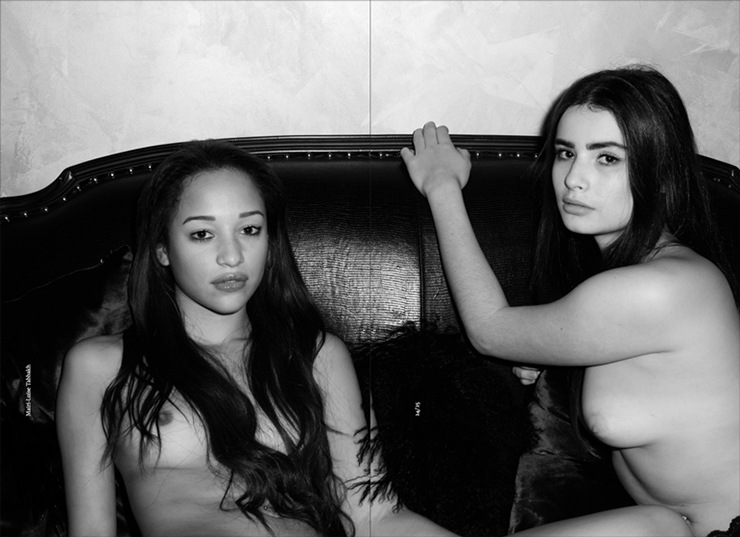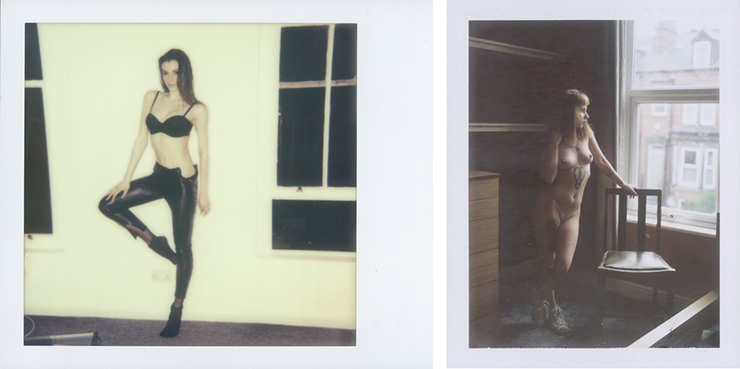 All images courtesy of Mairi-Luise Tabbakh.