American photographer Tyler Shields has garnered quite a reputation for his photography career. While his art covers several areas, it is his erotic photographs that have seen the photographer gain much publicity, both good and bad, through his use of imagery that depicts violence and splattered blood, while also photographing celebrities such as Lindsay Lohan brandishing a gun. The photographer is known to push his photographic subjects, often the young Hollywood elite, to their limits when shooting to achieve real-time live-action without manipulation and though some feel the art of Tyler Shields is put out to the world purely for shock value and to provoke, the photographer insists that many of the images he creates come from simple everyday situations that trigger thoughts.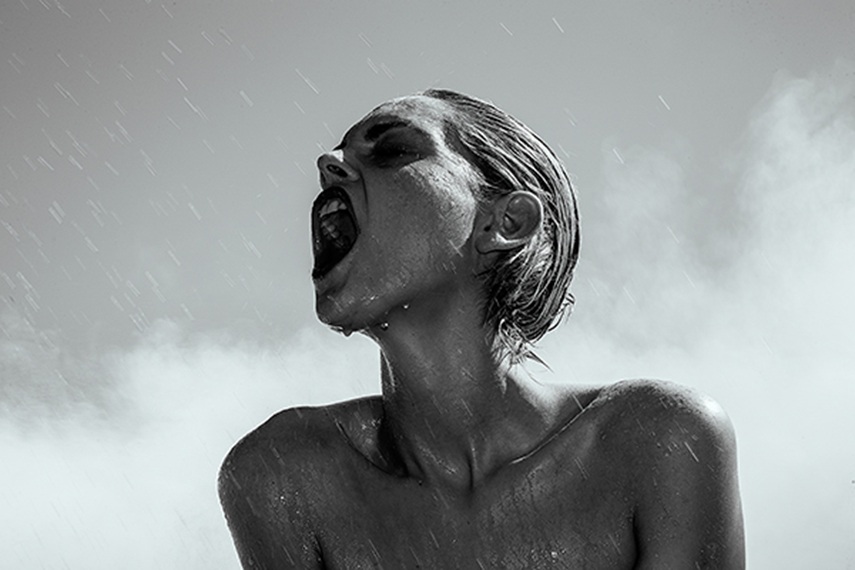 Erotic Photographs of Tyler Shields
The erotic photographs of Tyler Shields, like his general work, covers many areas from the beautifully sublime series entitled Sirens, that features naked women situated in woodland river areas with subdued light, creating an air of mystery and a scene that would entrance anyone who happened to stumble upon it out in the wilds, to the Provocateur series that is more outwardly erotic without being crass. The art of Tyler Shields in Provocateur leans towards the styling of photographer Helmut Newton with images such as Cigar, Contemplation and Pouring Rain, which rely on suggestive elements rather than pornographic imagery to convey their meanings. You may like to read the articles When Does Erotic Art Turn into Porn and Art or Porn.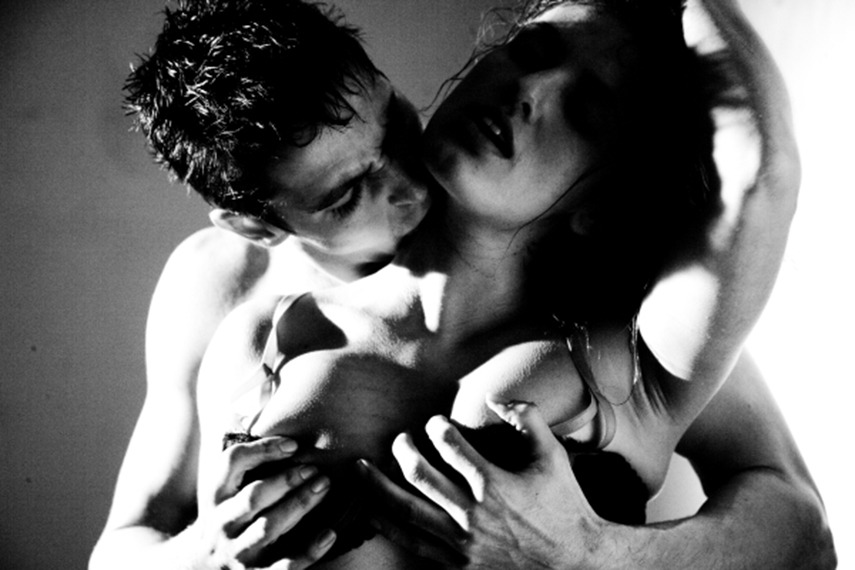 The Art of Tyler Shields
At the other end of the spectrum, the art of Tyler Shields presents a harder side to his erotic photographs such as the series of photographic works he created with the sometimes troubled singer, actress and model Lindsay Lohan. The images of Lohan featured her dressed in underwear, splattered with blood and wielding a knife as Shields portrayed her as a vampire for an exhibition, in which he also collected the blood of twenty celebrities to make a piece of art. At a later date Shields photographed Lindsay Lohan again but this time with a gun. The photographer also took a number of photos of actress Mischa Barton, that were inspired by the actress eating a burger in his car that resulted in photographs of Barton with a slab of raw meat draped over her shoulder and in another, pulling at the raw meat with her teeth. Take a look at Death by Hamburger by David LaChapelle.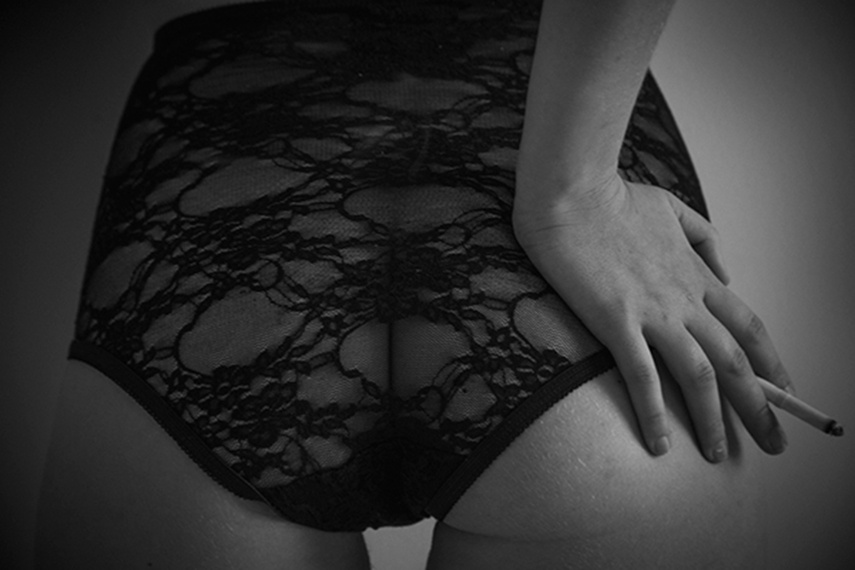 Controversy over Erotic Photographs
The erotic photographs of Tyler Shields have landed the photographer in hot water a number of times, the aforementioned photographs of Mischa Barton with slabs of meat were condemned by feminist groups claiming it objectified women and the photographer even received death threats over the images, which he claims objectifies the meat rather than the woman. Another image that saw Tyler Shields receive death threats over, was that of another actress, Heather Morris, in which she was pictured with a bruised eye, the photographer this time being accused of making light of violence towards women. This resulted in a massive 25,000 emails reaching his inbox about the images and he was forced to remind people that he is an artist and not a fashion photographer, which he followed by auctioning the photos and donating the money to domestic abuse awareness. Perhaps take a look at The World of Fashion Photography article.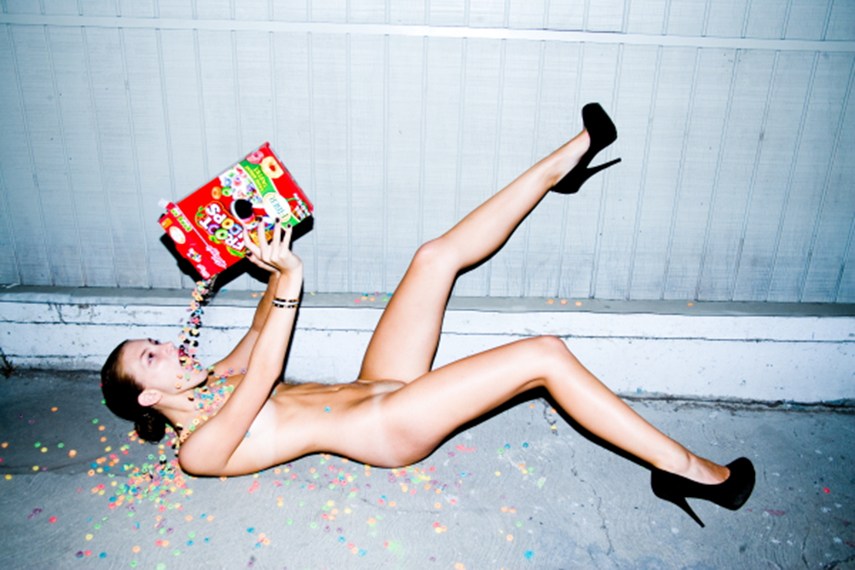 The Dirty Side of Glamour
November 2013 saw the release of the debut photographic book, The Dirty Side of Glamour, which contained the erotic photographs and art of Tyler Shields based on his work with the young Hollywood elite, aimed at capturing the fame, youth, excess and trappings of celebrity. What is obvious is that the controversial photographer is not about to change his style, so expect many more erotic photographs and hard hitting images in the years to come, alongside the more artistic nature of Tyler Shields.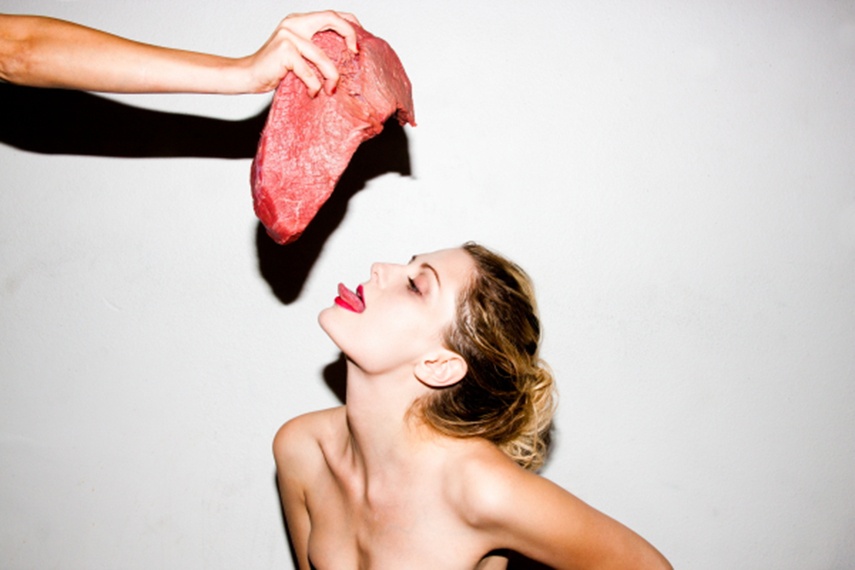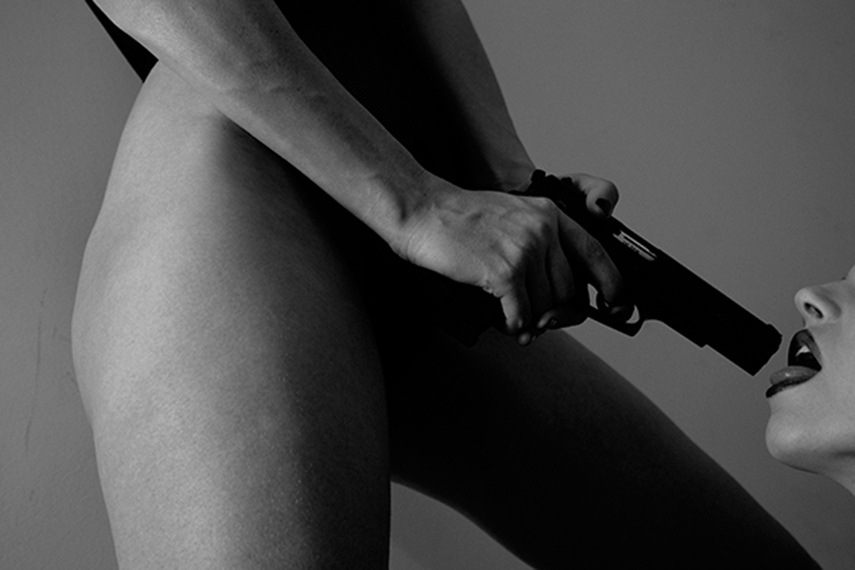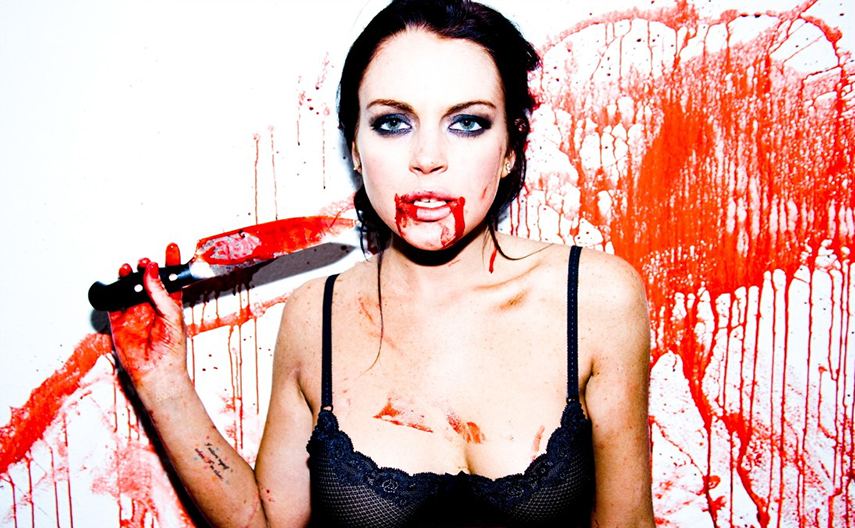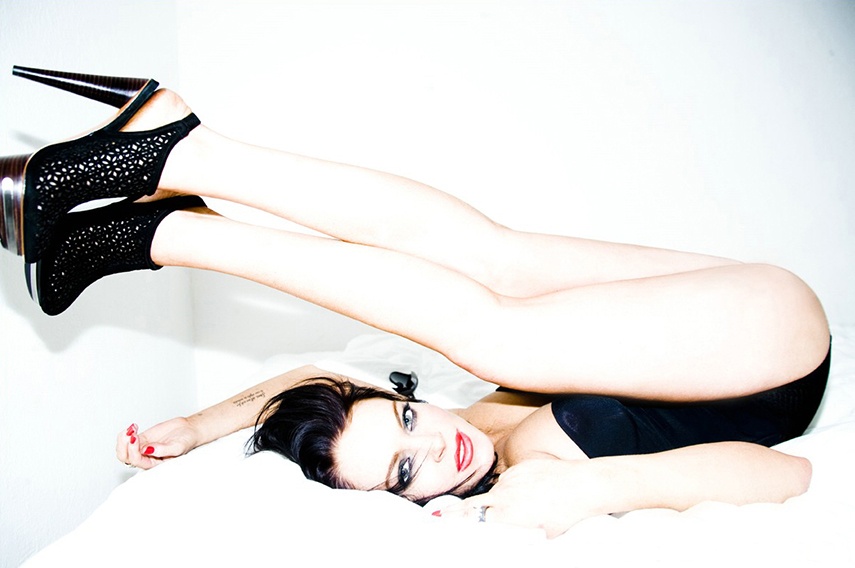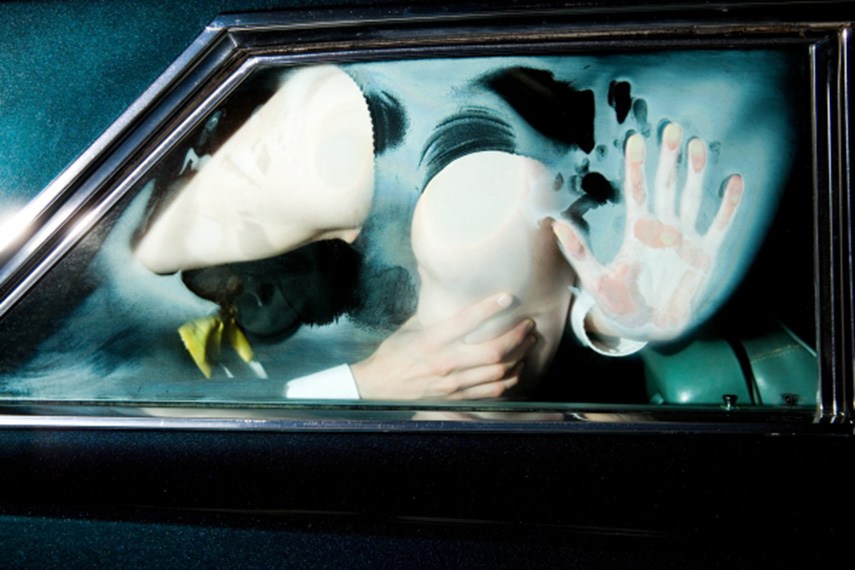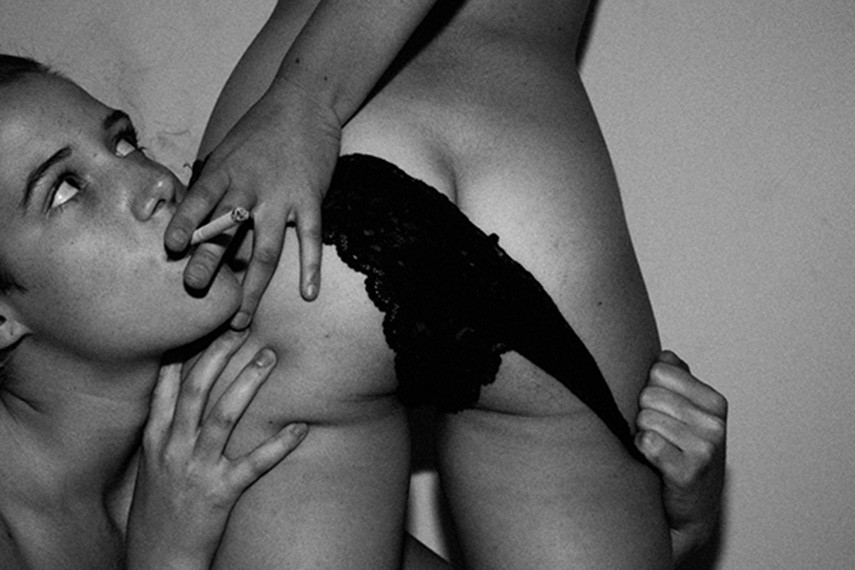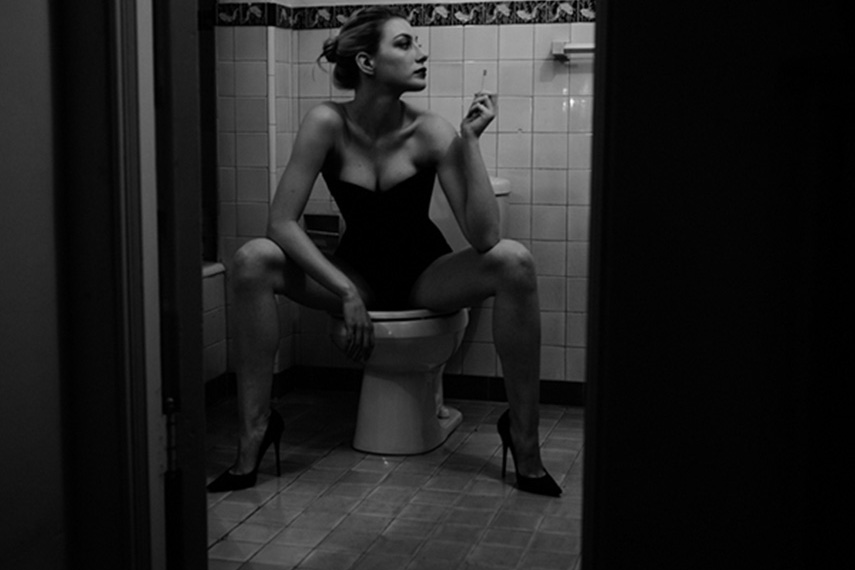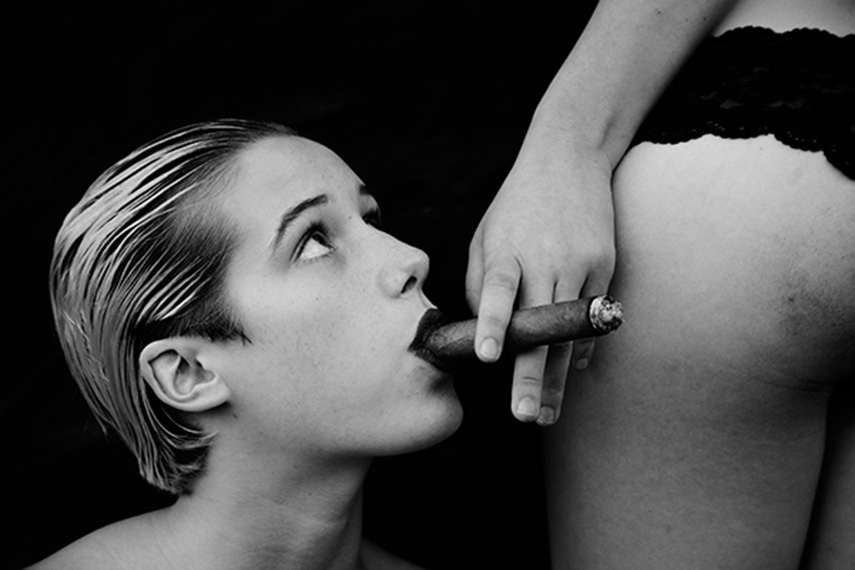 All images courtesy of Tyler Shields.