Already in the first decade of the 20th century, while the genre of photography was still quite new, a large number of artists started experimenting with the camera which led to exciting results. One of the important figures who came to prominence during the interwar period was Erwin Blumenfeld.
This prolific photographer influenced the development of fashion photography by introducing fresh, sharp and highly sophisticated aesthetic. The upcoming exhibition at the Amsterdam-based Foam museum will be focused on the color photographs he made after arriving in the United States in the 1940s.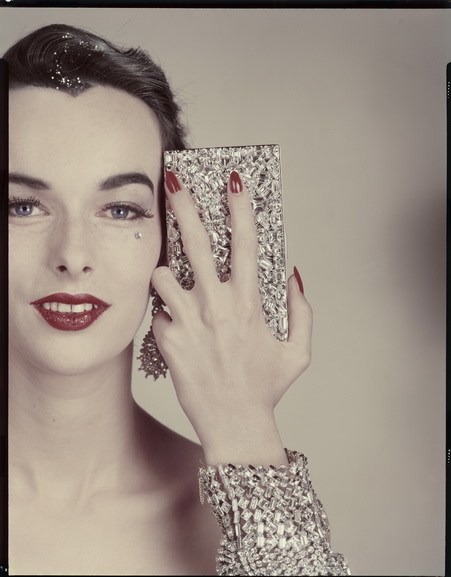 Erwin Blumenfeld, THE Fashion Photographer
Erwin Blumenfeld was a painter and self-taught photographer who started his career around 1918 in the Netherlands. Namely, he moved there for the purposes of marriage with Lena Citroen, who was the niece of his good friend and artist Paul Citroen. Shortly after settling in the city, Blumenfeld opened a leather goods shop called Fox Leather Goods, and in the back of that space he discovered a dark room and started experimenting with photography.
The artist exhibited his shoots in the window of his shop, and they quickly became popular. However, Blumenfeld's business had gone bankrupt in 1936, so he decided to go to Paris where he produced mostly black and white nudes, a favorite subject of his. During that time, he experimented with photographic techniques such as distortion, double exposure, and chemical effects.
Seduced by New York
In 1941, France was occupied by the Nazis, so Blumenfeld left Paris with his family to move to New York. That marks a certain shift in his practice, as he abandoned black and white photography and switched to color. Shortly after arriving in the Big Apple, Blumenfeld started working for Harper's Bazaar, and slightly after for Vogue, from 1944 onwards.
And so, Blumenfeld managed to become one of the most distinguished fashion photographers of the time.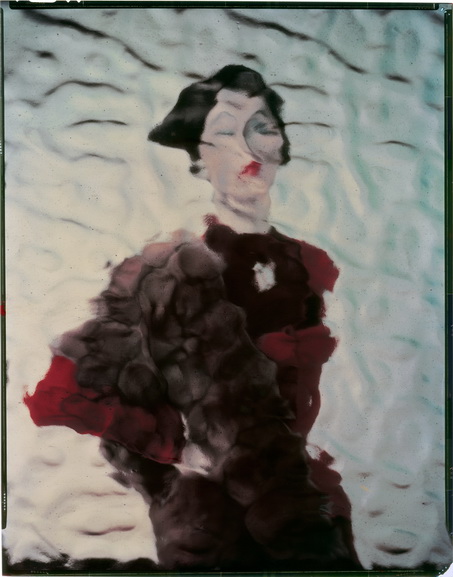 Erwin Blumenfeld Photography at Foam
For this occasion, on display at Foam, a number of some eighty color prints made in the States, as well as number of black and white photographs from his periods in Amsterdam and Paris, original magazine covers and his experimental fashion films will be on display.
Blumenfeld was not very interested in showcasing extraordinary clothes; rather he wasfocused on producing memorable images of timeless beauty. He used experimental photographic techniques in order to break the conventions of the medium and was a successful fashion filmmaker.
It is correct to state that this photographer was an innovator in many ways and the person responsible for enriching the world of photography, as well as the one setting standards in the world of fashion. Although this exhibition tends to reveal improvement of his technique in color, it will also serve as a nice insight into his several-decades-long practice.
Erwin Blumenfeld In Color will be on display at the Foam museum in Amsterdam from 15 February until 14 April 2019.
Featured image: Erwin Blumenfeld – Rage for color, Look, October 15th, 1958. (models from left to right: Renee Breton, Tess Mall, Dolores Hawkins, Anne St. Marie, Bani Yelverton). © The Estate of Erwin Blumenfeld, courtesy Foam.