Established in 2010, Back to the Future section of Artissima has been dedicated to artists of the 70s and 80s, focusing on those talents who have not had the chance to come into focus at their time, but are irrevocably worthy of attention. Their dedication to art and the often impressive bodies of work might have remained in the shade due to what ever reason, but never because it was considered poor. A group of curators gathers around every year, coordinated by our interviewee, to consider the selection for the section. Through a long and painstaking curatorial process and research, the committee reviews all the submissions, with a clear aim to present this long, diverse period of art with a variety of artistic expressions. The submissions come from galleries, while each booth is dedicated to one artist alone, bringing their work back to the light.
For the Artissima 2016 edition, the curatorial committee consisted of Eva Fabbris, Gary Carrion-Murayari, Krist Gruijthuijsen and Cristiano Raimondi. The group has elected 19 galleries featuring 19 artists to highlight the section this year, emphasizing their individual work and careers.
Eva Fabbris is an established curator with a long-standing relationship with Artissima, Currently, she is working as a Researcher for Fondazione Prada, while curating other art projects as well.
In a conversation we had, Eva Fabbris explained the history of the Back to the Future section, its place at Artissima and the secrets behind the curatorial process.
Follow our channel on SoundCloud for more interviews!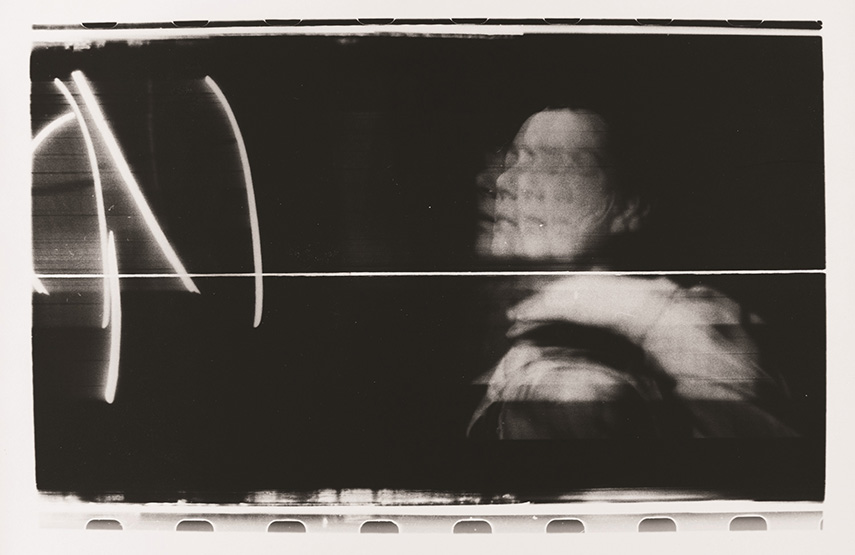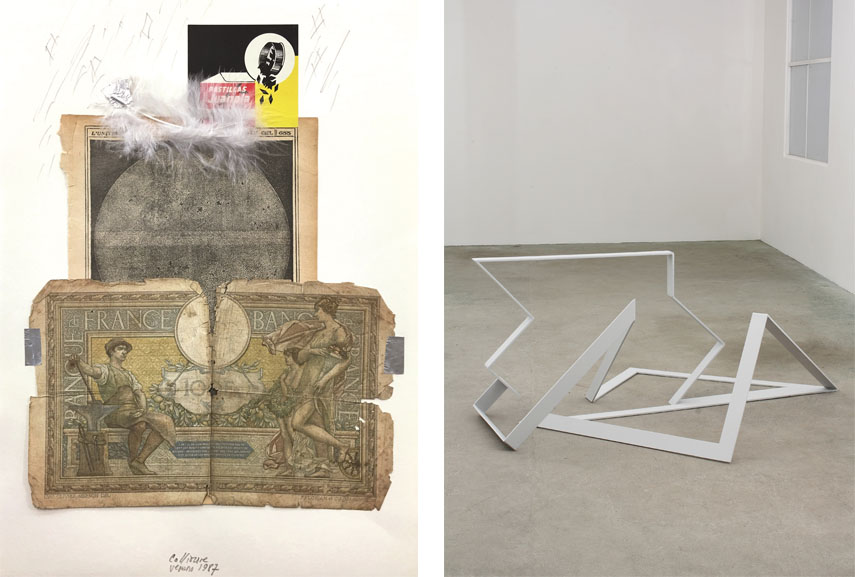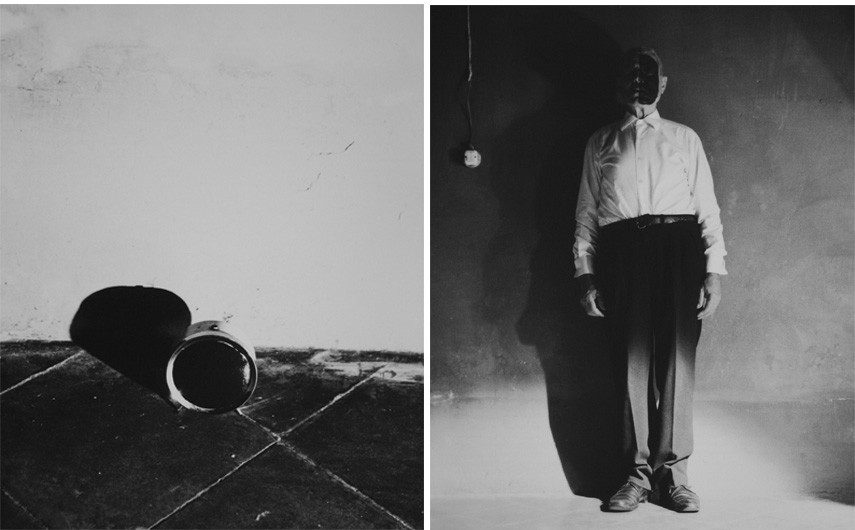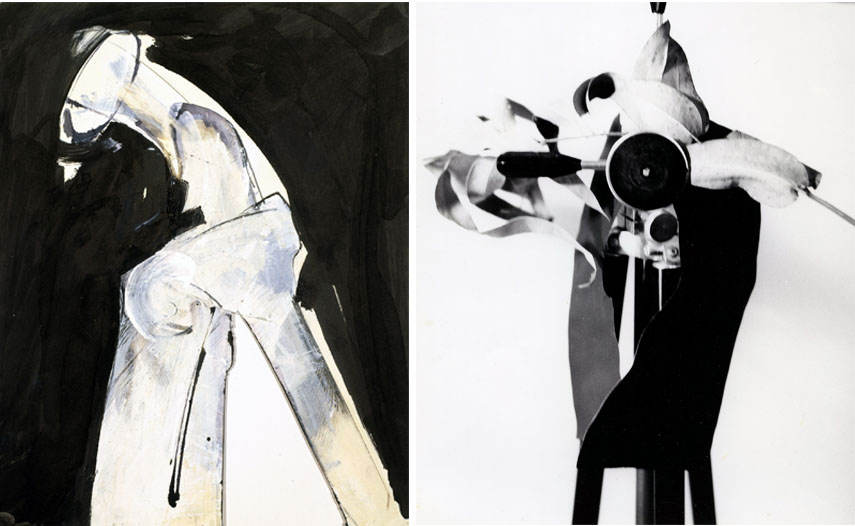 Featured images: Michel Parmentier - Portrait of Michel Parmentier, 1984. Black & White photograph Courtesy © ADAGP, Paris, 2016. Courtesy of Loevenbruck, Paris / Bruxelles, AMP – Fonds Michel Parmentier; Klaus Lutz - Concetti a Fumetti, librello 22 calcografia (detail), 1979. Copper engraving, black and red Accordion folder, 16 x 36.4 cm. Courtesy Rotwand, Zurich; François MORELLET - Gratture sur bois n°13, 1986. acrylic on wood, 100 x 100 cm. Courtesy François Morellet and Galerie Catherine Issert, SAINT PAUL DE VENCE; François MORELLET - 4 trames de carrés réguliers pilotées sur 2 côtés, 1970. silk-screen painting on wood, 80 x 80 cm. Courtesy François Morellet and Galerie Catherine Issert, SAINT PAUL DE VENCE; Gianfranco Pardi - Finestra, 1977. Acrylic on wood and metal, 50×75cm. Courtesy Cortesi Gallery, London Lugano; All images courtesy Artissima.