Get ready for the spectacular twelve weeks filled with exhibitions and events that will engage the entire city of Limerick, as the EVA International - Ireland's Biennial of contemporary art comes back this year! As fierce as ever, the exhibition entitled Still (the) Barbarians will bring together 57 international artists, whose projects have been selected through an open and invited call for proposals. Taking place across the city, EVA International promises a rich showing program and a number of satellite projects and events, created in collaboration with a Federation of organizations across Ireland. Now in its 37th edition, the Biennial was founded in 1977, and has since worked with as many as 2,104 creatives and 41 curators from across the world, establishing itself as one of the most prominent platform for the production, curation, commissioning and exhibition of works in the country.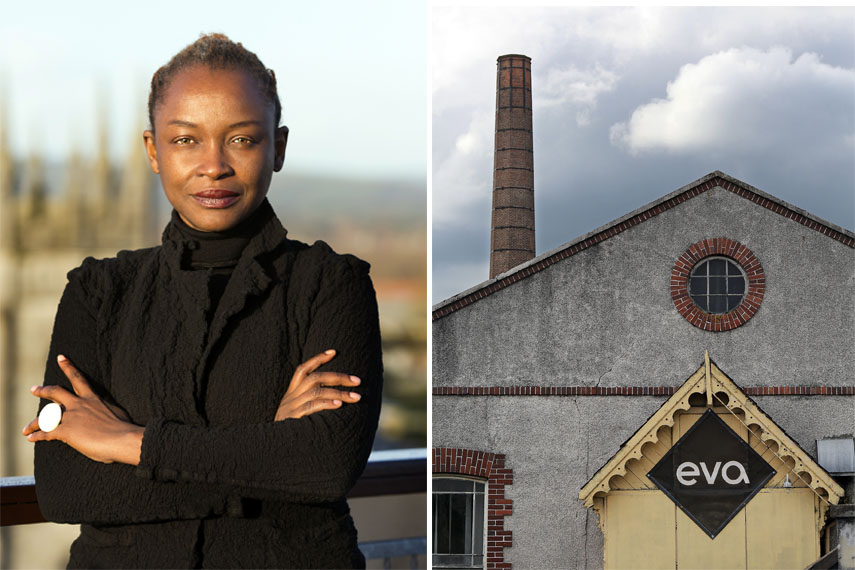 Still (The) Barbarians
This year's EVA International coincides with the 1916 Easter Rising centenary, and will join the celebrations with its Still (the) Barbarians exhibition. It is curated by Koyo Kouoh, who is also the curator of the 1:54 Contemporary African Art Fair, which takes place in New York and, since recently, in London as well. The show "investigates the post-colonial condition of Ireland as a point of departure from where artistic reflections, critical redefinitions and political transformations will be articulated." As the Easter Rising marks the birth of an Independent Ireland, free of the British rule, the country will host celebrations all year long. The exhibition will question, compare and reflect upon the country's complex relationship with colonialism, drawing inspiration from Koyo Kouoh's own visions of the concept, as an African.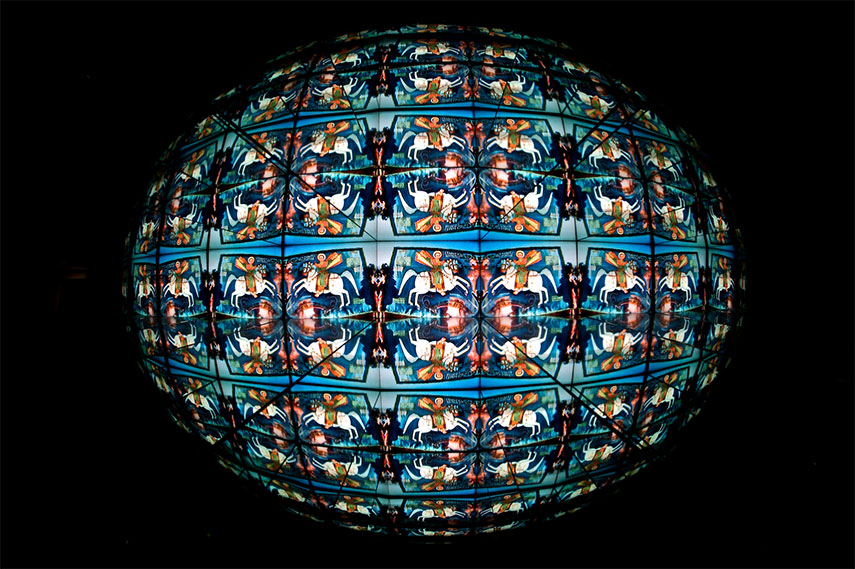 The EVA International 2016 Satellite Projects and Events
As we mentioned, there will be lots to see in Limerick during EVA International. Among the events, there will be Murder Machine, curated by London-based Cameroonian curator Christine Eyene, in collaboration with Ormston House and a new partnership with IMMA - Irish Museum of Modern Art from Dublin. Providing dialogue and discourse in respond to the exhibition, there will be the Activation programme, while Young EVA will offer a series of workshops for children, young people and participating artists, conducted by curator Katy Fitzpatrick and philosopher Aislinn O'Donnell. Finally, to give closure to the show, there is the Colloquium and Poets' Recital, co-curated by Koyo Kouoh and Rasha Salti.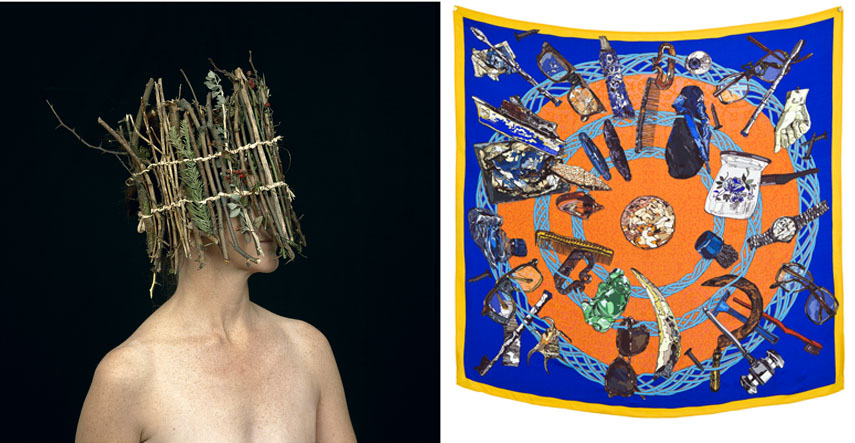 Participating Artists
Many renowned and emerging names will present their work at EVA International, coming from over 20 countries worldwide. The full list of participants is as follows: Pio Abad (Philippines/UK) / Larry Achiampong & David Blandy (UK) / Philip Aguirre y Otegui (Belgium) / Kader Attia (France/Algeria) / Kostas Bassanos (Greece) / Eric Baudelaire (France) / Hera Büyüktaşcıyan (Turkey) / Tiffany Chung (Vietnam/USA) / Criodhna Costello (Ireland) / Jonathan Cummins (Ireland) / Godfried Donkor (UK/Ghana) / Samuel Erenberg (USA) / Theo Eshetu (UK/Ethiopia) / Mary Evans (UK) / Tom Flanagan and Megs Morley (Ireland) / Liam Gillick (UK) / Yong Sun Gullach (Denmark) / Carsten Höller (Belgium) / Dorothy Hunter (Northern Ireland) / Jeremy Hutchison (UK) / Joanna Hutton (UK) / Alfredo Jaar (Chile) / Michael Joo (USA) / Journal Rappé (Senegal) / Kapwani Kiwanga (Canada/France) / Abdoulaye Konaté (Mali) / Syowia Kyambi (Kenya) / Kemang Wa Lehulere (South Africa) / Leung Chi Wo (Hong Kong) / Charles Lim Yi Yong (Singapore) / Alice Maher (Ireland) / Bradley McCallum (USA) / Naeem Mohaiemen (Bangladesh) / Pádraic E. Moore (Ireland) / Otobong Nkanga (Nigeria) / Uriel Orlow (UK/Switzerland) / Ulrike Ottinger (Germany) / Alan Phelan (Ireland) / Johannes Phokela (South Africa) / Sarah Pierce (Ireland/USA) / Deirdre Power and Softday (Ireland/Sweden) / Public Studio (Canada) / Ican Ramageli (Senegal) / Amanda Rice (Ireland) / Willem de Rooij (The Netherlands) / Tracey Rose (South Africa) / Catarina Simão (Portugal) / Mona Vatamanu and Florin Tudor (Romania) / Vo Tran Chau (Vietnam) / John Waid (UK).
The 2016 edition of EVA International - Ireland's Biennial of contemporary art will take place from April 16th to July 17th at various venues around Limerick, Ireland, including Limerick City Gallery of Art and Cleeve's Condensed Milk Factory. The press preview is scheduled for April 14th, while the preview and launch will be held on April 15th.
Featured images in slider: EVA 2014, Raqs Media Collective and Iswanto Hartono. Photos by Eamonn OMahony; Cleeves Condensed Milk Factory. Image Deirdre Power; Liam Gillick - Intermodal Elevation, 2015. Powder coated aluminium, Plexiglas, 200 x 235.5 x 105.5 cm. Courtesy Kerlin Gallery; Michael Joo - Indivisible, 2012. Installation Image 2, Polycarbonate riot shields, plasticene, stainless steel wire, Approx 1040 x 610 x 550 cm, Gwangju Biennale, image courtesy of artist and BlainSouthern. All images courtesy of EVA International.