The evolution of photography has truly been as interesting and amazing as the evolution of art itself. In the contemporary art world, it is impossible to overlook it as it has branched and developed so that it encompasses almost every aspect of life. Presenting new perspectives on the familiar in his photographic methodology, Evan Trine uses common references as a source material while keeping all of his images unique. In avoiding the dark room chemistry, Trine creates photographs directly linked to the digital tools used to create them, transferring the technical elements to the final piece itself. Presenting latest works done by Evan Trine, Roberts and Tilton Gallery hosts a month long exhibition in Culver City under the name of Trending.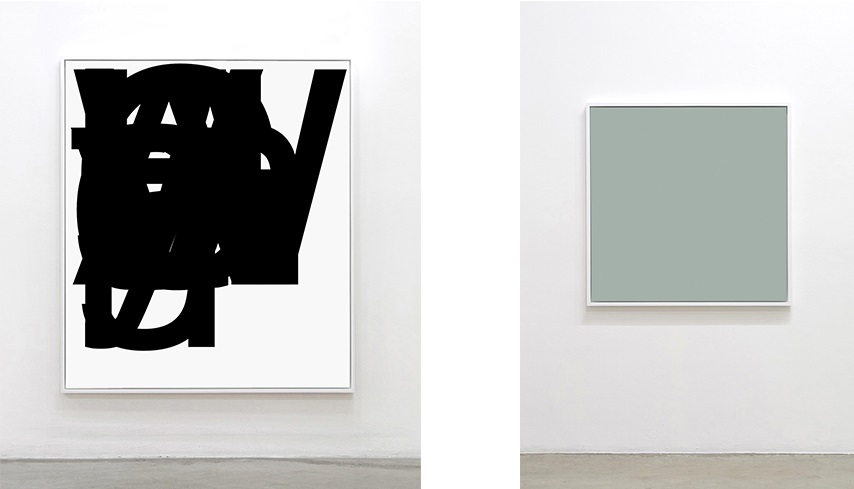 Work of Evan Trine
Born in 1988 in Northridge, California, Evan Trine has earned his MFA from Claremont Graduate University in 2015, and BFA from Azusa Pacific University in 2013. His oeuvre mostly consists of photography and pigment prints, though his Off Broadway piece, made of wood and paint, might allude to a possible different path he might take. Creating the most simplified and essential version of the visual data, Trine uses computer software to investigate object relations through various contents. Although young, he was already part of a dozen group shows, including Show Number One at East Gallery, Claremont Graduate University in Claremont (2013); Depends on Content at Gallery P Three in Pomona (2013); GLAMFA at California State University Long Beach in Long Beach (2014); and Under Construction at Gallery P Three in Pomona (2012), among others. He's also had several solo exhibitions, like aaeegnrrr at Keller Gallery, Point Loma University in San Diego (2015) and Belly at Peggy Phelps Gallery, Claremont Graduate University in Claremont, among others.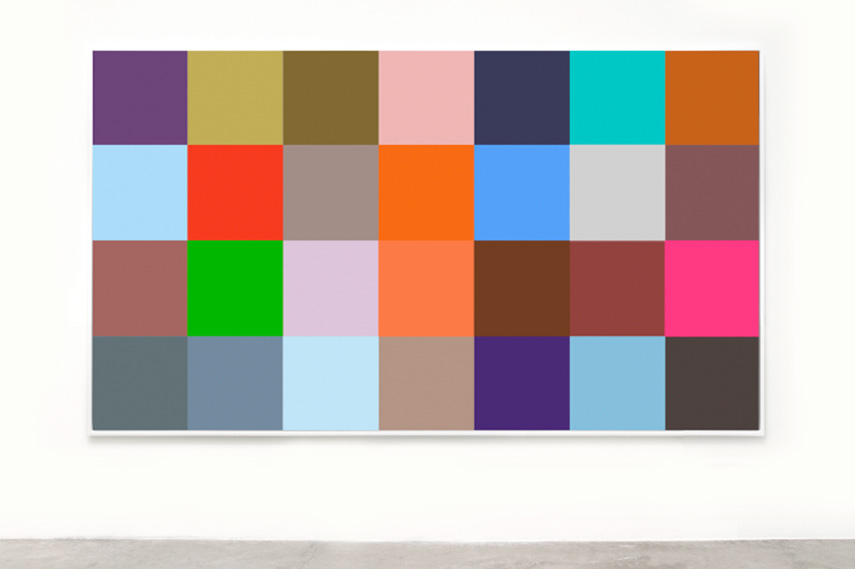 Trending in March
Marking Trine's first exhibition with Roberts & Tilton, Trending presents the newest works by the artist in a month-long show. Exploring object relations, his series of color grids investigate the translation of information, merging together familiar pieces in order to create something new and unknown, completely unrelated to the previous. Transforming "understandable" imagery, Trine forms a piece that paradoxically reflects none of its parts, making a formal abstraction. The source for the Headline archival pigment prints is text obtained in popular news articles and photos, reformed into abstraction. Digitally printed, mounted on aluminum and framed in maple, the pieces form a visual newsstand of a sort, of articles and images created in a period of twelve months.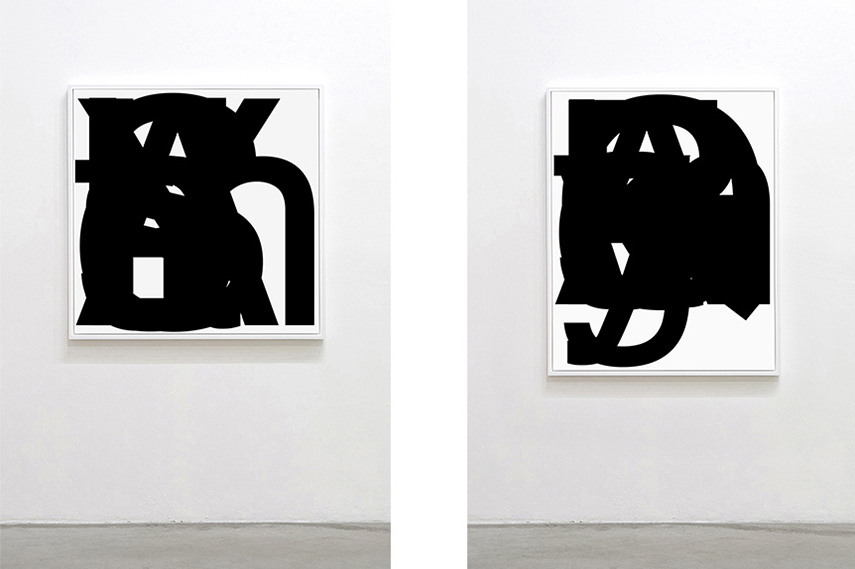 Evan Trine Exhibition at Roberts and Tilton in Culver City
Bringing his artistic practice to Roberts and Tilton for the first time, Evan Trine investigates the relations between information in his abstract pieces. Displaying Headline and color grids series as archival pigment prints, Tilton invites the viewer to see the whole as more than the combination of its parts. Presenting the debut show at the gallery by the artist, the Roberts and Tilton Gallery hosts an exhibition of works by Evan Trine titled Trending. The exhibition will be on view from February 20th to March 26th, 2016, and a publication produced by the artist will be available throughout its duration.
Featured images: Evan Trine - 2010 Sexiest Men Alive Calendar, 2015; Even Trine - Trending Installation View, 2016. All images courtesy of the artist and Roberts & Tilton Gallery.