After 20 years of amazing friendship that started with the shared love of graffiti, comics and intemperate creativity, the two Florida based artists Bask and Tes One will exhibit alongside each other. The artists decided to present the results of their two decade long career in art with an exhibition at 1AM Gallery in San Francisco. From a small crew of writers (SBS), they grew to become unique and signature artists that propelled their works around the world. The show's title Side By Side tells the story of mutual respect and the friendship of two artists.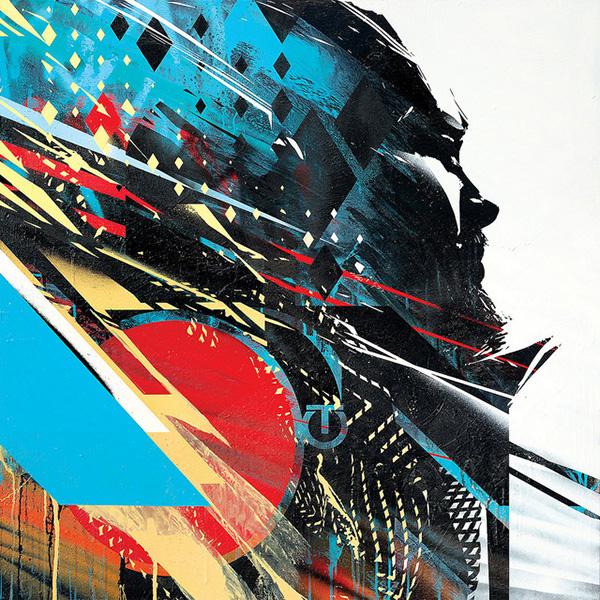 Media Influenced Imagery of Bask
The first impression the Czechoslovakian artist Ales Bask Hostomsky aka Bask had when he came to Florida were the similarities between the communistic iconic propaganda from his youth and the consumer advertising of his teens. Seeking conspiracies - and finding them embedded in the popular iconography of the mass media, Bask began painting bold, media critical broadsides to assuage his fear of being manipulated. The artist's richly textural work imbue his "anti-iconic," sometimes satirical worldview with an undercurrent of dark emotion. Combining his graphic skill with his trademark of multi-layered applications, Bask builds up the surface only to break down the image. In his own words, "My art is a type of deconstruction - I try to focus on the imperfection of things, rather than their unachievable perfection." Bask's artworks appeared in countless publications in both advertising and editorial capacities. His work has been exhibited at the Florida International Museum as well as the Jacksonville Museum of Modern Art, which also has his work in its permanent collection. Bask has also exhibited his work in solo shows in Baltimore, Detroit, Miami and Tampa, among others.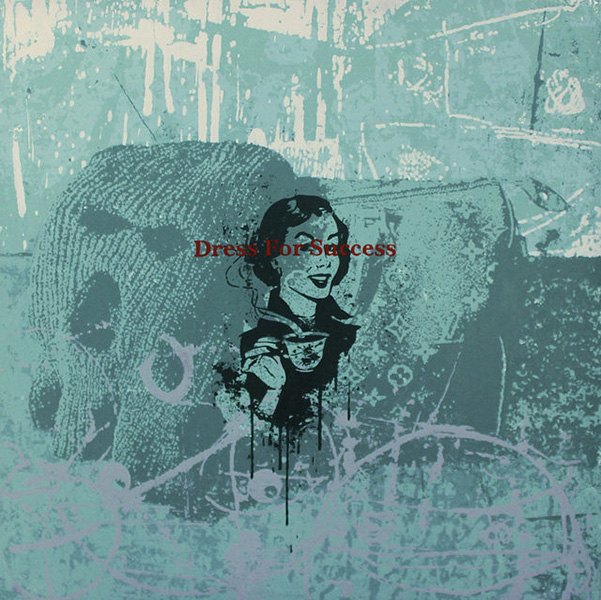 Tes One's Conceptual Art
On the other hand, his fellow artist Leon "Tes One" Bedore combines traditional and non-traditional techniques, creating works of art that contrast nature with technology, grime with grace. Finding beauty in the mundane, Tes One is able to juxtapose rejected landscapes with figurative illustrations, all the while identifying what is common between the conversing elements. These opposing elements blend so perfectly and create paintings that are both symbolic and metaphorical. Tes One's conceptual paintings are assembled from the foundation up; color and cast blanket organic substrates. Incorporating movement within his work brings his energy and message to the viewer, emotions envelope and hold focus.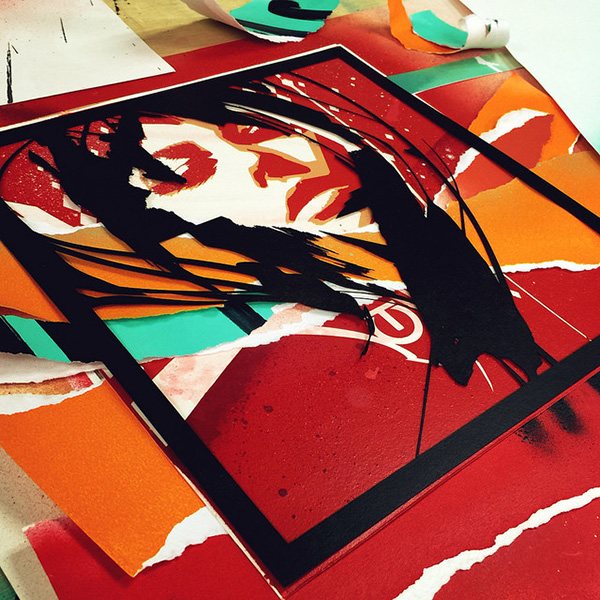 Opening In December
The Side By Side exhibition featuring works of both Back and Tes One opens on Friday, December 5th at the San Francisco's 1AM Gallery. Opening hours are 6:30 – 9:30pm. The show will be on view all the way through January 2nd, 2015.
If you like the work of Bask and Tes One and would like to know everything about them, sign up for My Widewalls today!