Black Rat Projects in London is pleased to be the host of the second solo exhibition dedicated to American contemporary artist Butch Anthony. This intriguing creative got his name in the papers when he was chosen to make a Christmas tree ornament for the White House, an event that turned him into a local hero; even the New York Times confirmed his status of a nationally acclaimed artist. His life and interests are not ordinary and his eclectic approach to art and life resulted in a specific museum he made - The Museum of Wonder.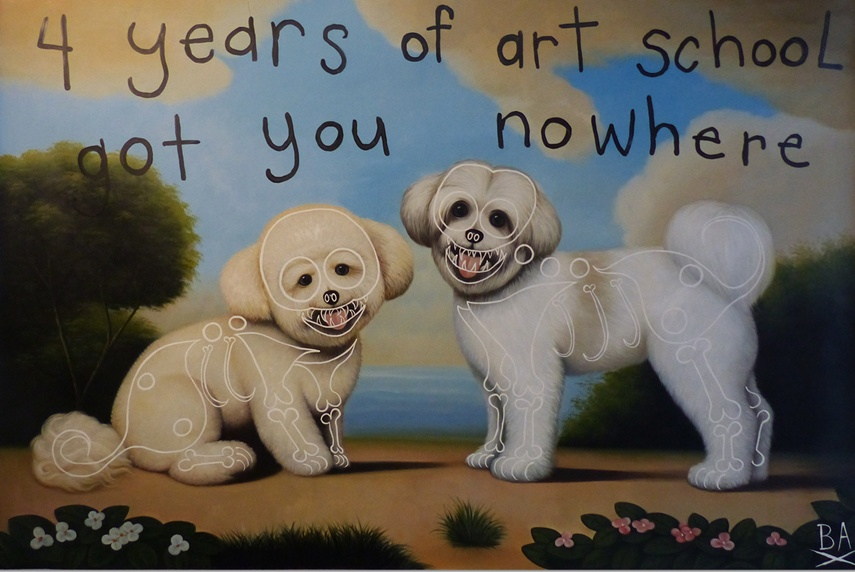 Butch Anthony: An Artistic Universality
When he is not doing art, Butch Anthony is a builder. But usually, he manages to do both simultaneously. That being said, he turned his own house into his own museum, filling it up with original artworks. Hungry for the Southern hospitality and curious to see what's all that about, people come to see the mystery and to discover what lies beneath. Anthony can create art out of nothing or nearly nothing - wood, metal, tree or just some old piece of junk. The Museum of Wonder, provided with a tepee, an outdoor kitchen, a solar-powered shower, outhouses and a wood-fueled hot tub, represents a real retreat for art lovers, as it is all entirely handmade by the artist. His specific way of looking at the physical world led him from being a self-taught researcher of nature and its extraordinary diversity to becoming quite an original mind in the world of art.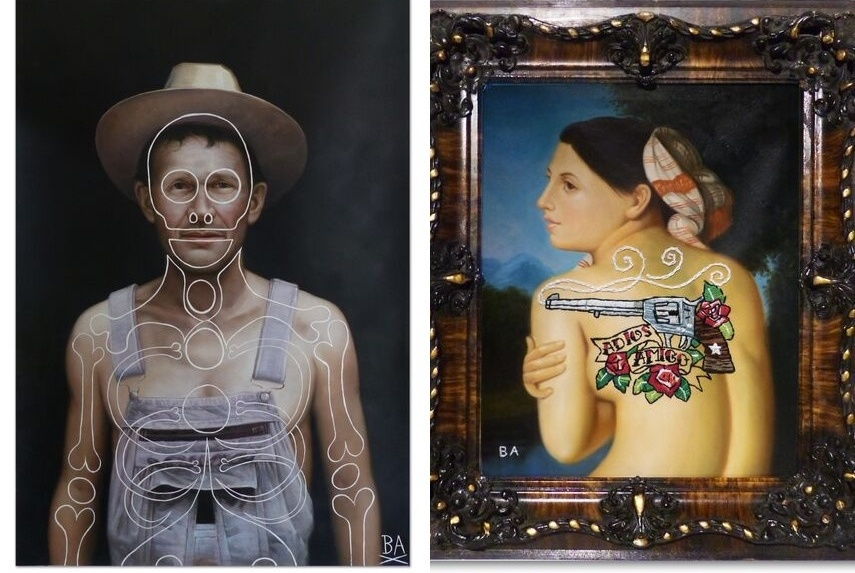 Truly Old School
Other than his Museum of Wonder, Butch Anthony is known for Possum Trot, a barbecue restaurant and auction house located on the same property as the museum. Run by the artist and his father, every Friday night it puts junk items on sale. What is also interesting about him is that, for twelve years now, his life and artistic progress has been followed by a camera - all to result in a documentary. Being an ongoing project, Butch Anthony doesn't really know when exactly the filming will stop, so as for now, he merely enjoys it. Sometimes considered a little "bizarre", it goes without saying that the way he is doing art is unprecedented. The exhibition will present his rich artistic experience and the influence that he and the American culture have had on each other for years.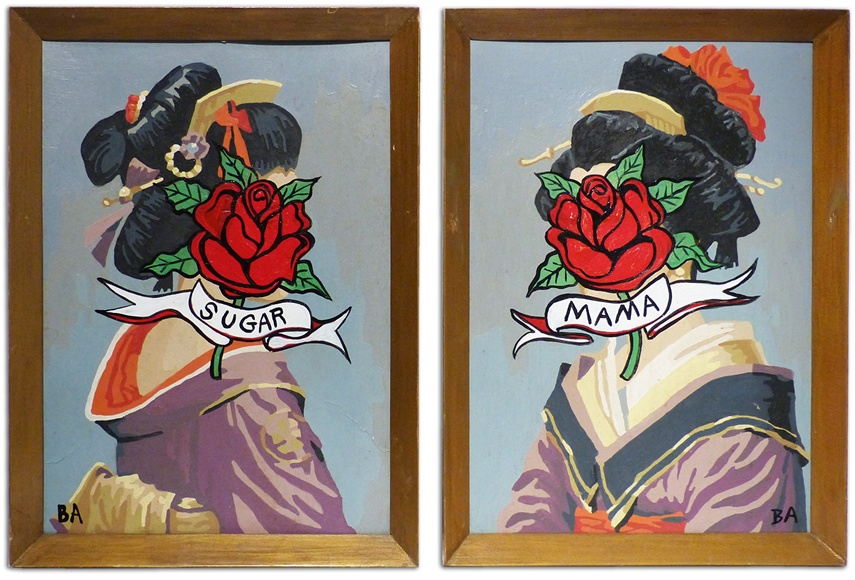 The Aesthetics of Alabama
Butch Anthony`s education started in the woods of Alabama, where he looked for pieces of nature that can be transformed into art form: fossils, taxidermy, snakes and alligators. All these items would eventually become part of his own Museum of Wonder that he has been building over the years, ever since he was a child. The photographs of skeletons and bone paintings he made have caught the eye of many collectors around the globe, especially after his first solo exhibition in Ohio - Vita Post Mortum.
The opening of Old School, an exhibition of works by Butch Anthony is set for May 29th at Black Rat Projects in London, UK. The show runs through until June 7th, 2015.
Find out more about your favorite artists. Sign up now for My Widewalls.
Featured image: Butch Anthony - Secret Weight Loss Tip / Blind Obedience
All images are courtesy of the gallery.