Berlin Art Week is celebrating its third year since the foundation and will be held 16-21 September 2014. During these six days, art lovers and enthusiasts will gather around in the Germany's art capital to discover latest developments in the contemporary art and share ideas and experiences. As a part of the Berlin Art Week, there will be numerous exhibitions and workshops; one of them is the "EXOTICA…and 4 other cases of the self" exhibition. The Master Degree Project of three young curators in contemporary art Nina Borel, Myrto Katsimicha, and Elisabetta Rabajoli shows a courageous idea best defined through its ambition of exploring the affinities and differences between the 'wonders of the world' and the 'wonders of the self'.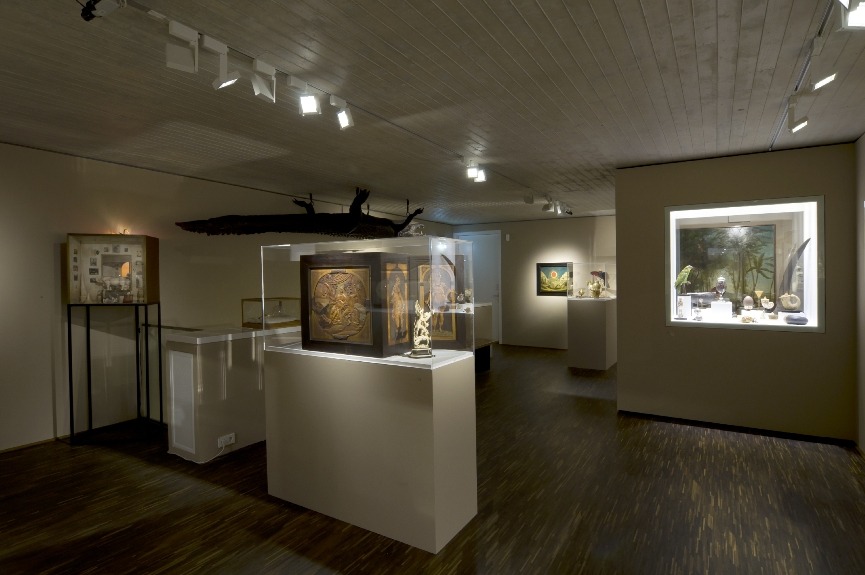 Questioning the "Self"
"EXOTICA…and 4 other cases of the self" focuses on the question of the self in the modern day and uses the Wunderkammer concept that centuries ago related to a collection of curiosities from around the world grouped in distinct categories as a starting point. In this exhibition, the individual is viewed as a Wunderkammer, and its five traditional categories - artificialia, naturalia, scientifica, mirabilia, and exotica - are transferred to the realm of human existence and redefined as: instincts, simulacra, intellect, peculiarities, and exotica and create a suspenseful and sudden relation between Wunderkammer objects and contemporary artworks of 25 talented artists.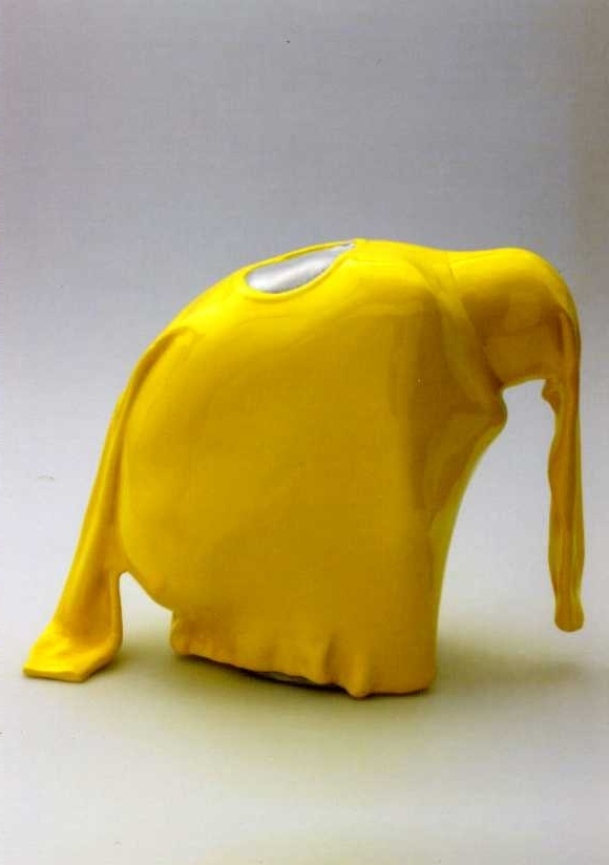 The Wunderkammer Olbricht
The practice of maintaining 'cabinets of curiosities' evolved during the Renaissance and Baroque. Such cabinets were collectors' rooms in which precious artworks (artificialia), rare phenomena of nature (naturalia), scientific instruments (scientifica), objects from strange worlds (exotica), and inexplicable items (mirabilia) were preserved. They reflected the standard of knowledge and view of the world at that time. Berlin also had its Kunstkammer that was founded by Elector Joachim II in 16th century and almost completely destroyed during the Thirty Years War, but eventually found its home under Friedrich III in the newly expanded Stadtschloss (CityPalace). Today the few remaining objects have been distributed around different museums that have become the successors to the cabinet of curiosities, albeit in a thematically differentiated way. The quality of the objects, numbering in excess of 200 from the Renaissance and Baroque periods, is unique and makes the Wunderkammer Olbricht one of the most important private collections of its kind.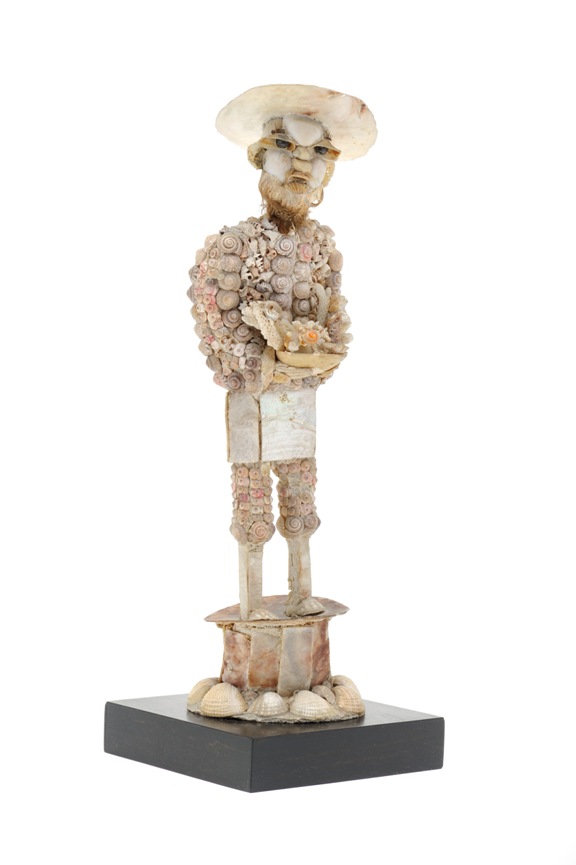 Big Art Names
The exhibition opening September 17 will welcome some of the biggest names in art today, such as Marina Abramović, Eva Aeppli, Barry X Ball, Matthew Barney, Chuck Close, Graham Dolphin, Jan Fabre, Sylvie Fleury, Andreas Golder, Julie Heffernan... Held at "me Collectors Room", a platform for international private art collections, it will welcome visitors until February 22, 2015 when it's the closing.