It is no coincidence that history of street art begins with graffiti. The first artistic expressions which found their place in the world by appearing on the walls and train carts were letters. And even with the transformation of the movement, with the evolution of style and techniques, artists continued to create with the devotion to words. This could directly be observed in the fact that the artists called themselves writers, not painters. For the notion of street art, this is an important stance – this is where the logos of street art came to be...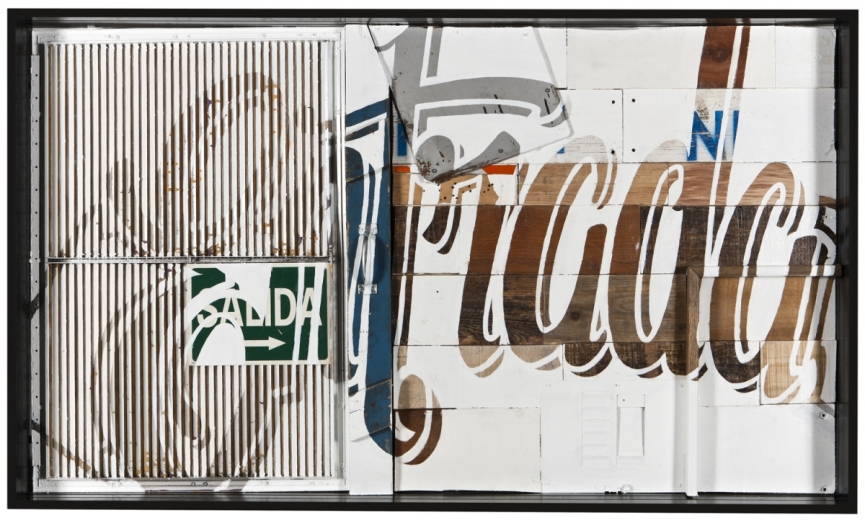 Greg Lamarche
Greg Lamarche says that the 1980s was "the" era for graffiti, a time he was active himself. Lamarch has been building a typographical identity of sorts during a long period. He is devoted to the "old school" perception of graffiti, yet feels compelled to evolve as an artist constantly. The last three years, Lamarche has taken part in numerous shows in Europe and United States. Lamarche also worked on limited edition prints, as well as the development of some book projects. In a word, an old school guy driven by intense and ambitious drive…
Jurne
At one point in the life of Jurne the artists arrived at an important crossroad: to follow the way of academia and begin PhD studies, or to immerse himself in the grandeur that is street art? The outcome is an artist heavily influenced by science. Jurne was set on a course to devote his life to biology, but the love for creative work prevailed. According to the artist's, word it is all about the power to directly act upon the ideas one can have… On the other hand, it is the scientific mind of Jurne which allows him to focus on certain aspects of his artistic practice…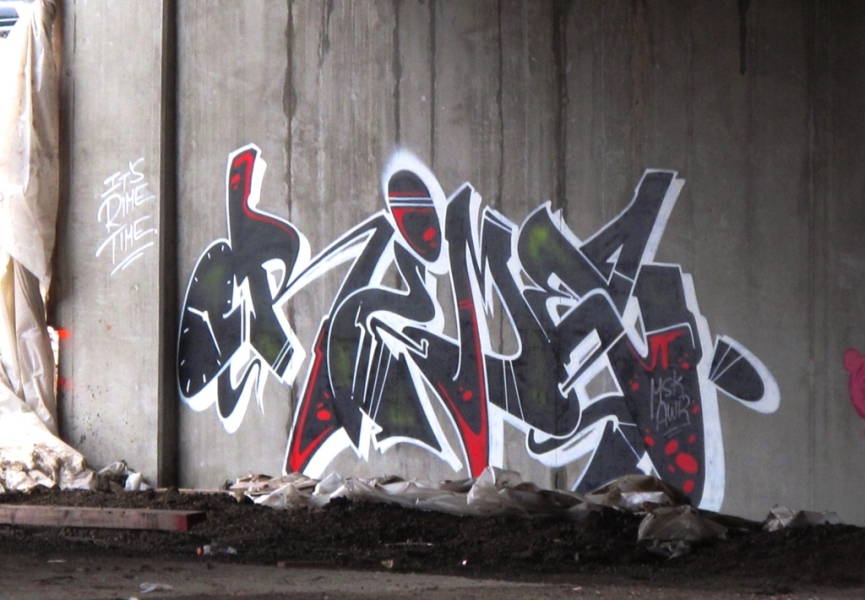 Max Rippon
This 31-year-old street artist with the alias Ripo is a child of the vast and inspiring cultural space of New York. The upbringing in this city has great influence on his work, but just like many contemporary urban artists, he is the citizen of the world. He lives and works in Barcelona and has been a part of many group shows in Europe and the Americas. Max Rippon's talent is reflected in the wide range of techniques he uses and the extraordinary methodology of his lettering and calligraphy.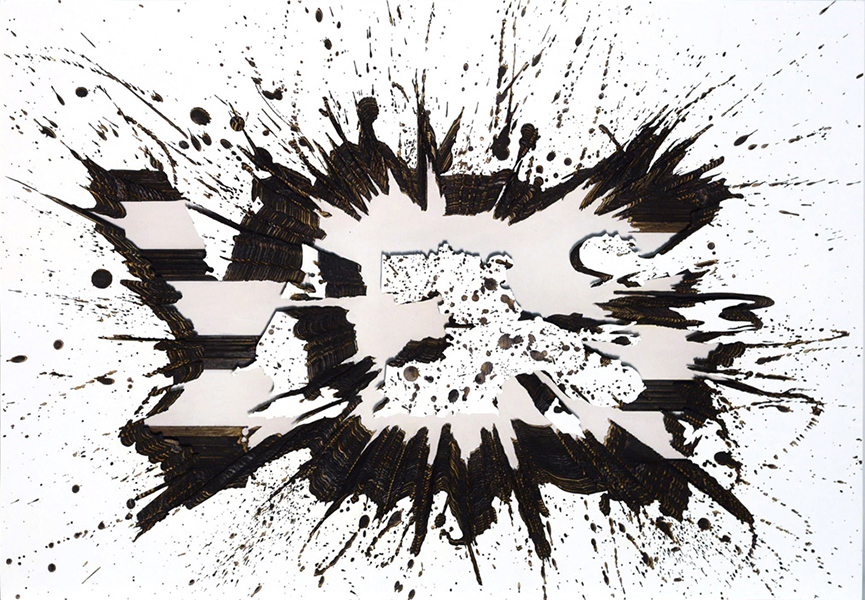 Extracts
The three artists, along with the curator Tim Strazza, are going to be our guides through a mesmerizing universe of the postmodern deconstruction. By the power of shapes, words, letters as well as abstract forms and utilization of negative space, Grag Lamarche, Jurne and Max Rippon will show the endless possibilities of constructing meaning from typography. From September 19th to October 4th 2014, No Romance galleries will be the home of an intriguing and inspirational deconstructive situation.