At one point in history, a significant number of photographers and photography lovers in general started using the word "leica" instead of "photo-camera". When working or presenting work, it was important for people to say that they were using a Leica camera. The name described professionalism, but also prestige accessible to everyone, for Leica was a tool used by photojournalists, artists, amateurs and pretty much anyone who wanted to try it. Photography and Leica evolved hand-in-hand through time, as witnessed in an exhibition coming to Fotografie Forum Frankfurt.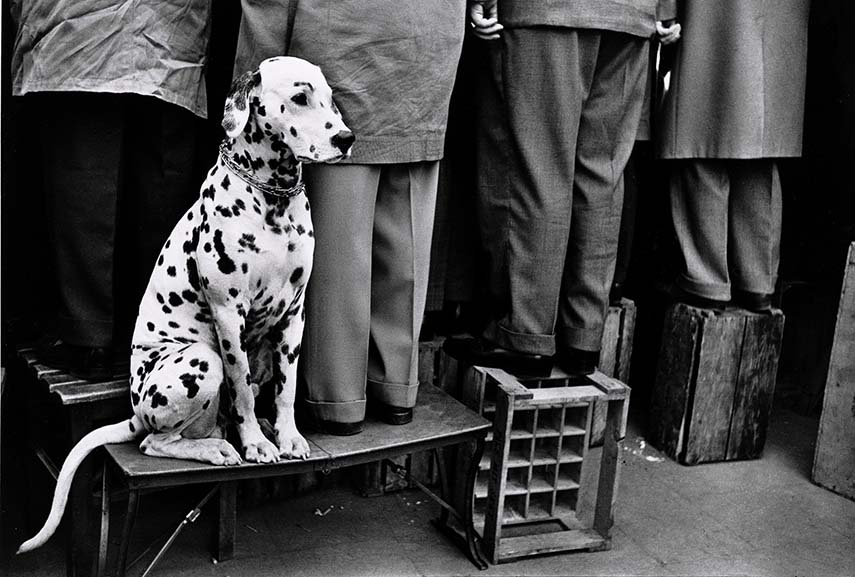 The Leica Revolution
A man named Oskar Barnack worked for a company led by Ernst Leitz in Wetzlar, Germany. Just before World War I started, he developed the first functional model of a small-format camera for the 35mm film, but it wasn't until 1925 that the proper introduction of Leica happened - and it was then and there that the revolution had begun. Much like the invention of a photo camera incorporated in a mobile phone a few years back, the impact of Leica marked a paradigm shift in photography. The medium was now up for grabs, because Barnack's little invention could fit in a coat pocket, it was easy to use, and even though the image format downsized, the horizons expanded. Leica inspired many to experiment with photography and a camera that offered a range of lenses to fit almost every need. The future had arrived, and it was ready to hit the spotlight.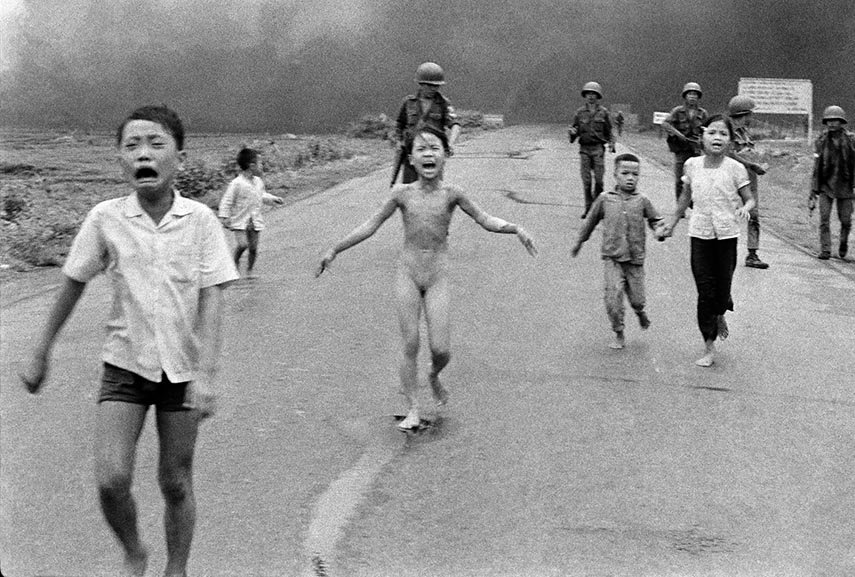 100 Years of Leica Photography
There is nothing better to demonstrate the evolution of photography and the ways our views of the world changed throughout the last century than the very images taken with Leica by some of the most important figures of the medium. On display at Fotografie Forum Frankfurt will be more than 200 photographs from 120 authors, fashion photographers, photojournalists, amateurs, artists and others, along with documentary material including journals, magazines, books, advertisements, brochures, and camera prototypes. Through a unique opportunity, the exhibition celebrates Leica's extraordinary influence on the craft of image making and its ability to capture the moments of our everyday lives, which Leica became an omnipresent part of.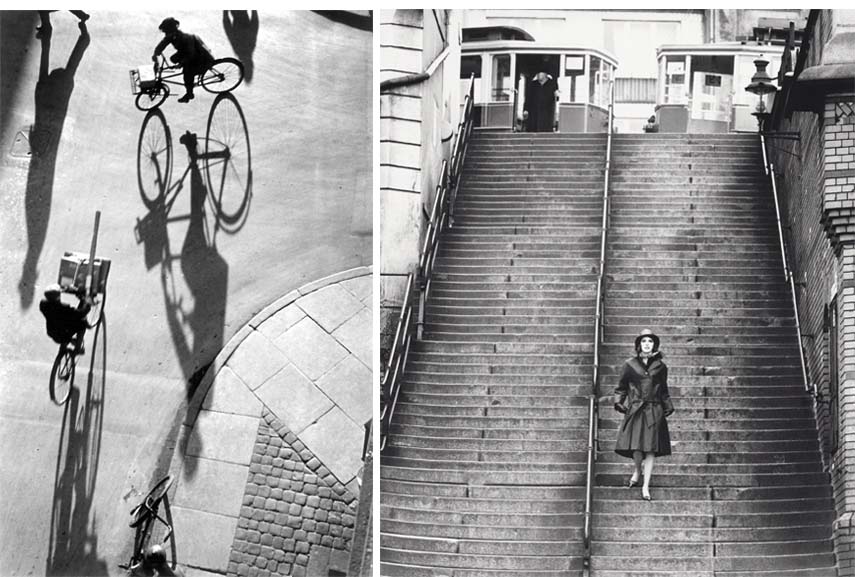 The Exhibition at Fotografie Forum Frankfurt
It is not often that you can find this many great photographers in one place and see their exquisite works in person. Among the names to be shown on the walls of Fotografie Forum Frankfurt are Nobuyoshi Araki, Gianni Berengo Gardin, René Burri, Robert Capa, Henri Cartier-Bresson, Josef Koudelka, Sebastião Salgado, Elliott Erwitt, Leonard Freed, Alberto Korda, Paolo Roversi and even Alexander Rodtschenko. After the premiere in Hamburg in 2014 and the show at Fotografie Forum Frankfurt, the exhibition will travel to Berlin, Vienna and Munich.
EYES WIDE OPEN! 100 Years of Leica Photography will be on view at Fotografie Forum Frankfurt from March 13th until May 31st, 2015. An opening reception will be held on March 12th.
For more exciting exhibitions, sign up for My Widewalls!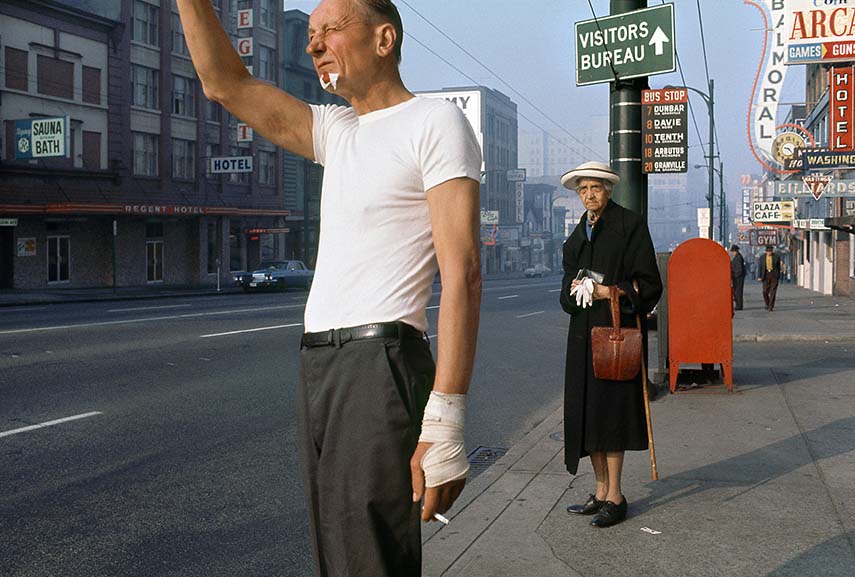 All images courtesy of Leica and Fotografie Forum Frankfurt.