Fashion has, more than ever, become an inseparable part of our everyday life. As looks are very important in everything we do, clothes and the way someone wears it tells a lot about the person. For decades, there has been an ongoing debate about whether fashion should be considered art, or it's just a bad attempt for fashion designers to give their profession some kind of quality approval. The upcoming exhibition at Magda Danysz Gallery questions this issue, in the world's center of fashion industry, Paris. The exhibition entitled "Direction artistique" or, in English "Artistic Direction", explores the link between contemporary art and fashion and therefore, it will represent a complex reflections of all the crucial aspects - the body, words, literature, choreography and the history. Opening January 2015, the show will be a fantastic visual, as well as cognitive experience that everyone should visit, regardless of the fact whether you're a fashion enthusiast or not.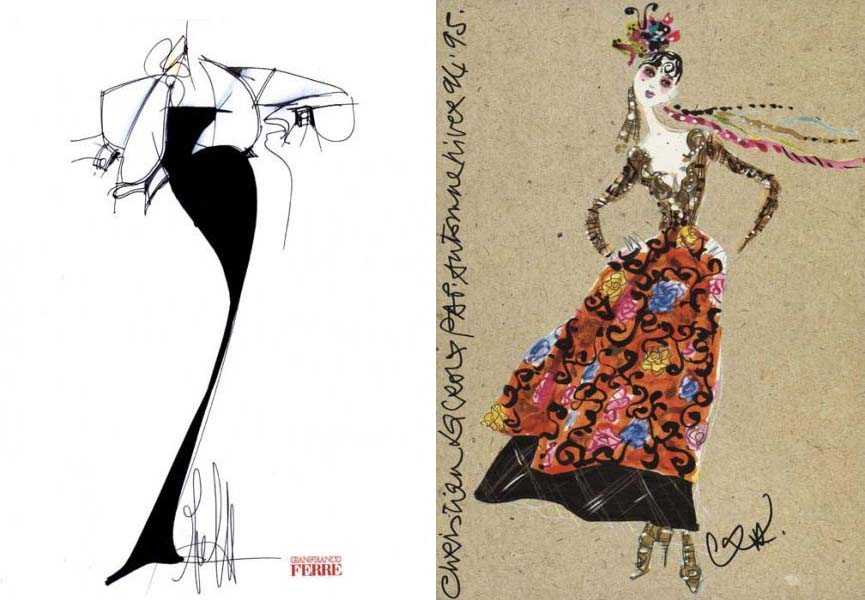 Artistic Direction
"The man who sees fashion as no more than fashion is a fool. Elegant living does not exclude either thought or science; it crowns them. It must learn not only to savour time, but also to use it in an extremely lofty order of ideas", said Honoré de Balzac. Whether you agree with Balzac or not, the fact is that contemporary art and fashion have never been closer. The two fields constantly observe, reflect and represent, measure and conceptualize each other, to the point where they nearly depend on each other. Curators of the Direction Artistique, Magda Danysz and Barbara Polla, chose fashion designers from Frédérique Mory's collection like by Hubert Barrère, Mounir Fatmi, Sabine Pigalle, Julien Serve, Matt Saunders, Gaël Davrinche and more, whose drawings are directly depicting the subject of the show.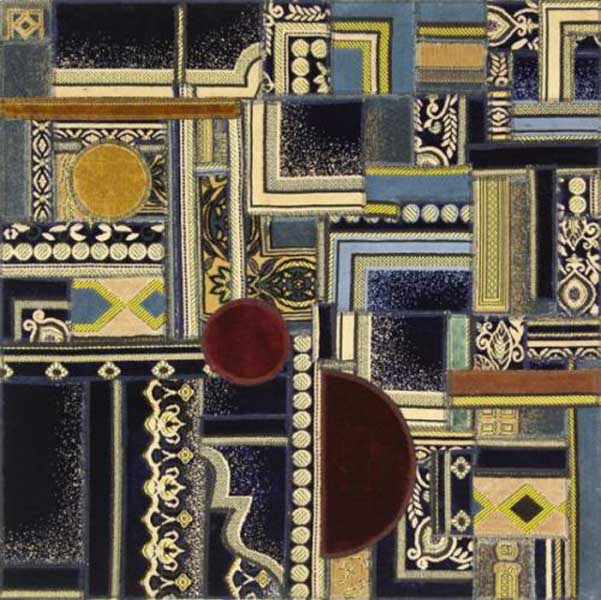 Direction Artistique
Questioning the relation between art and fashion today means questioning hierarchies and the kind of judgement that is always ready to create new dichotomies and raise up new values. The words "Direction Artistique" link art and fashion as powerfully as our bodies do – our bodies, those objects of representation and de-corpo-reification, those fundamental instruments of life and art. And, once again, Balzak's quote fits perfectly: "Dressing is at once a science, an art, a habit and a feeling."
Opening January 10, 2015 at Magda Danysz Gallery at 78, rue Amelot, Paris, "Direction Artistique" will stay on view for over a month, officially closing February 14. Stop by the show and be a part of diverse experiences, approaches and styles depicting and analyzing the same topic.
Sign up for My Widewalls for more posts like these!