What fashion and art have in common? As every art lover would know, art and fashion have always been linked in one way or another – art often influences fashion, and fashion influences art. Maybe the world of fashion photography is the classic example of a perfect match between art and fashion. Still, the history of the relationship between art and fashion goes much deeper – they share a common bond and it is even truer today with fashion becoming the focus of an increasing number of museum exhibitions and a multitude of artists now collaborating with famous labels. Many artists are inspired by these two worlds. Artemisia Gallery from New York organizes a fashion art exhibition , showcasing a group of French artists whose artworks are influenced by these two worlds. The show is entitled When Fashion Meets Art.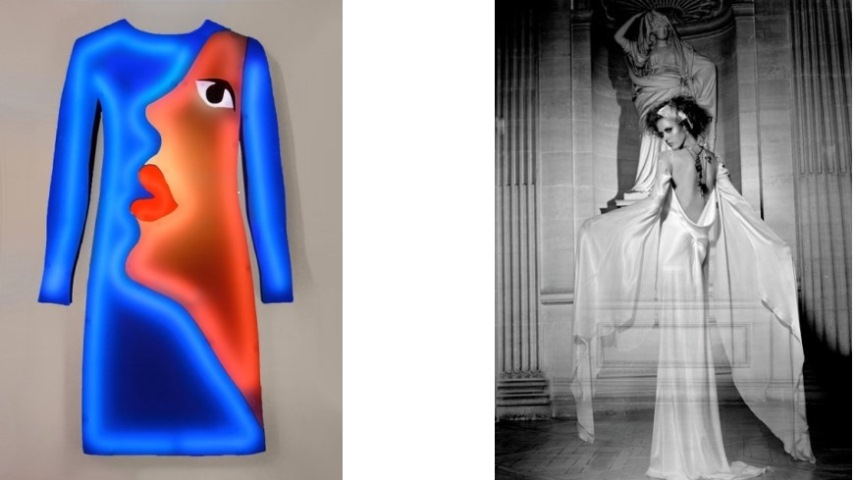 When Fashion Meets Art
The distinct line that once separated fashion and art is more blurred today. Their relationship continues to grow, to adapt, influencing each other, reflecting the trends of our present day. Five amazing artist will present their work at the exhibition at Artemisia Gallery: Carol Peligian, Raya, Juliette Clovis, Kurar, Nicolas Saint Gregoire. These great artists have different backgrounds when it comes to style, technique and art media: so, the audience will have an opportunity to see beautiful paintings, prints, sculptures and photographs. Nicolas Saint Gregoire is reinterpreting Yves Saint-Laurent's collection, reminding us to the famous Saint Laurent's Mondrian collection of dresses from 1965, that was inspired by the Dutch artist Piet Mondrian. Famous fashion designer said: I tried to show that fashion is art. The participating artist at When Fashion Meets Art seems to try to show that art is fashion, and that fashion is art. Nicolas Saint Gregoire is one of the participating artists, as we already mentioned. This great artist is interested in the boundaries between fashion world and visual art. It is only natural that he turns his attention to the personality and creations of Yves Saint Laurent.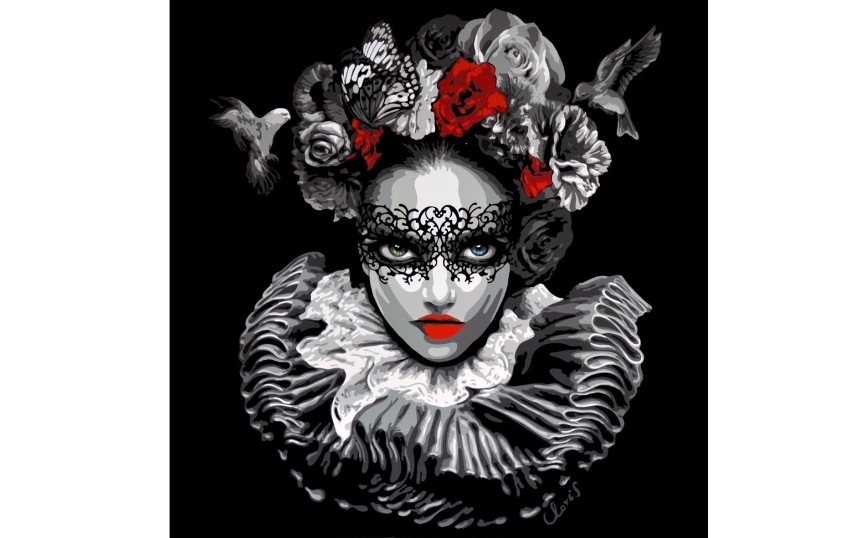 Participating Artists
Apart from Nicolas Saint Gregoire, four more artists participate at the show at Artemisia Gallery. Raya is Israeli born artist who lives in New York. While living in Paris, she worked for more than 10 years with prestigious magazines such Harper's Bazaar, ELLE, Dansk, and luxury brand such as Cartier and Sephora. She is considered to be among the 10 best fashion photographers in the industry. Juliette Clovis delivers in her work her vision of beauty and strange, trying to hypnotize the spectator and to attract him in her ultra-feminine universe. She reworks, revises and mixes ethnic codes, historical and religious references, and imaginary and fantasy worlds to create her characters, her women, whom she wants strong and intriguing, sometimes mysterious but always powerful. Carol Peligian is interested in divine mixture of ordinary and extraordinary events. The artist blurs the line between the ordinary and the extraordinary, knowing that the work will benefit from the synthesis of the two. Finally, Kurar is dealing with the gap that exists between periods of time by mixing past and contemporary details. He points out the contradictions and effects of the modern world on the people and their environment.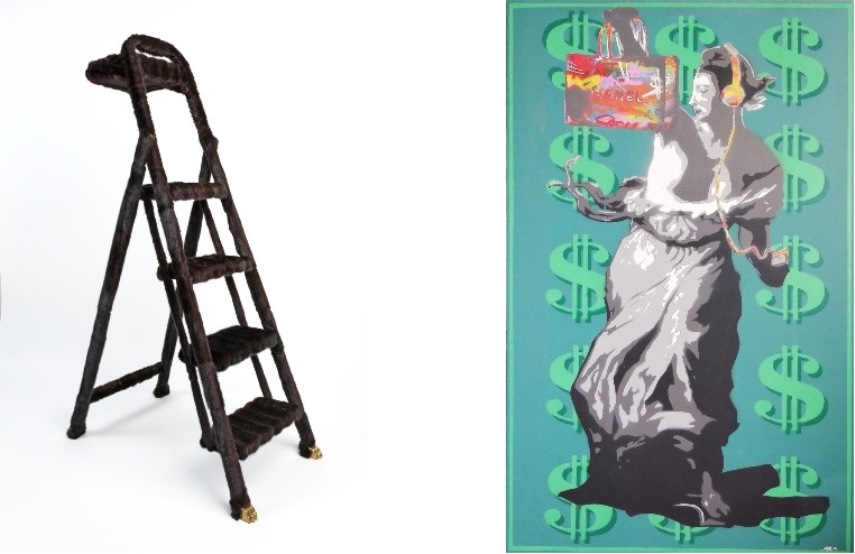 Fashion Art Exhibition at Artemisia Gallery
The When Fashion Meets Art show is a must see event for all true art and fashion lovers. Artemisia Gallery is amazing art space, promoting a pool of French and international artists, with the goal to present contemporary art to experienced and new collectors. Price ranges are between $1,500-$30,000. The exhibition When Fashion Meets Art is on view from October 29 until November 14, 2015 at Artemisia Gallery in New York City. Exhibition reception and fashion performance will take place on November 5, with famous French designer Claire Consigny. Don't miss it!
For more great exhibitions, sign up for My Widewalls! It's free of charge!
Featured Image: Where Fashion Meets Art
All Images courtesy of Artemisia Gallery.