The Italian art production of the 1920s was very rich and heterogeneous regardless of the imposed restrictions by the leading Fascist party. The Futurism and the Metaphysical painting definitely affected and empowered younger artists in search for new creative horizons.
Among them was Fausto Melotti, whose sculptural practice spanned for more than six decades and was largely influenced by the languages of music and mathematics. His harmonious work is to be presented in an extensive retrospective at the Estorick Collection of Modern Italian Art in London, under the title Fausto Melotti: Counterpoint.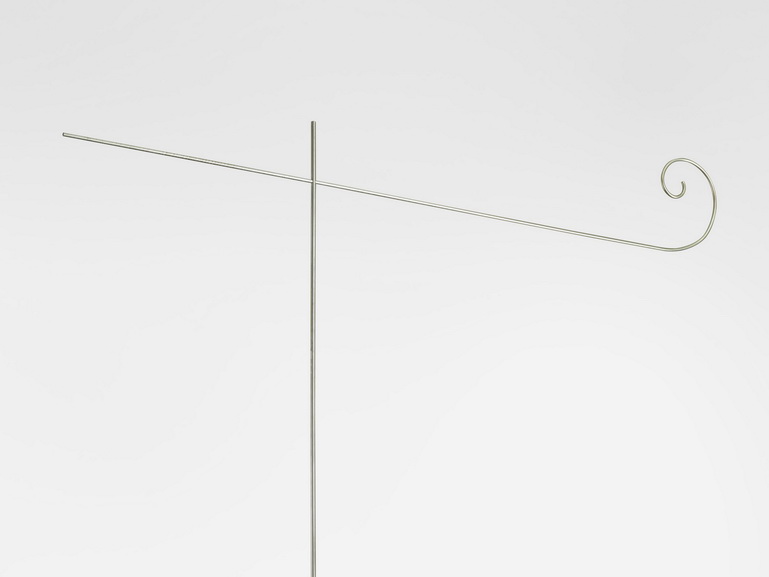 The Art of Fausto Melotti
Fausto Melotti was born in Rovereto and he initially studied physics and mathematics at the University of Pisa, eventually graduating in electrical engineering at Milan Polytechnic in 1924. Simultaneously, he also studied piano and sculpture at the Accademia di Brera, where he met his longtime friend Lucio Fontana.
In 1935, Melotti's cousin Carlo Belli published his essay called Kn, a sort of manifesto described by Kandinsky as "the Gospel of abstract art", and so Melotti joined the Abstraction-Création movement. He showed his works at the exhibition of abstract art in Turin, followed by a solo show at influential Galleria del Milione in Milan, where the works largely inspired by the mathematical principles of musical counterpoint were on display. The exhibition was not very successful, and Melotti then produced figurative pieces and bas-reliefs for public buildings.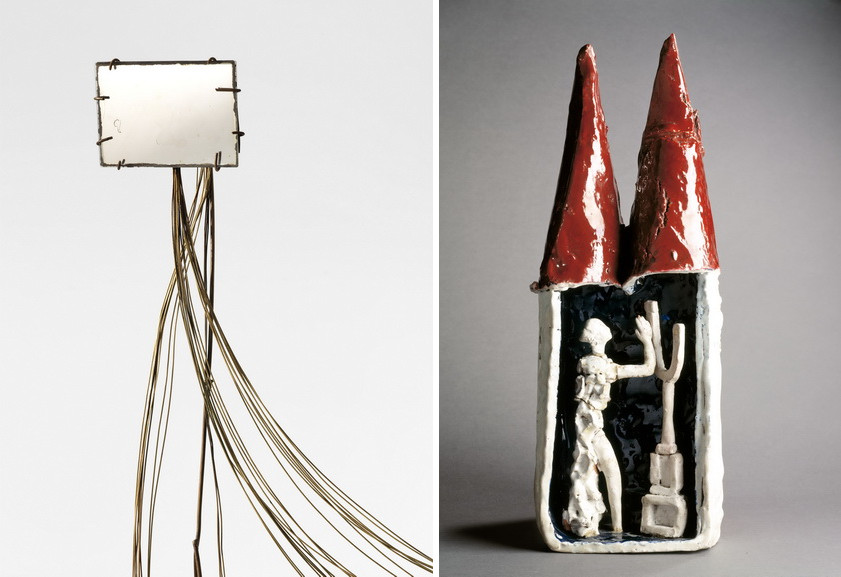 The Installment
During the post-war period, Melotti won several awards for his ceramics, and in 1967 he exhibited a number of new sculptures; these works were more delicate than his solid, geometric pre-war sculptures. The artist passed away in 1986, and the same year the 42nd Venice Biennale posthumously awarded him the Leone d'Oro prize.
Therefore, the selection in London will include crucial works from Melotti's entire career, from the 1930s until the 1980s, and it will reveal the way the Italian master perceived material and the form. It will also show that Melotti's imagery is not only a product of great precision, but also a manifestation of exuberance and playfulness.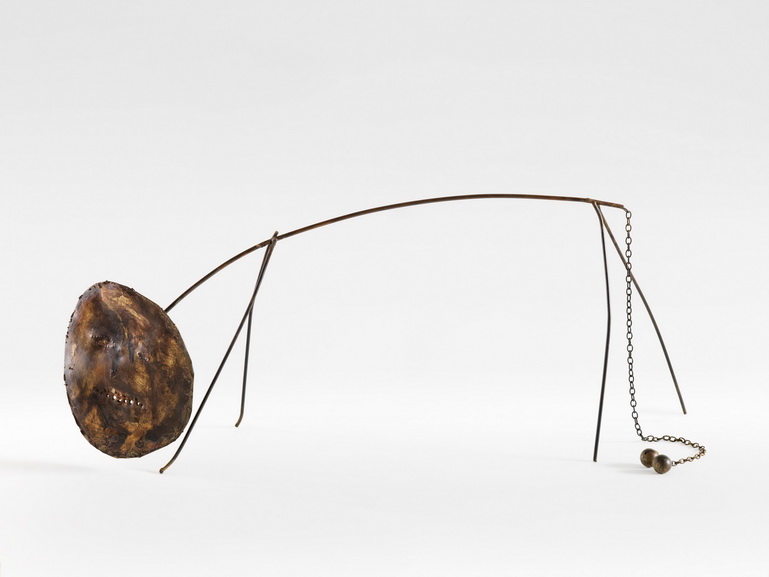 Fausto Melotti at Estorick Collection
This retrospective is organized by Estorick Collection of Modern Italian Art in collaboration with Fondazione Fausto Melotti, and it will be the first institutional show of Melotti's work in the UK. Fausto Melotti: Counterpoint will be on display from 16 January until 7 April 2019.
Featured images: Fausto Melotti - Giardino pensile (Hanging Garden), 1970. Stainless steel, nickeled brass Ed. 1/3 + 1 AP 48 x 89.5 x 10.6 cm; Studio per contrappunto (Study for counterpoint), 1962. Tempera, pastel colour and pencil on paper, 35 x 50 cm. 4 sheets, Total dimension: 100 x 70 cm. © Fondazione Fausto Melotti, Milan. Courtesy Fondazione Fausto Melotti and Hauser & Wirth.