Earlier this week FBI released an official statement warning collectors to be on high alert when purchasing antiquities from Near East region, as many of them might be plundered by the ISIS in Syria and Iraq. As many recent reports show, illegally obtained artifacts are finding their way into the international art market, primarily the US, and many individuals state that they have lately been offered antiquities removed from Syria or Iraq. In May, U.S. Embassy returned over 400 ancient cultural artifacts to the Government of Iraq and the Iraq National Museum but the new events show that the problem stays unsolved.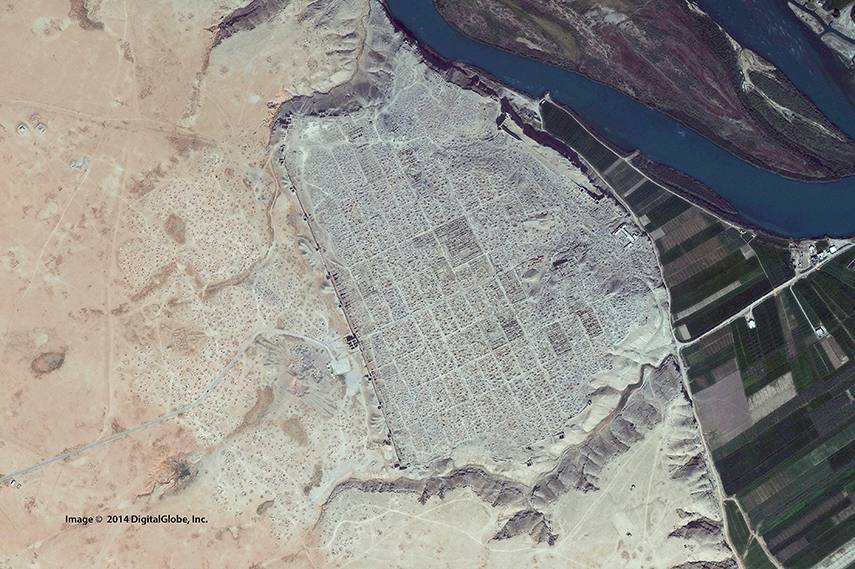 FBI Official Warning to Art Collectors
In a short one-page document ISIL Antiquities Trafficking FBI states that the satellite images show industrial-level looting at Syrian and Iraqi archaeological sites. Apparently in the state of crisis terrorist organizations saw art trafficking as one of the main sources for financing their activities. Except the warning FBI, also notes that the "antiquities from Iraq remain subject to Office of Foreign Assets Control sanctions under the Iraq Stabilization and Insurgency Sanctions Regulations" and purchase of looted objects can be punishable by law as it provides financial support to terrorist organizations.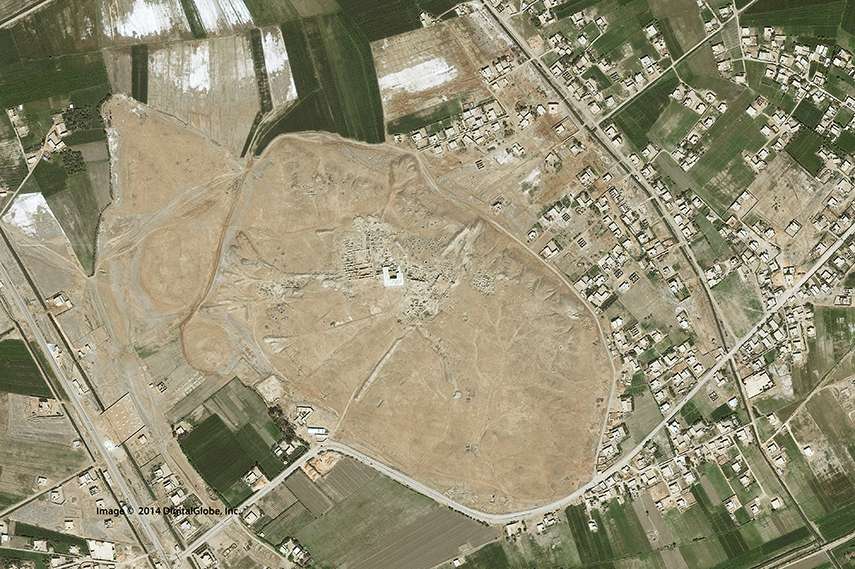 ISIS Blowing Up Cultural Relics
In recent times we have been witnessing many atrocities committed by the ISIS regarding the destruction of heritage sites, some of the being on the UNESCO World Heritage List. The most recent controversial event was the destruction of Roman-era Baal Shamin temple in the ancient Syrian city of Palmyra which was condemned as the "war crime" by the UNESCO representatives. Although, the main reason for destruction of pre-Islamic monuments seems to be ideological, due to their idolatrous nature, the pillage and looting also brings substantial source of financial funds to terrorist organizations.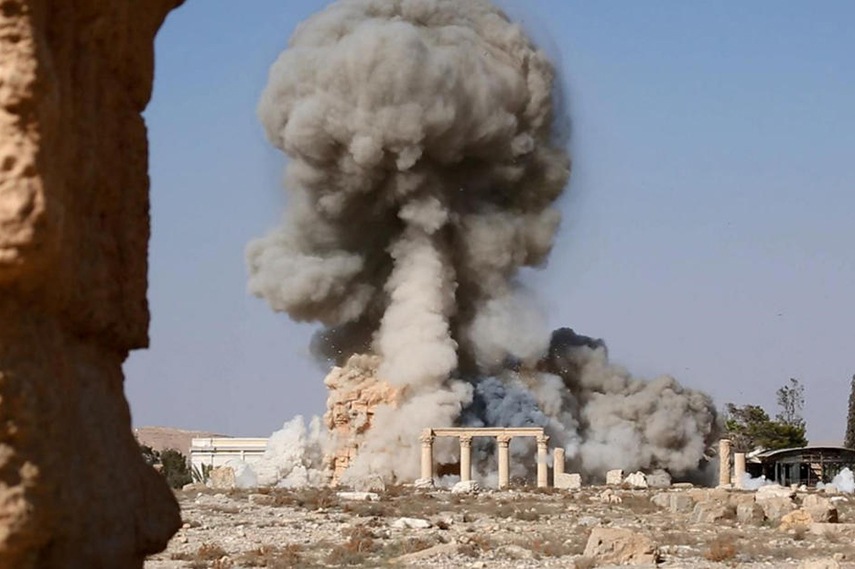 Stealing History
So how do you stop this looting of history? After the blowing up of ancient temple in Palmyra and beheading of the antiquities expert when he refused to reveal the hiding place of valuable antiquities it seems that there is nothing that can stop terrorist organizations from deciding the faith of historical heritage. The ransacking of archeological sites seem to be motivated by cultural reasons as well as materialistic ones. Since there is no way of stopping ISIS from destroying historical monuments the least one can do is to be careful when purchasing looted antiquities.
We always enjoy hearing your opinion, so share it on our Facebook page!
And for more art news sign up for My Widewalls for FREE!
Featured images:
The destruction of Palmyra temple via CNN
Satellite imagery of heritage sites covered by looters' pits via Bureau of Educational and Cultural Affairs