Perhaps just like any other, the market of contemporary art holds uncertainties which can be, many a times, unfathomable. This can especially be said for the Banksy artwork market. A large part of the reasons behind this kind of situation, come from the artist himself and the extraordinary practices which surround his work. In this regard, we are faced with a series of dubious questions which transpire into three most important ones when it comes to tendencies within this artist's market: Is it possible that anonymity still plays a crucial role? What do the figures from the previous year show? What will happen after New York?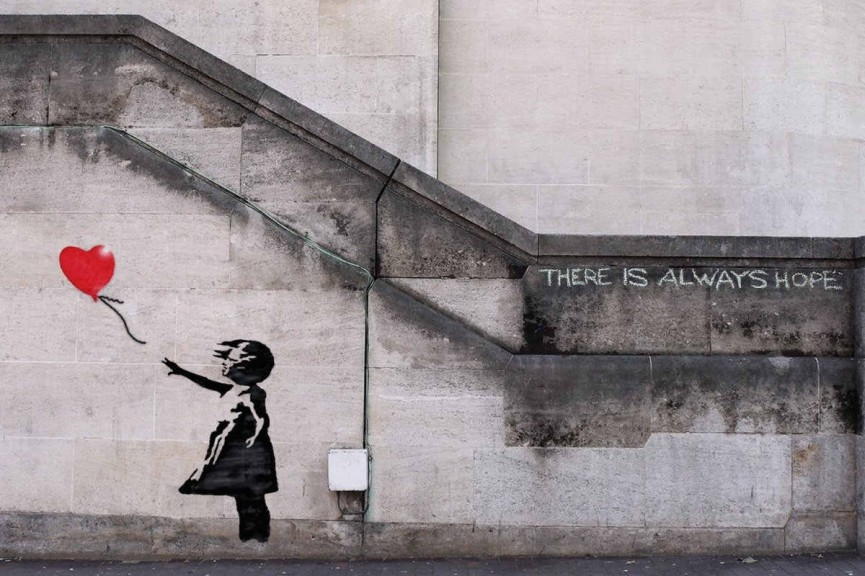 The Appeal of the Unknown
It is not news that much of the merit ascribed to his work comes from the artist anonymity. It is hard to say whether there is something more that experienced and respected collectors know – perhaps there is some not yet understandable potential residing in the artist's practice. Even today, after numerous testimonies (be it from Shephard Fairey, Mr. Brainwash or Steve Lazarides), a big part of the public, as well as art enthusiasts, ask themselves – what if it is not a "he", but a "she", or even "them"? It seem that this question never gets old, and for a good reason. Numerous gallerists and contemporary art experts have explained that buyers love Banksy's work because they want to buy not only artwork, but the story of an individual who had transformed the core of contemporary art.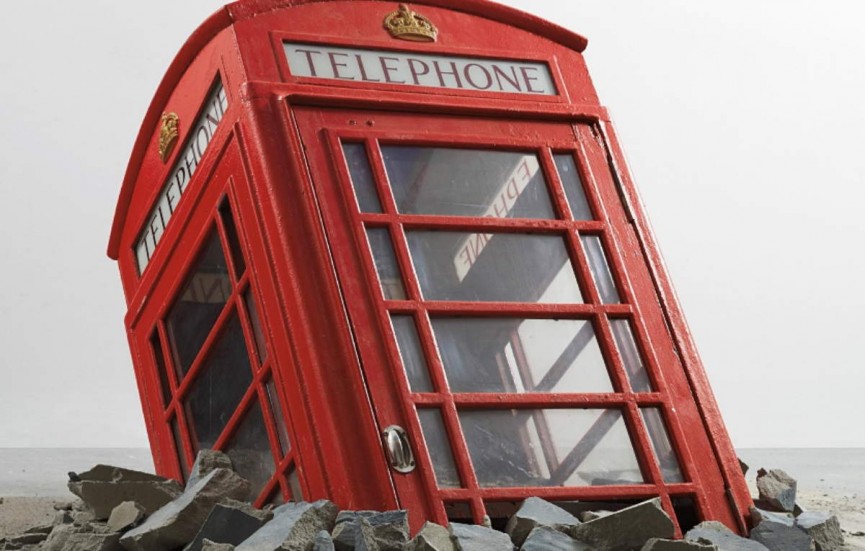 The Sale of Banksy's Artwork
But there are certainly more simple explanations. Should one choose to be driven by the notion of Occam's razor, it becomes clear that we are not facing questions concerning identity or complexities of postmodern narratives, but rather something quite clear. For example, if we look at the cost of street art removal and the fact that there is no certificate of authenticity, this can prove to be crucial for an auctioneer or collector. Whatever the case, submerged in layers of uncertainty or quite simple, the figures do not lie. For example, Submerged Phone Booth was sold for £722,500 during Phillips Contemporary Art Evening. In the recent period, his prints, stencils and sculptures have gone for a combined sum of $4.67 million, rendering 2014 to be the best year for the artist since its last peak seven years ago.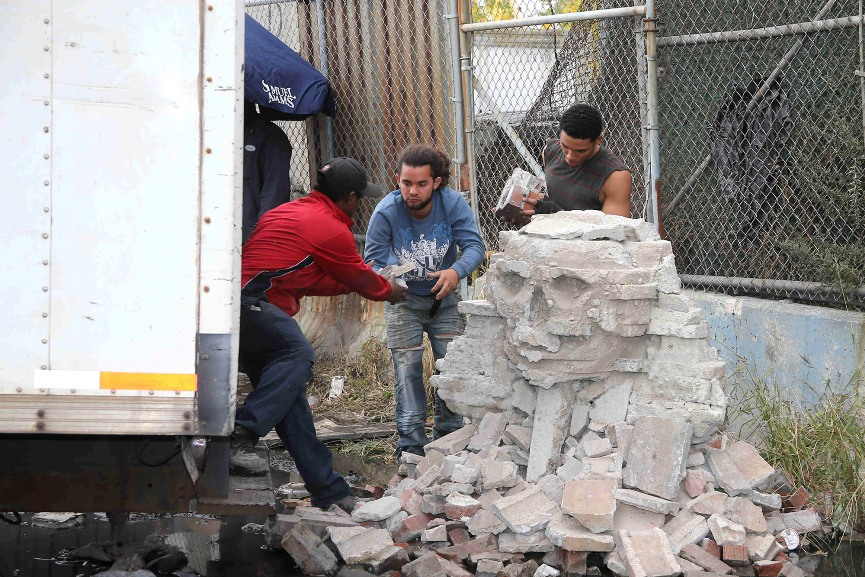 The Aftermath of New York
Certainly, the residency in New York affected the patterns in the art market when it comes to Banksy's pieces. The pieces that the artist had sold for merely $60 in Central Park last year reached prices somewhere between $60,000 $120,000. On the other hand, the art pieces, featured in the most recent documentary on the artist's New York residency, remain unsold. However, people from Keszler Gallery (which have acquired five pieces, including the Sphinx sculpture) do not seem to be worried. In fact, Stephan Keszler asserts that it is only a matter of time and that there is no issue with waiting when it comes to potentially expensive works. Finally, yet again, we are left without a certain answer to our initial question(s) – perhaps the aftermath of the world premiere of Banksy Does New York shows us a light on the path of unraveling the never-ending mystery of street art's Robin Hood…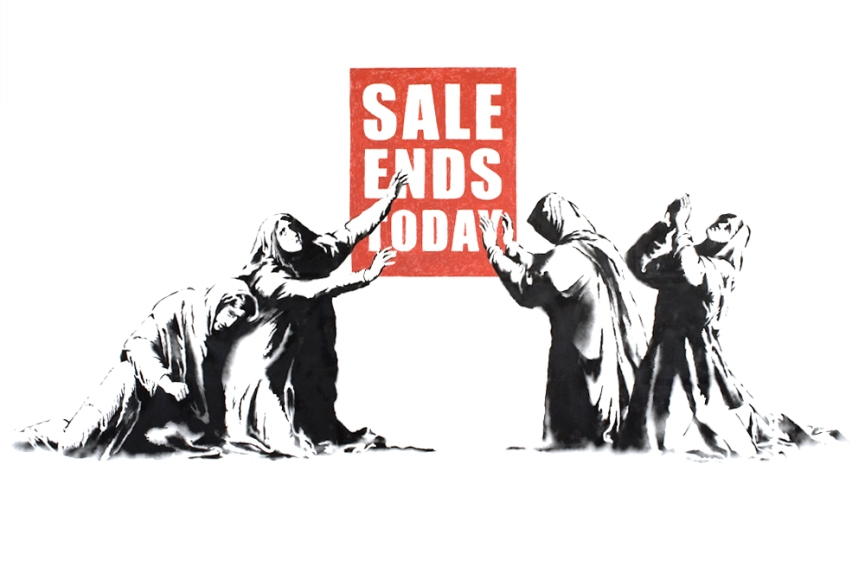 Everything you need to know about the art world is one click away with a free sign up for My Widewalls!