There is an endless list of talented street artists who have managed to conquer gallery spaces around the world, most of them beginning "just" as graffiti writers, tirelessly interacting with the beauty of urban space. This kind of situation has made street art immensely popular and in a short period of time transformed it from a subversive culture and movement to a field which can potentially be overwhelmed by the power of popular culture. Already, there are numerous levels of hybrid forms of artistic expressions, involving, for example, influences of Pop Art and Performance Art. But, what does all of this have to do with Mr. Brainwash and Invader? We are in need to take a step back to look at the practices of two artists.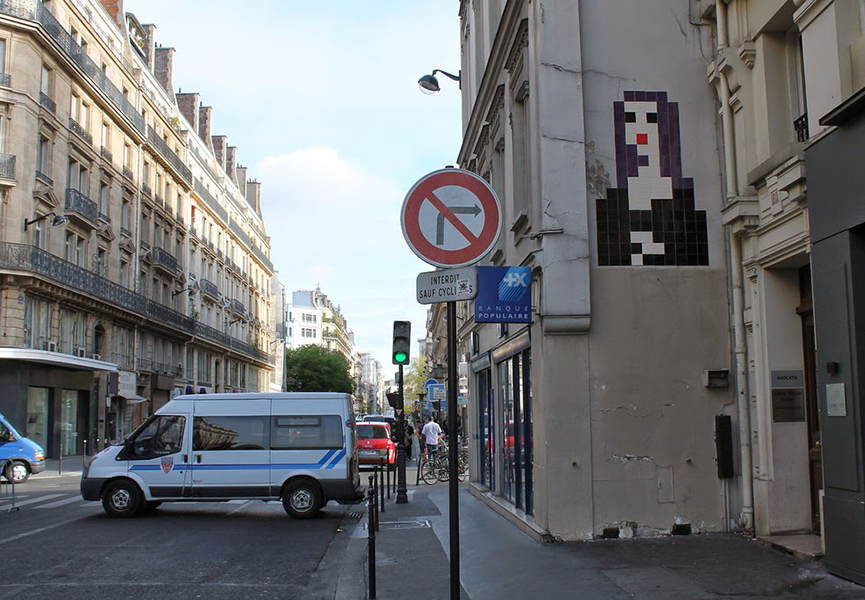 A Love/Hate Relationship
Thierry Guetta was first introduced to the public as an adamant follower and accomplice of numerous street artists. This way, he symbolized, if only for a brief period of time, a sincere admiration toward the movement of street art and those who had been building it. However, presented to the world in a moment of explosive hype, the artist had soon enough become an object of contrary sentiments from the public and fellow street artists. Two main aspects are important here: the first one refers to Guetta's road to stardom, his path of building a body of work and the other, consequently, to the aesthetics of his work – that tendentious question of "artistic value." Today, it can surely be said that Mr. Brainwash is the unquestionable ruler of artistic appropriation. And there is nothing wrong with that. Still, in the eyes of many, Mr. Brainwash now stands as a symbol of a "black hole" threatening to suck the entire movement in a parallel universe of hollow (re)interpretation of street art creative expression.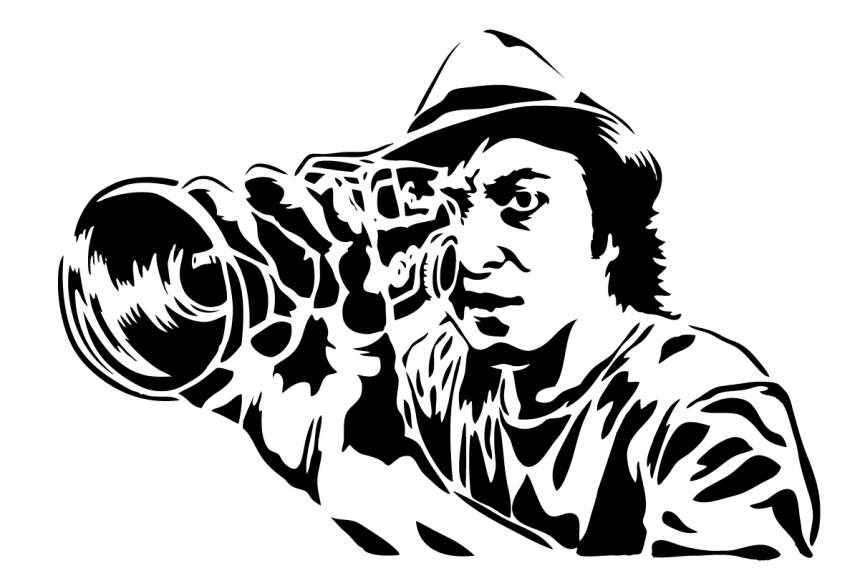 Invader of Space
On the other hand, in the work of Invader, we have yet another example of "inserting" a pop culture element into the street art practice. But there is something different in this case. Invader had become known to the public through his unique style of urban interventions. His mosaics, most notably the figures from the cult arcade game, which prevailed as a symbol through his expressions, rendered the artist to become synonymous with a new subculture. Through meticulous repetitive practice, the artist managed to build a particular aesthetics and an extraordinary methodology. In a way, the conquest of space culminated, metaphorically and quite literally, when Invader sent one of his pieces to space. What is most important, it was very much visible that the artist had been evolving through his practice. Even with numerous arrests and the destruction of his art, Invader continued promoting the idea of street art as an essentially non-commercial way of creative expression.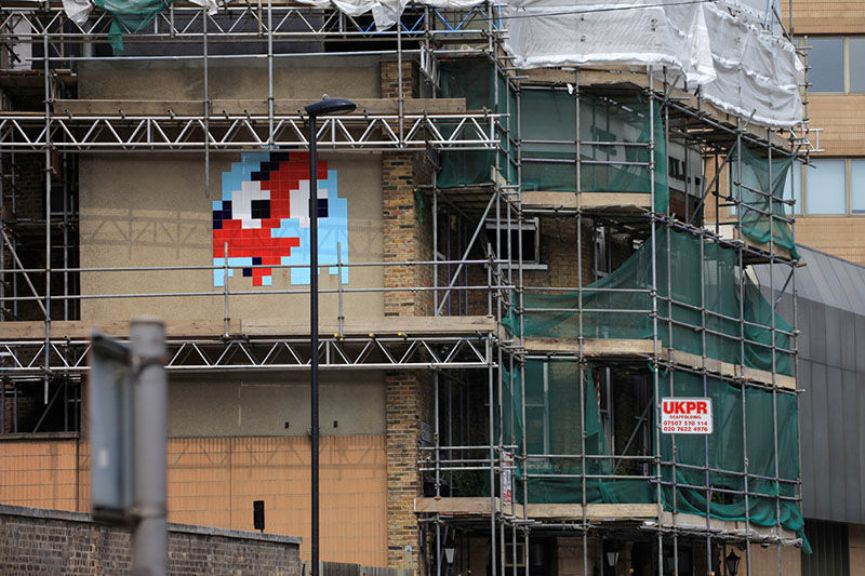 A Contemporary Paradox
Still, does Invader deserve more praise for what he does than Mr. Brainwash? After all, Invader transforms the imagery of pop culture, transpiring it into urban space just as Guetta appropriates and reinterprets existing pop art and street art imagery. However, this is when we arrive to the crucial difference – both beginning from the same point of love for the street, for one it turned to be a means for an end and for the other it remained a crucial element of the artistic practice. One's work echoes the possible future and the other's resides on the initial impulse of the phenomenon of street art. But, here's the thing – in a reality of mass media, digital space, hype construction and new horizons of artistic methodology, how are we going to tell the difference when it comes to some future artists? Paradoxically, just like these lines, in an effort to answer this and numerous other questions, we seem to be going back to romanticized notions of beauty and taste. Street art never adhered to this.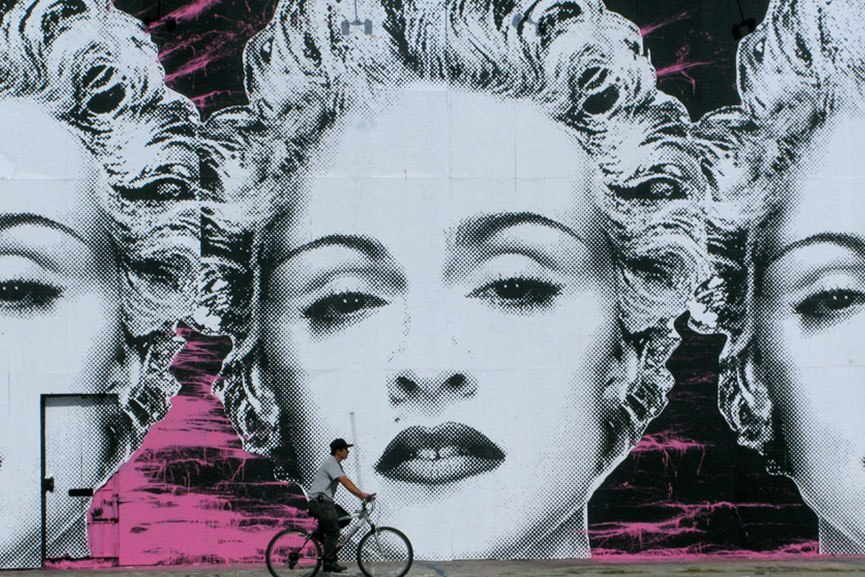 Read articles on your favorite artists and topics! There are more Versus articles coming our way, so create a profile via My Widewalls and don't miss a thing!