The first week of December is the time for contemporary art in Miami. Just like with other topics helping guide you through the world of Urban and Contemporary Art, Widewalls brings you all the details about the extremely significant period for the art market and art in general. Be sure to check out or take on Art Basel Miami (read more in the article Preview: Art Basel Miami). When it comes to SCOPE, it is a story of grand events and individuals. SCOPE Art Shows in Miami Beach, Basel, London, New York and the Hamptons have had sales reaching over the $800 million mark with an amazing attendance of more than 1,000,000 visitors. In 2014, SCOPE Miami Beach will be situated on Ocean Drive and will welcome a number of 40,000 visitors during the period between December 2nd and December 7th. The week will feature more than 100 exhibitors, with 20 selected Breeder Program galleries, followed by interesting programs and music, design and fashion events…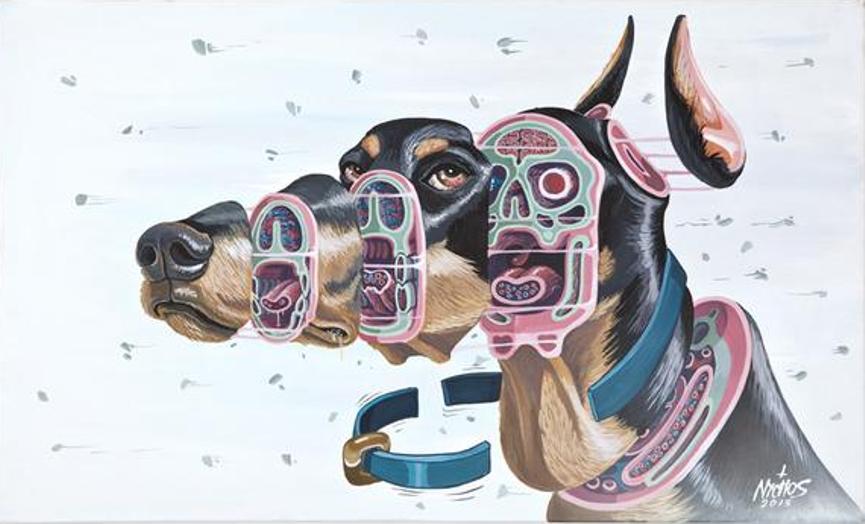 A Set of Inspiring Programs
During SCOPE Miami, visitors will have a chance to admire unique and thought-provoking pieces of urban and contemporary art, but also, the public will have a chance to enjoy a number of interesting programs. One of those, which shouldn't be missed, is titled The Dean Collection, a show curated by an avid collector and a sharp curator Kasseem "Swizz Beatz" Dean. Apart from artwork collecting (check out our article 10 Celebrity Collectors), Swizz works toward a goal of promoting young emerging artists. Another program which supports emerging artists - Artisan Series – is a result of BOMBAY SAPHIRE Gin and Russell and Danny Simmons' Rush Philanthropic Arts Foundation partnership. Also, be sure to check out Miami's Independent Thinkers, a program dedicated to nurturing and promoting the rich Miami's art community… To find out more about these and other programs, click here.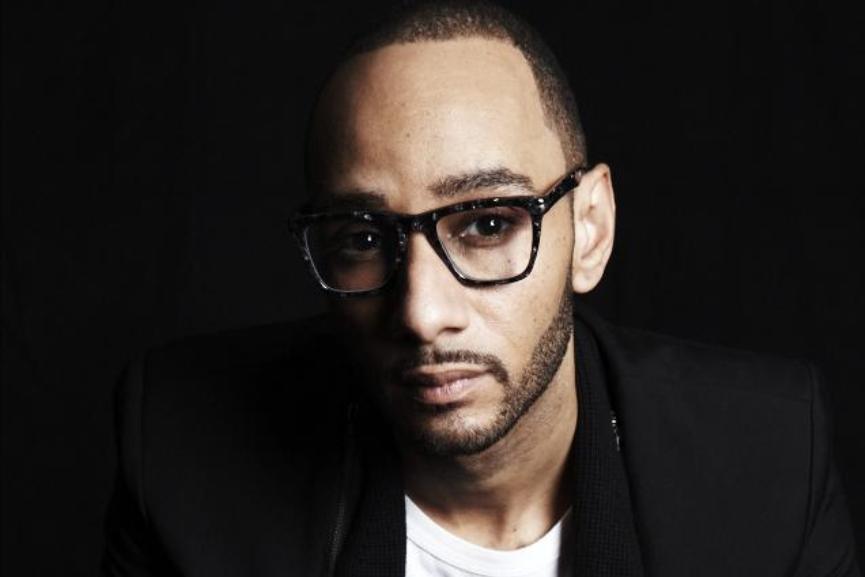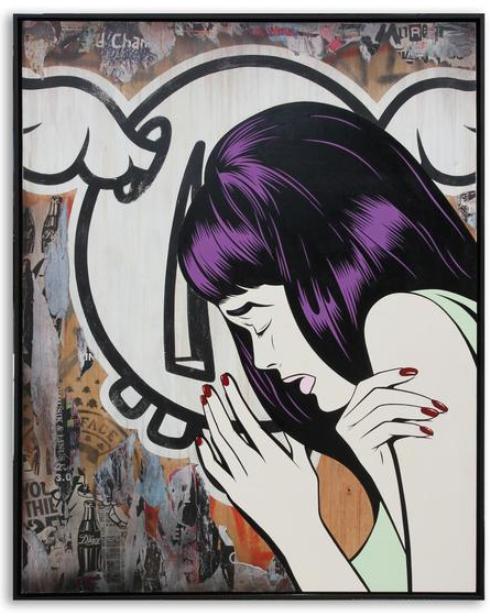 Presence of Renowned Exhibitors
There couldn't be enough space to present all the renowned exhibitors and inspiring artwork which will be featured during this edition of SCOPE Miami. We point your attention to some of the galleries whose presence should be followed during the art fair. First up is Jonathan LeVine Gallery, with roots going back almost decades ago. This cultural institution will present interesting works by artist Dan Witz. From the other side of the Atlantic, comes StolenSpace Gallery, London, which will be exhibiting artwork by renowned urban artists D*Face and Shepard Fairey. We are returning to the West Coast, which will be greatly represented during the first week of December in Miami – in this regard, be sure to check out the presentations of Thinkspace, Mirus Gallery from San Francisco, Santa Monica's Copro Gallery and C.A.V.E. Gallery. Among many talented artists, these galleries will present work by Glenn Barr, James Roper, Kazuhiro Tsuji and Li-Hill. Be sure to check out Vertical Gallery from Chicago, a representative of the art of My Dog Sighs. A gallery devoted to urban expressionism, Mighty Tanaka will be showing artwork by Nychos. Finally, within the Breeder Program, some interesting artwork will be presented by Stick Together. This gallery will feature works by the talented ZED1.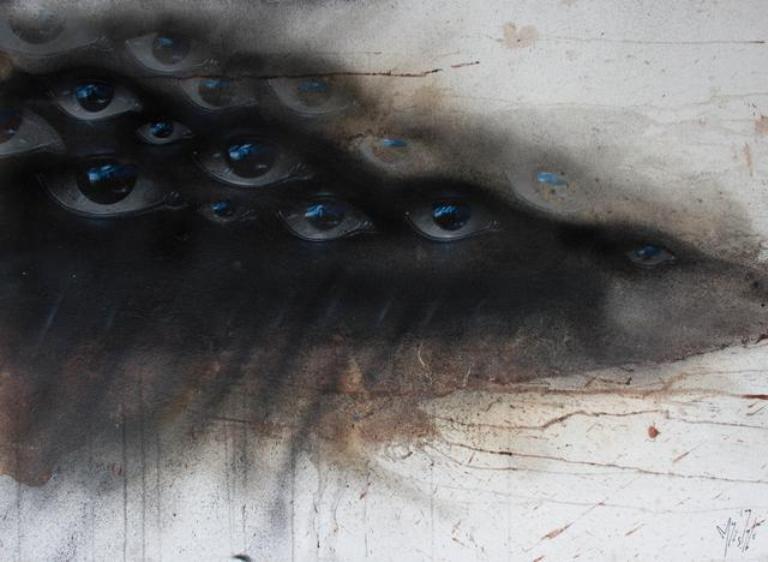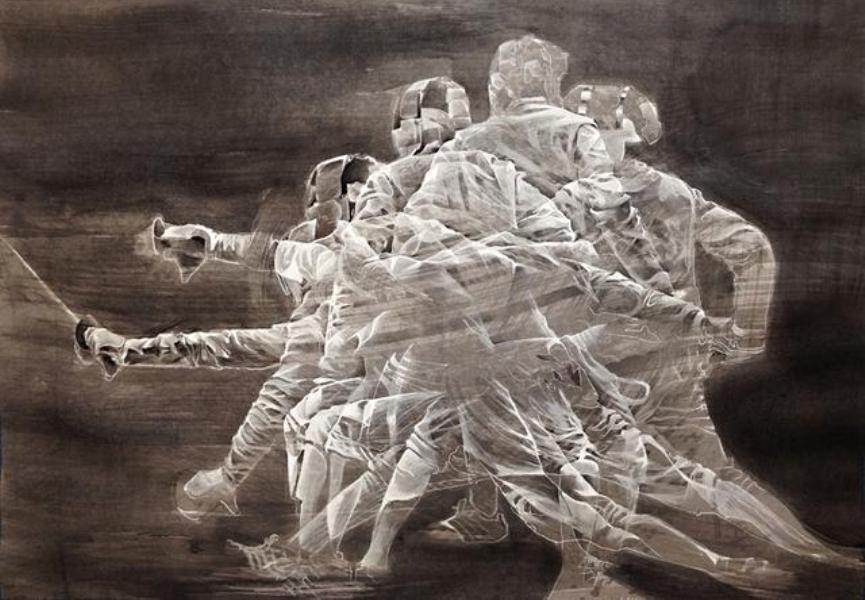 Breeder Program and VH1 + SCOPE
The Breeder Program represents SCOPE's mission of introducing new galleries to the contemporary market. Celebrating its 14th edition, the program represents an exciting and unique opportunity for emerging subjects in the field of contemporary art market. Alumni of the Breeder Program include Peres Projects, Galeria Enrique Guerrero, Daniel Relch Gallery, Taxter Spengemann and Spinello Projects, to name only a few of many notable galleries. In addition, and third year in a row, SCOPE will be teaming up with VH1 in order to organize another perfect celebration of the crossover between the worlds of music and art. Past years have shown unforgettable VH1 + SCOPE parties, featuring some of the most exciting musicians performing today. This year, visitors will be able to experience art along with special live performances and a mesmerizing installation by award-winning artist Aerosyn-Lex Mestrovic.
It is a very busy time in Miami and there is so much to know and discover about the vast field of the contemporary art market. If you want to be up to date with detailed previews and news on your favorite galleries and artists – sign up for a FREE account via My Widewalls!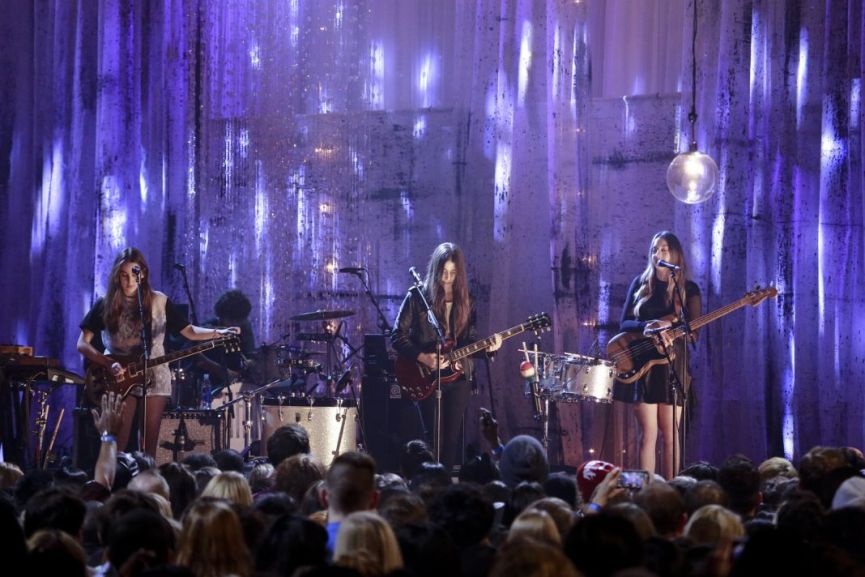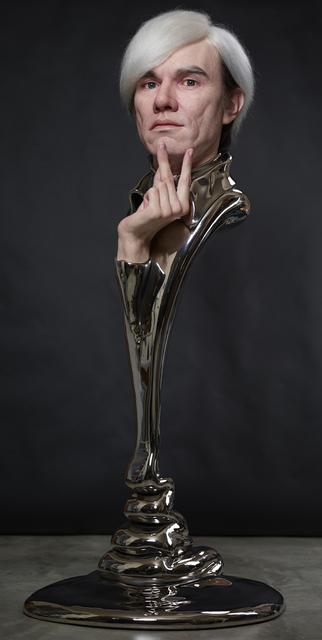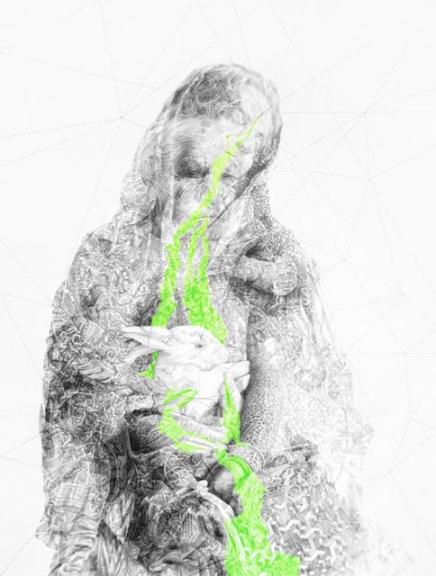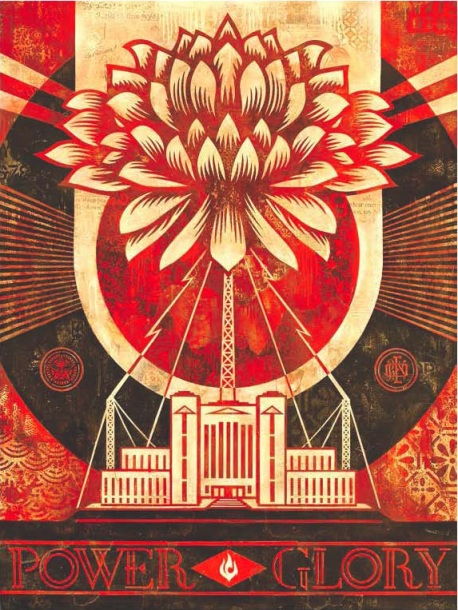 All images courtesy of scope-art.com