Ryan McGinley has focused a great part of his work on outdoor practice. In this regard, the artist's photographs were a particular "investigation of moments." This paved a way for the transformation of his methodology and McGinley started constructing situations which would become his photographs. This rendered his work to be a creation of a pseudo-reality in which the artist could develop a distinctive visual language a specific aesthetics. McGinley believes that with this he could have a strong response for the body of work he had been creating.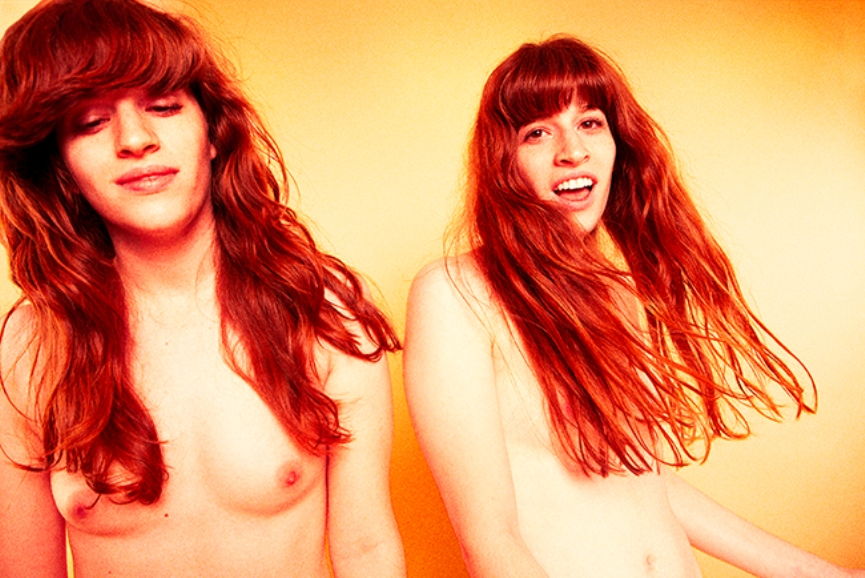 Yearbook Exhibition
In the period between September 7th and October 14th 2014, at Team Gallery, Ryan McGinley had a show titled Yearbook. The exhibition consisted from a single artwork, a collage of a large number of the artist's photographs, depicting young nude models. Although this represented an enormous energy of meaning, each of the photographs could be read autonomously, enabling the viewer to access single moments. The photographs had been created in the studio, deviating somewhat from the earlier practice of the photographer. With the candy-colored backgrounds and a vinyl "feel" to the surface of the imagery, the whole presentation reflected a certain Pop Art quality. In the end, it is certainly interesting to ponder the fact that the artist had meticulously selected, cut and pasted each and every photograph, making the viewer to realize the overwhelming nature of the process and understanding more clearly the title of the exhibition…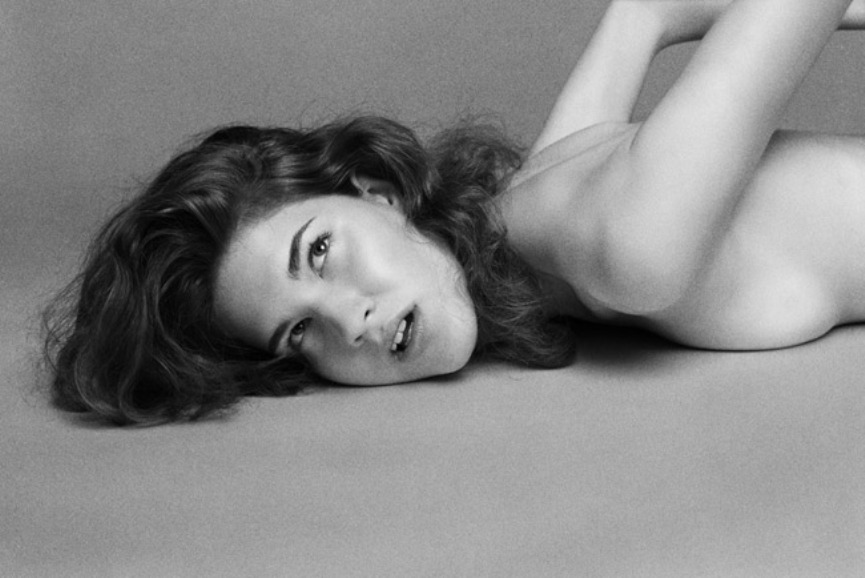 Youth Subcultures Today?
Finally, let us address the question of the artist's intentions when it comes to the photographs where he depicts nude models. Apart from the presentation of the beauty of human body, one which imposes itself on the viewer indubitably, is there a certain connotational level which the artist is trying to convey? Arguably, these photographs can be perceived as certain representation of symbolism contrasting the omnipresent "selfie generation" within the arena of popular culture. And, within the vastness of public space, oversaturated with hollow media discourses, there is an abundance of conflicting messages concerning the notions of body, sexuality and erotica… Paradoxically, on the one hand, a presence of offensive portrayals of the body, in terms of gender and race issues seems to be overlooked, while, on the other, the nude human form in all its beauty continues to be publicly repressed. Perhaps, in the art of Ryan McGinley (and the Yearbook piece especially) we could find a form of answer and escape – young people, reminiscent of the youth cultures of the 1970s and 1980s, shown on backgrounds of vibrant warm colors might just suggest a certain reminder that the notion of youth subcultures is needed today more than ever…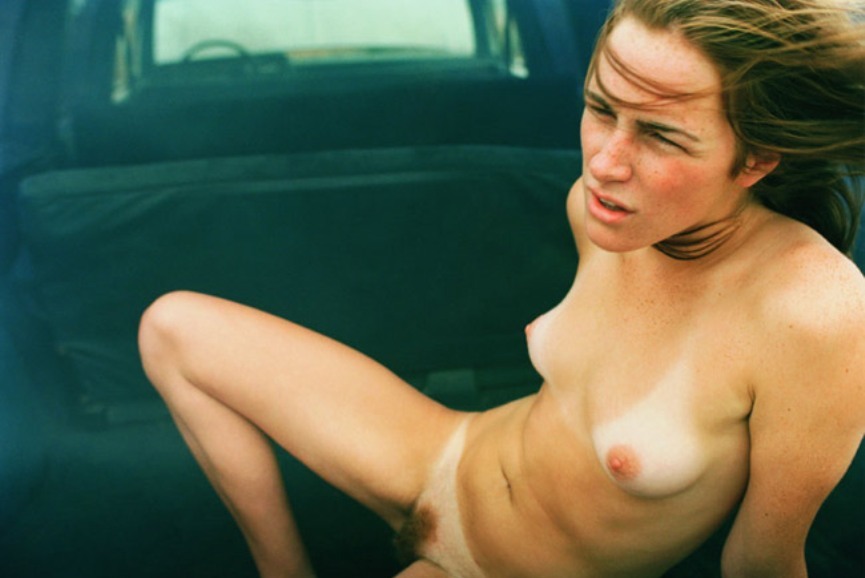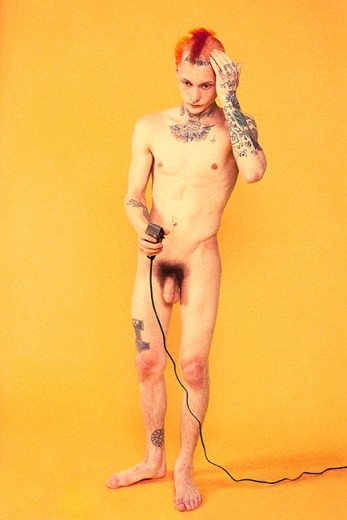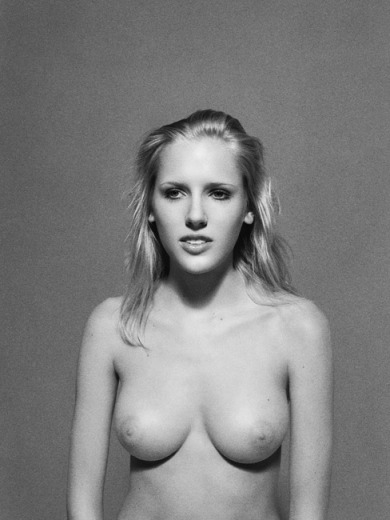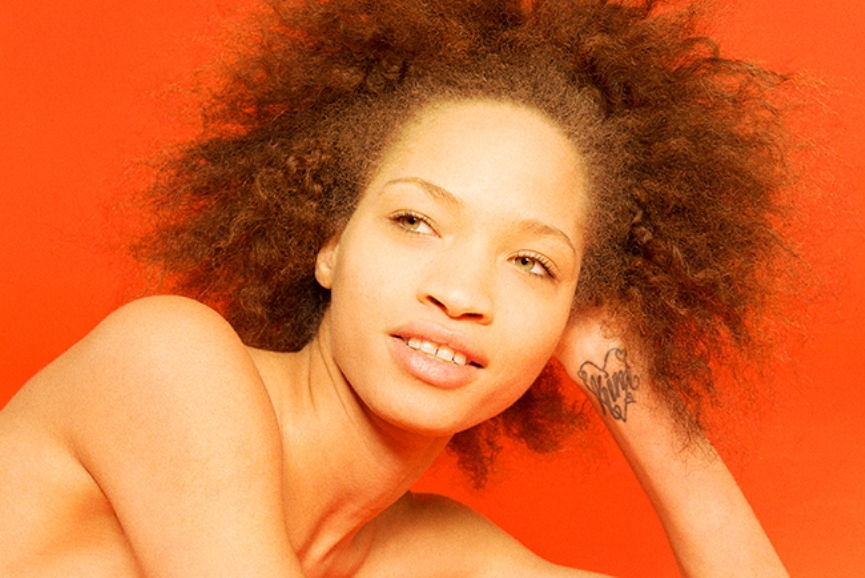 All images courtesy of ryanmcginley.com
For more erotic art sign up for free to My Widewalls!