1AM Gallery of San Francisco will be hosting a group exhibition entitled Free To Be. In the show, they proudly present featured works by a number of esteemed artists. Among the 13 names, whose works will be exhibited, are Bask, Nate1, Christopher de Leon, Joshua Lawyer, Jet Martinez, Askew1, Sam Rodriguez, VyalOne, Mark Bode, Mike Tyau, Nuria Mora, J.S. Weis and Steven Lopez. Such an amazing array of individuals is bound to be a hit, leaving no viewer uninterested. Many different themes will be explored, covering a variety of emotions the artists strive to convey through their work.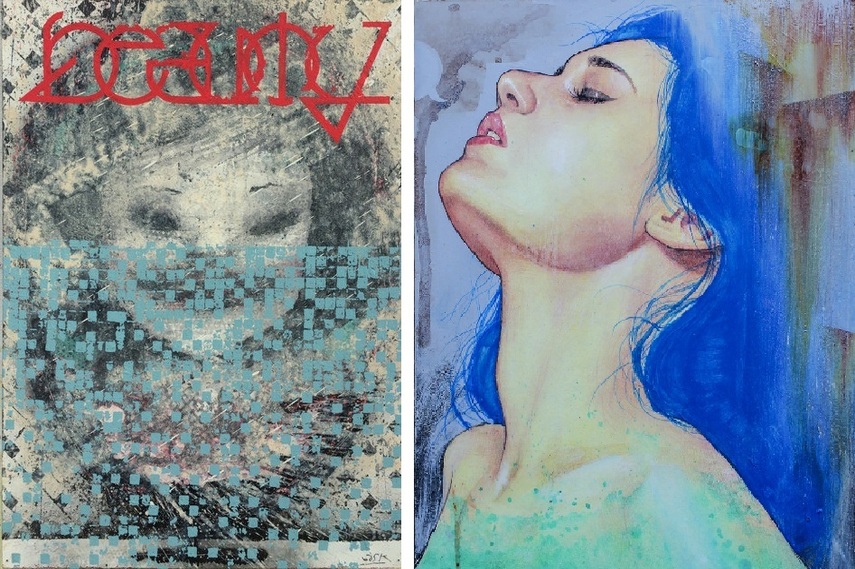 Who We Are and What We Stand For
This conceptual group show will exhibit the vital themes of the artists' characters. They will all choose what attributes and intentions are essential to their existence, what is that which drives them to express themselves through art, and what values they strive to share with the rest of the world. Being asked the hard questions of who we are, and what we stand for, the answers may seem obvious at first, but given more thought, certain feelings and words rise above, while the others fade. For this diverse group of artists, those feelings are love, patience, courage, wisdom, freedom, peacefulness, strength, humility, beauty, humor, joy, independence, innocence, protection, integrity, righteousness, empathy, generosity, optimism and defiance, as the major themes covered in the exhibition.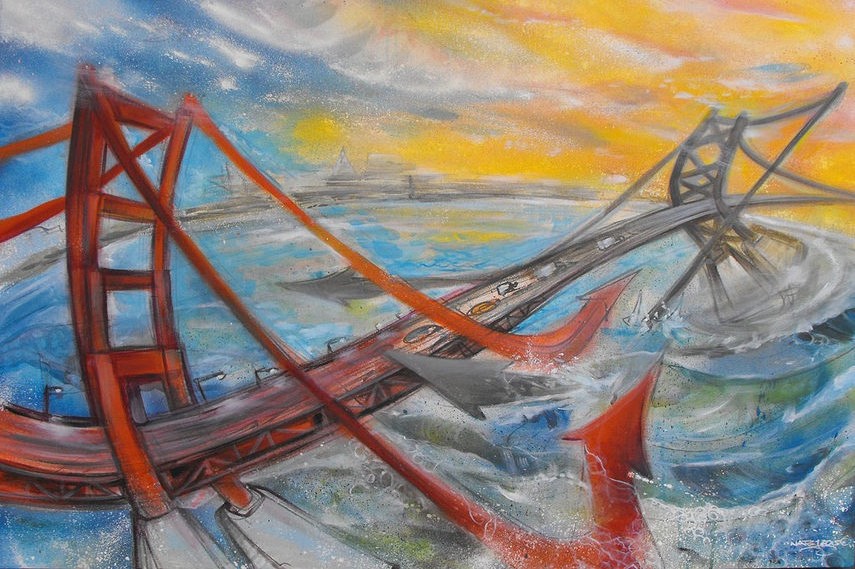 NATE1 - Reinventing Graffiti in a Positive Light
Starting as a hip-hop graffiti artist and muralist 20+ years ago, today, NATE1 teaches Graffiti Art History class and workshops right here, at 1AM Gallery. On top of that, this prolific artist also owns and designs a hip infant and kids clothing line, under the name New Skool. In the mid '90s, NATE1 moved on with his artistic expression from the walls to canvases. Having had numerous art shows in San Francisco, this guy is no stranger to the scene. His goal usually revolves around educating people by giving a positive context to the word graffiti, attempting to reinvent its meaning in an affirmative light. His portraits of urban landscapes, which will be showcased at the group show, tend to do just that, present the street aesthetic and urban art form in a positive light.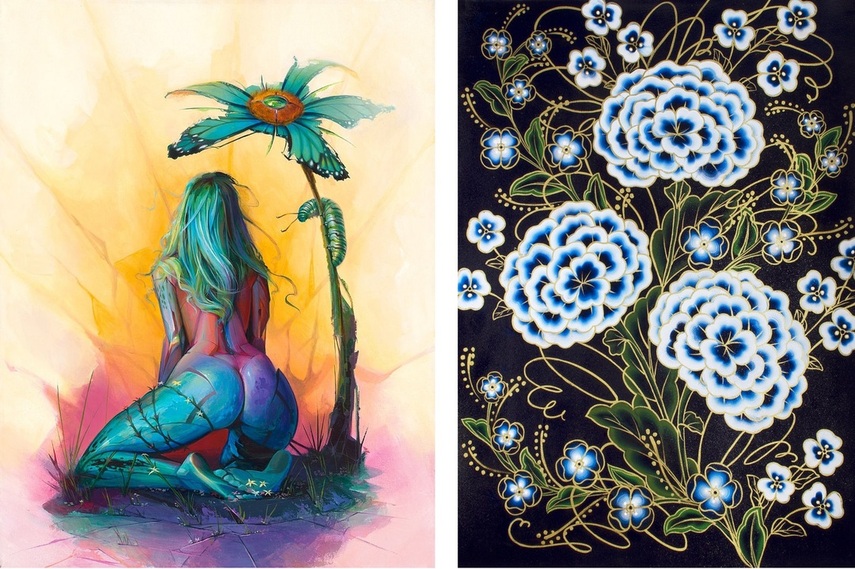 Free To Be Group Exhibition at 1AM Gallery
The visitors will have the opportunity to explore the multifarious works of the artists' group, starting on July 9th, 2015, from 6:30 – 9:30pm at 1AM Gallery in San Francisco. The exhibition features a unique combination of artists, with diversified backgrounds, providing their own insight on the themes most important to them. Get to know the exhibitors more intimately through their work, and discover something new about yourself, don't miss the Free To Be group show.
Release yourself and feel free to be with a free sign up for My Widewalls!
Featured images:
J.S. Weis - Fight or Flight, 2015
Mark Bode - The Proclamation, 2015
Nuria Mora - Untitled, 2015
All images courtesy of 1AM Gallery