If history is shaped by the actions of men - let's have the future envisioned by women. Guided by this idea, the Kallenbach Gallery from Amsterdam has organized a show titled Shaping The Future, an exhibition that will feature the works of nine different female artists united under the banner of feminism. The showcase will demonstrate how these creative women believe the future of our world should be tailored and it will do so by presenting a variety of their painterly work that ranges from figuration to full-blown abstraction. Kallenbach Gallery co-curated this exhibition alongside the young contemporary art agency YOUR:OWN.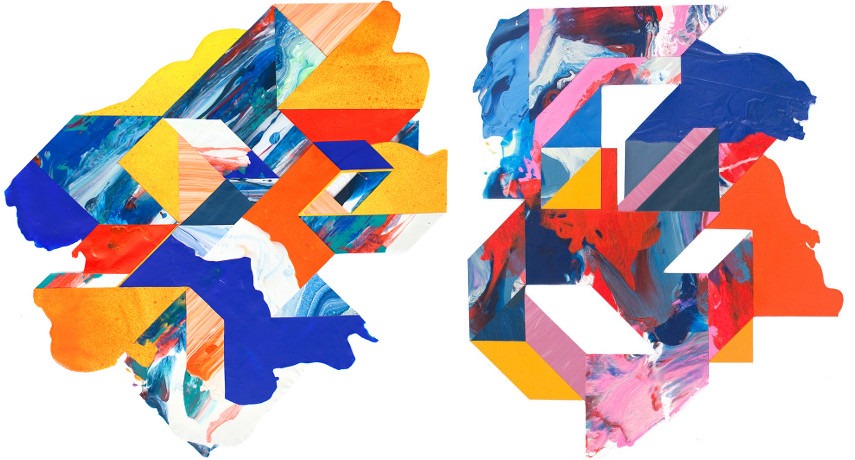 Shaping The Future
Bringing together artists from all the corners of the world, the ladies that have been chosen to participate in the Shaping the Future exhibition provide a collective artistic language through which the show will be able to define their vision of our future. The exhibition gives the voice to these women who, through their visual vocabulary heavily relying on feminism, wish to communicate what tomorrow should have in store for us all. Since it will be a group exhibition, Shaping the Future will feature a variety of different works - all the artists in question have their own distinctive styles and the visual diversity will definitely be a highlight of this event.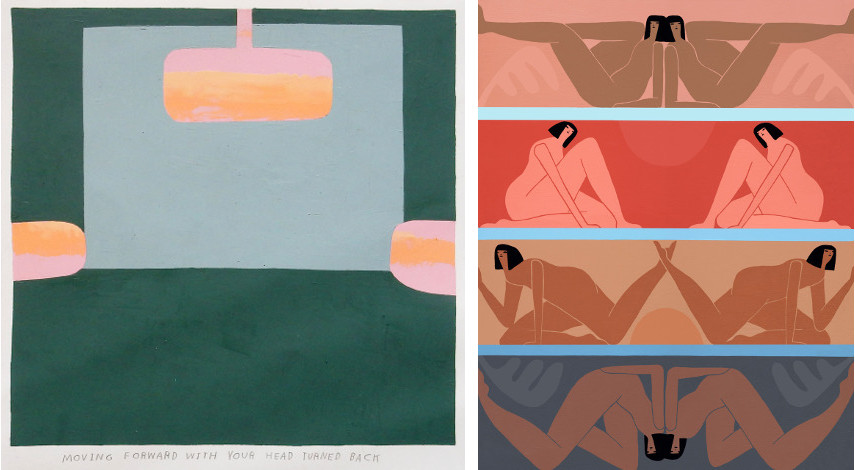 Artists Under The Spotlight
Shaping the Future will proudly present the works of nine female artists emerging from all over the globe. These are the following: Laura Berger from the United States, Andrea Wan from Germany, Anna Taratiel from Spain, Jangkoal from South Korea, Kristin Texeira from the United States, Mando Marie from the US as well, Martine Johanna from Netherlands, Thisisarobot from Netherlands and Winnie Truong from Canada. For some of these artists, this will be the first time they are showing their work in the Netherlands. Although stylistically very different when compared to each other, it will be extremely interesting to see how these artists are able to mesh with one another when circled around the same creative basis.
An All-Girl Expo Art Exhibition at Kallenbach Gallery
The Shaping The Future show will definitely have some big shoes to fill as the curators promised to accomplish a lot of challenging feats on a conceptual level. However, judging by the previous achievements at the Kallenbach Gallery and the way these events successfully unfolded with everything they guaranteed, there's no reason to believe Shaping The Future will not deliver everything it promised. This show, co-curated with the up and coming contemporary art agency YOUR:OWN, will take place from the 6th of October until 6th of November 2017 and it will be held at Kallenbach Gallery in Amsterdam, Netherlands.
Featured images: Laura Berger - Mystery, 2017 (detail); Winnie Truong - PotPourri, 2017. All images courtesy of Kallenbach Gallery.