In 1971, American art historian Linda Nochlin wrote Why Have There Been No Great Women Artists?, one of the crucial essays which marked the Second Wave of Feminism and problematized the lack of women within institutionalized cannons of art history. This critical text underlined the patriarchal matrix in both creating and interpreting art and is practically still valid today.
Although the circumstances have changed since then, and women artists are more respected in comparison to their male peers, yet the analyzes of certain epochs in feminist terms are still very much required. The upcoming exhibition at the Belvedere museum in Vienna which will shed new light on the women who largely contributed to the rise of the Viennese Modernism and leading trends of the interwar period in Austria.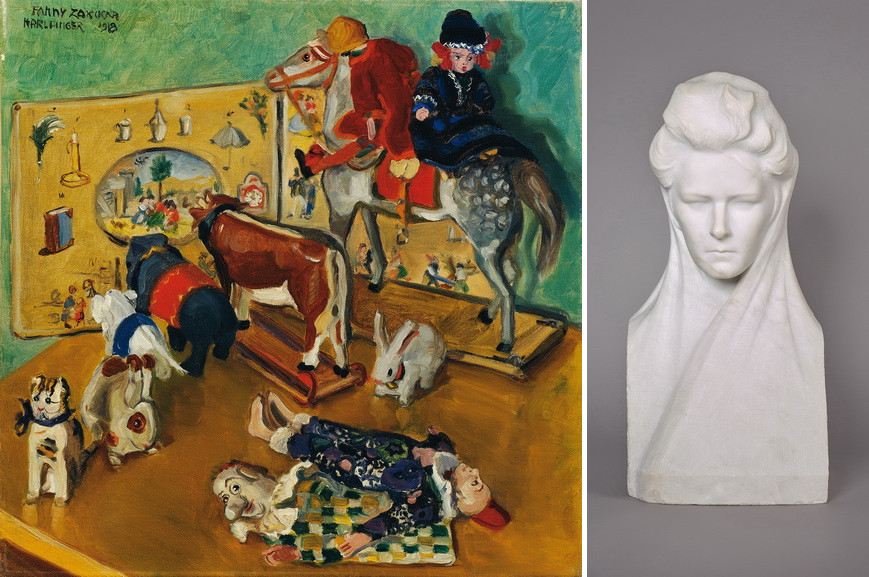 Female Artists in Vienna
At the beginning of the 20th century, a large number of European societies were still quite conservative, and the artistic profession was mostly reserved for men. However, the situation started changing and certain artists associations started accepting women, and so they participated in exhibitions and became much more visible.
In the former Austrian empire, there were women active on the contemporary art scene who showed their works in Secession, the Hagenbund, the Salon Pisko, and the Miethke Gallery. Despite the stylistic differences, their domains were mostly impressive; however, those artists were not recognized and honored for their respective practices.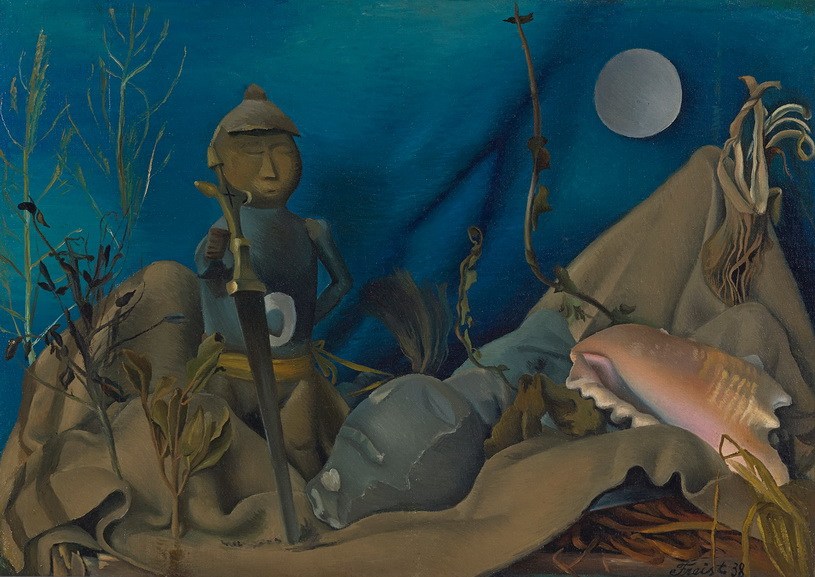 The Installment
The exhibition will feature a great number of women artists whose oeuvres are largely forgotten; all of them were involved with the leading art movements of the times such as the Atmospheric Impressionism (Stimmungsimpressionismus), Secessionism, Expressionism, Kinetism, and New Objectivity.
For instance, Elena Luksch-Makowsky was a gifted artist; she was initially trained in St. Petersburg and was a pupil of the famous Russian painter Ilija Repin. She continued her practice in the city by working for Vienna Workshops and exhibiting with the Vienna Secession. At the same time, an Expressionist painter Broncia Koller-Pinell, specialized in portraits and still-lifes, was active; she even ran a salon in her house where figures like Egon Schiele or Anton Faistauer use to come. Before coming to Vienna where she lived until the end of her life, Helene Funke worked in Paris between 1906 and 1913 and was a practitioner of Impressionism and Fauvism. Despite the male-dominated art scene, she managed to maintain a successful career and even received the Austrian state award in 1928.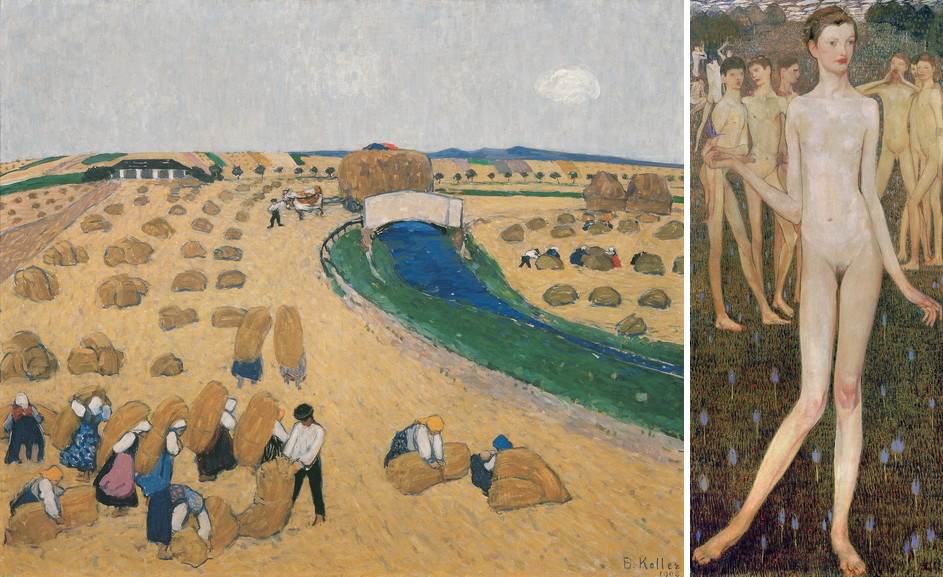 City of Women at Belvedere
This exhibition curated by Sabine Fellner will definitely show how the interpretation of the dominant patterns and modes of representation became enriched, extended and interwoven with all female experience and sensibility. Furthermore, it will contribute to a better understanding of modernity in the context of emancipation and gender equality.
City of Women – Female Artists in Vienna from 1900 to 1938 will be on display at the Lower Belvedere in Vienna from 25 January until 5 May 2019.
Featured images: Helene von Taussig - Stillleben mit Blumenkrug, 1920; Emilie Mediz-Pelikan - Blühende Kastanien, 1900; Olga Wisinger-Florian, Feldblumenstrauß, c. 1906. All images © Belvedere, Vienna. Photos: Johannes Stoll.