The weekend of 17th and 18th December 2016 sees FESTIVE CULTURAL TRAFFIC land in London's Shoreditch, which will provide a fun free shopping event for those looking for a more interesting alternative to predictable Christmas gifts and packed high street shopping! This unique event, taking place at Juju's Bar & Stage off Brick Lane, allows independent dealers the opportunity to trade in books, zines, prints, posters, catalogues, vinyls and tapes, while providing visitors an opportunity to engage with the past, present and future of counter culture at an affordable level. By bringing together pioneering contemporary publishing with vintage counter culture and out- of-print material, Cultural Traffic paves an express connection between yesterday's cultural artefacts and the latent collectables of tomorrow.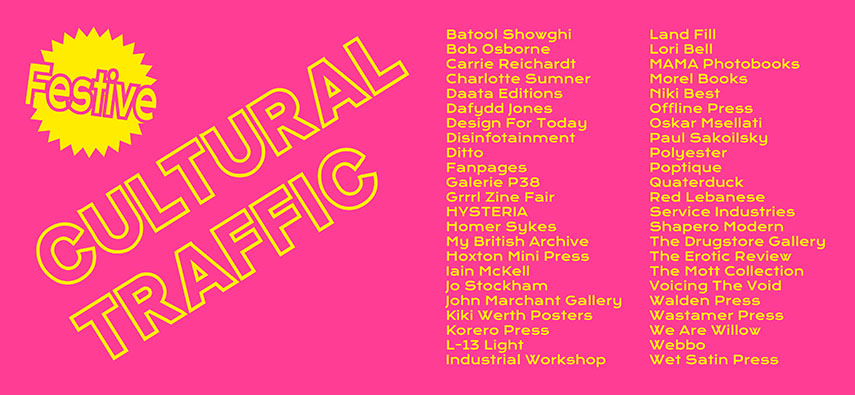 The Festive Cultural Traffic in London, 2016
Founder of Cultural Traffic, the editor, designer and collector Toby Mott, spoke exclusively to Widewalls, to pick five of his highlights of this weekend's event:
Mott Collection
An archive which specialises in British subculture, including several hundred posters, flyers and other ephemera assembled by artist and erstwhile punk, Toby Mott.
Ditto
A subculture and fashion publishing house, with an on-site gallery and photographic studio.
HYSTERIA
A radical Feminist collective made up of members from around the world. They produce a periodical bi-annually and host feminist events internationally.
Wet Satin Press
A publishing company, which releases zines based on identity, womanhood and fetish culture, created by Reba Maybury last year.
Hoxton Mini Press
Indie publisher from East London who make collectable photography books. Their goal is to bring photobooks to a wider audience.
Juju's Presents: Festive Cultural Traffic
December 17th and 18th December 2016, 11am-8pm, FREE ENTRY.
Juju's Bar & Stage, The Old Truman Brewery, Ely's Yard, 15 Hanbury Street, London, E1 6QR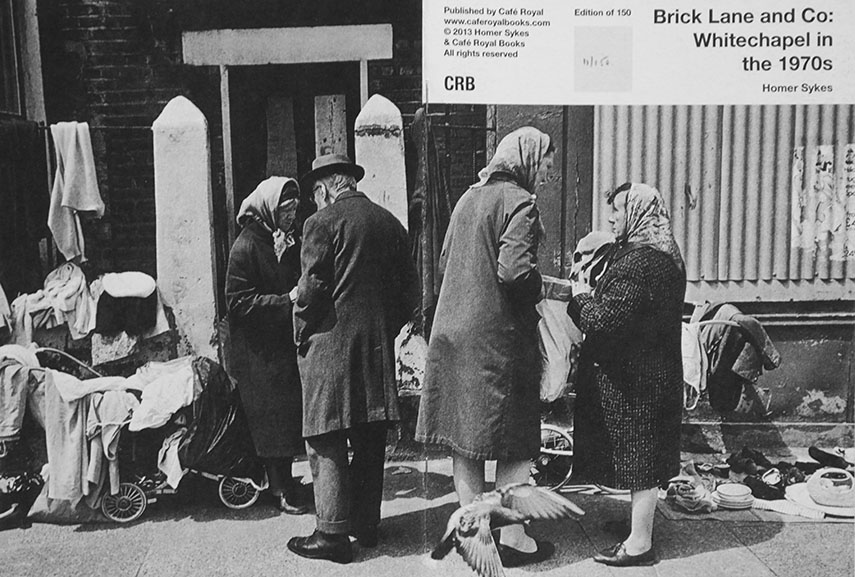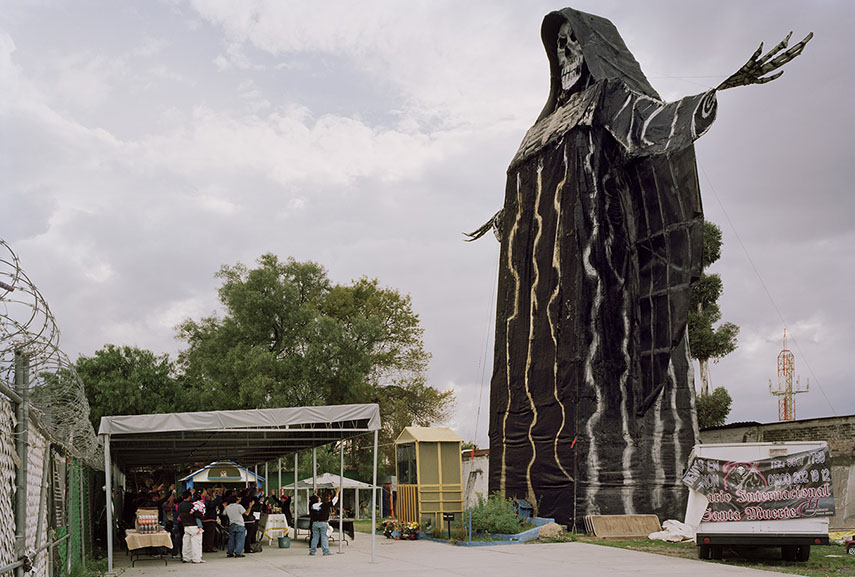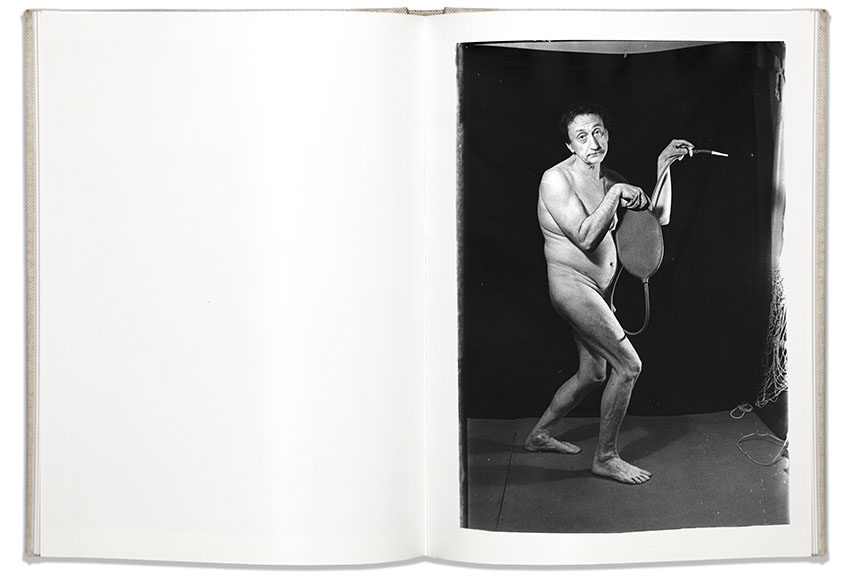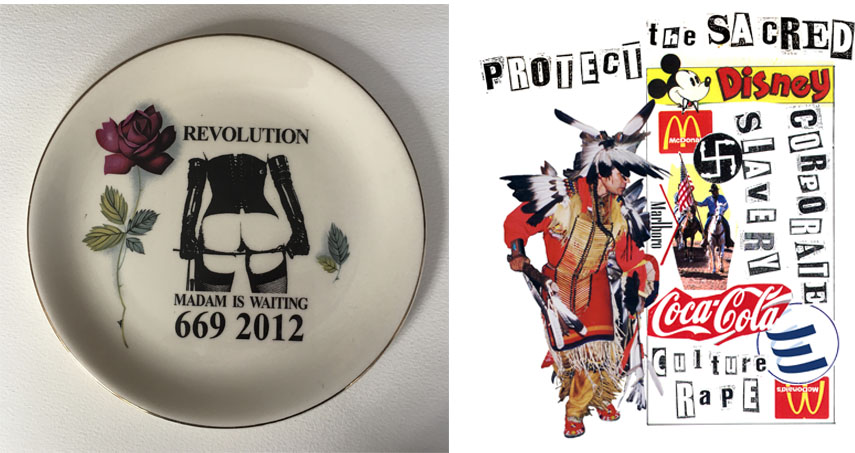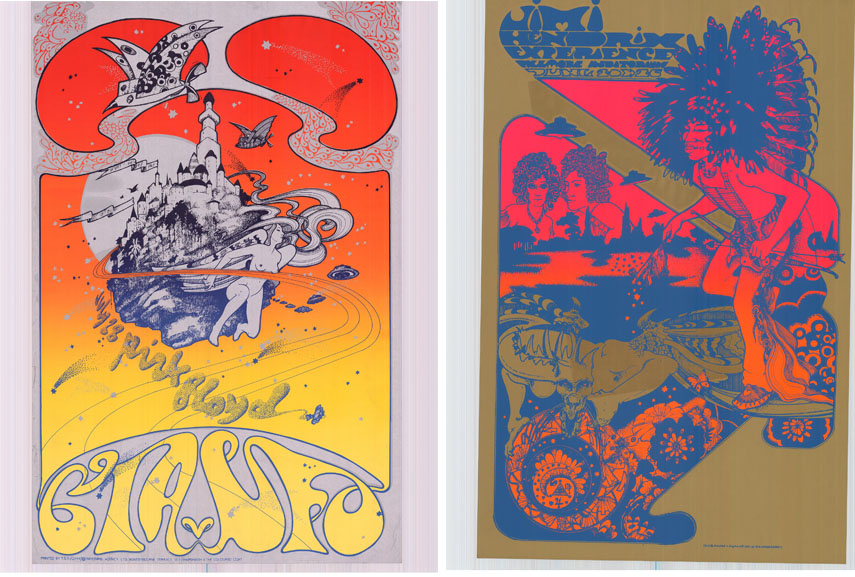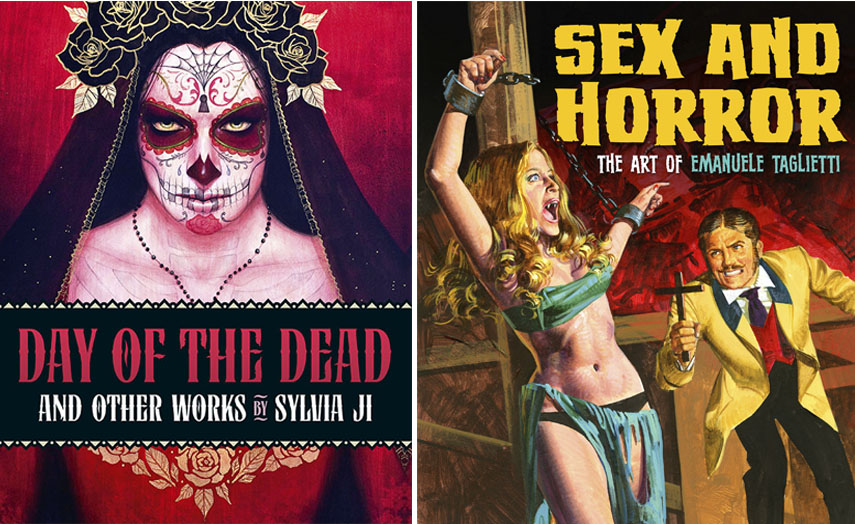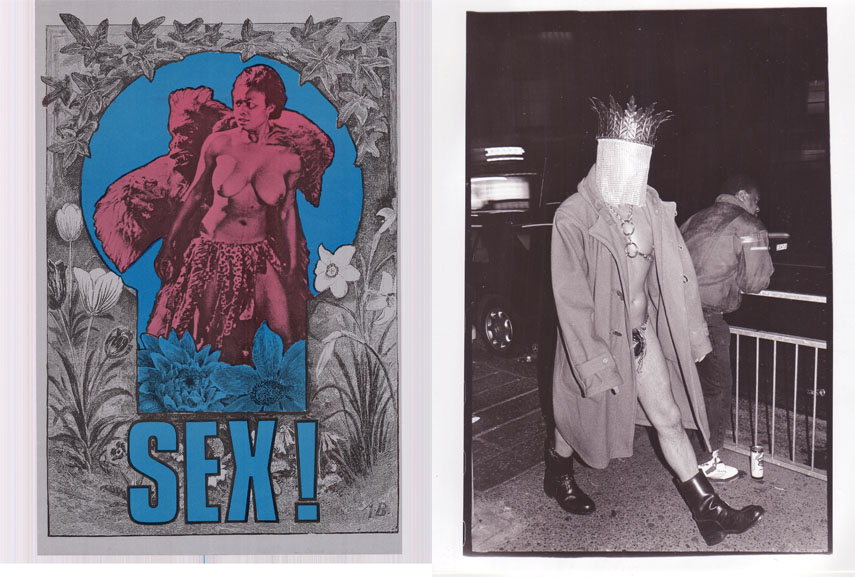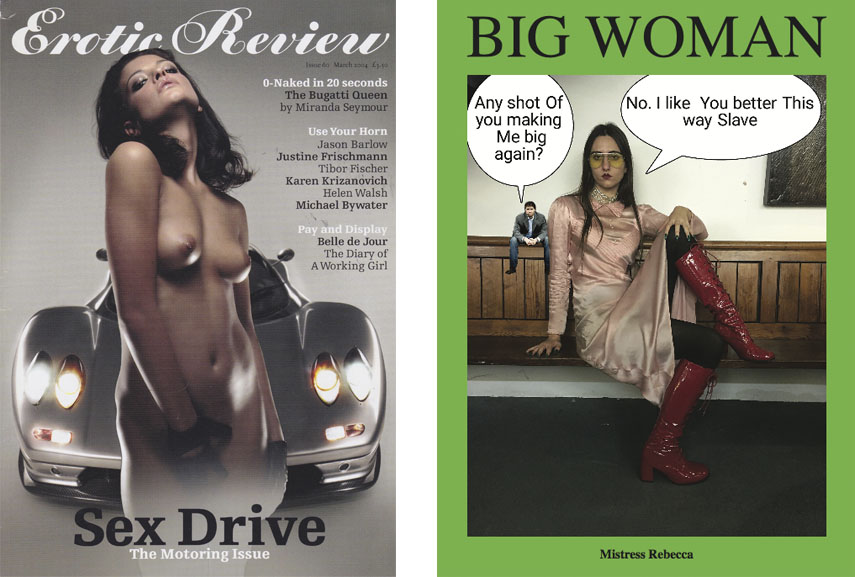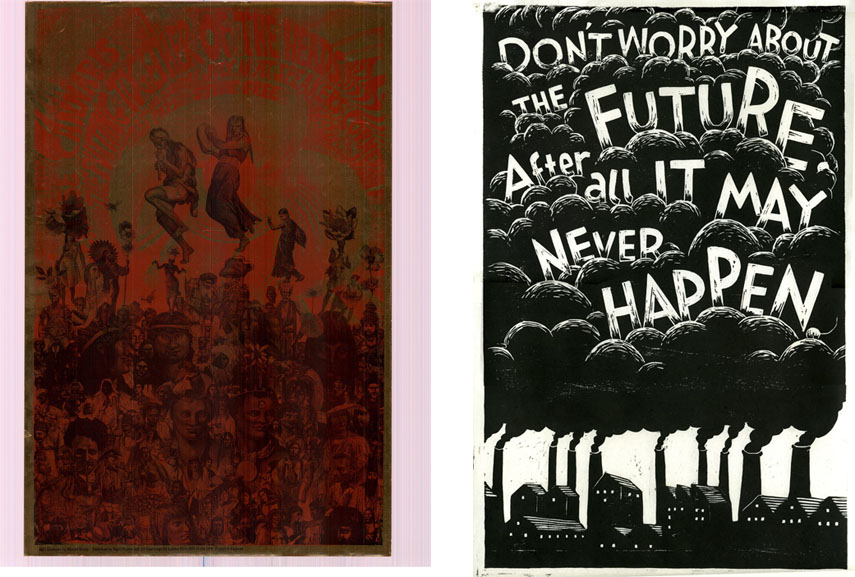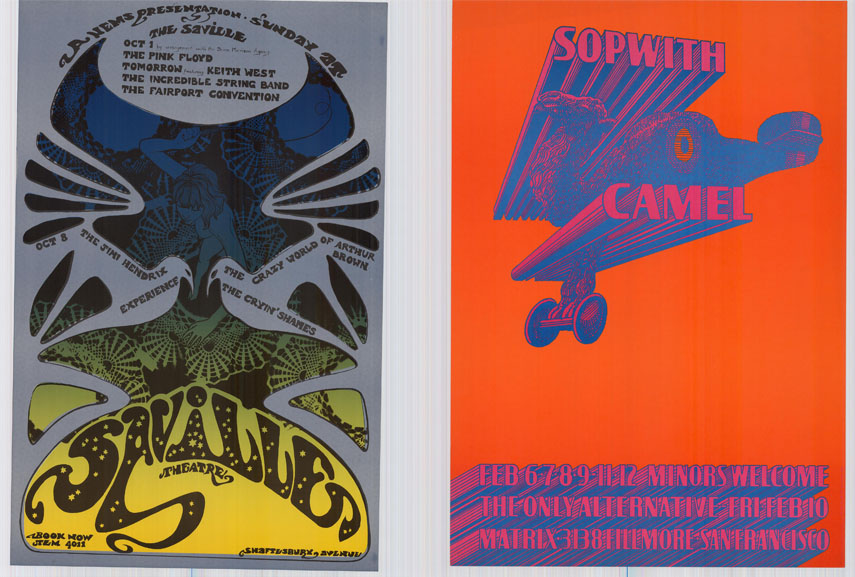 All images courtesy Cultural Traffic.