One of the things that sex and art have in common is the fact that both of them can be quite unconventional. Often rather than seldom, erotica expresses itself through art, and has been doing so ever since people were first able to depict this aspect of their life. When it comes to sexual fetishism, it is interesting to notice that the first notable works of fetish art came to be only in the 1940s. These kind of images tended to be erotic, rather than photographic, and as such, they was promoted by a number of fetish magazines, which were launched in the 1960s. Fetish art, thus, is a form of art which depicts people in fetishistic situations like bondage, domination/submission and BDSM, through the means of sculptures, illustrations, paintings and photographs, for instance. Many artists produced fetish artworks, as part of their oeuvre or focusing on it entirely.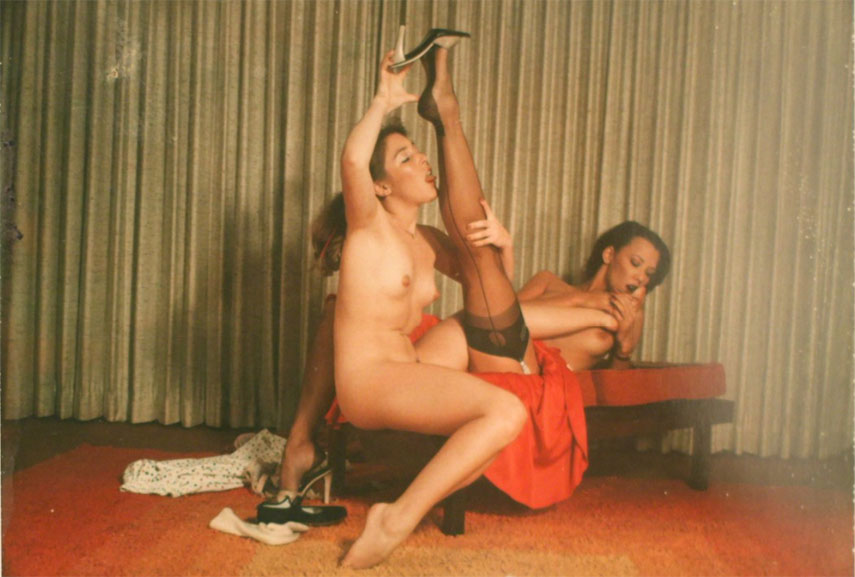 The Rise of Fetish Art
The rich and vivid history of fetish art probably begins with the work of Eric Stanton and Gene Bilbrew, who both began their careers at the Movie Star News company of Irving Klaw (who was a bondage art creator himself). The two are known for their drawings and illustrations of bondage stories, which depicted mostly nude female figures somewhere between pin-up girls and comic book heroines in the world of tight leather corsets, whips, chains and role-play. It all got to a whole new level with the first publication of Bizarre magazine in 1954, under the guidance of another fetish artist, John Willie (also known as John Coutts). Present in the UK and the US, it was widely popular, and it is considered precursor to other magazines of the time, like the 1957 Atomage and even The Avengers TV show! (Think Dianna Rigg's leather catsuit).
Fetish magazines were an important promotional platform for fetish arts makers, as they helped spread the word and works of creatives like Robert Bishop. In the publishing industry, one of the biggest role in such mission went to comic books, which promoted a certain female figure image in high heels, leather costumes and sometimes even stockings, as well as a certain sexual energy between its leading characters. Comic book art still represents one of the main producers of fetish art and imagery, and many of its artists, like George Petty and Alberto Vargas, also created pictures for magazines like Playboy and Esquire.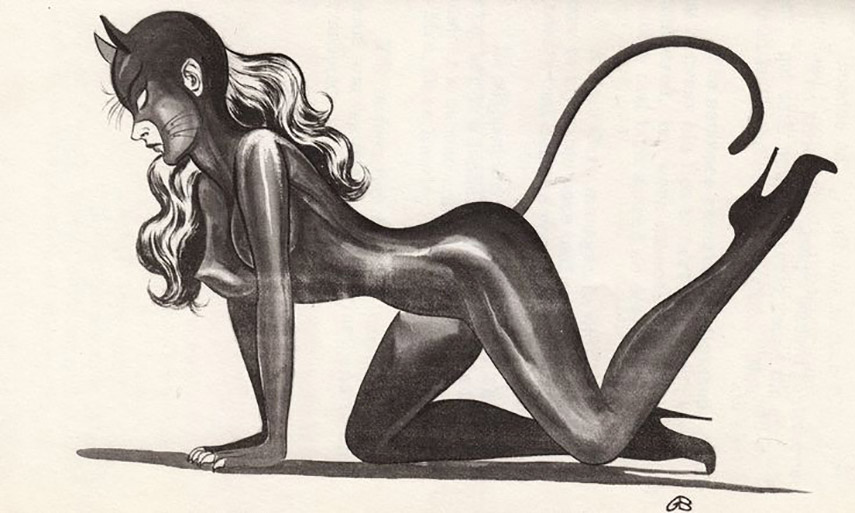 Bizarre Life - The Art of Elmer Batters and Eric Stanton
In over 70 years of its existence, fetish art had little or no exposure outside the aforementioned circles. It was only in 2015 that TASCHEN Gallery in Los Angeles hosted a large show dedicated to pioneers Elmer Batters and Eric Stanton, entitled Bizarre Life. Over 200 of their works were on view, taken from their peek period of the 1960s and put in dialogue. The exhibition also promoted the way these art pieces related to those created by other creators of the time, such as Allen Jones, and his infamous 1969 piece Hatstand, Table and Chair. Both Stanton and Batters depicted women, one in a more explicit manner than the other. Eric Stanton is famous for his face-sitting series, which showed the female as dominant and controlling, powering over the male in many sadomasochist situations. On the other hand, Elmer Batters was more focused on the female form and its details such as feet and stockinged legs. Besides drawings, Batters also produced a series of food fetish photography.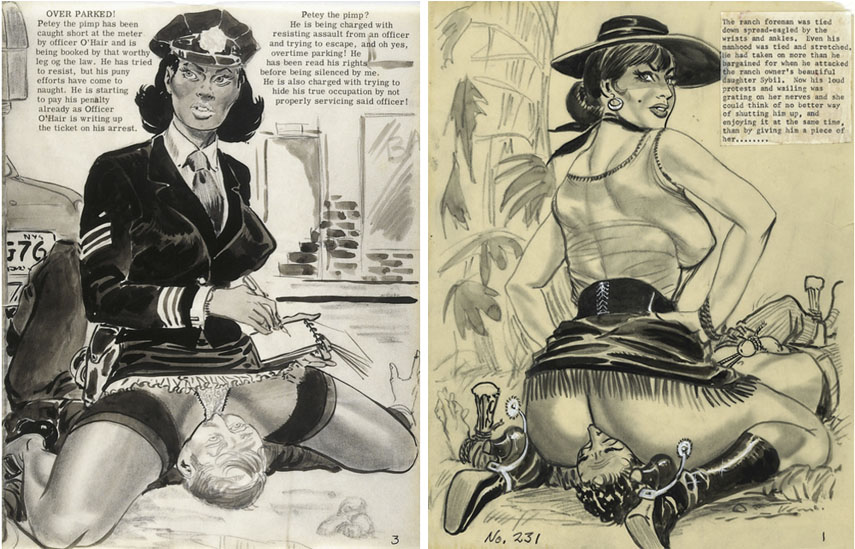 Contemporary Fetish Artists
One of the first artists that come to mind when it comes to fetishism, bondage and s&m is surely Nobuyoshi Araki, and his evergreen series of photographs he still remains faithful to. By his own admission, Araki draws inspiration from the rich history of Japanese erotic art, which often featured fetishistic elements and situations. Another artist famous for The iconic figure of fetishism is definitely Tom of Finland, a Finnish artist and most influential creator of gay pornographic images. More recently, younger creatives continue attract the attention of the critics, fetishists and collectors. Michael Manning, an American comic book artist, writer and fine art illustrator, is known for his graphic novels which combine elements of pan-sexual fetishism and BDSM culture with complex characters in science fiction and fantasy settings. Also specialising in erotic comic books is Italian illustrator Roberto Baldazzini. But perhaps the most interesting among them is Hajime Sorayama, a Japanese illustrator widely recognized for his elaborated portraits of women and feminine robots. His famous Sony AIBO robotic pet design was placed into the permanent collections of institutions like the MoMA and the Smithsonian.
Editors' Tip: Tom of Finland: Life and Work of a Gay Hero
Lushly illustrated with his drawings and including many seldom-seen photographs, this volume brings to life Tom of Finland - the man, the artist, the icon. This successful book, Tom of Finland - Life and Work of a Gay Hero, traces Tom's life and work from his childhood and student days in Finland to his successful career in advertising and his rise to cult status in the international gay community and beyond. As he is indeed one of the most prominent figures in fetish art, his works have had an immense influence on the concept and its introduction to the world of the arts, brilliantly executed and tackling provocative topics related to the LGBT community and gay imagery.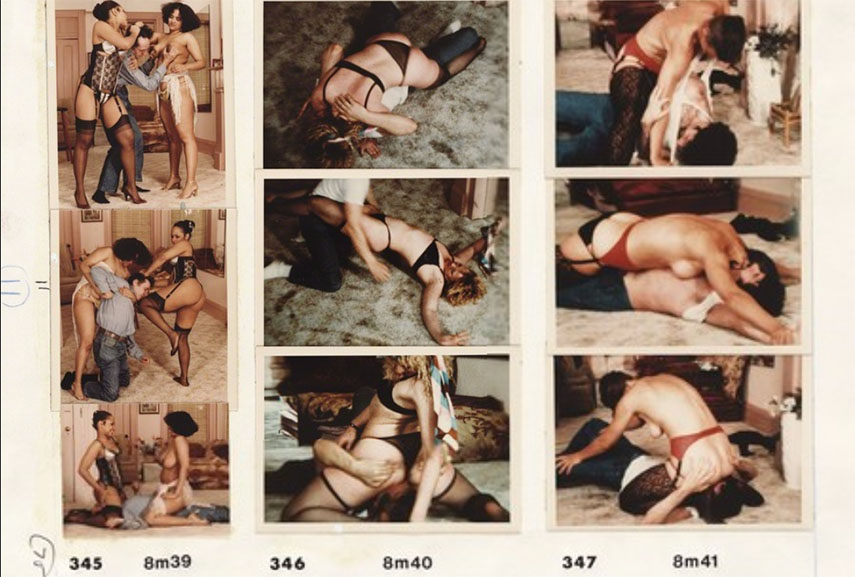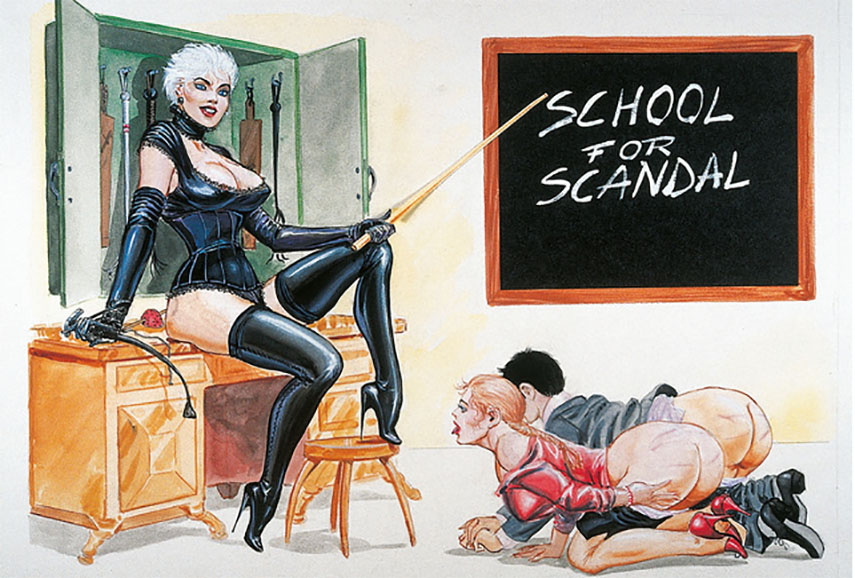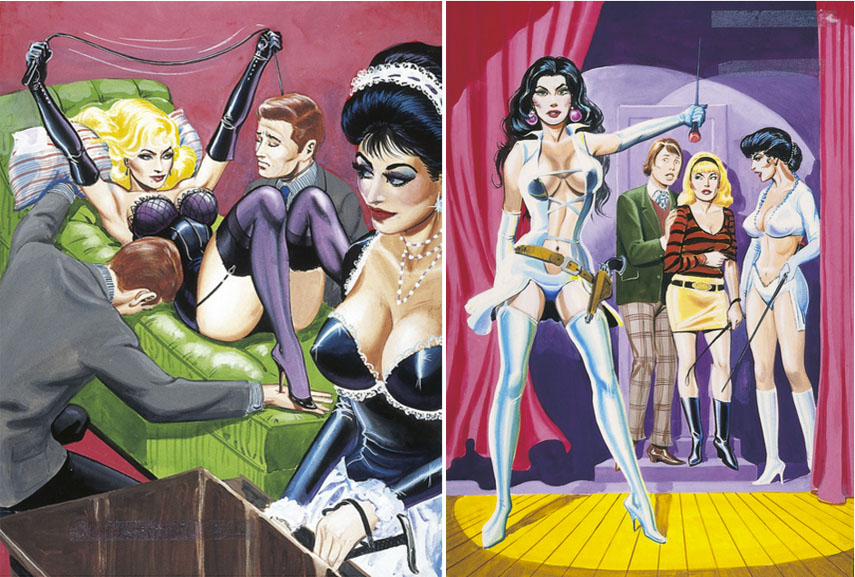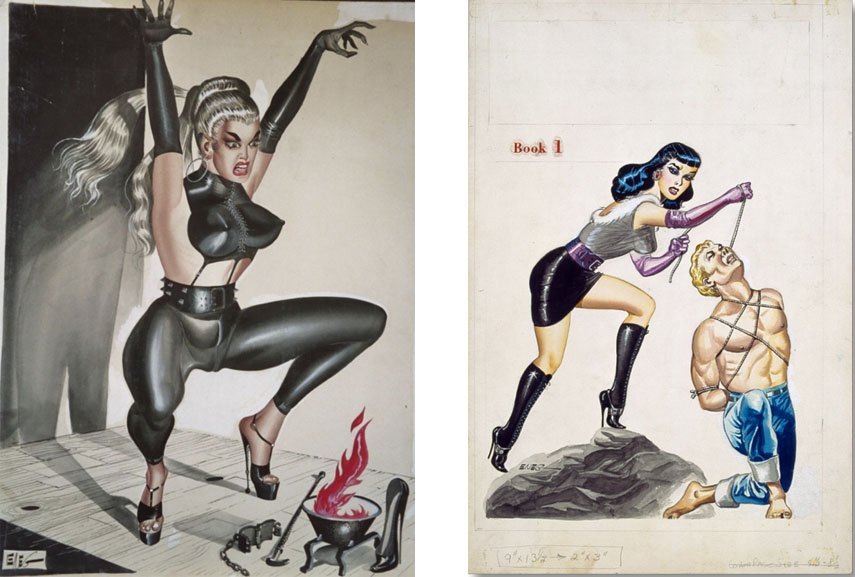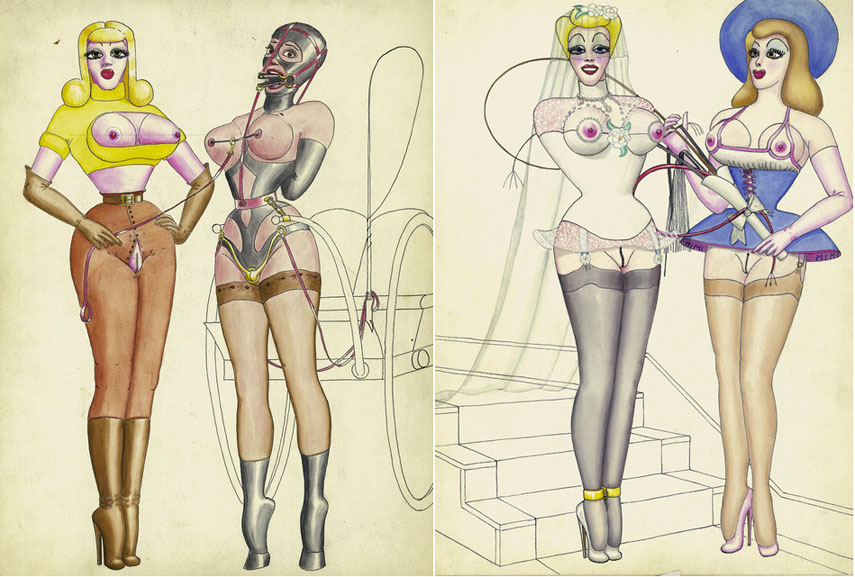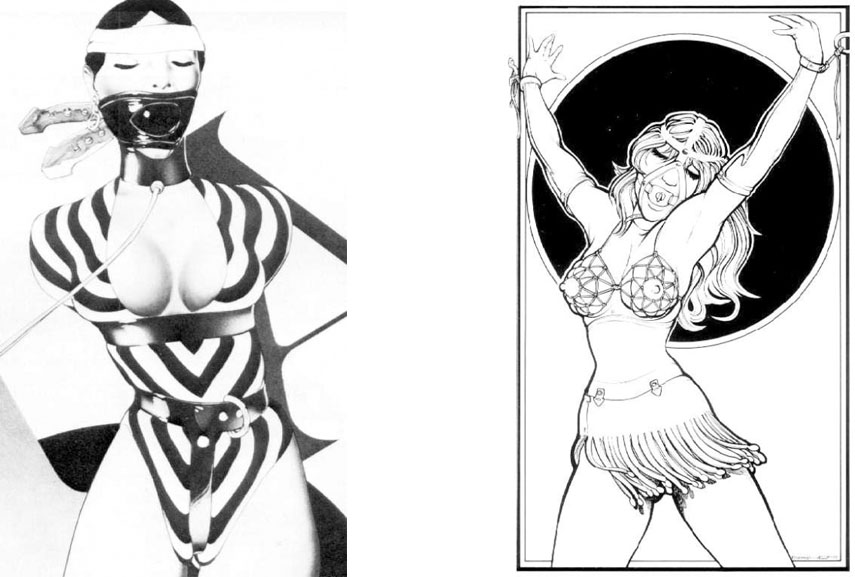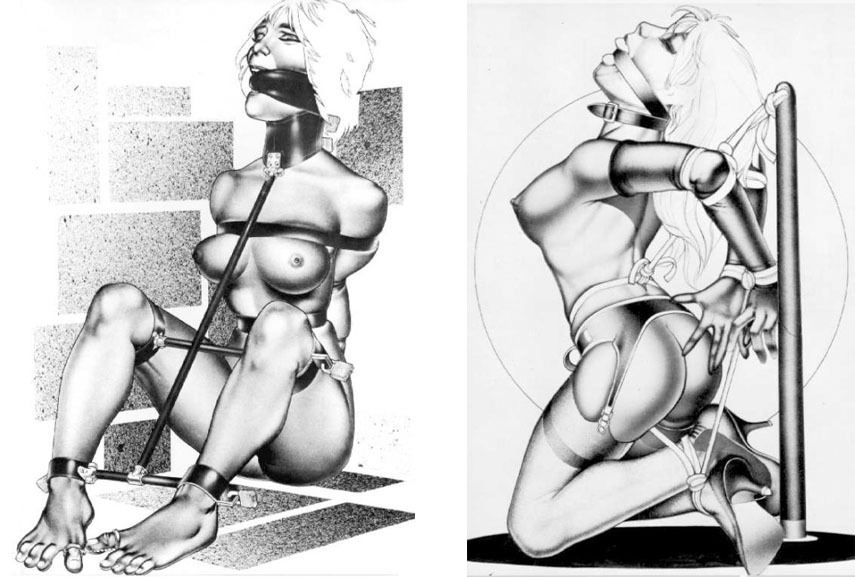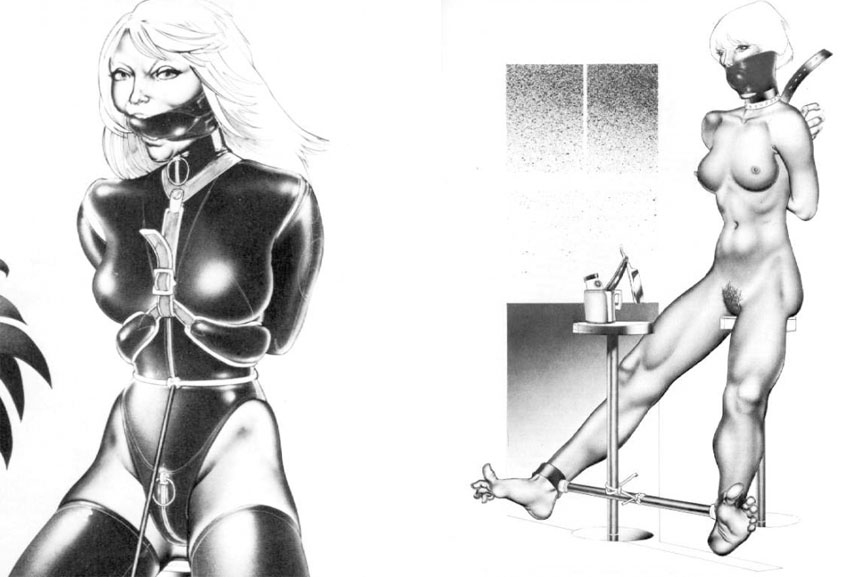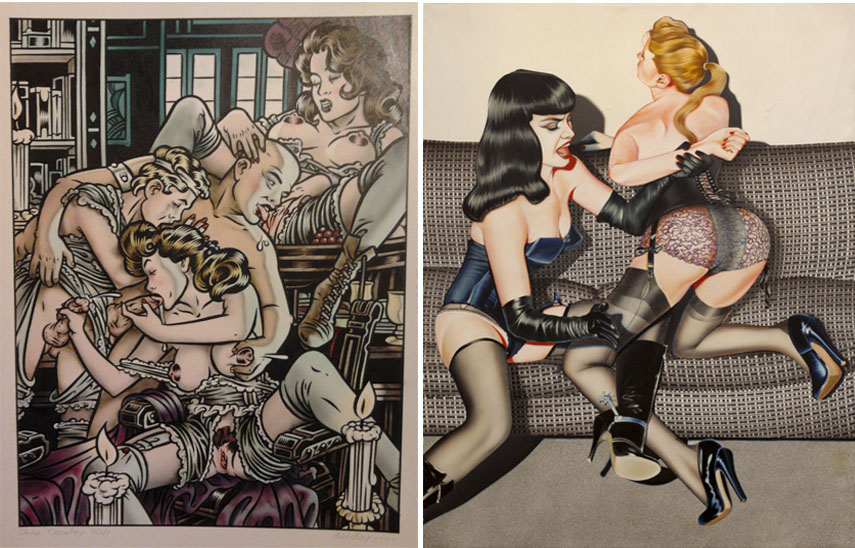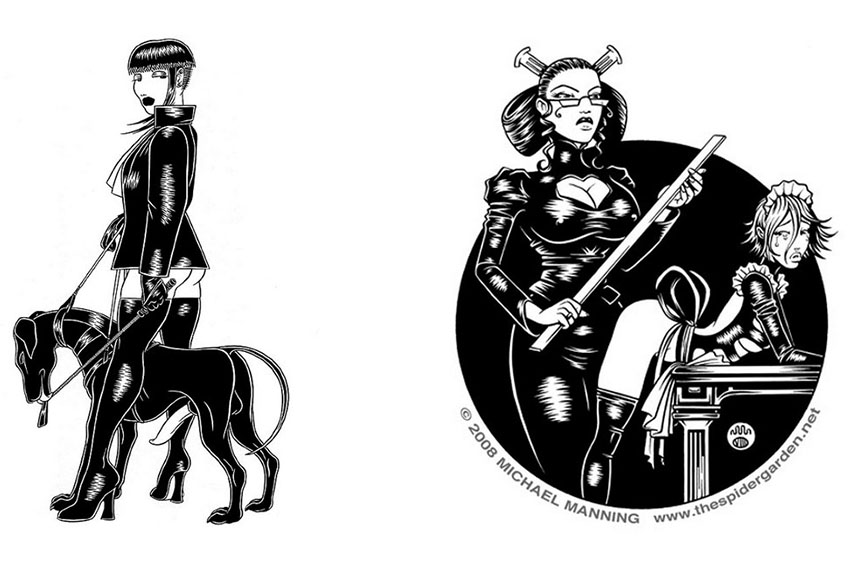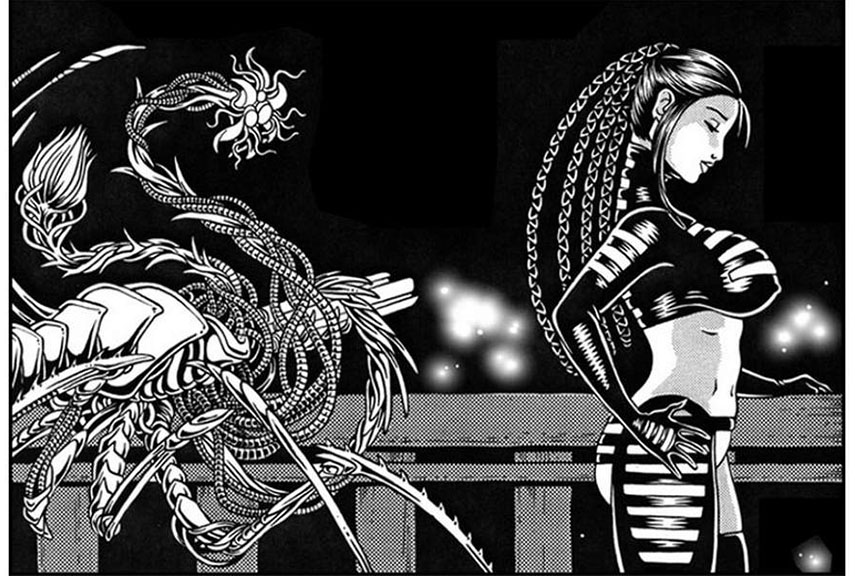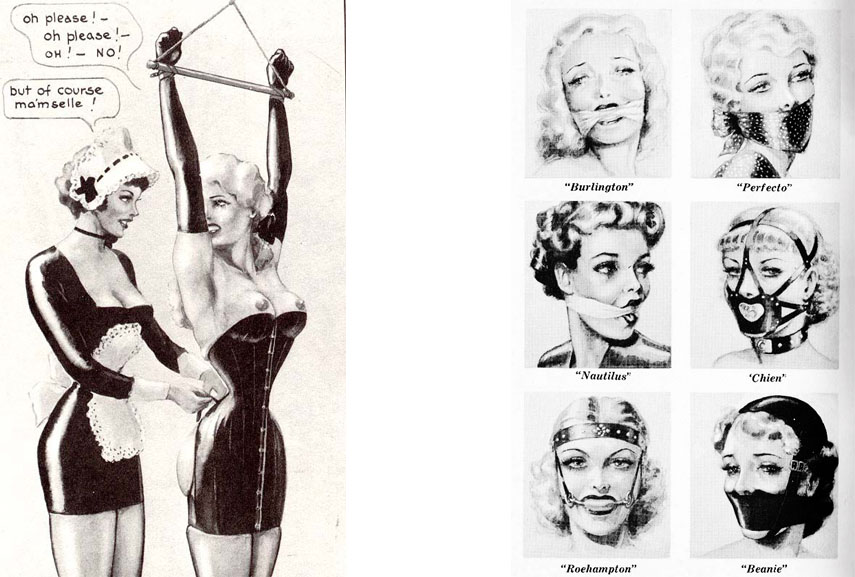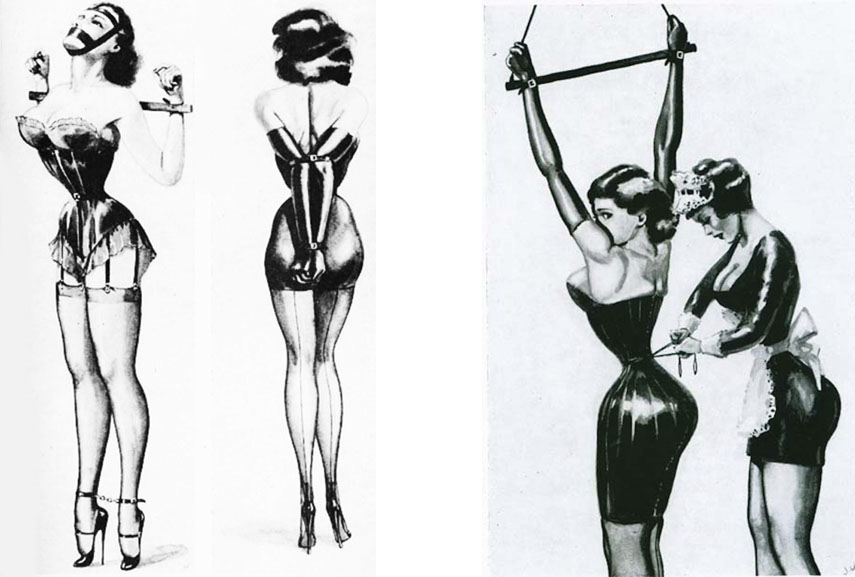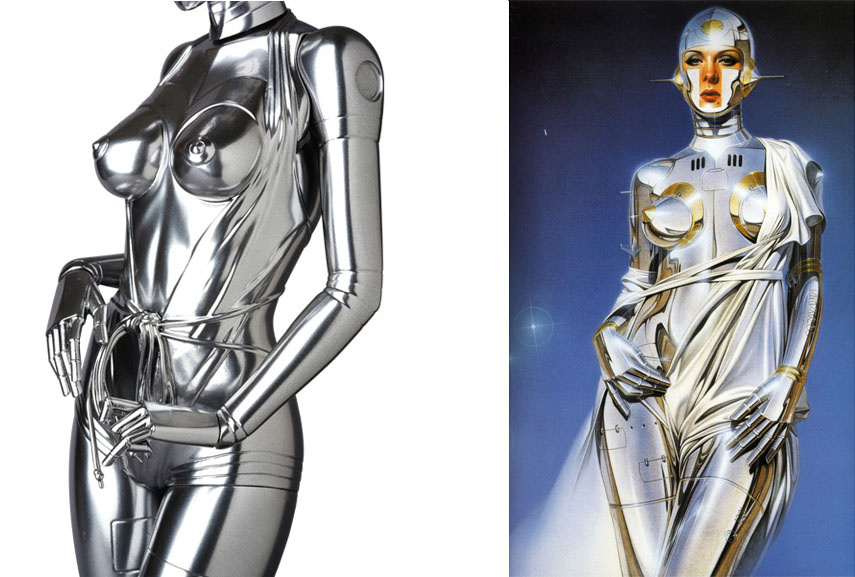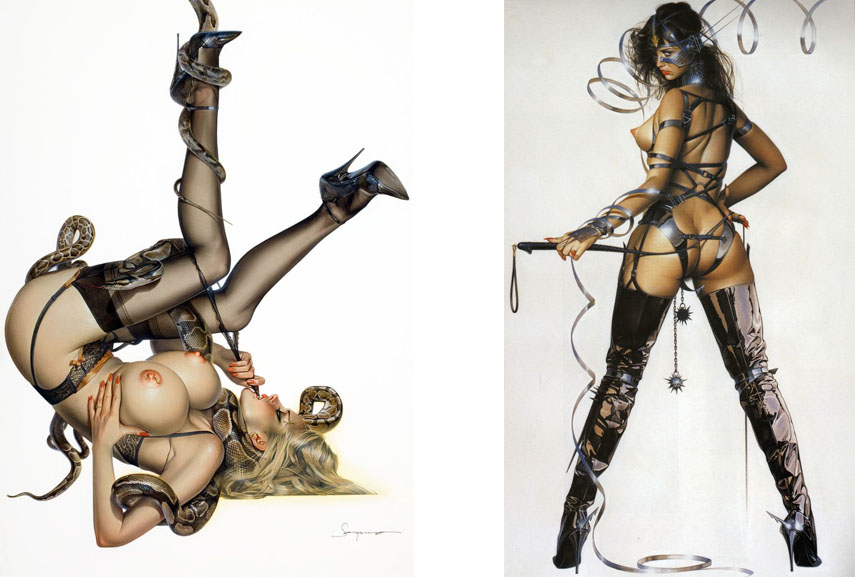 All images used for illustrative purposes only.