It's a busy day at Artissima Art Fair, but we managed to visit the booths we planned, so far. Our senior editor Ana B.K. had an honor to speak with Jennifer Brown, from Feuer/Mesler, New York. This great art space came to be only this year, as a result of a merger of two existing galleries – Zach Feuer, a Chelsea gallery, and Untitled of the Lower East Side, owned by Joel Mesler. The Gallery participates at New Entries Section, and is presenting three amazing artists - David Adamo, Ian Tweedy and Elaine Reichek.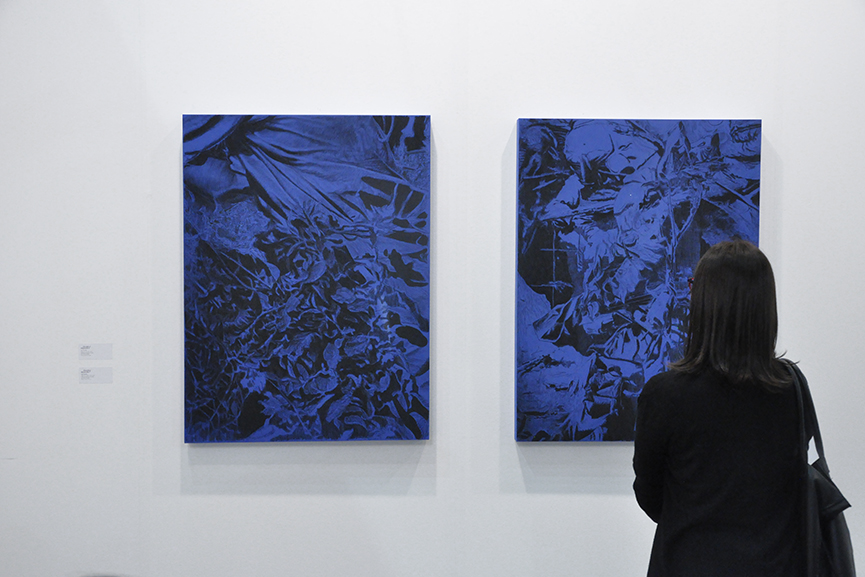 Feuer/Mesler Presenting Different Art Mediums with David Adamo, Ian Tweedy and Elaine Reichek
Feuer/Mesler is presenting the works by three amazing artists - David Adamo, Ian Tweedy and Elaine Reichek. It's interesting that the artists are creating in different art mediums, so there is a bit of everything for everyone. Ian Tweedy is very well-known for his paintings, and he spent a lot of time in Italy, and Europe. The gallery brought great sculptures by David Adamo, known for his big, sculptural woodwork; however, for Artissima, the gallery brought something different by this great artist – beautiful small ceramic sculptures. Finally, the gallery also presents digital-embroiders by famous artist Elaine Reichek.
Find out more, and take a listen to this short interview with Jennifer Brown.
If you happen to be at Artissima, we recommend that you visit Feuer/Mesler booth. And, be sure to stay tuned for more art talks at Widewalls on Soundcloud.
Follow all the news and interviews from Artissima 2015 by signing up for My Widewalls. It's free of charge! 
Scroll down from some more images from Feuer/Mesler booth.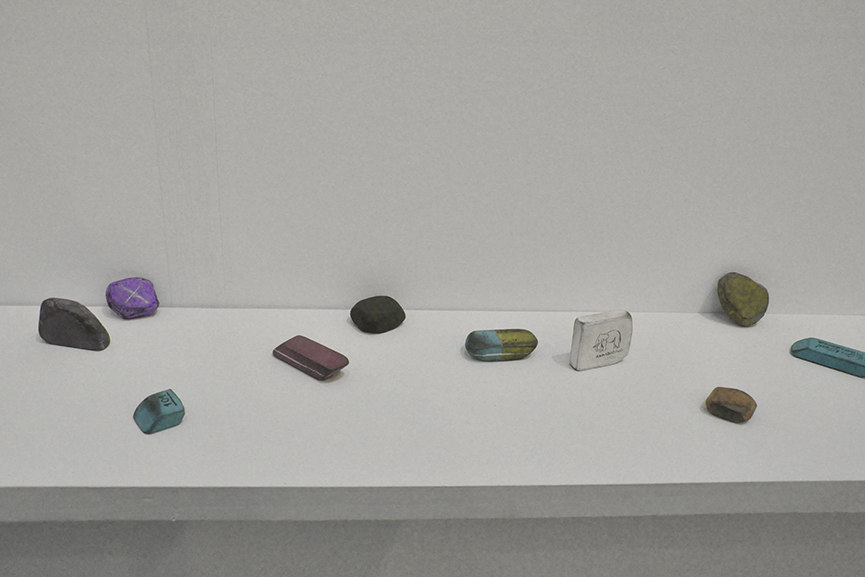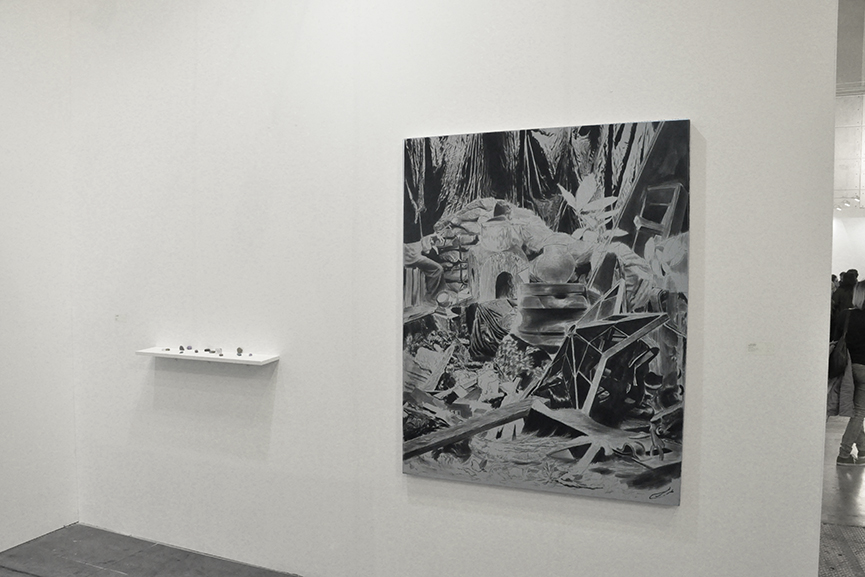 Photo credit Angie Kordic.