The interest in purchasing art online has been on the rise in recent years and the online art market is definitely changing the rules of the fine art game. Among platforms contributing to this trend is FFOTO, a global sales platform, connecting all people with museum-quality photographic art.
Founded in 2015 by Stephen Bulger, the owner of Stephen Bulger Gallery, and Craig D'Arville, communication and advertising specialist and art collector, FFOTO now holds an inventory of 40,000 works. Dedicated to replicating the gallery experience, the platform offers curated selections of contemporary and classic photographic art from partner dealers including Bau-Xi Gallery from Toronto/Vancouver; Catherine Edelman Gallery and Stephen Daiter Gallery from Chicago; Toronto-based kontort projects; Patrick Mikhail Gallery, Montreal, and a handful of established, independent artists and artist estates.
We had a chat with Stephen Bulger and Craig D'Arville about the concept of the platform, its vast collection, tips for art collecting, and much more!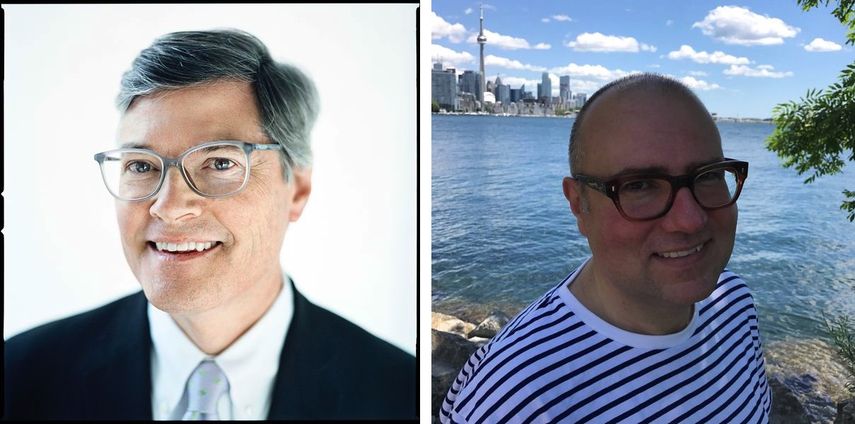 The Unique Concept of FFOTO
Widewalls: A global sales platform for museum-quality photographic art, FFOTO was launched in 2015. How did you decide to become part of such a venture?
Stephen Bulger: Initially I simply wanted to update my website, and in researching improvements to what we already had, I became interested in making it an e-commerce site.
While interviewing my colleagues about their website plans, I was surprised that they only saw their websites as promotional tools for their brick-and-mortar galleries. I believed that FFOTO could help my own gallery as well as partner galleries that signed on with us. This gives the website a wider reach, which fosters more eyes on it, which produces more sales.
This type of venture was beyond my area of knowledge, and pocketbook, so I was very happy to find a few partners to fill in these gaps. It has also made for a better website, because we each have different areas of interest, and the combination of our ideas has proven to be fruitful.
Widewalls: What sets FFOTO apart from other websites offering art online?
Craig D'Arville: FFOTO is distinct among our online peers because we focus on one niche – museum-quality photography and photo-based art. Clients value our commitment to offering only artworks sourced from the active inventories of our network of respected international art dealers, so there's an informed vetting process in place that is pro-collector. Additionally, we do a lot of the front-end research gathering for both emerging and seasoned collectors; so, if we're offering an artwork on FFOTO, then it's safe for clients to confidently add that item to their collections.
Our team often uses the expression "collect with confidence" as a touchstone about what we do. It's important to us that we put ourselves in our clients' position - some of whom are dedicated connoisseurs living outside of major art centers - and provide the kind of supporting materials we'd want to find: CVs, biographies, press links, and other contextualizing documents.
In many ways, FFOTO mimics an in-person, brick-and-mortar experience; once a conversation starts around a specific listing, then interesting things can happen. We're happy to accommodate most requests such as providing additional scans, arranging payment plans, or activating our network of dealers to find an item that might not be listed on the site. We're more hands-on than many of our online peers.
Widewalls: Today, the platform features a curated selection of contemporary and classic photographic art from partner galleries as well as a handful of established, independent artists and artist estates. Could you give us an overview of the collection? Are there some highlights you would like to mention?
SB: We strive to be an online emporium that offers a full spectrum of photographs that were made as fine art, as well as ones that have become artifacts. Reacting to FFOTO's analytics are a key driver in determining how we prioritize what to upload next because we are a small organization and we want to include a good amount of information with every listing in an effort to emulate a gallery-going experience.
Lately, we have been uploading a few portfolios of work. Quite popular in the late 1970s and through the 1980s, portfolios offer the buyer an opportunity to acquire a collection of work for a fraction of the price that one would pay buying the individual prints. Also, because they are housed in unique portfolio cases, one doesn't have to frame them. They can be stored similar to large books, and viewed without glass, or with the distractions of whatever happens to be hanging next to it. Viewing a portfolio becomes a special occasion.
Widewalls: How do you see the platform grow and evolve?
CD: Being a small team, we're able to pivot more quickly than some of the larger online platforms. Since launching in 2015, we've conducted interviews with our audiences and made adjustments to the site and business model accordingly.
As FFOTO becomes more established, we find that we are really serving two groups: the interests of art dealers, who are increasingly losing faith in the larger platforms and looking for a more customized, personalized, attentive service provider; and collectors who are seeking trustworthy offerings and concise supporting materials. While the information shared with each listing is tight and informative, we use our social media accounts (Instagram and Facebook) to make almost daily, directly shoppable posts that have an informal tone – people are responding to that balance and it's drawing new partner dealers and collectors eager to work with us.
As mega-dealers consolidate their holdings and international reach, smaller dealers are discovering that they may not have the resources of a Zwirner, but they can pool content in a similar way – and FFOTO is here to help make that happen.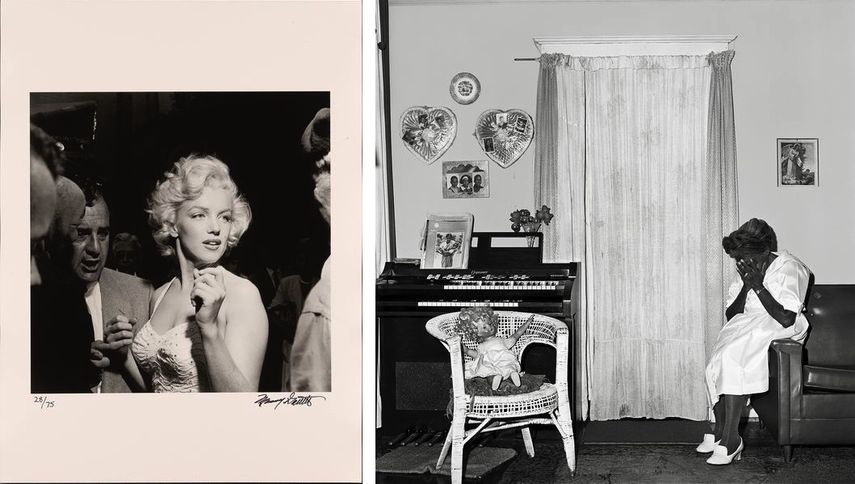 Collecting (Art) Photography
Widewalls: How would you describe the current position of photography in the international art market?
SB: The market for photographs continues to grow, however, there is a bifurcation of the market, which has also happened in other collectible media. Prices at the high end have soared to new heights, whereas affordable works are not interesting for people looking to buy for the sake of investment, so those prices have dropped. Prices for work that is in the middle tier have remained somewhat constant, which has also caused disinterest in the investors.
Collectors who don't like to buy at the height of the market are enjoying the relaxed prices available in the low end, and mid-market. The high end seems to be the domain of the uber-rich buyers and dealers.
Widewalls: The world of art, and especially the market, can often seem overwhelming and intimidating. What would be your advice to starting collectors out there who are interested in photography?
SB: One should follow their instincts and buy with their eyes vs. their ears. This is the best way to avoid flavors of the month that might be quite popular with others, but that leaves the owner somewhat cold. There are so many people who have read about the financial aspects of art collecting that they lose sight of the prime objective in collecting – which is to buy something you can afford which delights your eye and intellect.
In terms of narrowing down the scope of what you should buy first - regardless of whether you are buying a photograph made in a particular period, or buying something about a particular subject, you should feel confident in the photographer. When you see a photograph you like, try to see as many photographs as possible made by the same person. If you dislike their other photographs, unless the one you like is inexpensive, you should look at other photographers. You will find someone whose eye and methodology excites you. Although you will initially become confused about which one to buy first, you are safe in the knowledge that you are interested in a particular maker, and own one of your favorite photographs that they've made.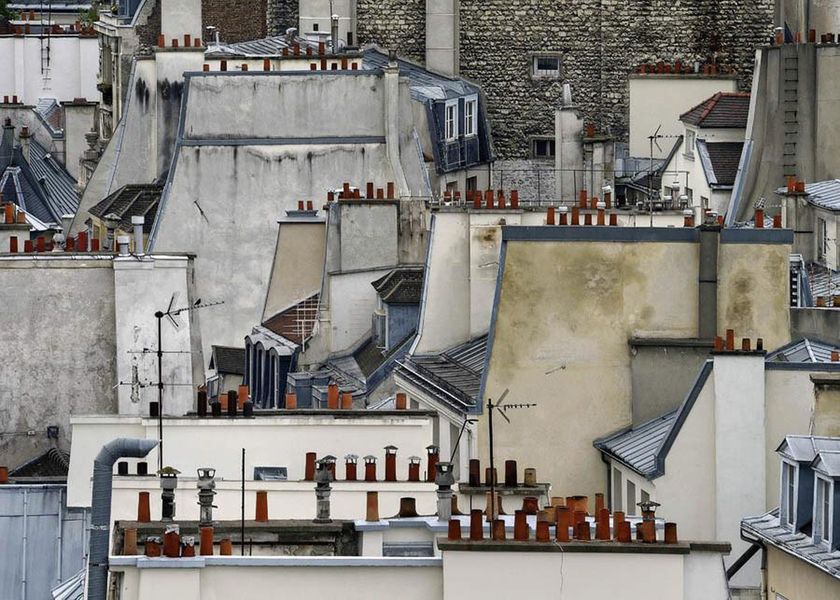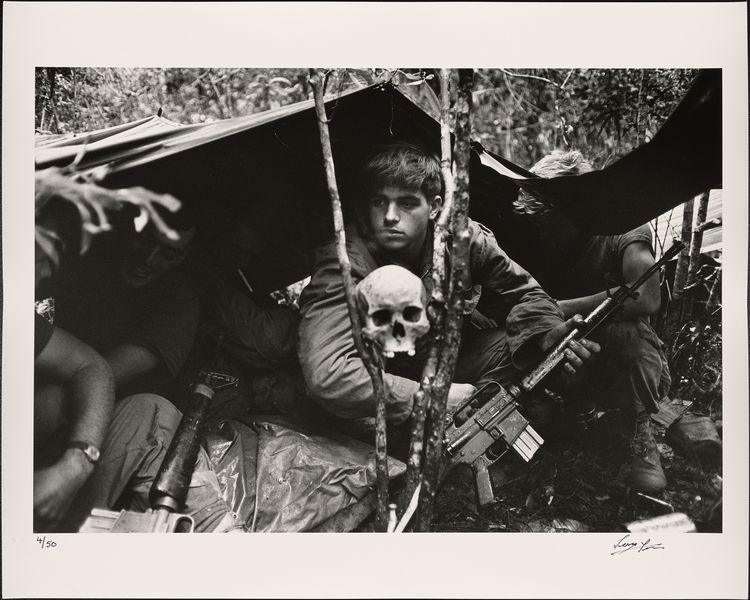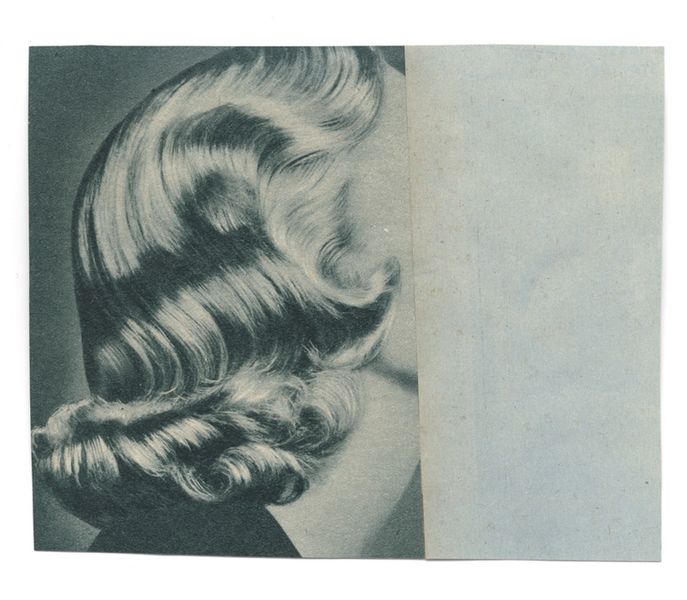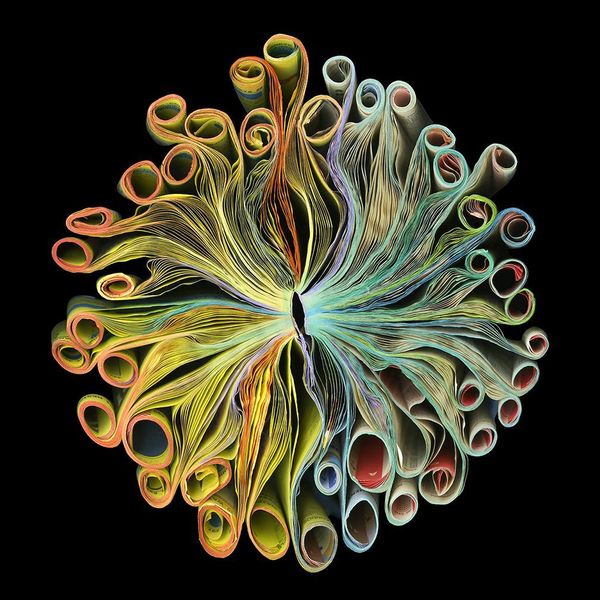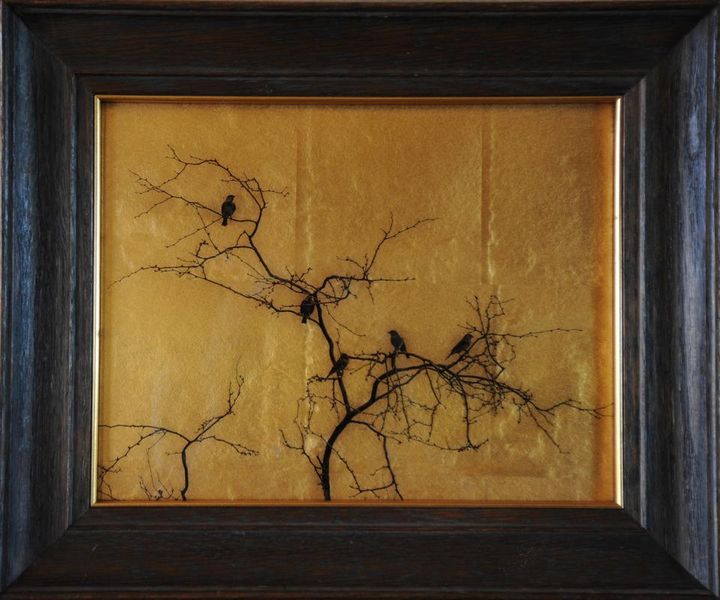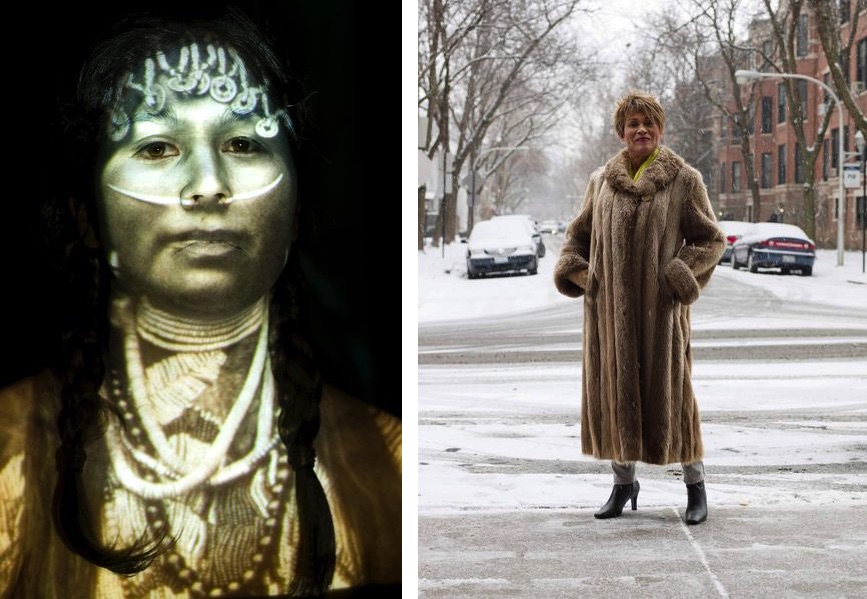 Featured image: Lee Friedlander - Kyoto, 1977. © Lee Friedlander / courtesy Stephen Bulger Gallery + FFOTO. All images courtesy FFOTO.