It's been a little bit of a break in the frequency of these videos, so I wanted to make sure the return back was with something of substance.
As the Trump administration made good on it's promise to move the US embassy to Jerusalem, all eyes have been on the region recently. With that in mind it felt like the right time to open up, what I believe to be, an honest dialogue about the impact of the move, the now infamous mural by Mear One (pictured) and Banksy's Walled Off Hotel.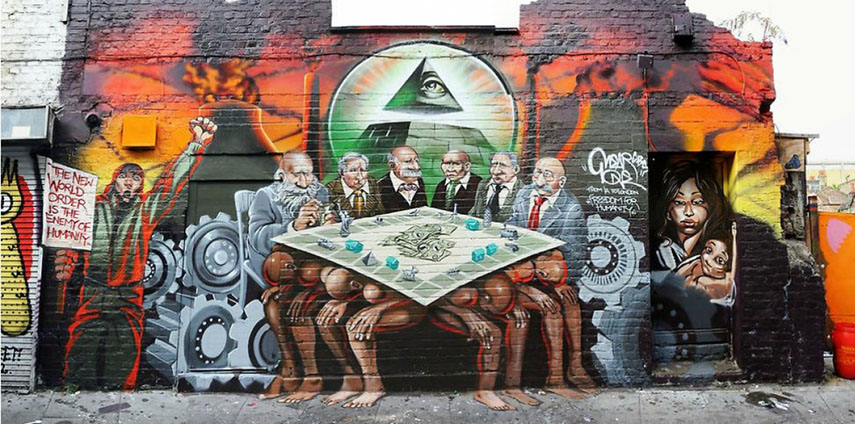 For this video I've called on author and journalist J.S. Rafaeli to help guide me through it as we go into the nuts and bolts of modern day anti-Semitism.
- Doug
Does Banksy Hate Jews? Street Art and Anti-Semitism