This week, a world-known fashion photographer Raphael Mazzucco presented his collection inspired by Fifty Shades of Grey at BAFTA's headquarters London's West End, with author E. L. James in attendance. The peak on the global phenomenon Fifty Shades of Grey has been reached once again. The main question is: how did the pulp novel of 21st century influence the whole world so much, as we know there were much more provocative and excessive practices within the art, even in earlier centuries? To answer this dilemma, we have to pay a closer look to all the controversies on Fifty Shades of Grey and its great understanding of the contemporary world logic. So fasten your seat belts and dive into the world of porn fiction of today with us.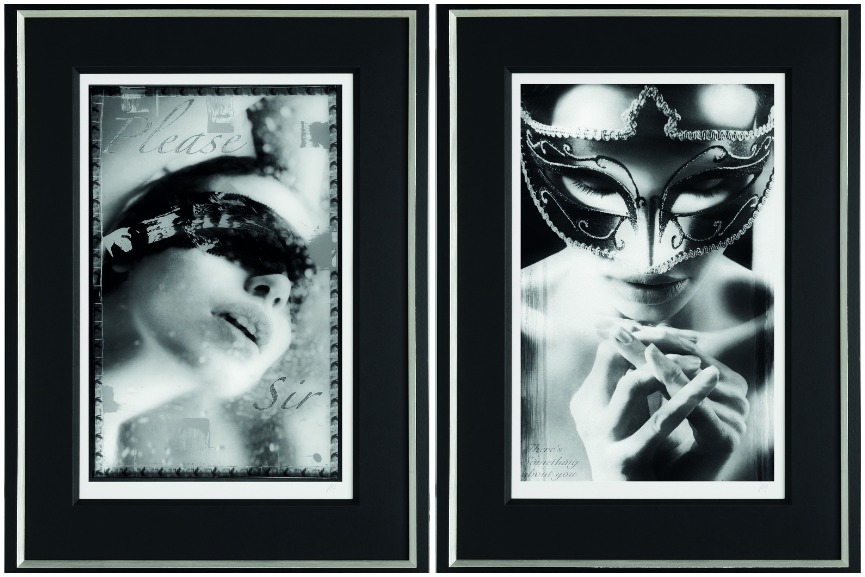 The Original Trilogy
The Fifty Shades of Grey Original Trilogy is a series of erotic novels, written by E. L. James, consisting of three books Fifty Shades of Grey (2011), Fifty Shades Darker and Fifty Shades Freed (2012) and its forth sequel Grey which follows all the previously depicted events from the perspective of Christian Grey. The trilogy deals with BDSM erotic relationship between college student Anastasia Steele and super rich business magnate Christian Grey. Why does this story of young couple exploring world of intimate sado-masochistic fantasies step out from the field of the known genre literature?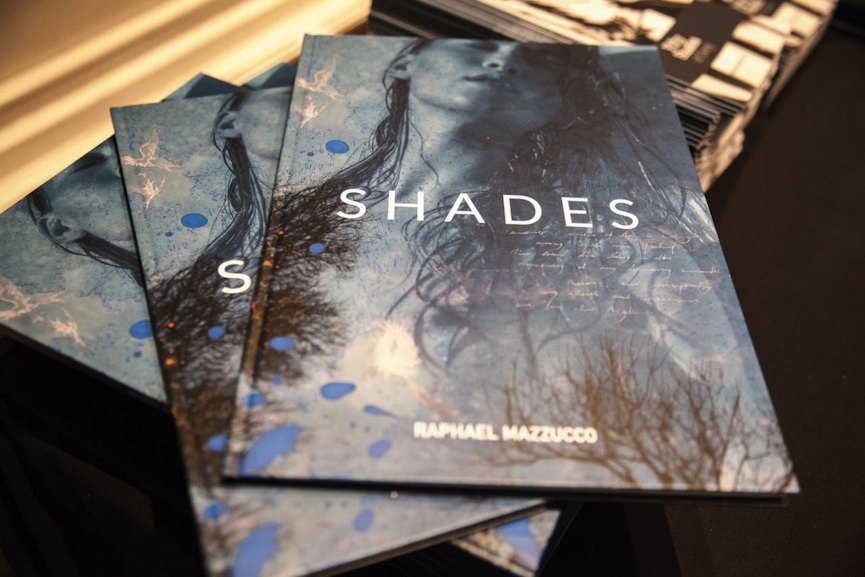 Fanfiction Phenomenon
The earliest mention of the terms of fan fiction and fanfiction is from 1949, and it was used to describe amateur fictional writings based on popular fiction works. According to the 1944 Fancyclopedia, an encyclopedia of fandom jargon, fan fiction is defined as "fiction about fans, or sometimes about pros, and occasionally bringing in some famous characters from [science fiction] stories." In next decades, with the expansion of the popular culture in 1950s, fan fiction blossoms with the famous example of Star Track fandom fanzine Spockanalia (1967). The interesting fact about fanfiction is that the notable writers in this genre were female, and women simply dominated fan fiction authoring in notable percents (80-90%). This interesting statistics opened the door for E. L. James to write down her fan fantasies and become the world-famous fan fiction writer and moreover to infect the whole world with her soft-core BDSM and fetish fantasies.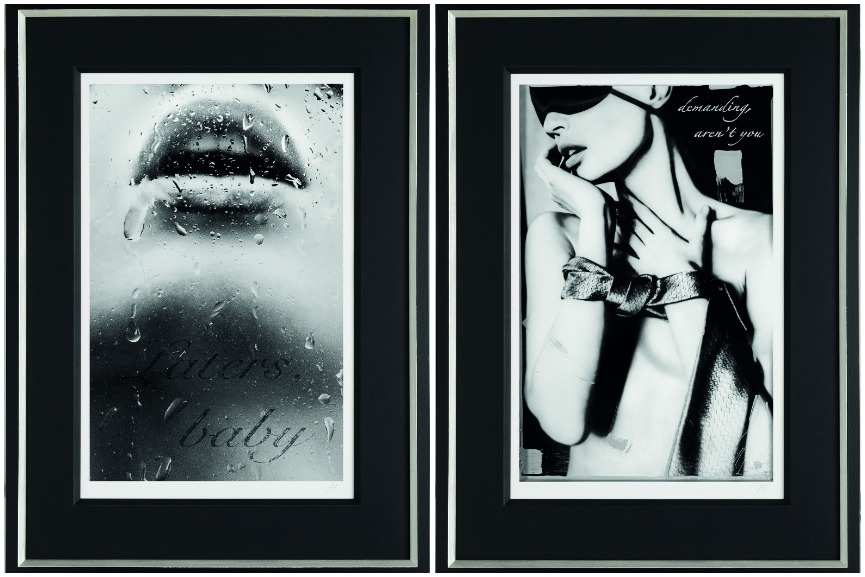 Fifty Shades Innovative Creation
The very process of the creation of Fifty Shades transgress known erotic or even fiction writing processes since its first draft was created online at fan forum of another bestseller polilogy. The author of the Shades, E. L. James was a devoted fan of the Twilight Series (2005-2008), a vampire-themed fantasy romance novels written by American author Stephenie Meyer. The high school romance between outcast girl Bella Swan and mysterious and popular vampire Edward Cullen was developed into a complex story narrative following their coming of age and love problems. But the tracking of references goes even deeper into the body of world famous literature since the every book from the Twilight Series was inspired by a literary classic. The introduction book Twilight is based on Jane Austen's Pride and Prejudice, New Moon is contemporary Romeo and Juliet, Eclipse is reminiscence of Emily Brontë's Wuthering Heights and the Breaking Dawn is a dialogue with Shakespeare play, A Midsummer Night's Dream. In the words of its author, Twilight saga follows the suspense romance horror comedy genre and puts an emphasis on romance rather than sex or complex power relationship between characters and there was a room for fan fiction.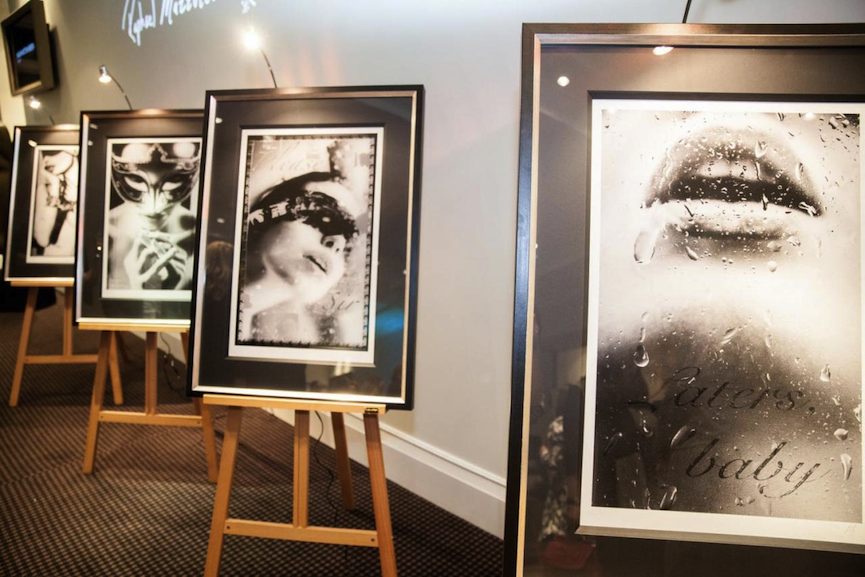 Background of the Fifty Shades Sensation
At the FanFiction forum, under the name Snowqueens Icedragon, E. L. James started rewriting the missing points on sexual relationship of Bella and Edward. Since the Twilight series, with its growing romantic suspense and sexual arousal in focus, left a plenty of room for the fantasy and imagination, James perfectly filled the gap with juicy details. So the first draft of Fifty Shades epic narrative was born as Master of the Universe, fanfiction inspired by Stephanie Meyer's Twilight Series. Its plot was following young Bella Swan, drafted in to interview the reclusive enigmatic Edward Cullen, multimillionaire CEO of his company with stating that the "encounter [that] will change her life irrevocably, leading her to dark realms of desire". Sounds familiar? The popularity of the forum BDSM series on Bella and Christian was enormous since in 2011, when it was withdrawn from FanFiction.net, it had over 56,000 reviews. Unsurprisingly, the Fifty Shades captivating books quickly reached the cult status of a global sensation, have been published in 52 countries and to present, James has sold over 125 million copies.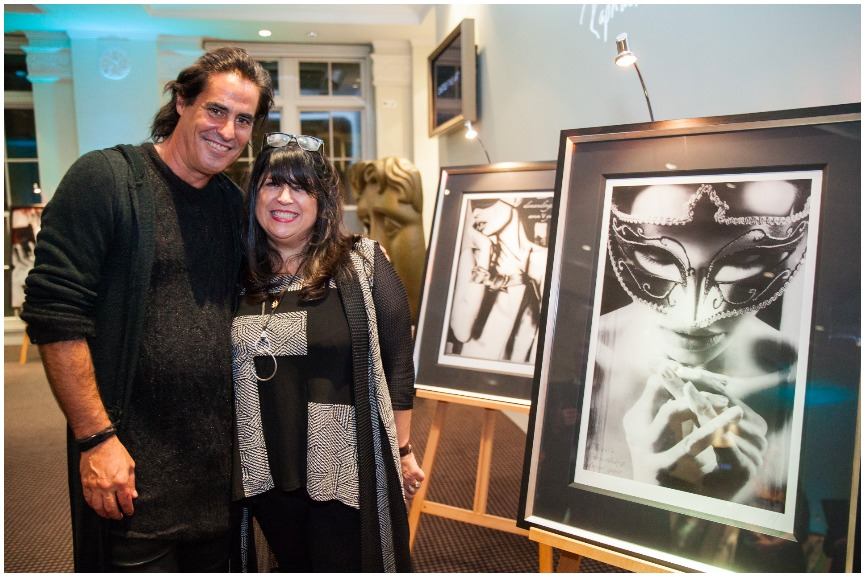 Fifty Shades of Grey Art of Raphael Mazzucco
In his rich career of a fashion photographer, Raphael Mazzucco has created iconic images for some of the world's best-known brands over his twenty-year career, including Ralph Lauren, Victoria's Secret and Guess Jeans. When he decided to enter the art world six years ago, Mazzucco's artwork has been met with widespread critical acclaim. In mixed media works, similar like in his previous commercial practice, he is focused on sophistication and sensuality of female body, which consequently leads him to the Fifty Shades of Grey trilogy. His newest edition of Fifty Shades themed limited artworks featuring beautiful photography overlaid with elements of collage and iconic phrases taken from the books. Futhermore, each artwork is hand-signed by the artist himself and Fifty Shades of Grey author E. L. James, who was involved in the collection's development from the beginning. This rare practice of collaboration between two authors from different fields of art in creating of live-hommage is resulted by rather social than solely art event. Is the full circle of fan fiction closed or rather opened for one more media interpretation? More likely it is, however, that this exceptional show could inspire artists from all over the world to continue the chain of endless art adaptations based and inspired by the provocative unspoken fantasies we all have while enjoy art.
Featured images: Raphael Mazzucco - Fifty Shades of Grey, exhibition, 2016;  Raphael Mazzucco - Fifty Shades of Grey, exhibition at Bafta, 2016; Raphael Mazzucco - Fifty Shades of Grey, publication, 2016. All images courtesy of artist.