Opening on the 13th of January, Know You will be the final exhibition Athen B. Gallery holds at their Downtown Oakland studio.
This event will be a true spectacle, worthy of honoring the gallery's fruitful existence.
The Know You show will feature the work of local, national and international artists, all of which have a rich history with the hosting gallery. A total of ten artists have been chosen to participate in this show.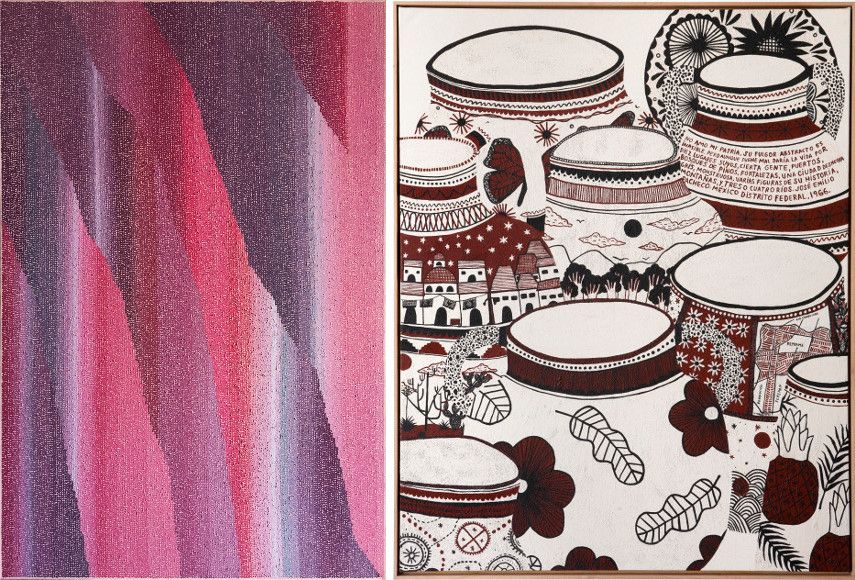 Looking Behind the Scenes of the 'Know You' Show
Francisco Bosoletti will definitely be one of the highlights of the Know You show. Born and raised in Armstrong, the Argentinian artist's work carries the traits of a universal classicity and it's all about details - a simple segment of a painting, like a flower or a rope, can conceal an unexpected significance and actually carry the entire work's meaning.
Hannah Perry is a multimedia artist currently settled in Brooklyn who based a lot on her experiences and with animation, ceramics and music. She recently became a hot topic of the international art scene due to her experimentation with mixing different mediums. Perry's art is based on the fundamentals of self-love, communication and spirituality.
Jean Nagai is a muralist from Olympia, Washington, who currently resides in Los Angeles. By utilizing a meditative process in which the sum of many individual dots accumulate to form a larger whole, Nagai's work explores the visual microcosm and macrocosm of the western landscape. Raising environmental awareness with his murals is also a big concern for this artist.
Jeremy Miranda currently works on a series of paintings depicting dwellings and shelters, each of which are a composite of both real and imagined spaces. Somewhat autobiographical, these artworks are a testimony to the artist's homes, the places he visited and buildings he explored.
Laura Berger is a visual artist based in Chicago. She exhibited her paintings around the US and abroad, but her participation at Know You promises to be a standout - she prepared works centered around the ideas of inclusion, interconnectedness and self-understanding. All of these artworks were inspired by Berger's searches for belonging and security, as well as the overall meaning of life.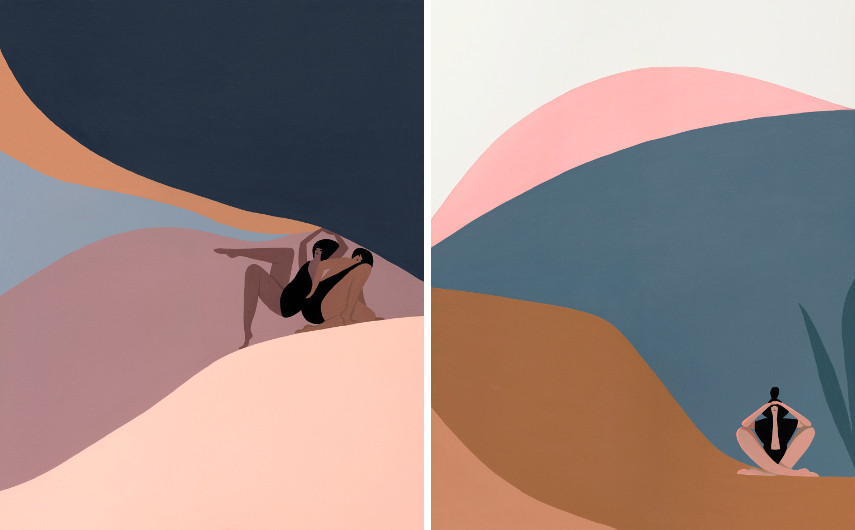 Other Artists on the Roster
Liz Hernandez is yet another intriguing artist who was chosen to partake in the upcoming Know You exhibition. Originally from Mexico City, Hernandez makes artworks with themes tightly related to her own identity. The artist is fascinated with the intentional distance we make from the places where we were born, focusing on the sense of bittersweet nostalgia.
Originally from Sacramento, Maxwell McMaster currently lives and works in Los Angeles. His work typically takes inspiration from his native state. Maxwell relies on color shape and texture to enhance and deepen scenes from his travels and everyday life, narratives he masterfully transfers onto canvases.
Ricardo Cabret's practice tethers between painting and digital graphics - this artist creates images that derive from the eloquence of nature and math via a practice he describes as being "both painting and coding". It's fascinating how Cabret was able to integrate art with his engineering studies and this certainly gives his work a very interesting appeal.
Ricky Lee Gordon is a completely self-taught artist born in Johannesburg who currently resides in Los Angeles where he studies classical painting. He is primarily known for his large-scale murals that can be seen in cities all over the world. Gordon is inspired by his experiences in meditation and Buddhist Dharma, a creative ingredient that underlines his work with a sense of non-duality. Deciding precisely where to paint his murals is a huge deal for Ricky as he aims to form a connection to the people and places in which he paints.
Ryan Whelan is an artist with a rich history of studying printmaking techniques. Now 26 years old, this artist strives to achieve strong contradictions in his work no matter the subjects - ordinary becomes magical, simple turns into complex, imperfection becomes perfection.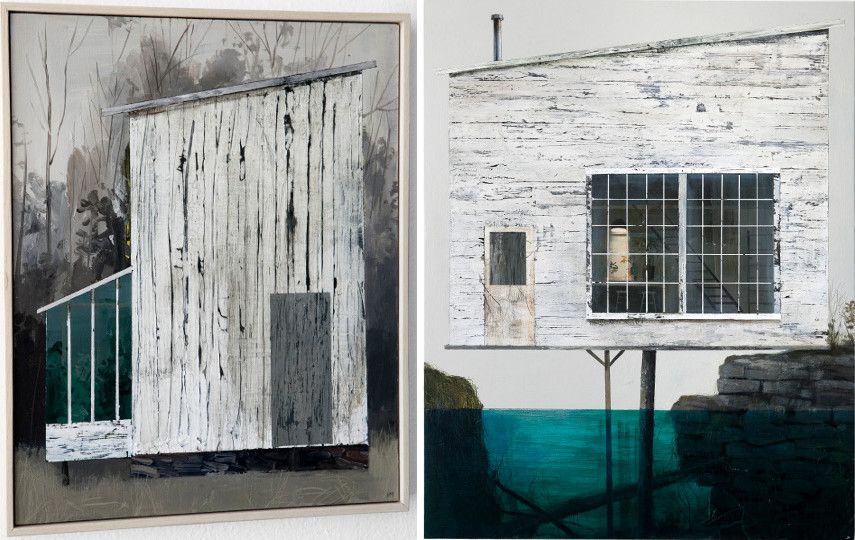 Best Artists Come to Athen B Gallery For a Farewell Exhibition
This upcoming exhibition really promises to be a landmark show, a status that it would probably reach even if this was not the gallery's farewell event.
Know You will be held between the 13th of January and the 2nd of February 2018 at Athen B Gallery in Oakland, California.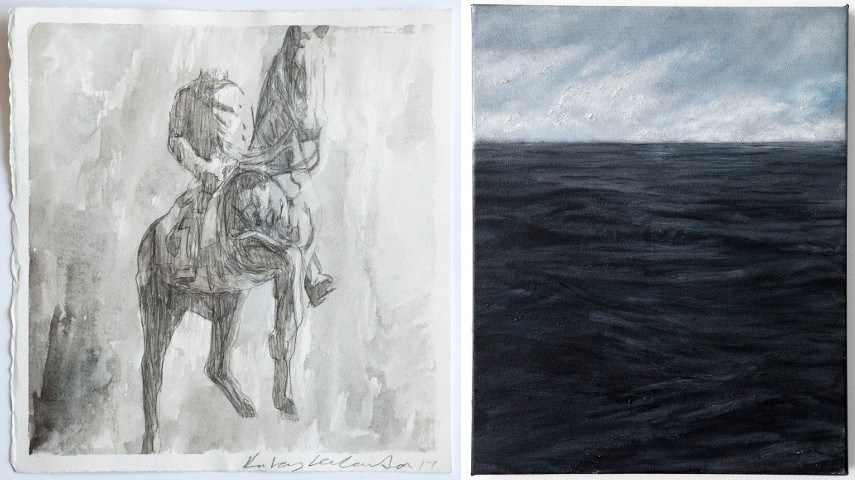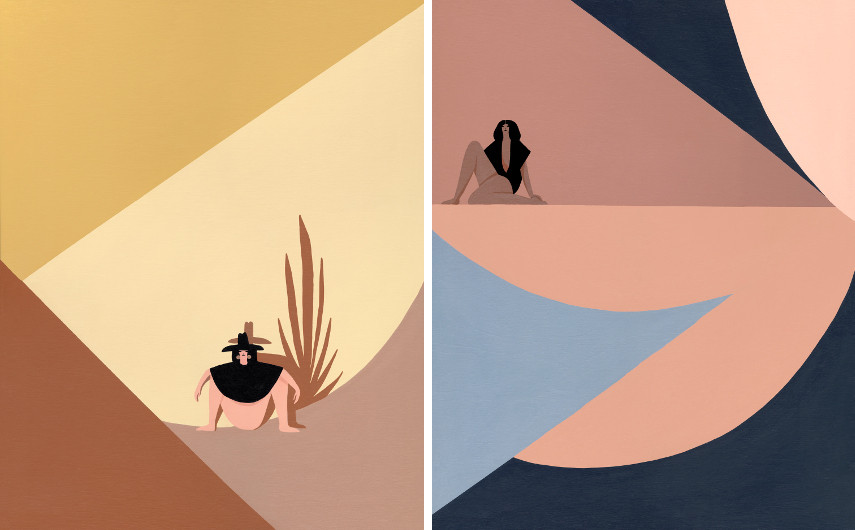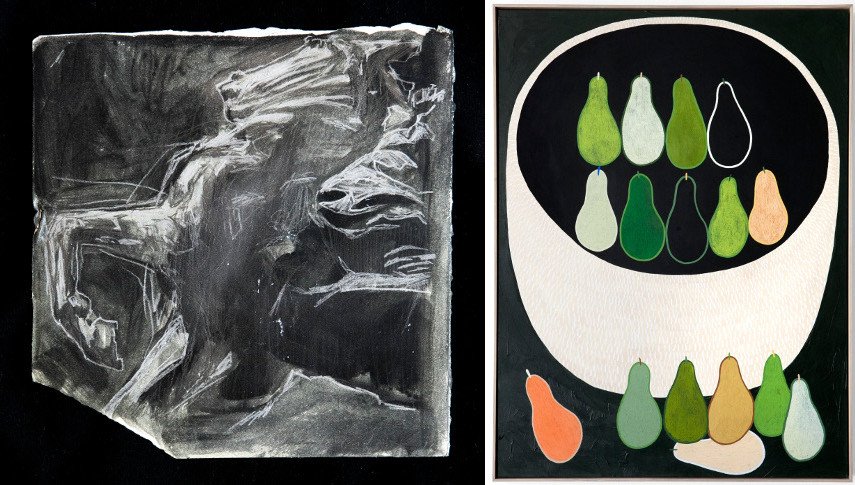 Featured images: Artworks by Francisco Bosoletti and Jean Nagai. All images courtesy of Athen B. Gallery.